Trusted by 7100+ Brands Across 60+ Countries
Don't take our words. Hear from our delighted customers.
Ameyo's Enthusiasm for Handling the CBSL Project is Truly Exceptional
The professionalism and endless hours that Ameyo's team has spent have impressed the CBSL organization immensely. The enthusiasm with which the team handled the project was truly exceptional. CBSL is truly grateful and would like to express its sincere gratitude.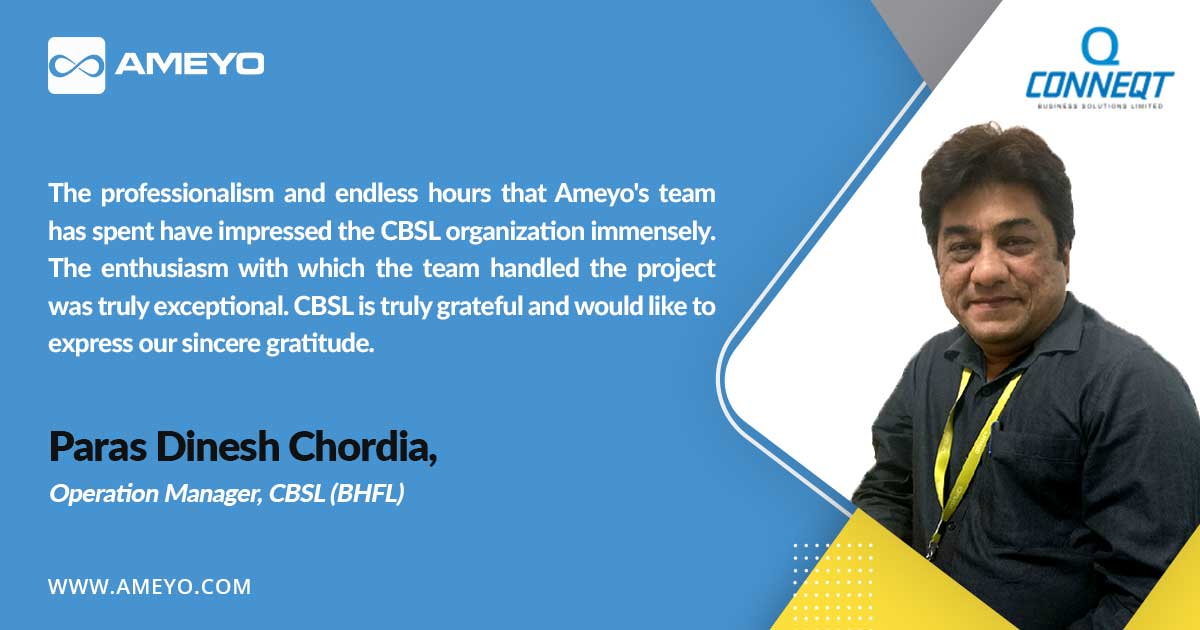 Paras Dinesh Chordia
Operation Manager, CBSL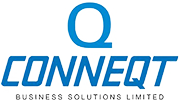 Ameyo Helped us in Attaining our business goals
Ameyo paved the way for us by automating solutions to our requirements. We have been able to monitor our execution of the business processes, consequently expanding our presence and attaining our business goals
National Life & General Insurance Company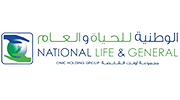 Supportive and Cooperative Team
Ameyo Engineers, Account Managers, and Project Manager are supportive and cooperative. They immediately attend to our requests and very patient in understanding our requirements.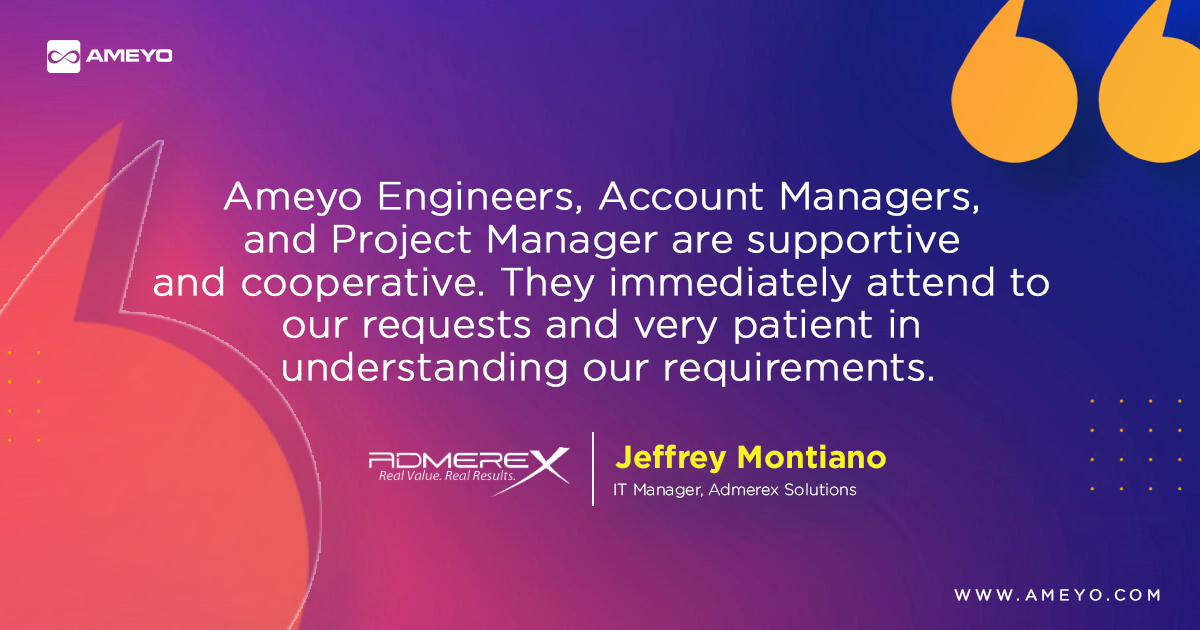 Jeffrey Montiano
IT Manager, Admerex Solutions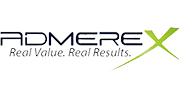 Our Customer Satisfaction Improved Greatly
Ameyo ensured the proper monitoring of issues is done because of which 'Chili' has increased customer satisfaction greatly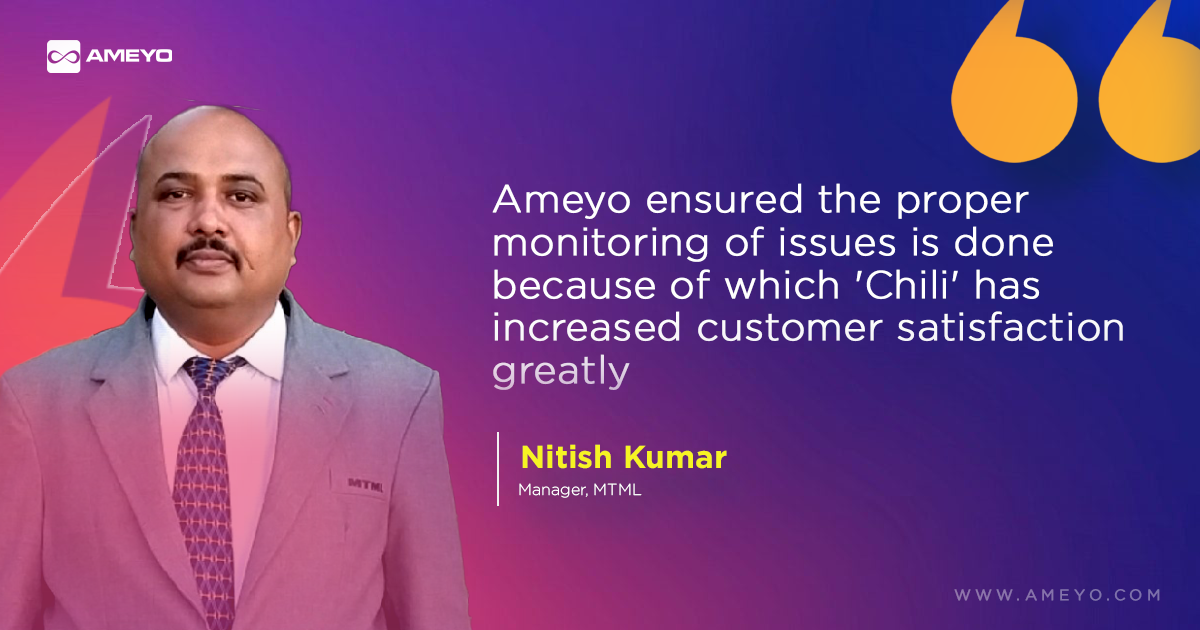 Nitish Kumar
Manager, MTML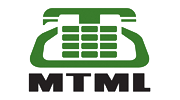 Advanced Capabilities to Improve Customer Experience
Ameyo assisted us to enhance our customer experience with its advanced capabilities. The end-to-end support provided by the relationship manager is commendable!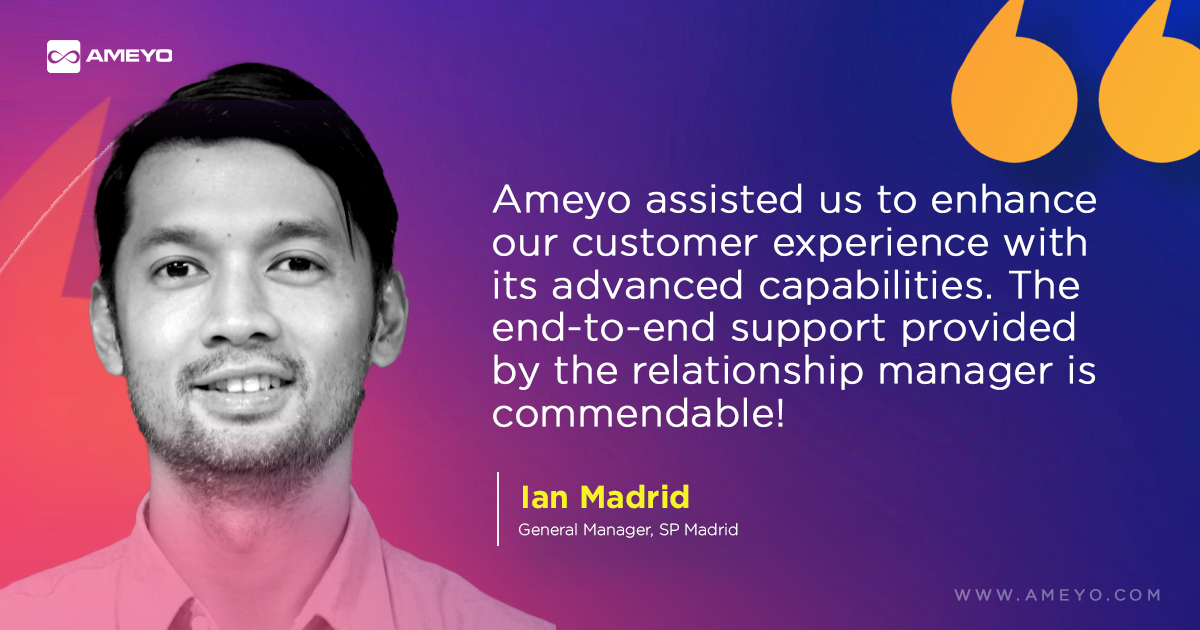 Ian Madrid
General Manager SP Madrid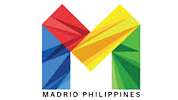 Ameyo customized the Solution as per our Requirement
"We wanted a flexible solution with customization as our organization progressed. Ameyo understood our business well and programmed the call flow and the telephony. I think it's incredible."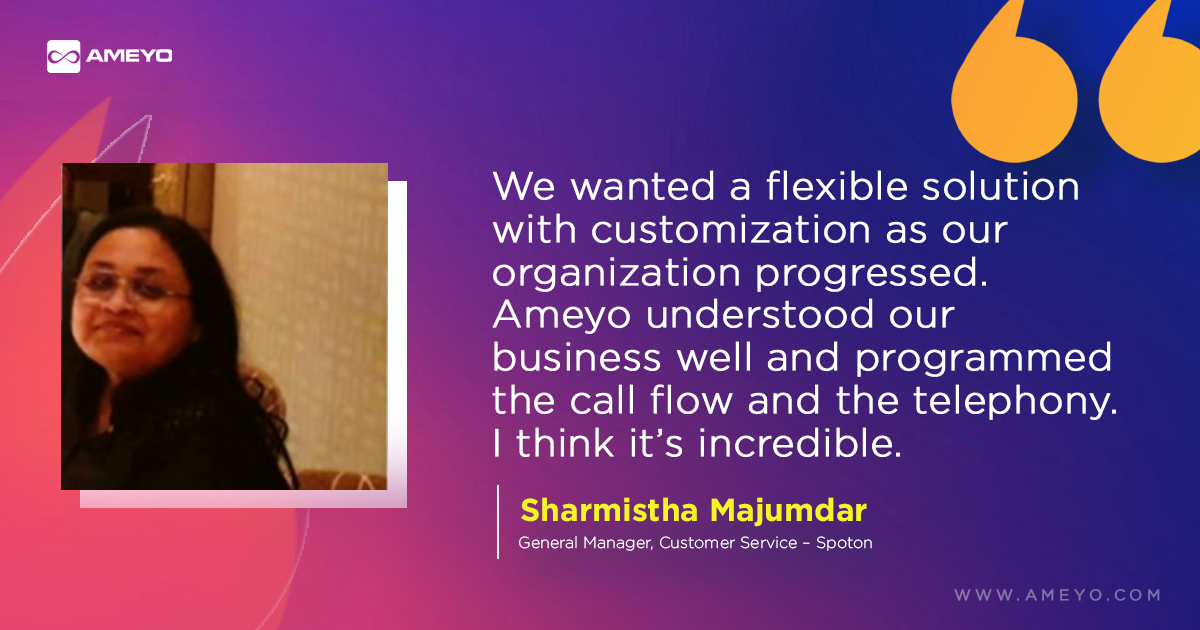 Sharmistha Majumdar
General Manager, Customer Service – Spoton

Empowered us with an end-to-end System
"Ameyo empowered us with an end-to-end system that was easy to use. Furthermore, we were delighted with the capability of the solution to match to our specific business processes and enhance our customer experience"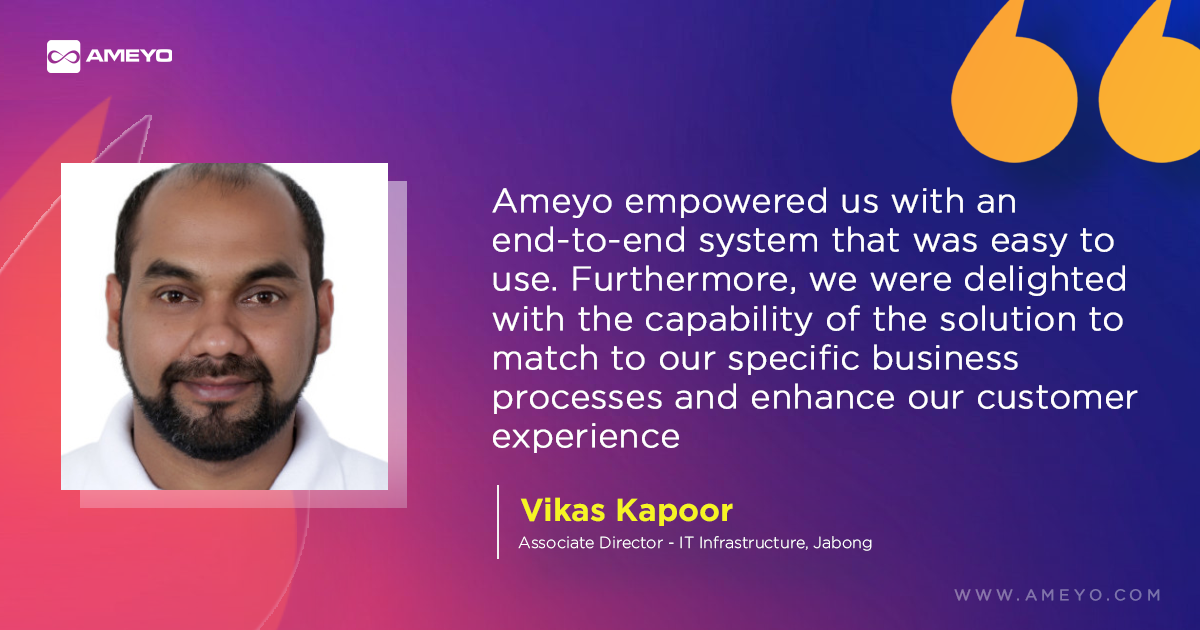 VIKAS KAPOOR
ASSOCIATE DIRECTOR-IT INFRASTRUCTURE, JABONG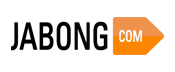 Lead Conversion Rate Improved from 25% to 60%
With Ameyo, we started with setting up a call center and ended with a one-stop-shop for all our contact center operations. Ameyo's contact center solution has helped us boost our lead conversion rate from 25% to 60%.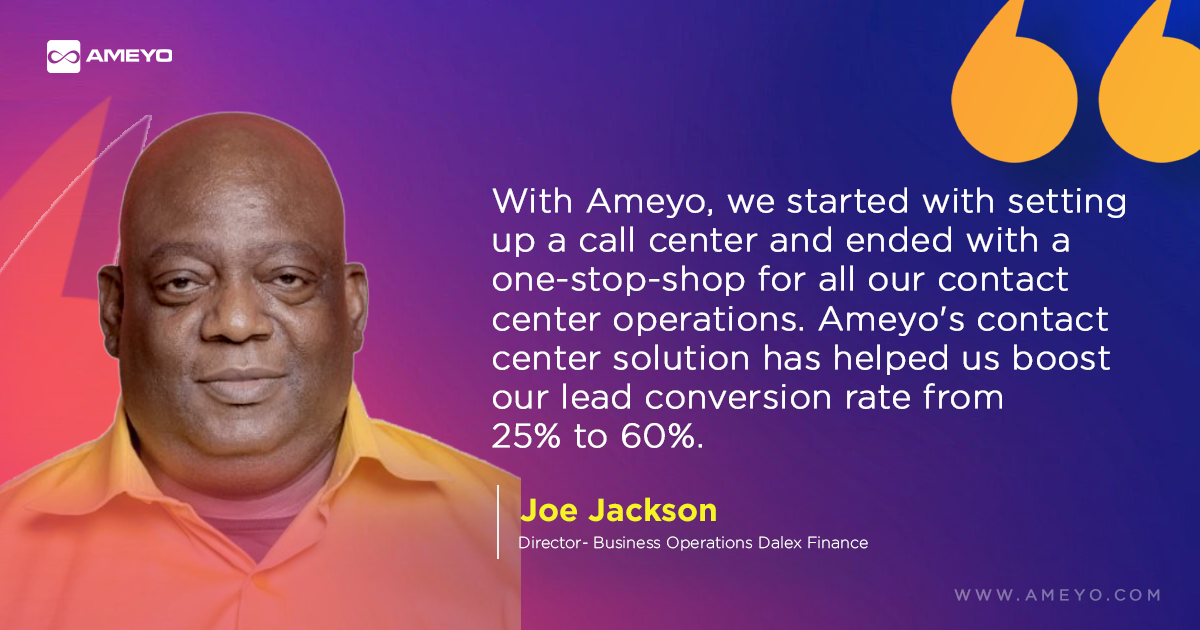 Joe Jackson
Director- Business Operations Dalex Finance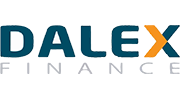 Ameyo helped us in moving our Employees to Work From Home
During the recent COVID-19 outbreak, UC proactively moved all its employees to work from home - including a 750 member contact centre team. During this transition, the Ameyo team worked hand in hand with our IT team to solve all technical problems.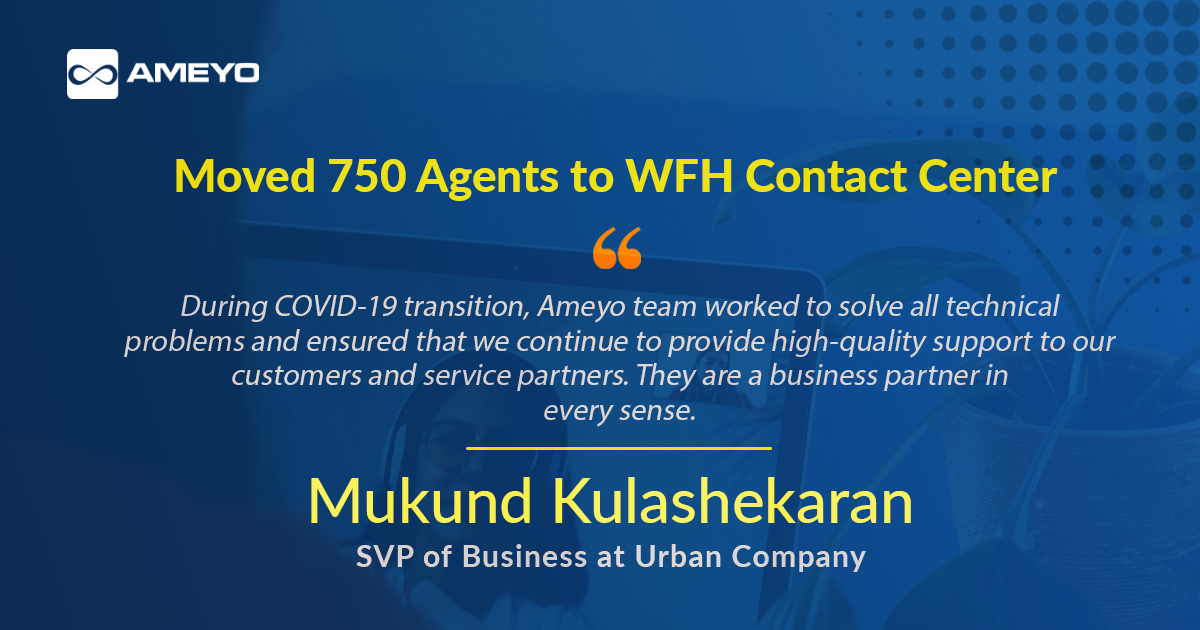 Mukund Kulashekaran
SVP of Business at UrbanCompany