Trusted by 7100+ Brands Across 60+ Countries
Don't take our words. Hear from our delighted customers.
TAT Improved from 1 hour to 15 minutes
We chose Ameyo's Video KYC solution over 5 other vendors due to its seamless integration into our customer's journey. The solution has enabled us to meet our KPI of reducing the time spent at the customer's place from 1 hour to under 15 mins.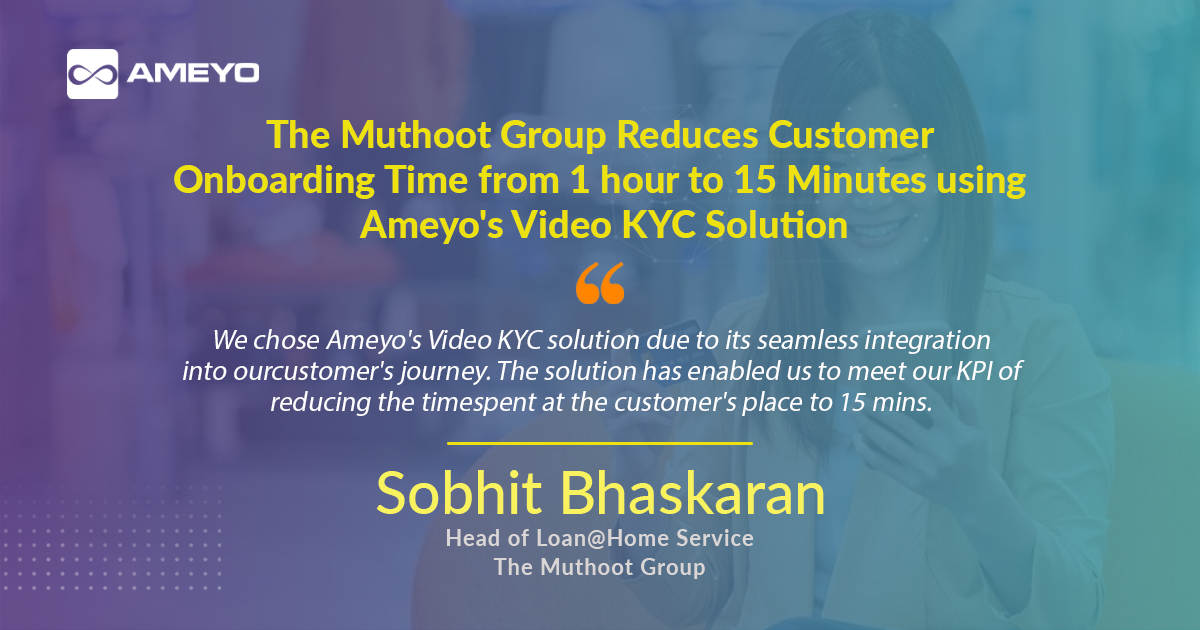 Sobhit Bhaskaran
Head of Loan@Home Service, The Muthoot Group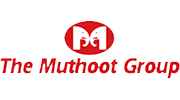 Ameyo is a Perfect Cloud Solution
We have been using Ameyo for more than an a decade now. It is a perfect call center solution and is a CRM in itself. Ameyo is a perfect cloud solution for us and we see no challenge even if we scale up to 20,000 requests.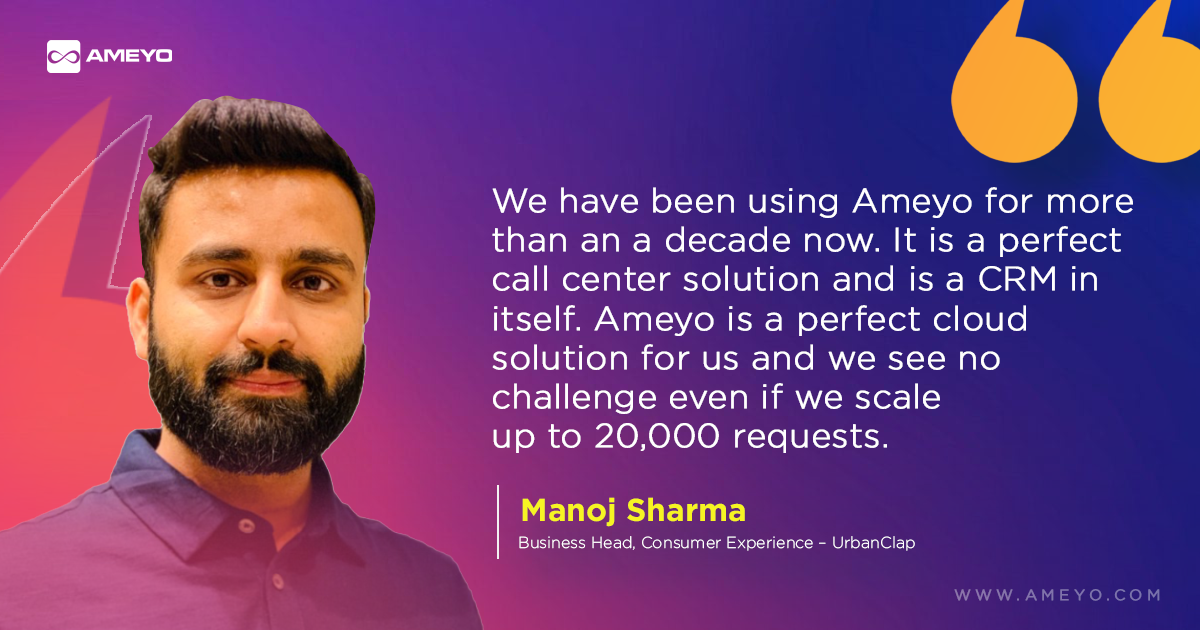 MANOJ SHARMA
Business Head, Consumer Experience – UrbanClap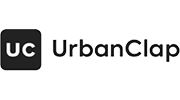 Ameyo Fulfilled Our Specific business Requirements
We chose Ameyo due to their competence and the way they moved to have an in-depth understanding of our specific business requirements. The speed of execution from their end was superb.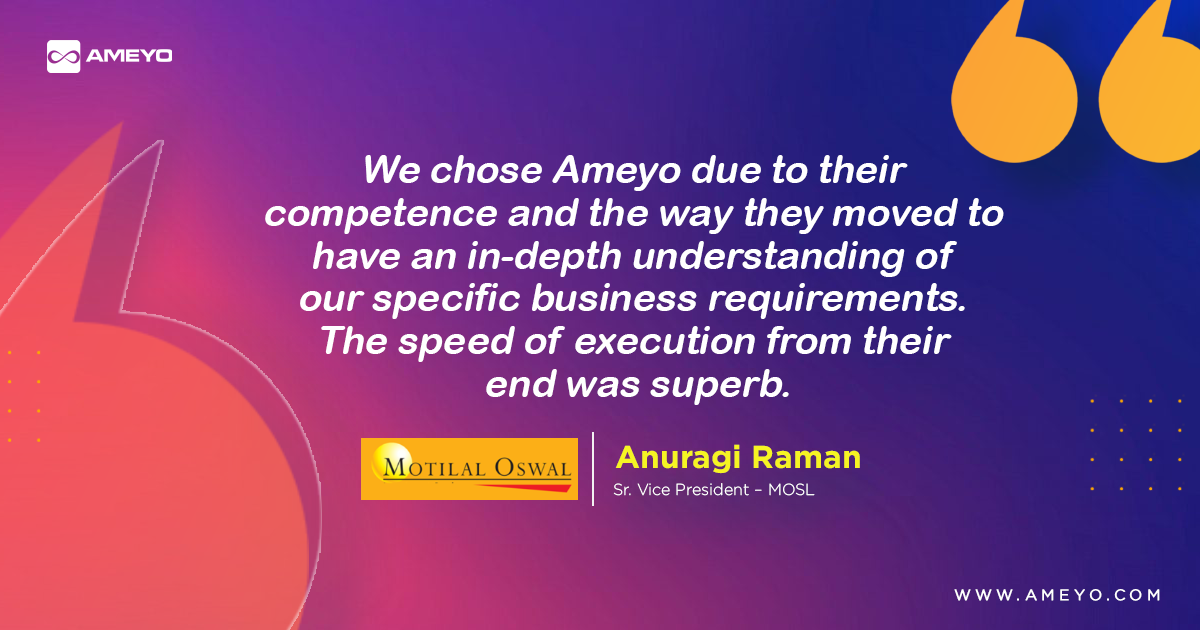 Anuragi Raman
Sr. Vice President – MOSL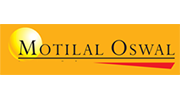 Improved Remote Agents Productivity in Two Weeks
Ameyo helped our remote contact center agents reach 100% productivity in two week's time while helping us handle more calls with less agents. Our average handling time reduced from 8 minutes to 4 minutes within 10 days of implementation.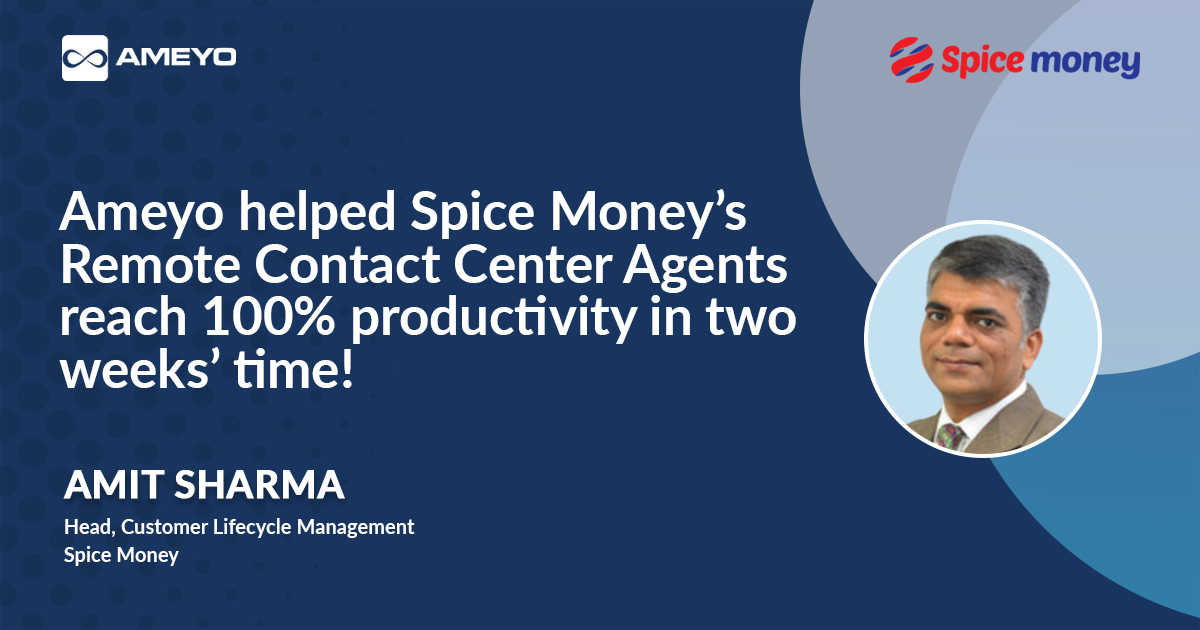 Amit Sharma
Head of Customer Lifecycle Management, Spice Money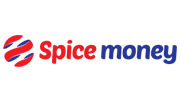 Ameyo Dialers helped us to Serve Millions of Customers
It has been a fantastic ride with Ameyo. They have helped us to serve millions of customers with its intelligent dialer applications. Now we are able to answer 95% of our calls within 20 seconds and have also improved agent utilization by 80%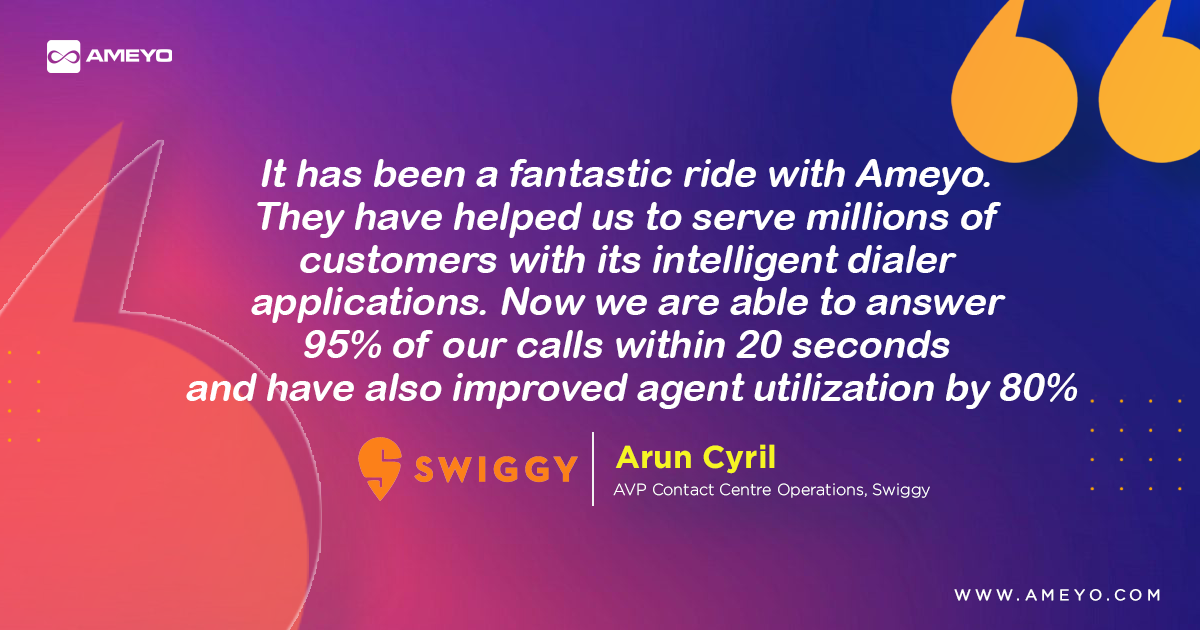 Arun Cyril
AVP Contact Centre Operations, Swiggy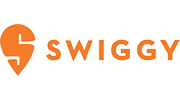 Open Rates & Read Rates Reached Greater than 10x
Ameyo helped us get on board with WhatsApp Business API and guided us in getting our Official Business Account. WhatsApp API has really helped us engage more effectively with our registered users. Our open rates and read rates shot through the roof and has reached greater than 10x in some instances.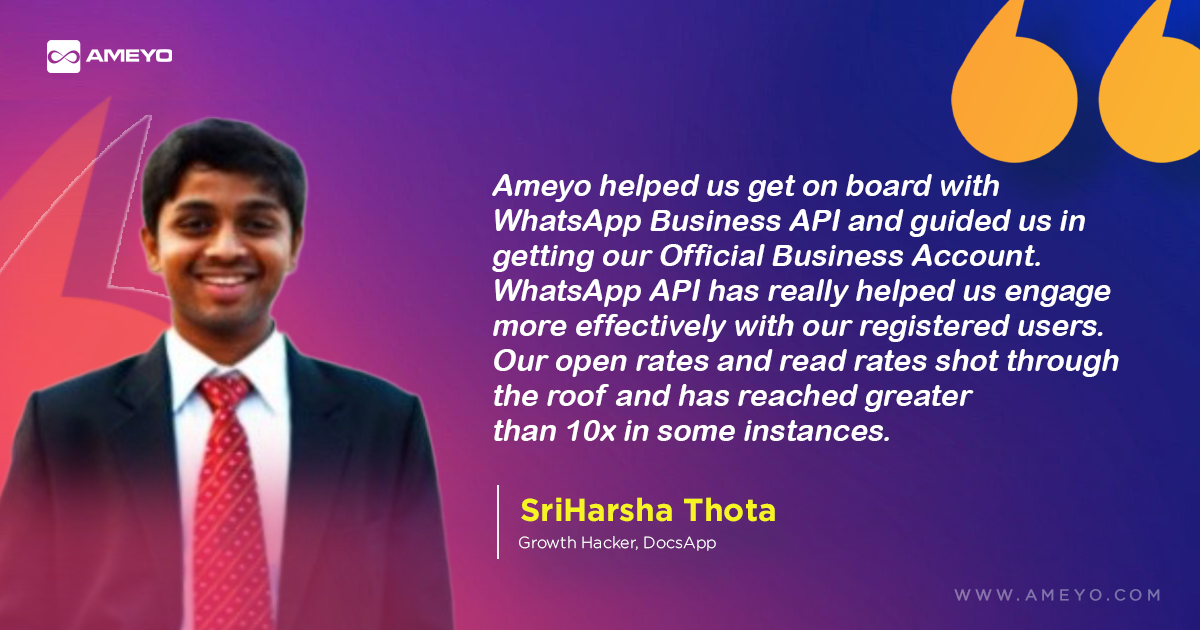 SriHarsha Thota
Growth Hacker, DocsApp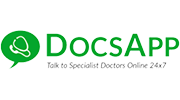 Managed Customer Interactions Wonderfully
We have developed a great partnership with Ameyo over the years and their dedication to supporting our business is amazing. We appreciate their creative approach towards bringing continuous innovation in their solution. During the COVID-19 lockdown period, it is all about working from home. Using WhatsApp Ameyo, from the safety of their homes, our employees are able to handle customer queries without compromising our existing chat pick ratio. Ameyo is a wondrous solution to manage customer interactions.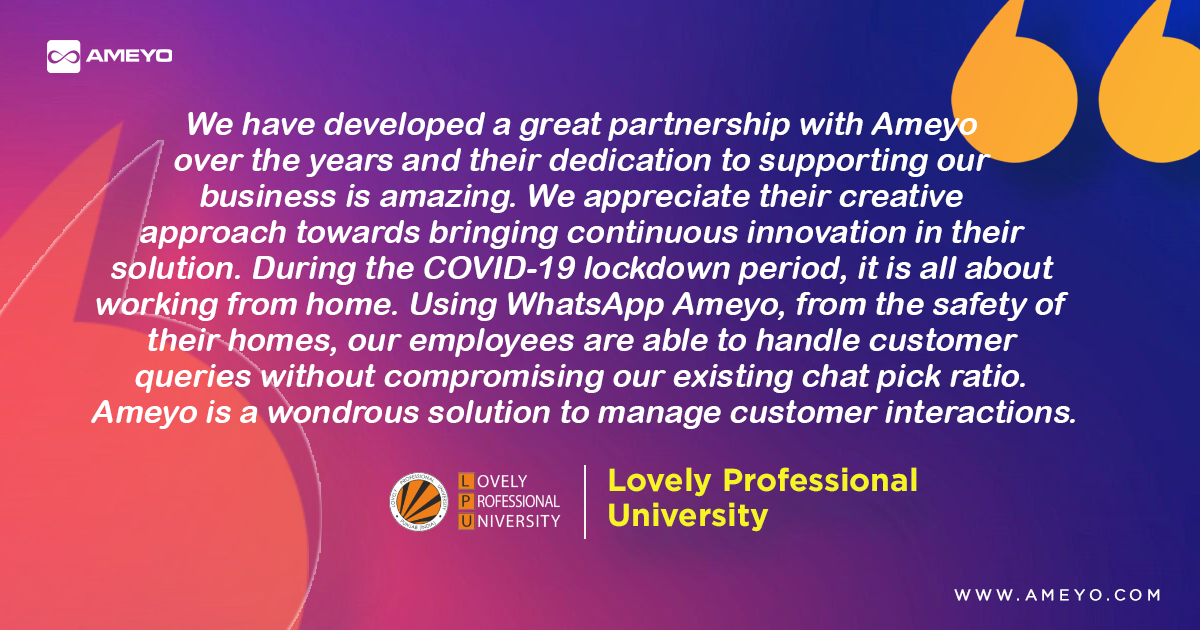 -Lovely Professional University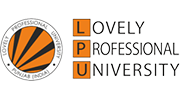 Ameyo helped us to be a step ahead of our Competition
Our selection of Ameyo as our main contact center solution has proven to be pivotal since it has given Admerex the opportunity to be a step ahead of the competition and in-tune with the future direction of contact centers.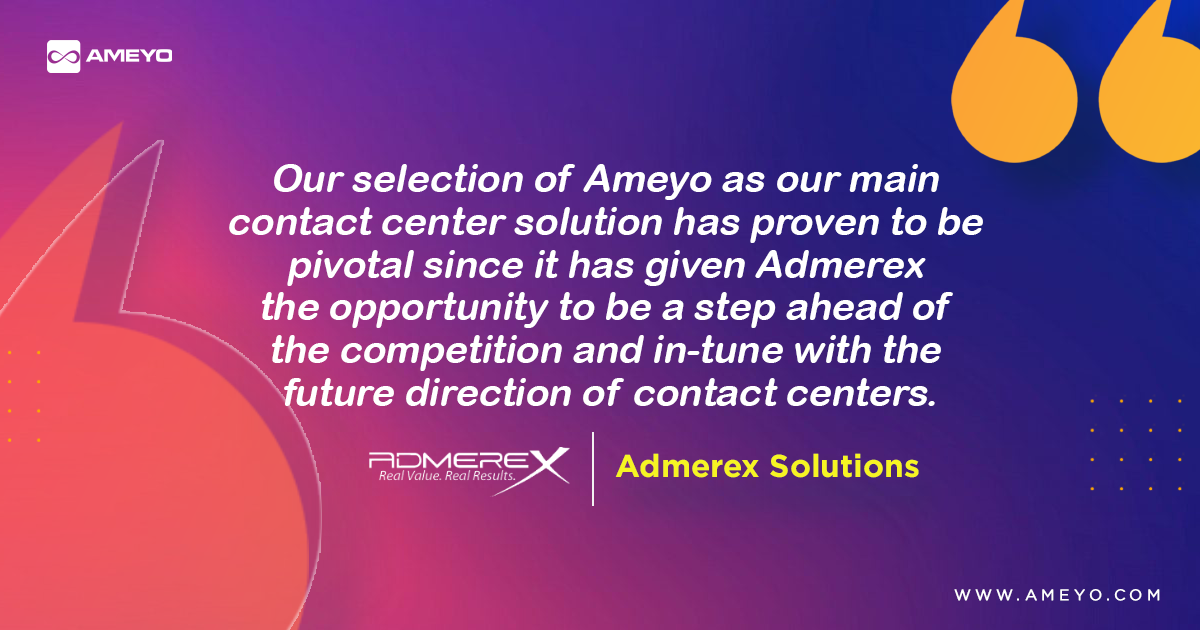 - Admerex Solutions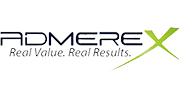 Outbound Call Connect Rates Increased to 70-75%
Ameyo helped us dramatically increase our outbound call connect rates to 70-75%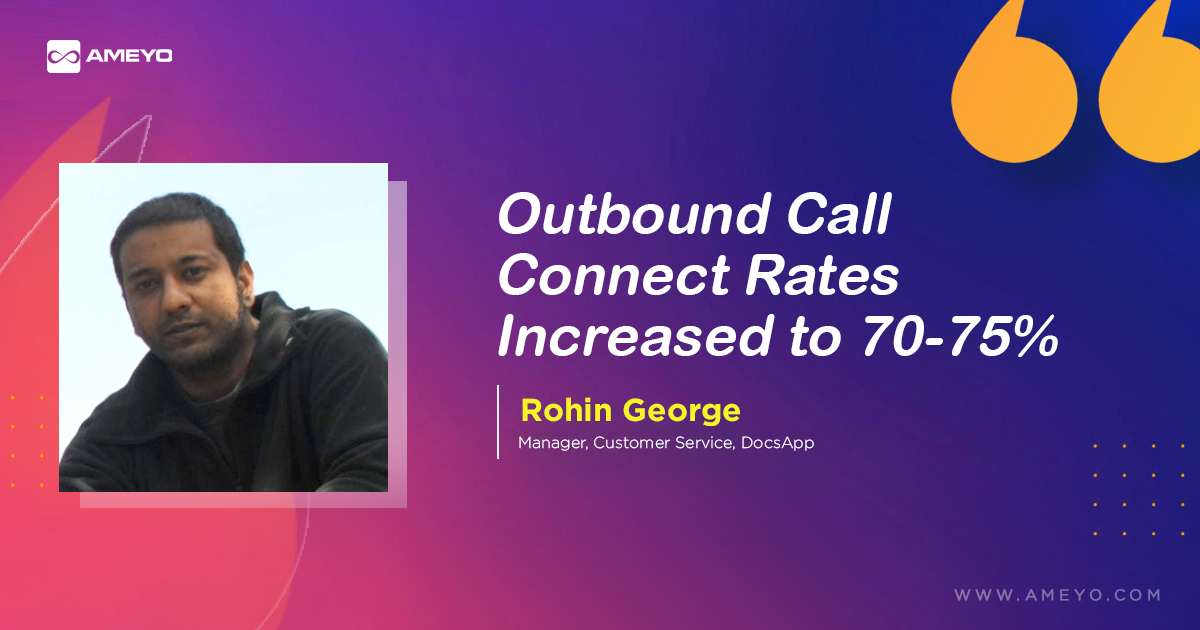 Rohin George
Manager, Customer Service DocsApp