Conversations19 – Bahrain
Sept 4, 2019


Sept 24, 2019
In Association with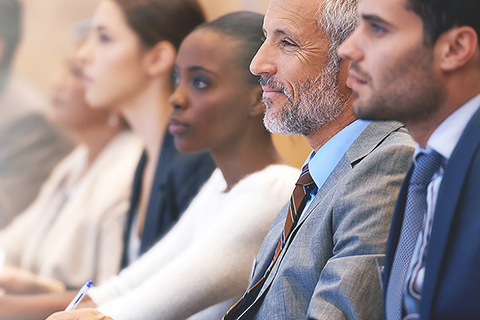 What's in it for You?
The major challenge for call centers in Bahrain is to deliver a high Customer Experience while ensuring profitability. Customers today demand that they be reached out on their preferred channel without losing the context. Modern call centers have evolved and delivered a high customer experience using the Omnichannel approach.
Conversations'19 brings to you actionable advice from Customer Service experts and Solution Architects who led Enterprise Contact Center deployments across BFSI Verticals in Africa, India, Middle East, and the Asia Pacific.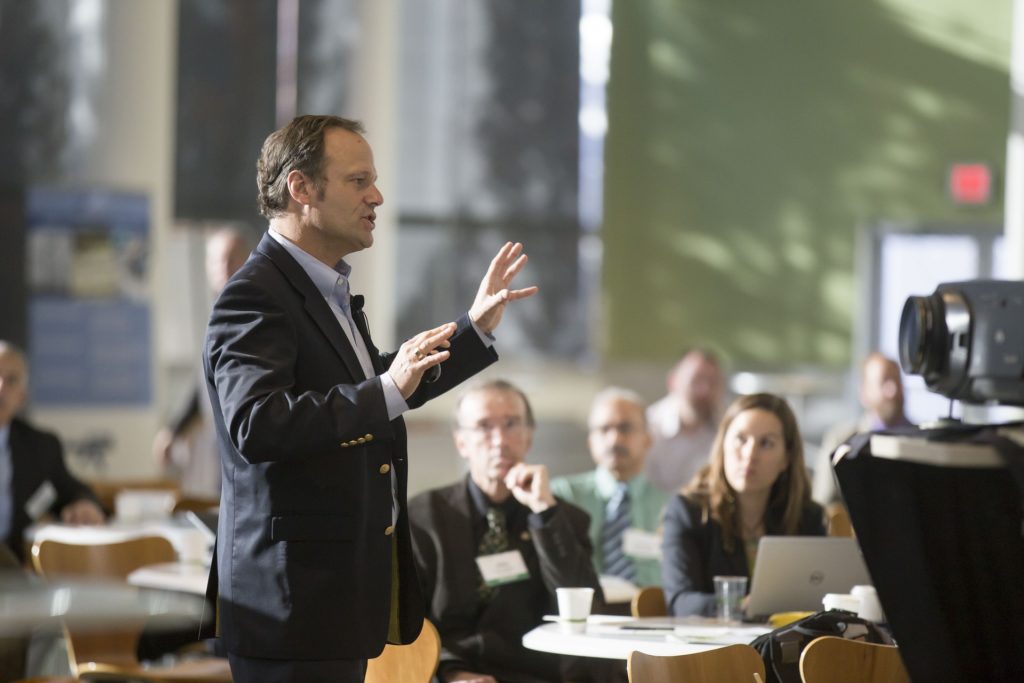 Panel Discussion
How to build a Modern Contact Center process?
Learn from the best – see how leading organizations tackle the issue of Customer Experience
Actionable insights to build your advanced call center
Analyze which call center solution fits best for your call center.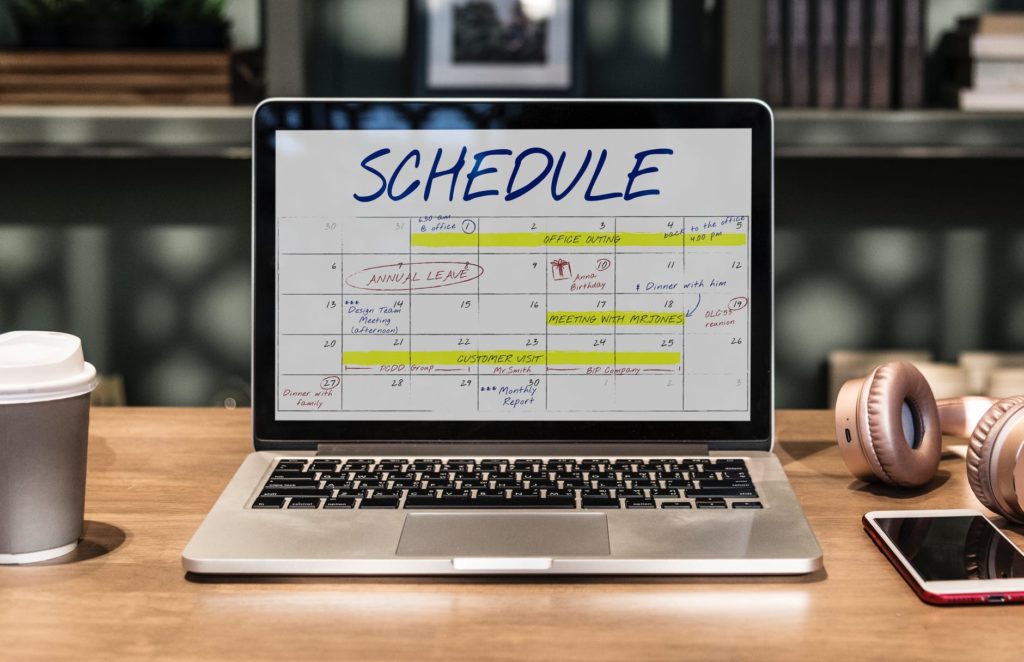 Agenda
9:30 AM – 10:00 AM Registration & Coffee
10:00 AM – 10:15 AM Opening Note
10:15 AM – 10:30 AM Keynote by Tareq Qasim Fakhroo, Director – Fakhroo IT services WLL
10:30 AM – 11:15 AM Keynote by Rahul Zutshi, Ameyo
11:15 AM – 12:15 PM Panel Discussion
12:15 PM – 1:00 PM Closing note & Felicitation
1:00 PM – 2:00 PM Lunch & Networking session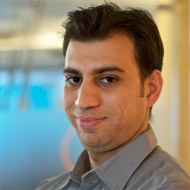 Rahul Zutshi
Director – Marketing & Strategy
Ameyo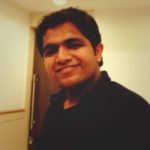 Harshit Sabharwal
Regional Manager – Middle East, Ameyo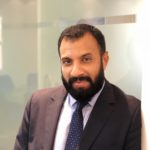 Binzad Aliar
Associate Vice President International Business, Ameyo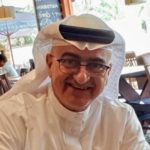 Tareq Qasim Fakhroo
Director, Fakhroo Information Technology Services WLL