Conversations19 – Zambia
Sept 4, 2019


Sept 10, 2019, Lusaka, Zambia
In Association with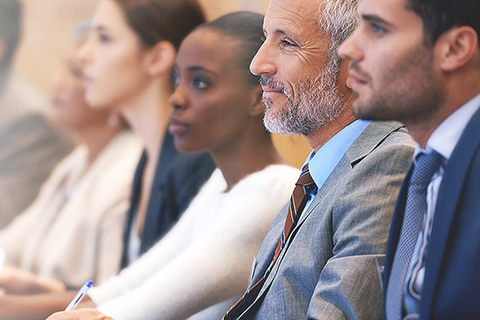 What's in it for You?
Customer expectations have increased over time, but this is not true for Call center operations & processes in Zambia. Modern Call centers require modern technologies that can deliver an Omnichannel Customer experience along with empowering the agents.
Conversations'19 brings to you actionable advice from Customer Service experts and Solution Architects who led Enterprise Contact Center deployments across BFSI Verticals in Africa, India, Middle East, and the Asia Pacific.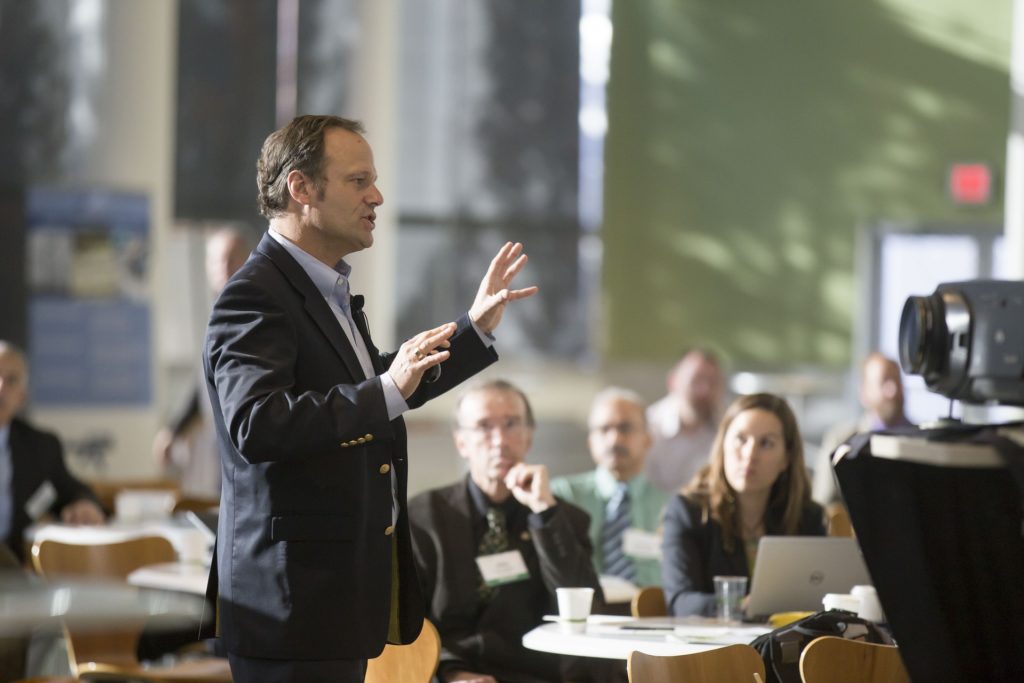 Panel Discussion
How to build a Modern Contact Center process?
Learn how leading organizations across the globe tackle Customer Experience and customer focus.
Actionable insights for building a future-ready call center.
Analyze which contact center solution fits best for your call center.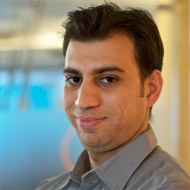 Rahul Zutshi
Director – Marketing & Strategy
Ameyo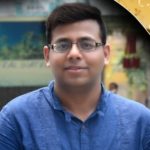 Vishal Miglani
Regional Manager – Africa, Ameyo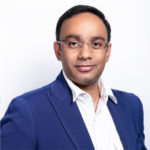 Shobhit Gupta
Associate Vice President International Business, Ameyo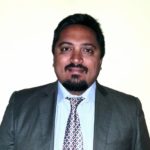 Akhilesh Vybhav
Managing Director, Zaktech Solutions Ltd.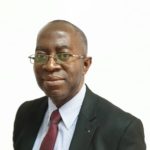 Daniel Mpolokoso
Technical Director, Zaktech Solutions Ltd.