Contact Center Software for Healthcare
Create an experience that Patients Remember for Good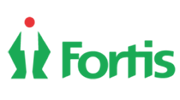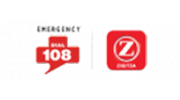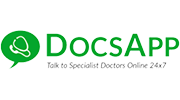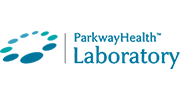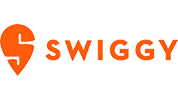 Why Ameyo for Your Healthcare Contact Center?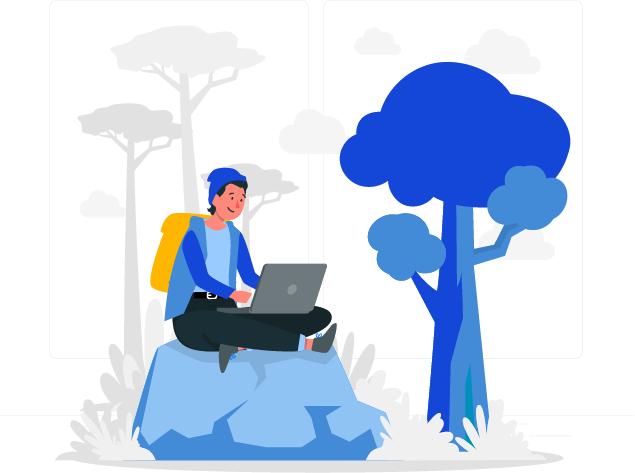 Work from Anywhere Solutions
Ameyo's omnichannel customer engagement platform is built for a 'work from anywhere' setup that allows the healthcare brands to work from any device, any browser, and any location. It provides the flexibility to hire a diverse workforce and streamline communication processes across all departments while establishing enterprise-grade security.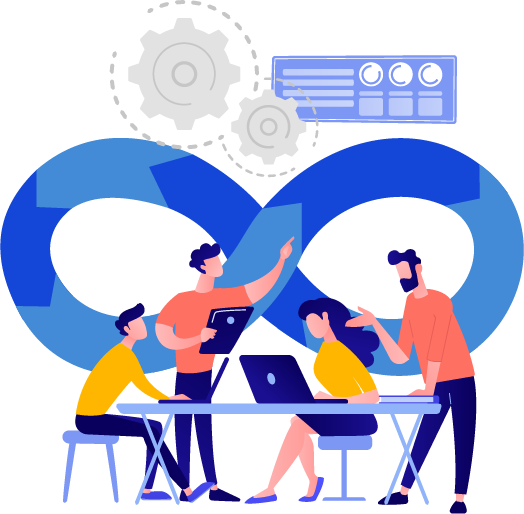 Efficient Integration Capabilities
Ameyo's healthcare contact center solution is easy to integrate with an in-house or third-party CRM. While allowing the healthcare agents to preserve the context of the conversation, it increases their productivity. It offers hassle-free CTI integration with enterprise CRMs- Zendesk, Freshdesk Mint, LeadSqaured, Zoho, Microsoft Dynamics, Sugar, Kapture, and FreshSales.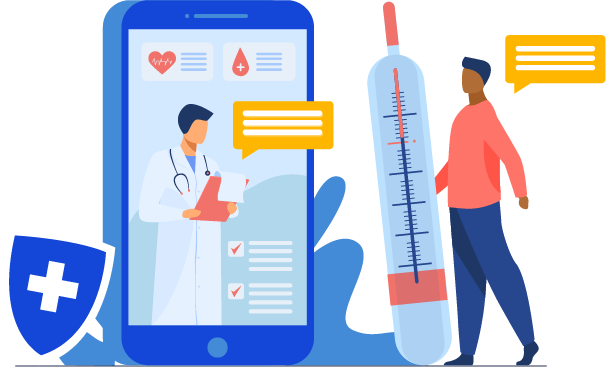 Connect with Patients on their Preferred Channels
It lets your patients choose their preferred channel to engage with you for booking appointments, making payments, opting for consultation reminders, and more. Healthcare call center solutions also enable you to track historical or past interactions with the patients across touchpoints like Voice Call, Video Chat, Social Media, Voice Bot, and Chatbot to preserve conversations' context.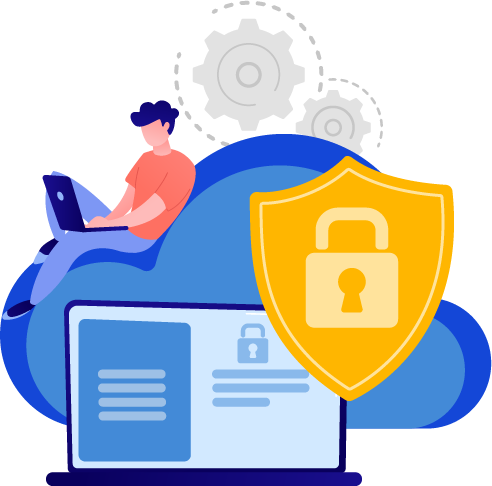 Enterprise-grade Security
Ameyo is PCI DSS compliant with certified public cloud environments across India, APAC, Africa & ME. In addition to being PCI DSS compliant, Ameyo is also ISO 27001 & ISO 27018 certified. Ameyo follows a detailed product development, delivery, certification, and implementation process, including end-to-end internal testing, periodic VAPT certification with an independent IT Security Agency, and adherence to CVSS.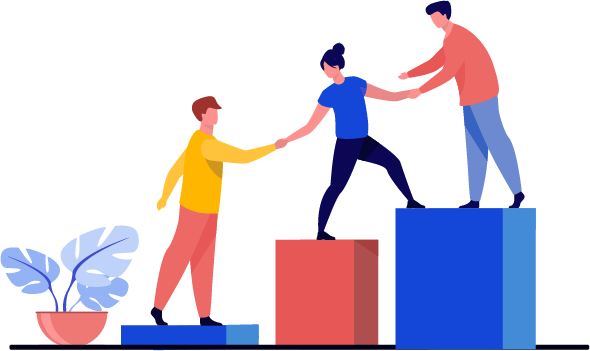 Trusted by Leaders Globally
2,000+ brands across 21 verticals have trusted Ameyo in 60+ countries, including marquee brands like Apollo Health & Lifestyle, DocsApp, Fortis, Parkway Health Laboratory, BYJU'S, Dalex Finance, Spice Money, Boutiqaat, Ola, Swiggy, HDFC ERGO, etc.
Deliver Superior Patient Experience with Ameyo Fusion CX
Create an Experience that Patients Remember for Good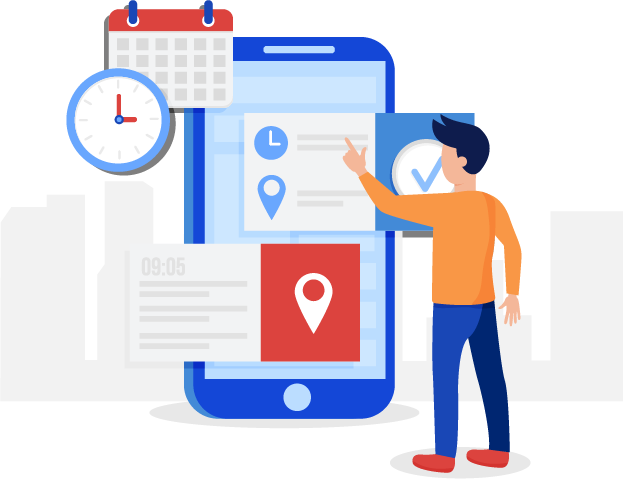 Scheduling Doctor's Appointment Made Easy with Omnichannel Interactions
Patients expect ease to interact with doctors and book appointments on their preferred channels. Get your patients the comfort of all digital channels with Healthcare Contact Center Software.
Easier Appointment Booking via WhatsApp Business API: Let customers schedule an appointment, access their reports, medical prescriptions, and get booking confirmations on their most preferred channel
Provide Ease of Report Collection: Allow the customers to collect their reports remotely via multiple channels like chat, email, social media, and mobile app and ensure to send e-reports through their preferred channel
Drive Contextual Conversations: Integrate your appointment booking system with healthcare contact center software. This allows the agents to access the customer information in an integrated platform and thus allows you to provide contextual customer service to the patients, even while working remotely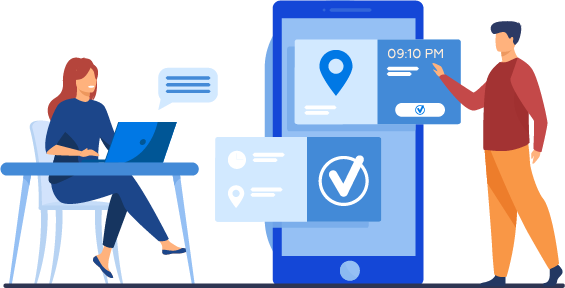 Sending Out Reminders and Confirmations on Call
Patients seek proactive support from your agents and a timely reminder including appointment confirmations, reminders on follow-up meetings, recommendations on exciting offers and more can turn your patients into your loyal customers.
Send Alerts & Notifications: Let your customers be reminded of an upcoming appointment with event-based triggers to ensure that your customers don't miss any consultation
Share Appointment Status: Once the patients have booked an appointment, they expect to be informed about the confirmation status and pre-requisites of visiting the doctor or consulting online
Ensure Customer Satisfaction: Capturing customer's feedback is important to understand customer's expectations and meeting their requirements. For instance, when your patients order medicines in urgency, ensure that they are delivered with the right medicines
Increase Call Connects: Automate the calling operations with the dialer software for the outbound call center to increase the call connectivity. You can provide exciting offers to your customers for multiple lab tests and update them on regular health tips on call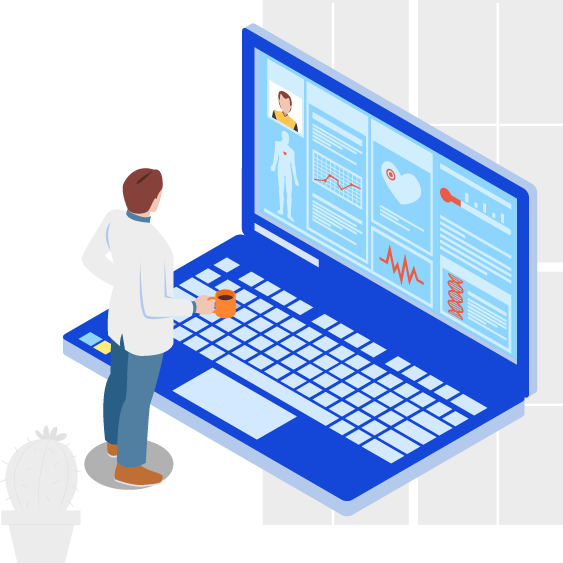 Get all Patients' Information in One Place
Patients expect a quick response from the contact center agents. Let your agents be proactive with UAD and address each patient's query faster
Access patient information in a single screen: Arm your agents with quick access to patient information such as their medical history, prescriptions to provide assistance within unified agent desktop without any delay in the service
Understand customer's sentiments: While looking into their medical history and previous interactions, you can easily analyze their emotions and prioritize the patients to avoid any escalations
Get hold of Knowledge Base: You can answer all your customer's queries quickly in real-time with an effective knowledge base. This allows faster redressal of any query with the right solution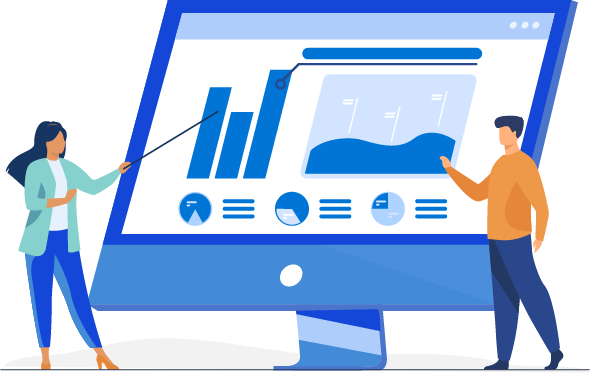 Efficient Reporting & Monitoring
With the reporting and monitoring tools, you can easily check the flow of each campaign and keep track of all patient-related information through statistical analysis.
Stay on top of each campaign's productivity: Analyze the efficiency of each agent and monitor the thresholds like SLA breach in each campaign. Ensure that all patients' requirements are fulfilled in a timely manner
Schedule a periodic report: Get a timely report for different metrics like analyzing the effectiveness of each channel. With social media like WhatsApp, Facebook, and Twitter becoming the first choice of many patients, you can choose to solve first-level queries with ease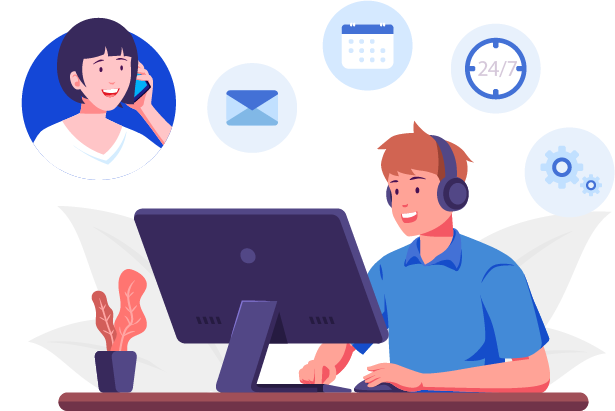 Personalize Patient Experience
Each patient has a unique requirement and so is their journey to better health. To provide them with a seamless patient journey you need to:
Integrate your healthcare contact center software with a CRM to never lose a single interaction with the patients
Use a voice bot or chatbot to resolve first-level queries like appointment booking, information about medical reports, and more
Automate workflows to guide customers for post-discharge follow-ups and send out health tips, reminding them that you care for their health
Understand patients' emotions with sentiment analysis and gauge in to deliver an improved customer experience
Powerful Features to Boost your Healthcare Contact Center

Unified Agent Desktop

Omnichannel Capabilities

Live Monitoring

Flexible CRM Integration

Automated Routing

IVR System

Click-to-dial

Ticket Prioritization

Inbound & Outbound Calling

Seamless Bot to Agent Transfer

Self Service Portal

Reports & Dashboards

Enterprise-grade Security

Call Quality Monitoring

Non-office Hours Configuration

Auto Dialer

Number Masking

Callback Management

Bot Integration

SLA Management
CUSTOMER SUCCESS STORY
"Ameyo helped us dramatically increase our outbound call connect rates to 70-75%"
Rohin George
Customer Service Manager, DocsApp
Dial 108 in Emergency
Learn how an emergency ambulance service provider managed to handle 3000+ inbound calls with Ameyo
Ameyo empowered Awash Bank with an end-to-end system
Ameyo empowered us with an end-to-end system that was easy to use. Furthermore, we were delighted with the capability of the solution to match to our specific business processes and enhance our customer experience
Yohannes Tsegaye
Director, Customer Experience Directorate | Awash Bank
Ameyo is a feature-rich solution with several integration capabilities
We have been using Ameyo to handle our calling operations and the journey has been really good so far. It is a feature-rich solution with several integration capabilities, which truly makes Ameyo our first-ever choice in contact center solutions space. What further aligns Ameyo with us is our shared vision of expanding in the Middle East region and I am sure Ameyo will help HalaSat in the mission.
AlHashem
Contact Center Manager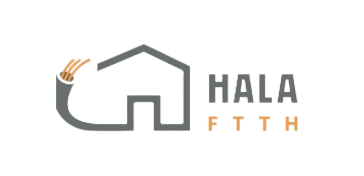 We are really pleased to use Ameyo's service, especially the salient feature of VoiceBot
We are really pleased to use Ameyo's service, especially the salient feature of VoiceBot which is enabling Human Line Conversation. Our customers interact with Ameyo's VoiceBot by perceiving it as a Liveperson, so they respond in a similar way. Moreover, we can able to achieve a 40% cost saving on operational costs due to automated calls.
Thanks a lot for the Wonderful Product.
Special Thanks to the team for patiently handling our request & delivering beyond expectations.
Kumar Konar
Collection Head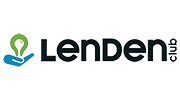 Ameyo helped Gulf African Bank make their business more efficient and profitable by offering them unique solution
At GAB we have had the pleasure to use the system for about 2 years now. Overall, it has been able to meet the desired expectations that we had as well as improved our quality of service.
Phidelis Mwarenge
Contact Center Team Leader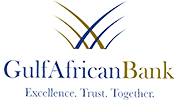 Metro Edge Technologies increases its productivity by 60%
Ameyo's Remote Contact Center Solution has helped us increase our productivity by 60%. It is a very effective solution that helps our agents
Kingsley Bennett
CEO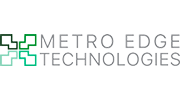 Khan Bank chooses Ameyo because of its highly efficient, flexible, and secure solution
The implementation scale was huge with lot of complexity. It was a major task for us to comply with security requirements and other business requirements. The project team worked effortlessly, satisfying all the requirements.
Bilegt Tumurkhuyag
CX Senior Specialist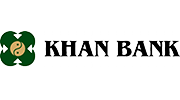 <
>
Frequently Asked Questions