Contact Center Software for Insurance Industry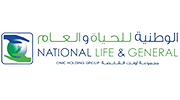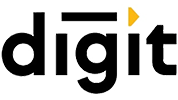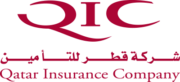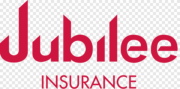 Why Ameyo's Contact Center Software for Insurance?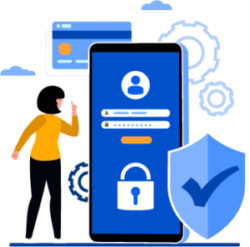 Ensure Enterprise-grade Security
Get contact center software that provides end-to-end data security and helps prevent data breaches across all levels. Ameyo is PCI DSS compliant with certified public cloud environments across India, APAC, Africa & ME. It is also ISO 27001 & ISO 27018 certified. Ameyo follows a detailed product development, delivery, certification, and implementation process, including end-to-end internal testing, periodic VAPT certification with an independent IT Security Agency, and adherence to CVSS.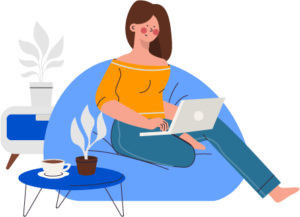 Work from Anywhere - Remote CC Solutions
With the robust contact center software, Ameyo provides enterprise-grade features that allow your organization to work from anywhere. The agents, as well supervisors, can log in from any device, any location, and any browser with a flexible contact center software. Additionally, the managers and supervisors can monitor agents' activity like login duration, the number of calls handled, break duration. This allows the supervisors to maintain business standards while allocating their resources effectively.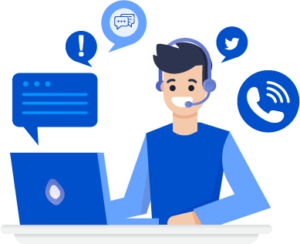 Omnichannel Contact Center Stack
Create an omnichannel customer experience across all touchpoints. Let your contact center agents drive contextual interactions across chat, email, voice call, video chat, social media, etc. An agent can map customer's journeys and understand their behavior which helps them further plan and strategize their future interactions.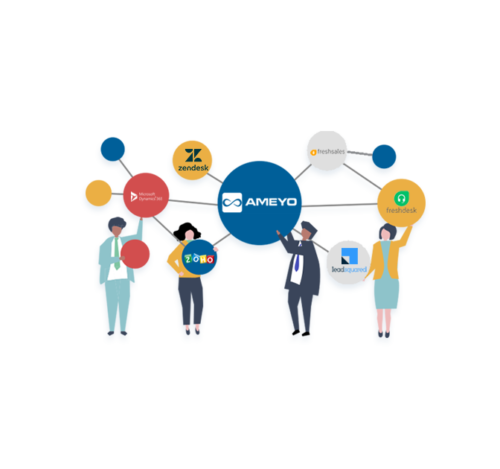 Smooth Integration with Leading CRM Applications
CRM integration improves agents' productivity by eliminating the need for toggling between multiple tabs. Easily integrate Ameyo's Contact Center Software with an in-house or industry-grade CRM application like Zendesk, Freshdesk, Zoho, Leadsquared, Microsoft Dynamics 360, etc. Let the agents access customer information like previous interactions, purchase behavior, unresolved grievances, and call notes to help them prepare for future interactions.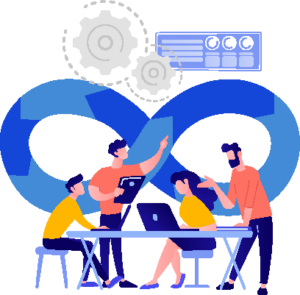 Reporting & Dashboards for Data-driven Insights
Ameyo's contact center software for Insurance enables managers and supervisors to monitor each campaign and assess each agent's performance. Managers can fetch periodic reports for business-specific metrics like average call handling time, conversion rate, customer satisfaction rate, call quality assurance to be better guided by data while strategizing for their future campaigns.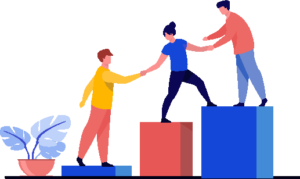 Trusted by Leaders Across the Globe
Ameyo has established itself as a market leader as a contact center software provider. It is trusted by 2,000+ brands across 60+ countries for its highly reliable and secure solution. Marquee brands like Edelweiss, India First Life Insurance, GoDigit Insurance, HDFC ERGO, Bank Bazaar, Swiggy, Ola, BYJU'S, Qatar Islamic Bank, Jordan Ahli Bank, have placed their trust in Ameyo's wide range of products.
Reduce your Cost of Customer Coverage for Collections by 70%
Why do you need an Omnichannel Contact Center Software for Insurance?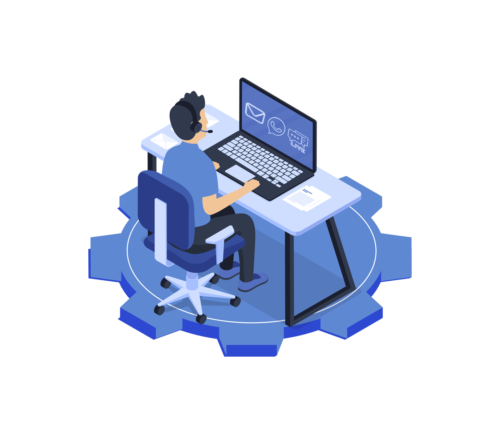 Improve Conversions with Personalization
Let your telemarketing agents up-sell and cross-sell with a comprehensive understanding of customer's requirements with a unified agent desktop that allows them to access customer information in real-time. Suppose a customer is inquiring about auto insurance. In that case, the agent can easily access their information and gather that the customer is already using health insurance which helps them strike a more personalized interaction. This will help the agent provide relevant information in less time, which further increases the conversion rate.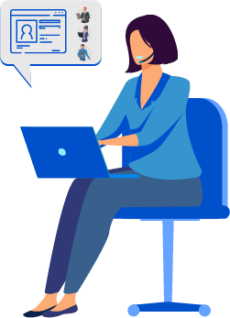 Offer Contextual Customer Service
Routing calls to relevant agents is the best way to achieve customer experience. In the insurance industry, this is particularly relevant for the claim settlement department. For instance, a customer calling their insurer to settle a matter related to health insurance would want to connect with the concerned agent immediately. The minute they select the "claim settlement" option on the IVR, they should be routed to an agent from the claim department with minimum hold time.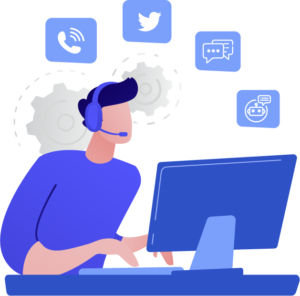 Integrate Omnichannel Communication
An insurance company has no control over the communication medium that the customer chooses to connect with their insurer. Provide them with the flexibility to select their preferred channel and let the agents get a holistic view of all interactions across touchpoints. If the customer chooses email as their first line of communication and a call as the second line of communication, the agent should be well equipped to handle the query with complete context.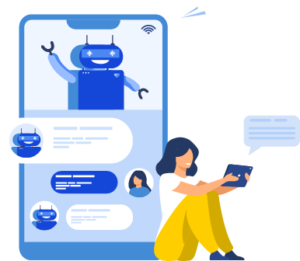 Premium Reminders in Debt Collection
To improve debt collection and recovery rate, send payment reminders to the customers. Automate the debt collection process using a collection bot that eliminates manual dialing and reminding the customer. Let the humanized collection bot converse with customers and route it to a live agent seamlessly.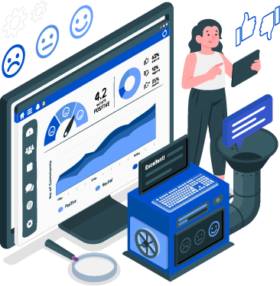 Auto Prioritize Tickets with Sentiment Analysis
Understand customer behavior with sentiment analysis and prioritize the critical tickets. When a customer is raising a query for a health insurance claim, their request should be resolved instantly. With an intelligent heat map index feature, identify such hot queries and auto-assign them to the agents on priority. Heat map analyzes the status of the ticket, SLA, number of unanswered messages, and customer's emotional state to help agents identify the next best ticket to address.
Want to reduce your KYC costs by upto 90%?
Additional Insurance Contact Center Software

Unified Agent Desktop

Data Security

Omnichannel Capabilities

Self-service Portal

IVR System

Intelligent Routing

Ticket Prioritization

Lead Management

CRM Integrations

Reporting & Dashboards

Auto Dialer

Number Masking

Click-to-dial

SLA Management

Sentiment Analysis

Call Recordings

Inbound & Outbound Calling

Live Monitoring

Heat Map Index

Call Quality Monitoring
CUSTOMER SUCCESS STORY
"Ameyo paved the way for us by automating solutions to our requirements. We have been able to monitor our execution of business process, consequently expanding our presence and attaining our business goals."
National Life General Insurance
Ameyo empowered Awash Bank with an end-to-end system
Ameyo empowered us with an end-to-end system that was easy to use. Furthermore, we were delighted with the capability of the solution to match to our specific business processes and enhance our customer experience
Yohannes Tsegaye
Director, Customer Experience Directorate | Awash Bank
Ameyo is a feature-rich solution with several integration capabilities
We have been using Ameyo to handle our calling operations and the journey has been really good so far. It is a feature-rich solution with several integration capabilities, which truly makes Ameyo our first-ever choice in contact center solutions space. What further aligns Ameyo with us is our shared vision of expanding in the Middle East region and I am sure Ameyo will help HalaSat in the mission.
AlHashem
Contact Center Manager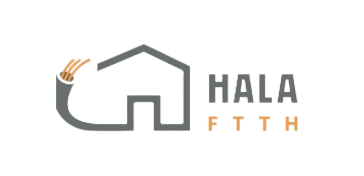 We are really pleased to use Ameyo's service, especially the salient feature of VoiceBot
We are really pleased to use Ameyo's service, especially the salient feature of VoiceBot which is enabling Human Line Conversation. Our customers interact with Ameyo's VoiceBot by perceiving it as a Liveperson, so they respond in a similar way. Moreover, we can able to achieve a 40% cost saving on operational costs due to automated calls.
Thanks a lot for the Wonderful Product.
Special Thanks to the team for patiently handling our request & delivering beyond expectations.
Kumar Konar
Collection Head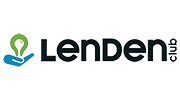 Ameyo helped Gulf African Bank make their business more efficient and profitable by offering them unique solution
At GAB we have had the pleasure to use the system for about 2 years now. Overall, it has been able to meet the desired expectations that we had as well as improved our quality of service.
Phidelis Mwarenge
Contact Center Team Leader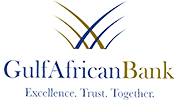 Metro Edge Technologies increases its productivity by 60%
Ameyo's Remote Contact Center Solution has helped us increase our productivity by 60%. It is a very effective solution that helps our agents
Kingsley Bennett
CEO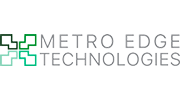 Khan Bank chooses Ameyo because of its highly efficient, flexible, and secure solution
The implementation scale was huge with lot of complexity. It was a major task for us to comply with security requirements and other business requirements. The project team worked effortlessly, satisfying all the requirements.
Bilegt Tumurkhuyag
CX Senior Specialist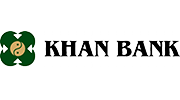 <
>