IPS Inc.
Ameyo's partner in providing customer engagement solution for Japan
Leading the Telecom Industry as a "Communication Highway" in order to develop the best Business Solutions for the industry. IPS is the 5th leading Type – 1 Telecommunications company in Japan and for the past 20 years, IPS has committed itself to build a robust telecommunication infrastructure and has grown into a full-fledged globalized company. However, the success of IPS is not just dependent on its telecom business but also on its diversity, like venturing into the fields of Business Communication Solutions, Business Process Outsourcing, media broadcasting, publishing, manpower supply and development, beauty and wellness and consumer products selling.
Hear from Koji Miyashita, President at IPS Inc. Japan, discuss their partnership with Ameyo

Ameyo Helped us in Attaining our business goals
Ameyo paved the way for us by automating solutions to our requirements. We have been able to monitor our execution of the business processes, consequently expanding our presence and attaining our business goals

National Life & General Insurance Company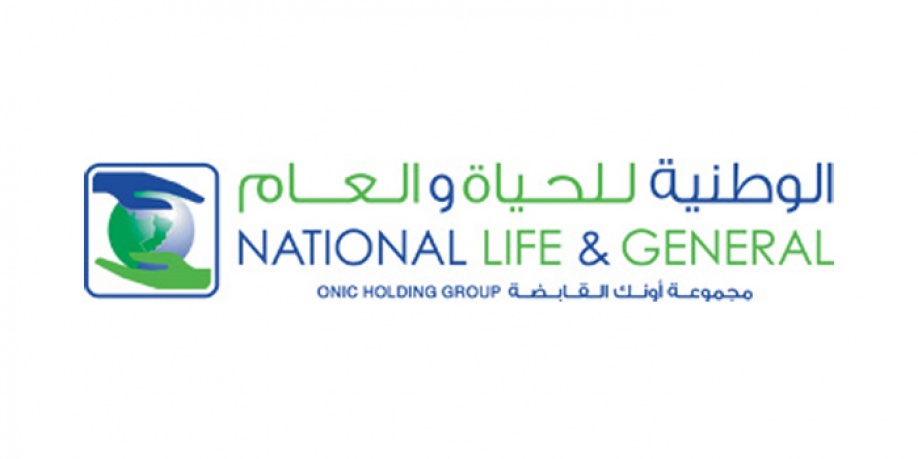 Supportive and Cooperative Team
Ameyo Engineers, Account Managers, and Project Manager are supportive and cooperative. They immediately attend to our requests and very patient in understanding our requirements.
Jeffrey Montiano
IT Manager, Admerex Solutions

Our Customer Satisfaction Improved Greatly
Ameyo ensured the proper monitoring of issues is done because of which 'Chili' has increased customer satisfaction greatly
Nitish Kumar
Manager, MTML

Advanced Capabilities to Improve Customer Experience
Ameyo assisted us to enhance our customer experience with its advanced capabilities.
Ian Madrid
General Manager SP Madrid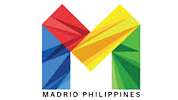 Ameyo customized the Solution as per our Requirement
"We wanted a flexible solution with customization as our organization progressed. Ameyo understood our business well and programmed the call flow and the telephony. I think it's incredible."
Sharmistha Majumdar
General Manager, Customer Service – Spoton

Empowered us with an end-to-end System
"Ameyo empowered us with an end-to-end system that was easy to use. Furthermore, we were delighted with the capability of the solution to match to our specific business processes and enhance our customer experience"
VIKAS KAPOOR
ASSOCIATE DIRECTOR-IT INFRASTRUCTURE, JABONG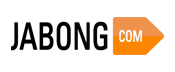 <
>