Workflow Automation Improved Productivity
Automated workflows to serve customers faster and save your agents' time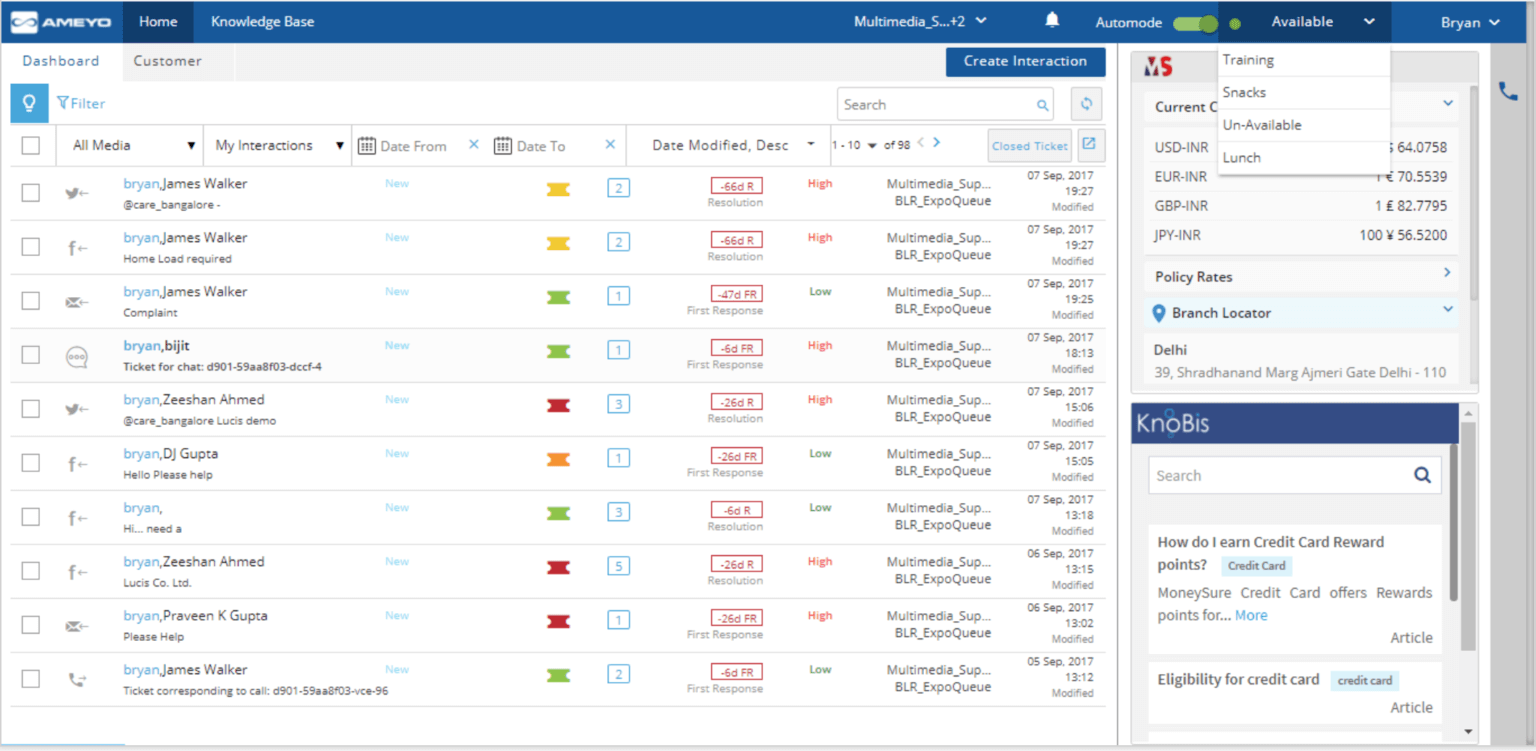 Helpdesk Automation with Ticket Prioritization
Automate ticket distribution and assignment rules as per your business requirements. The ticket can be prioritized, based on the subject of the ticket or the channel. This helpdesk automation ensures that your SLAs are never violated and tickets are resolved faster. Further, Ameyo Fusion CX is backed-up with AI-based sentiment analysis capabilities. This allows you to prioritize tickets based on heat maps which can be configured as per business or process requirements.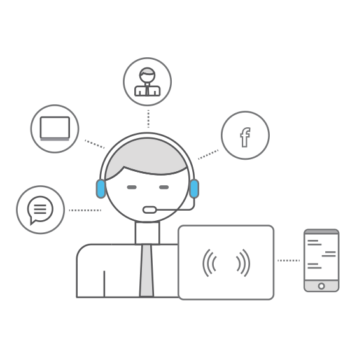 Routing Automation
Intelligently route customers to the right queue via active and passive channels- voice, chat, email, social media, SMS, and messaging platforms like WhatsApp. Using skill-based routing, the customers will be connected to subject matter experts, ensuring first call resolution with ticketing automation. Additionally, analyze the important keywords in the subject or body of the ticket to further simplify the routing of tickets to the right agents, campaigns, and queues.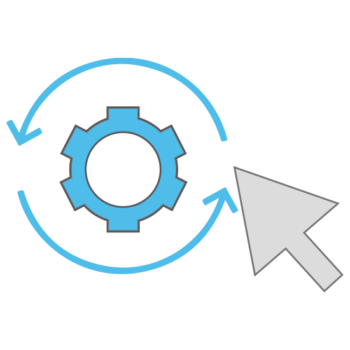 Automation Rules
Define business rules to trigger actions based on a number of events or time elapsed since an event occurred. Additionally automatically send escalation notification to the manager or supervisor alerting them of a possible SLA breach along with informing the customer of a possible delay.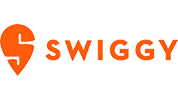 Experienced and Trusted by 2000+ Customers worldwide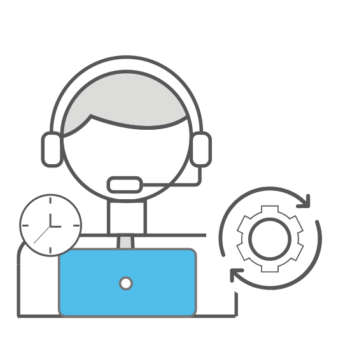 Time Based Workflow Automation
Ameyo Help Desk Software enables you to set up rules with conditions and actions that will be triggered after a specific time interval. This ensures successful completion of the SLAs and in case of a delay, the stakeholders- contact center manager and/or customers are duly notified, as per the defined conditions and actions.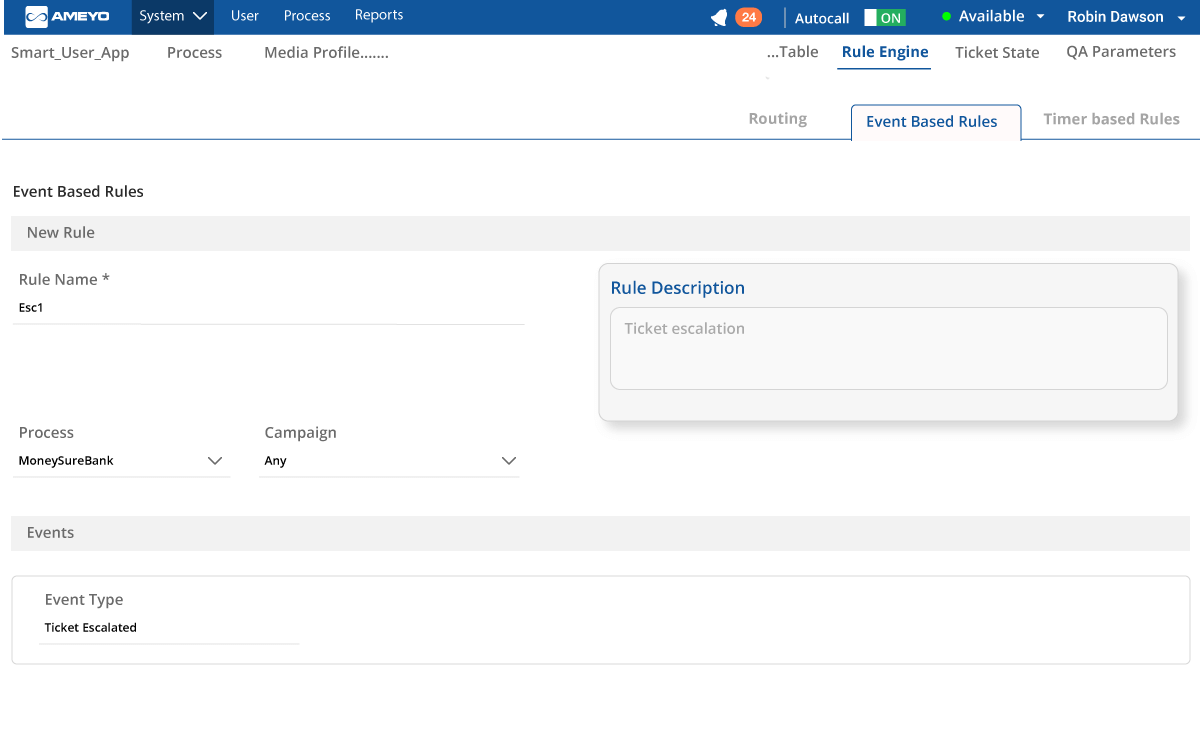 Event-Based Workflow Automation
Configure trigger-based automations for events that require instantaneous reactions. Ameyo customer service automation allows you to set event-based automation rules, enabling the supervisor to track and monitor the journey of each ticket and get a notification when certain predefined events are triggered. For instance, on the creation of a new ticket (defined event in the automation rules), the supervisor gets notified that a new ticket has been assigned to their queue.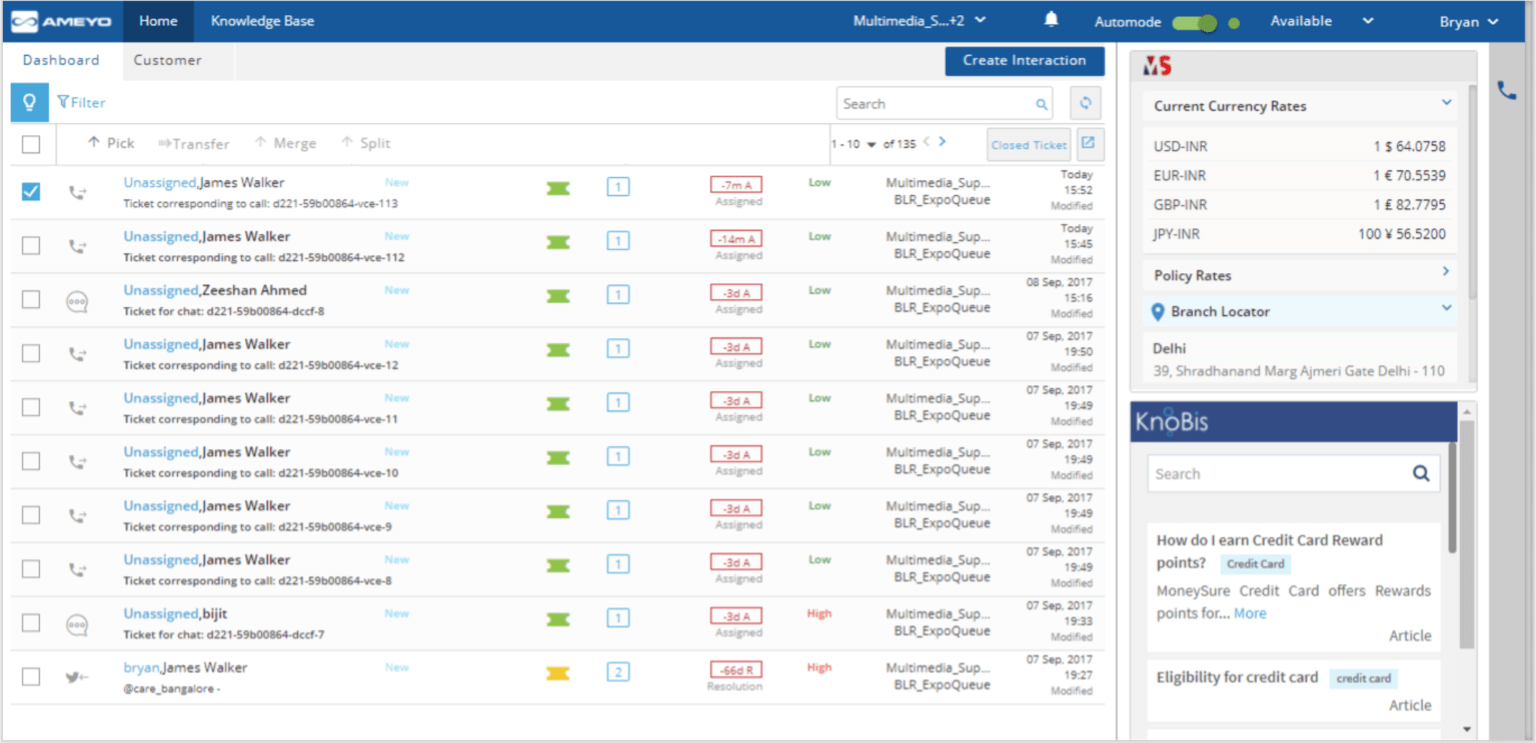 Merge Tickets with Automation
Ameyo help desk software allows you to configure automation rules to merge different tickets with the same context to reduce agent's efforts. This saves agents' time and allows them to focus on other important tasks. This capability ensures that the context of the tickets is preserved while tickets are merged automatically through helpdesk automation, thereby eliminating any possibility of human error.

Learn how Ameyo helped a leading financial service provider improve their customer satisfaction score.