Let the Data guide your Decisions
Monitor and improve agent productivity, operational efficiency and customer experience with Ameyo Helpdesk Reporting and Analytics tools.
Data at First Sight
Stay on top of your helpdesk operations with Ameyo Bird's Eye App. Get a complete picture of your contact center and customer support process across campaigns – in the palm of your hands. Customize the fields that you want to be updated on and get notifications for various thresholds.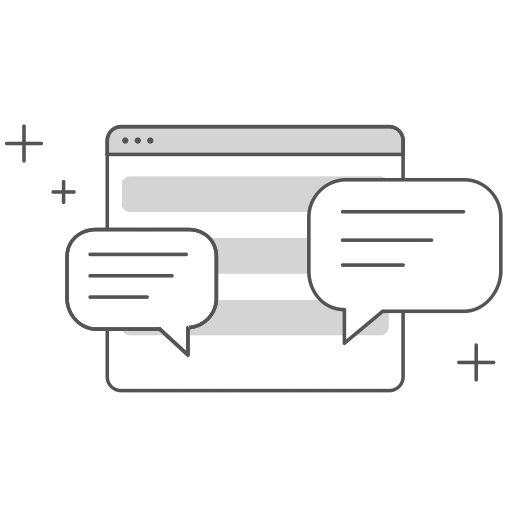 Visual Data for Easy Consumption
No need to be bogged down by the mountain of data. We have made it easy for you to consume all that at a fast pace –  by visually representing it in the form of graphs and charts. Thereby allowing you to make accurate predictions along with forming the strategy for improving the customer support process to create an army of happy customers i.e. your best brand ambassadors.
Scheduling Periodical Reports
Make use of default reports and also build custom ones to enhance your understanding of the customers and contact center functions and take corrective steps to improve agent workflows. With this feature of Ameyo 
Help Desk software
manager can schedule these reports to get them periodically sent to their inbox for further analysis.
Take Insightful Actions
Create dashboards to view historical data as well as live monitoring of key metrics. With Ameyo dashboards you get to compare correlated metrics to identify the chinks in your process and take consequent actions. Decide and choose who gets to see which metrics based on the team they are part of to maintain relevancy and probability of faster actions.