Microsoft Dynamics 365 CIF Integration for your Contact Center
Trusted by 7100+ Brands across 60+ Countries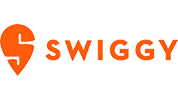 Ameyo and MS Dynamics Integration
Microsoft CIF-powered Ameyo Toolbar allows you to utilize the full CRM capabilities of Microsoft Dynamics 365, with all the powerful contact center features of Ameyo. Your agents can quickly answer or make calls to customers while looking at the details on Dynamics. The agent can further add or change information about customers or raise a ticket.
Your Supervisors can also leverage the powerful Ameyo Live Monitoring Tools, Dashboards or Reports, to effectively manage your contact center.
Deliver Powerful Call Management Features Into MS Dynamics 365
SSO with Dynamics OAuth
SSO with Dynamic OAuth allows the agents to log in without having to insert login credentials, assisting the agents with enhancing their productivity. Many-a-times, the agents tend to forget their login credentials and are unable to operate till the IT team sends a password reset link.
Integrate Ameyo call center software and allow your agents to sign into Ameyo using their MS Dynamics credentials directly.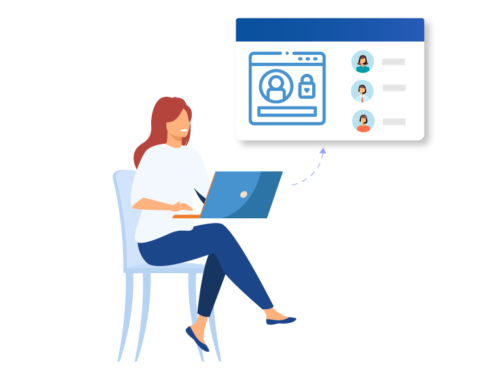 Auto-pop Customer Record
Auto-pop Customer Record allows qualified conversations with customers while enabling agents to access customer details like the name, previous interaction history and preserving the context of the call. Once the call gets connected, relevant customer detail pops up on the agent screen using number mapping, displaying relevant caller information with the help of Dynamics CTI integration.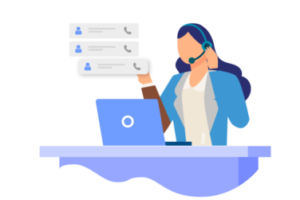 Knock Out Human Error
Eliminate the possibility of a manual error and save time. The agent can call any contact from the CRM with a simple click on the number (in Predefined format), without manually entering the contact number. If a dialed number exists in multiple records, the system will dial the record from which the click to dial was initiated.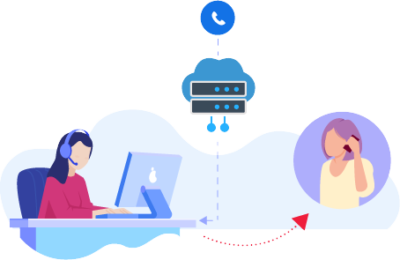 Two-Way Synchronization
The Ameyo Toolbar enables Dynamics 365 users to perform contact center-based actions such as telephony controls and disposing of calls, while a deep API-based integration (enabled via Ameyo MS Dynamics Connector) allows both applications to quickly sync data along with operations such as click-to-call, automated dialing, and passing Call Activity data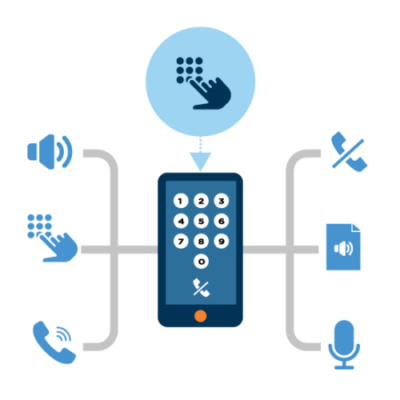 IVR Input
All the customers calling in are first connected to the IVR. Using inputs provided by the customer via DTMF or ASR, the customer is then connected to the most suitable agent, based on any off-the-shelf ACD algorithms (LRU, Skill-based, Preferred Agent, customer Priority, etc) or even customized business logic.
Ameyo further helps identify the customer, based on data like customer ID, even if the customer calls from an unknown number.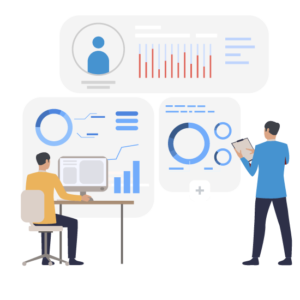 Capture Complete Call Activity
With Microsoft Dynamics- Ameyo integration, agents can easily sync all Call Activity data in real-time, enabling you to implement strategies dynamically. Ameyo further enables you to utilize this data for quality assurance and training purposes.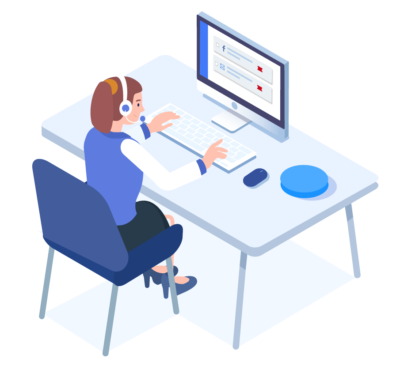 Automated Ticket Creation
Integrating with Ameyo helps to automatically generate a ticket for an incoming call or simply links the call with an existing ticket. The call-related data is automatically tagged with the relevant ticket to ensure complete context for future actions.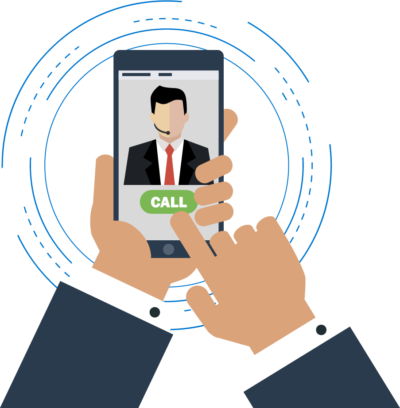 One-Click Calling
One-Click Calling eliminates the possibility of a manual error allowing the agents to save time. The agent can call any contact using MS Dynamics with a simple click on the number (in Predefined format) without having to manually feed the number. If a dialed number exists in multiple records, the system will dial the record from which Initiated the click to dial.
Ameyo empowered Awash Bank with an end-to-end system
Ameyo empowered us with an end-to-end system that was easy to use. Furthermore, we were delighted with the capability of the solution to match to our specific business processes and enhance our customer experience
Yohannes Tsegaye
Director, Customer Experience Directorate | Awash Bank
Ameyo is a feature-rich solution with several integration capabilities
We have been using Ameyo to handle our calling operations and the journey has been really good so far. It is a feature-rich solution with several integration capabilities, which truly makes Ameyo our first-ever choice in contact center solutions space. What further aligns Ameyo with us is our shared vision of expanding in the Middle East region and I am sure Ameyo will help HalaSat in the mission.
AlHashem
Contact Center Manager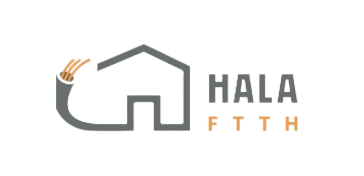 We are really pleased to use Ameyo's service, especially the salient feature of VoiceBot
We are really pleased to use Ameyo's service, especially the salient feature of VoiceBot which is enabling Human Line Conversation. Our customers interact with Ameyo's VoiceBot by perceiving it as a Liveperson, so they respond in a similar way. Moreover, we can able to achieve a 40% cost saving on operational costs due to automated calls.
Thanks a lot for the Wonderful Product.
Special Thanks to the team for patiently handling our request & delivering beyond expectations.
Kumar Konar
Collection Head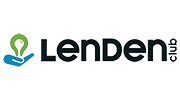 Ameyo helped Gulf African Bank make their business more efficient and profitable by offering them unique solution
At GAB we have had the pleasure to use the system for about 2 years now. Overall, it has been able to meet the desired expectations that we had as well as improved our quality of service.
Phidelis Mwarenge
Contact Center Team Leader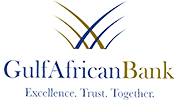 Metro Edge Technologies increases its productivity by 60%
Ameyo's Remote Contact Center Solution has helped us increase our productivity by 60%. It is a very effective solution that helps our agents
Kingsley Bennett
CEO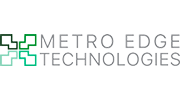 Khan Bank chooses Ameyo because of its highly efficient, flexible, and secure solution
The implementation scale was huge with lot of complexity. It was a major task for us to comply with security requirements and other business requirements. The project team worked effortlessly, satisfying all the requirements.
Bilegt Tumurkhuyag
CX Senior Specialist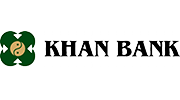 <
>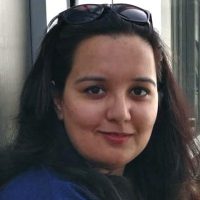 Sankar Rao A.
Director - Products
Ameyo software is being used as a CTI for Ola customer and partner support. The software has met the expectation of Ola and we were able to extend it to meet Ola's unique requirements.






Shivam M.
Sr Network Engineer
Our connectivity increased with retry time and campaign settings.Working with AMEYO has a great experience mostly in terms of Customer support on any issues identified. Ameyo is economical. Its flexibility with interating different CRM and it will keep stable.





Ehab M.
Head of Electronic Banking
Easy to use and customize application with excellent support team





Mitesh S.
System Support Engineer
I like this software because of the capability to handle large numbers of call flows. I like the efficiency of this software like how it works and gave us the option to supervise the agents activity on a real time basis and the proper reports which helps alot to conclude many things.