Comprehensive Call Center Metrics Analytics & Reporting
Track Contact Center Productivity by analyzing Call Center management & Agent Performance reports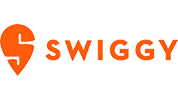 Stay on Top of your Contact Center Performance
Have a comprehensive view of your inbound and outbound call center operations and hold Agents accountable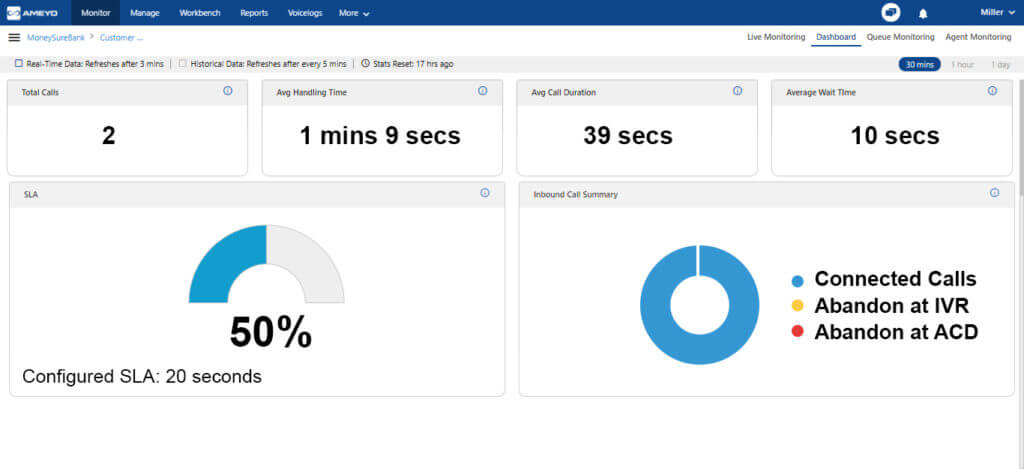 Get hold of your Inbound Contact Center Metrics
Get a comprehensive view of operational metrics and all the individual call parameters along with the service-level agreement statistics. Get metrics for the number of inbound calls handled, number of customers waiting on the ACD, average call duration, and other such important call center metrics data for the last 30 minutes, an hour, or for the day using Ameyo dashboards. Based on the current trend and call traffic, shuffle your agents to optimize resources and ensure first call resolution and high customer satisfaction.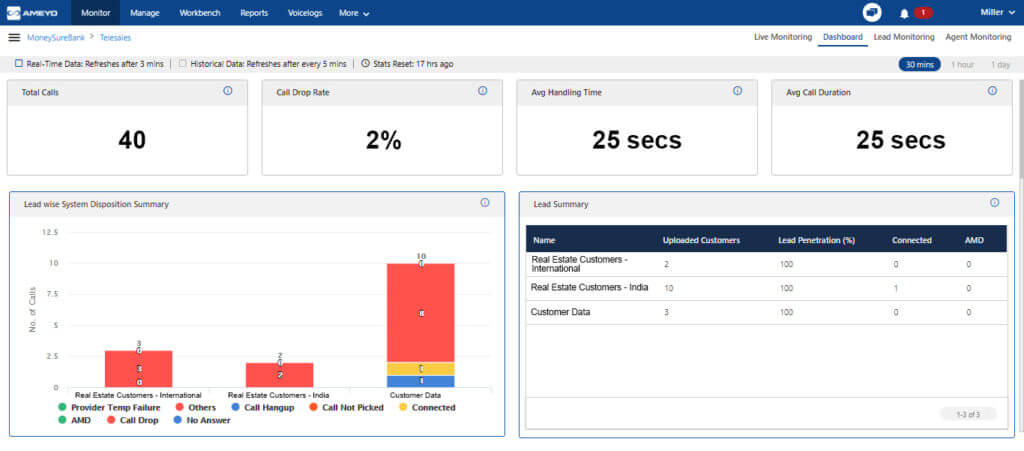 Stay Informed of Your Outbound Contact Center Metrics
Be in control of your lead engagement metrics and conversion data with dedicated outbound dashboards. Have a view of call volume trend and churn data for an improved conversion rate. Add customized parameters relevant to the business to allow the managers and supervisors to make well-informed decisions. Get hold of all the relevant KPIs and metrics for multiple campaigns with a simplified view.

Keep track of your Contact Center Agent Productivity
Monitor your agent's activities with a bifurcated view for agent monitoring. Stay updated on your call traffic and active workforce to never miss on a call. Keep a close look at metrics like agent's staffed duration, ready duration, average call handling time, talk time, hold time, etc to plan your operational handling.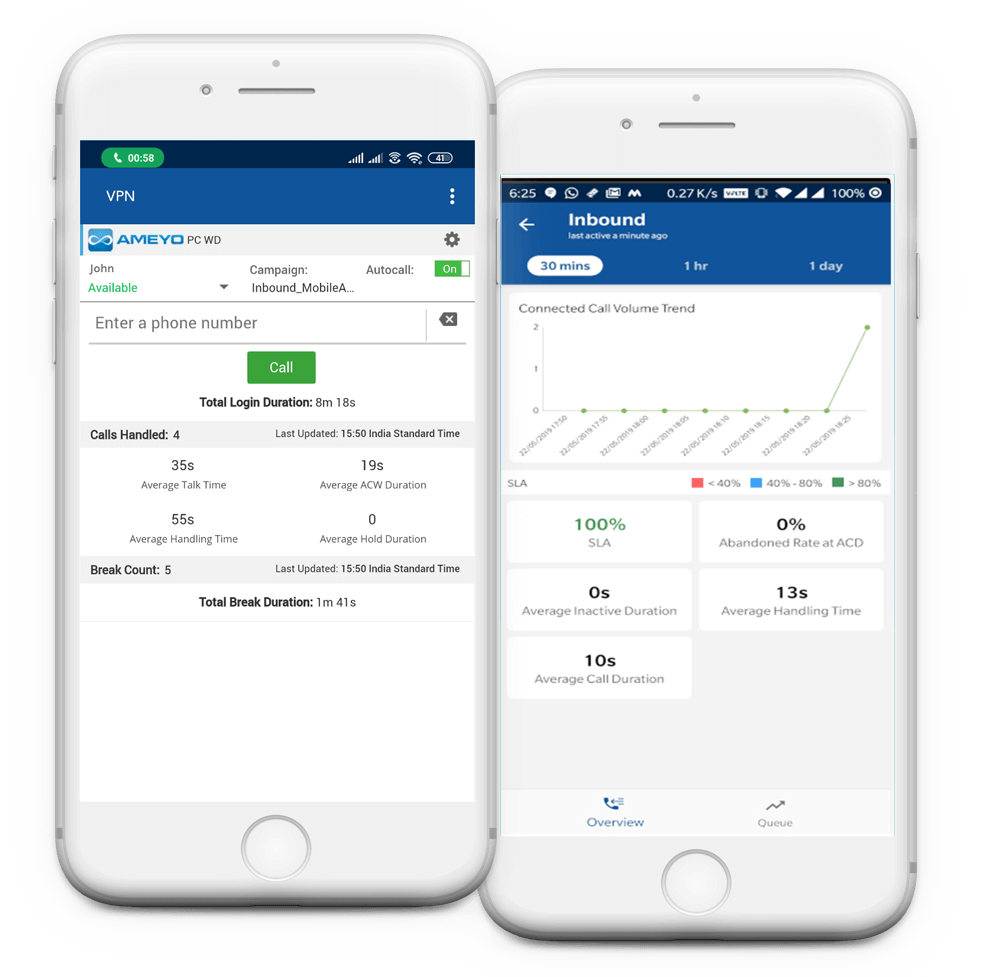 Empower Operation Heads with Mobile Call Center Tracking
Obverse Key Contact Center campaign metrics using Ameyo Bird's Eye View Mobile Application. Configure monitoring of key metrics that you always want to have an eye on. Get notified of SLA breaches with a Push Notification on your Mobile App.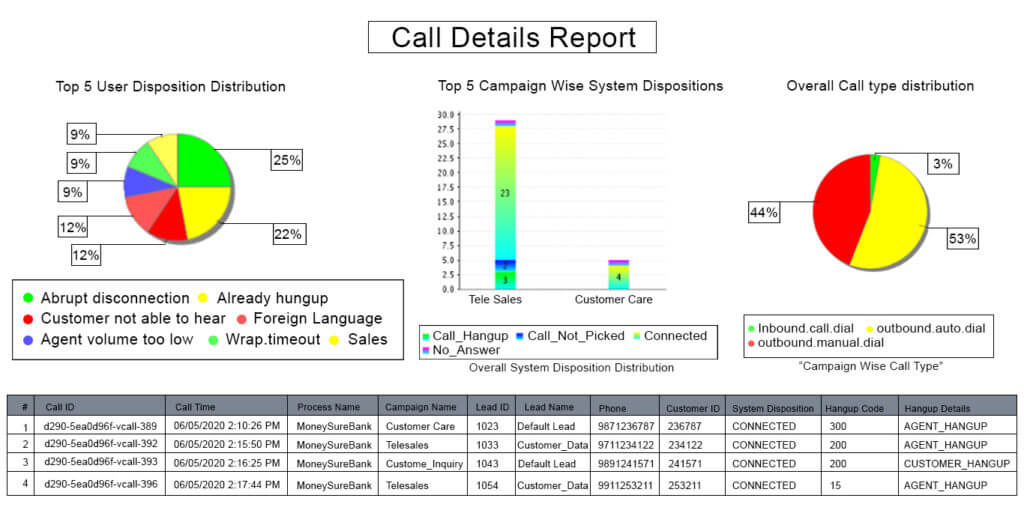 Let Data Drive your Decisions
Get access to comprehensive call center reporting metrics. Analyze the activities in any queue or campaign with comprehensive call center metrics analytics. Get customized reports of queues of all inbound or transferred to campaign calls that have reached the ACD for each time interval. Supervisors can also choose to add metrics that are important to their business proposition.
Experienced and Trusted by 2000+ Customers worldwide
Optimize your operations with Call Center Dashboards
Reporting and Dashboard Features for Effective Operations Management

Graphical Dashboards
Dashboards with multiple graphs to help with easy and faster consumption of data to draw actionable insights

Agent Infrastructure Management
Identify and fix any issue with the agents' device or network with the help of remote governance tools and data-points

Custom Reporting
Create and fetch reports for relevant call metrics and agent productivity to be sent to respective stakeholders

Lead Penetration Analytics
Get drill-downed data for the lead list coverage to identify opportunities to increase conversion

Call Volume Trends
Observe call volume trends to tweak your dialing strategies and optimize resource allocation

Remote Agent Monitoring
Keep track on the performance of your remote agents with live dashboards

Call Scoring
Ensure call quality by scoring the conversation based on pre-defined parameters and identity trainining opportunities

Group Manager
Manage your campaigns well by grouping them to optimize your call center operations and increase conversions

Live Monitoring
Get access to real-time data about call center operations to enable the supervisors to identify trends and strategize accordingly

Reminder Notifications
Agents can set reminders for outbound calls to never miss out on calling a prospect or customer

Call History
Agents can view the complete call history of the customers to have contextual conversations

Report Templates
Templates to help the supervisors and managers to quickly create customized reports to track performance

Report Scheduler
Get reports delivered to the stakeholders at a set time and date with the help of report scheduler

SLA Monitoring
Never breach your SLAs with live tracking and notification alerts for the supervisors

Call Recordings
Record all inbound and outbound calls for training and improvement purposes with voicelogger

Agent Self-Assessment
Agents can monitor their own performance to be on track with their targets and achieve their goals
Ameyo empowered Awash Bank with an end-to-end system
Ameyo empowered us with an end-to-end system that was easy to use. Furthermore, we were delighted with the capability of the solution to match to our specific business processes and enhance our customer experience
Yohannes Tsegaye
Director, Customer Experience Directorate | Awash Bank
Ameyo is a feature-rich solution with several integration capabilities
We have been using Ameyo to handle our calling operations and the journey has been really good so far. It is a feature-rich solution with several integration capabilities, which truly makes Ameyo our first-ever choice in contact center solutions space. What further aligns Ameyo with us is our shared vision of expanding in the Middle East region and I am sure Ameyo will help HalaSat in the mission.
AlHashem
Contact Center Manager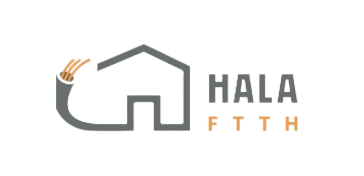 We are really pleased to use Ameyo's service, especially the salient feature of VoiceBot
We are really pleased to use Ameyo's service, especially the salient feature of VoiceBot which is enabling Human Line Conversation. Our customers interact with Ameyo's VoiceBot by perceiving it as a Liveperson, so they respond in a similar way. Moreover, we can able to achieve a 40% cost saving on operational costs due to automated calls.
Thanks a lot for the Wonderful Product.
Special Thanks to the team for patiently handling our request & delivering beyond expectations.
Kumar Konar
Collection Head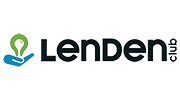 Ameyo helped Gulf African Bank make their business more efficient and profitable by offering them unique solution
At GAB we have had the pleasure to use the system for about 2 years now. Overall, it has been able to meet the desired expectations that we had as well as improved our quality of service.
Phidelis Mwarenge
Contact Center Team Leader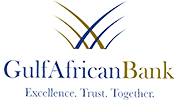 Metro Edge Technologies increases its productivity by 60%
Ameyo's Remote Contact Center Solution has helped us increase our productivity by 60%. It is a very effective solution that helps our agents
Kingsley Bennett
CEO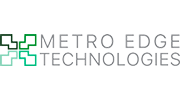 Khan Bank chooses Ameyo because of its highly efficient, flexible, and secure solution
The implementation scale was huge with lot of complexity. It was a major task for us to comply with security requirements and other business requirements. The project team worked effortlessly, satisfying all the requirements.
Bilegt Tumurkhuyag
CX Senior Specialist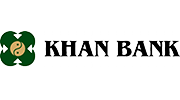 <
>