Wallboard
Get Instant Access to Key Call Center Metrics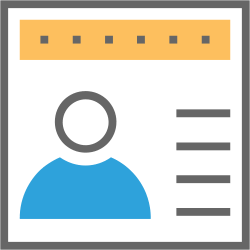 Quickly Grasp Metrics
Inform your agents, supervisor, team leaders and admin about the targets and shared goals easily. Wallboard could be mounted on an LCD screen wherein you can share the data with simple text messages. Display service level, number of calls in the queue, number of calls abandoned on the screen to give real-time data to the team.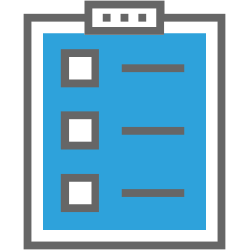 Standardize
Standard parameters of the assessment could be set and shared on-screen which is easily accessible for everyone in the organization. Set Urgent Alerts for setbacks in SLAs and Motivational Alerts on the exceptional performance of the agents.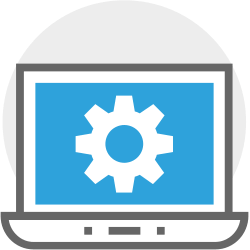 Customize
Customize your data by changing labels, reordering data, setting thresholds, alarming and controlling instant messages via the easy-to-use Admin Console. Design your layout to your specific needs, use color codes and graphic representation of data to make it easy to interpret.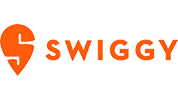 Department of Transport (Abu Dhabi)'s customer service enhanced speed, flexibility and quality.
Track and Monitor Your Call Center Metrics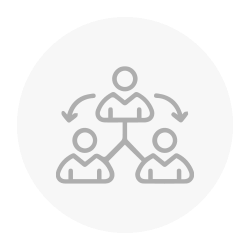 Voice Logger
Monitor quality by recording each interaction between your customers and agents.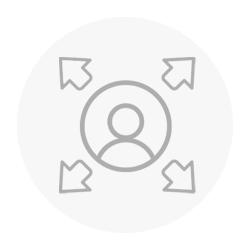 Bird's Eye View
Supervise real-time activities in your contact center with a single scroll application. Agent Self Monitoring
Let agents monitor the number of calls taken, average handling time, and conversion rate.
Looking for a complete Call Center Software?