Get Unmatched Performance on
WhatsApp Business Platform
at the Unmatched Offer
Join the tribe of 7000+ brands trusting India's fastest growing messaging company

(*Valid till 31 Aug 2022) →
Trusted by the fastest growing companies in India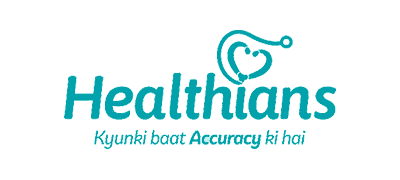 Why Fastest Growing Brands trust Ameyo for
WhatsApp Business Platform
Ameyo's WhatsApp Business Platform delivers performance at unmatched cost

360-Degree WhatsApp Solution
With Ameyo, you get a powerful full-stack WhatsApp solution that serves your contact center and conversational AI needs.

Dedicated Customer Support
Forget about maintenance hassles and issues as we will ensure smooth and continuous operations for your support and sales use cases.

Higher Uptime
As WhatsApp's messaging partner, Ameyo gains expertise and reliability to keep your customer interactions up and active – all the time.

Easy Migration
Bring your existing WhatsApp number and database to Ameyo smoothly with almost zero or minimal service disruptions.
Using 1mn+ monthly WhatsApp messages?
You qualify for exclusive best-in-industry deal access
*Valid till 31 Aug
*T&C Apply