Global Offices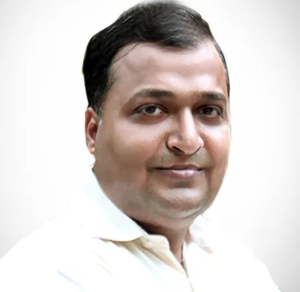 Bishal Lachhiramka
Co-founder & CEO
Being the CEO and Co-founder, Bishal Lachhiramka has been a driving force in achieving consistent business growth, and his business strategies have evolved the company from a small proprietary business to a large global Contact Center Software and Enterprise Communications Solutions provider.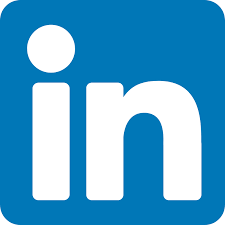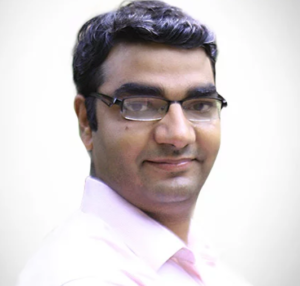 Sachin Bhatia
Co-founder and
Global Sales & Marketing Head
As the Global Sales & Marketing Head, Sachin Bhatia has been leading enterprise sales and marketing that pursues and cultivates new business opportunities and has led the company to acquire a global footprint with presence in over 60 countries.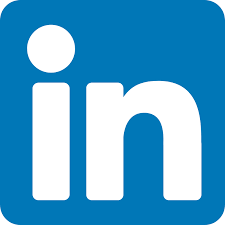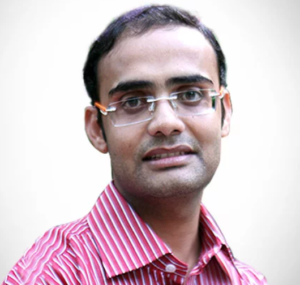 Nayan Jain
Co-founder & CTO
Being the CTO, Nayan Jain has been the major guiding force behind the growth and development of the company since its inception. He leads all aspects of engineering, product development and is the brain behind our future-looking solutions. His technical expertise and innovative skills have earned several awards and accolades for Ameyo.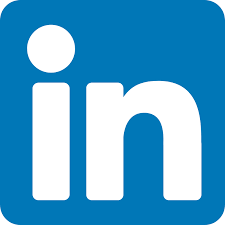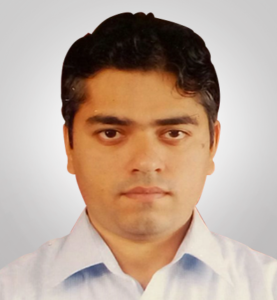 Sachin Verma
Chief Financial Officer
Sachin Verma has been responsible for mapping out Ameyo's financial strategy to pave a path towards becoming an industry leader in the realm of contact centers along with consistent revenue growth and business transformation.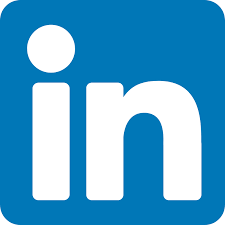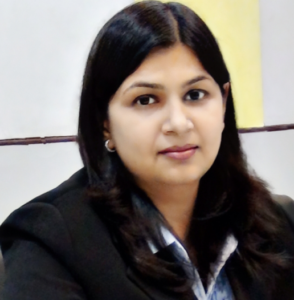 Shella Seth
Senior Vice President
Shella Seth has been driving the growth in the Indian sub-continent by defining sales strategy and driving overall revenue growth for the region. Her exemplary leadership and almost two decades of experience have helped Ameyo to win some major customer success stories in the region.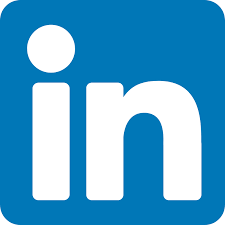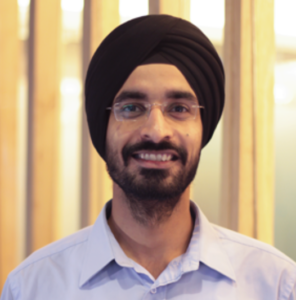 Prince Singh
Vice President
Prince Singh is a keen planner and analyst with more than a decade of experience in software development. He is responsible for designing and implementing highly scalable contact center solutions in alignment with the current customer demands and creating the road-map for future products to surpass the expectations of the clients.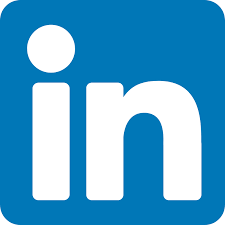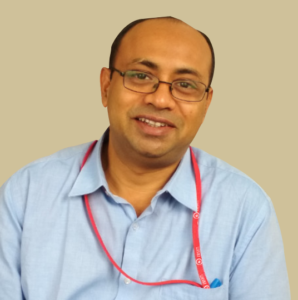 Shubham Katiyar
Vice President – Human Resources
Shubham Katiyar is responsible for driving all the recrutiment, training, learning and development initiatives. An IIM Kozhikode alumni with more than 12 years of experience in the domain of human resources, he has been the driving force behind an inclusive and empowering organizational culture.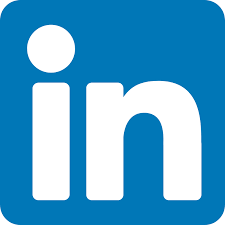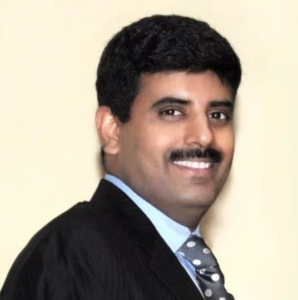 Nikhil Ahluwalia
Associate VP – Engineering
Nikhil Ahluwalia is responsible for all the product deployment and customer support. taking care of high availability, scaling, fault tolerance, monitoring & reporting, low latency, effective usage of resources. With more than 17 years of experience in project delivery and professional services management, he ensures customer satisfaction with minimum effort.