Meet the team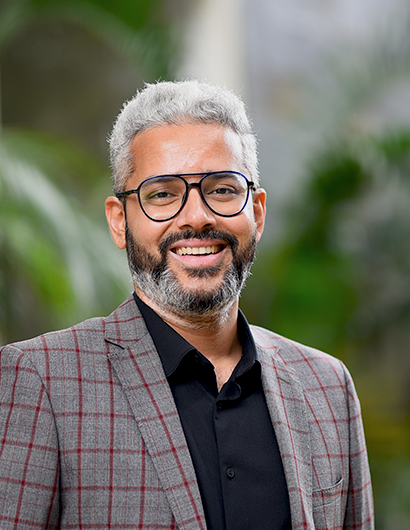 Shivakumar Ganesan
CEO
Shivkumar Ganesan is a technology entrepreneur and the Co-Founder of Exotel, a leading platform for Customer Conversations.
With his visionary leadership, Exotel achieved significant milestones, including securing $100 million in funding, merging with Ameyo, and acquiring Cogno AI.
Shivkumar's passion for using technology has earned him recognition from publications like Fortune and CNBC.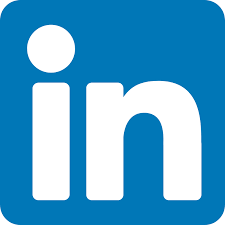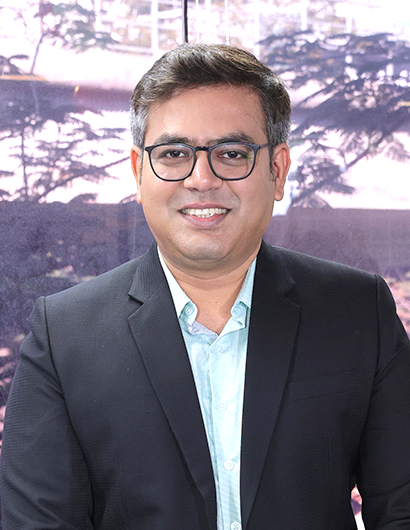 Ishwar Sridharan
COO
Ishwar Sridharan is a technology innovator who co-founded Exotel with Shivkumar Ganesan. Through his leadership, Exotel has achieved significant milestones, including merging with Ameyo and acquiring Cogno AI.
Ishwar's current focus is to make Exotel the largest connected customer conversation platform worldwide.
Apart from his work at Exotel, Ishwar enjoys mentoring young entrepreneurs and exploring innovative solutions through coding projects.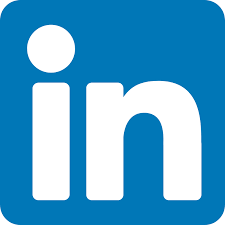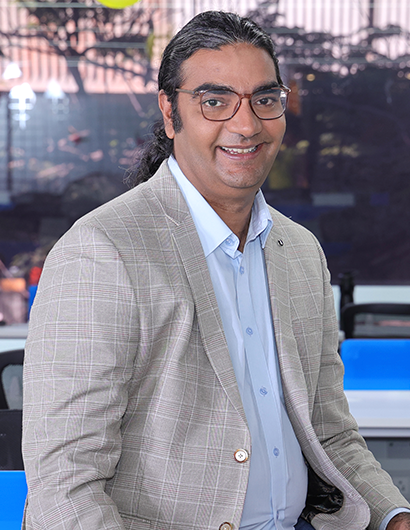 Sachin Bhatia
CGO
Sachin Bhatia, a co-founder and growth strategist, has a passion for creating game-changing products.
Along with his fellow IITians, Sachin co-founded Ameyo in 2003 and led the company for over 17 years to become a top provider of customer engagement solutions in India.
In his free time, Sachin enjoys music, dancing, and a good laugh.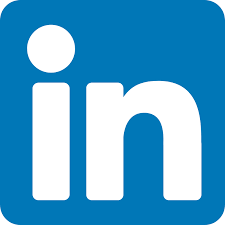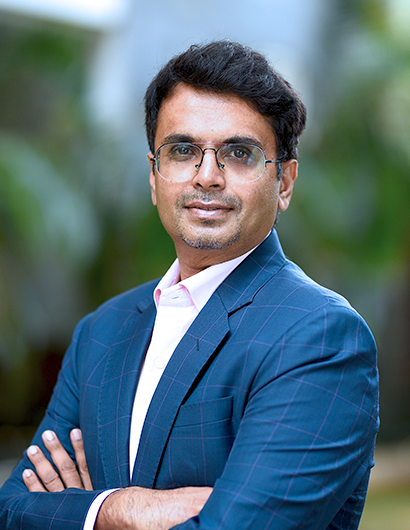 Adarsh K
CFO
Adarsh is a seasoned financial strategist with over 20 years of experience transforming financial operations for leading companies like Blue Yonder, Allianz, and The Math Company.
Adarsh is committed to driving innovation and delivering high-quality products at a faster pace as an integral member of the leadership team.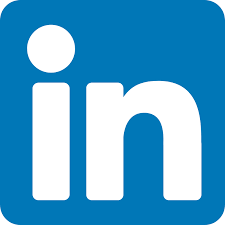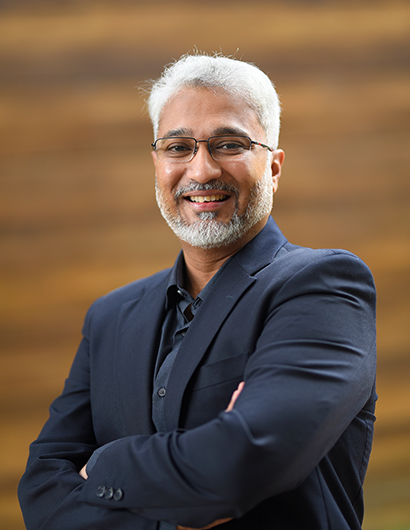 Anil Kumar
CTO
Anil Kumar is an accomplished engineering leader with nearly 20 years of experience in the communications sector.
Anil's expertise in communication technologies is unmatched, with numerous patents and publications to his credit.
Anil's passion for engineering and industry knowledge makes him a valuable asset to Exotel in pushing the boundaries of communication technology.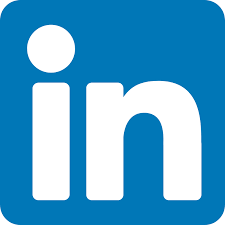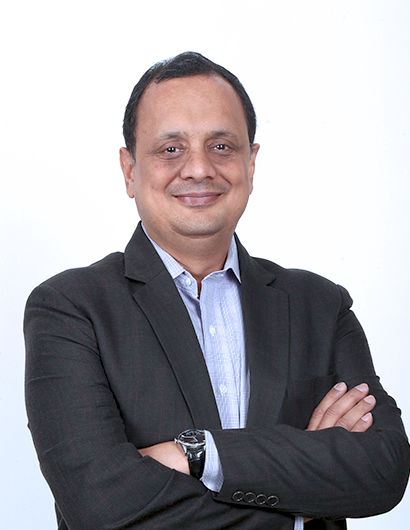 Angira Agrawal
Global SVP, GTM, and Strategy
Angira Agrawal is an accomplished technology leader with extensive experience leading Global Presales, GTM & Strategy, and India Business at Exotel.
In his GTM role, he identifies growth areas for Exotel, while as India Business Head, he focuses on enhancing customer experience. Angira previously held senior leadership roles at organizations like Airtel Business, Skylo, Vodafone Idea, NEC, Tata Communications, Accelerite, Oracle, and HCL Technologies.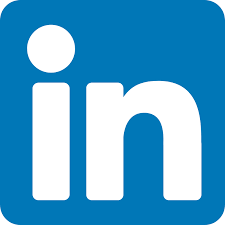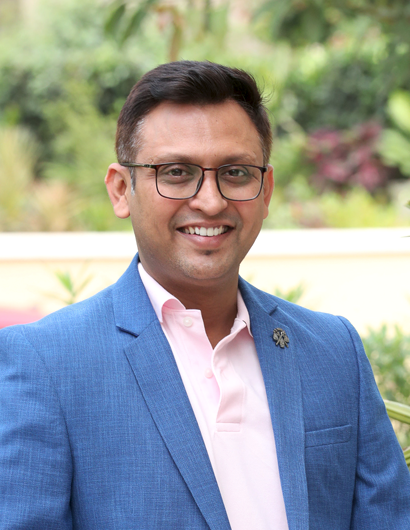 Udit Agarwal
VP and Global Head of Marketing
Udit Agarwal is an accomplished marketing leader with over a decade of experience in marketing and business development.
He has built successful brands and executed effective marketing strategies for organizations like UiPath, Adobe, and SAP.
Udit is responsible for driving Exotel's marketing efforts and building brand awareness.
He is known for his strategic thinking, innovative mindset, and ability to inspire his team to deliver exceptional results.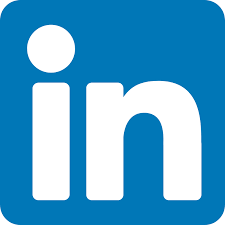 Gaurav Agrawal
Global SVP – Operations (CX)
Meet Gaurav Agrawal, the Global Senior Vice President (SVP) of Customer Experience at Exotel and the driving force behind Exotel's customer-centric transformation. His unwavering commitment to customers and technical expertise have been pivotal in reshaping Exotel's customer engagement landscape.
Gaurav's academic and career achievements are nothing short of inspiring. He proudly holds an MBA from UNC Kenan-Flagler Business School and an Engineering degree from IIT Kanpur.
With a career spanning over two decades, Gaurav has worked across diverse organizations, from his early days as a technical consultant at Goldman Sachs to his role as the Head of Growth Operations at Twitter just a few years ago.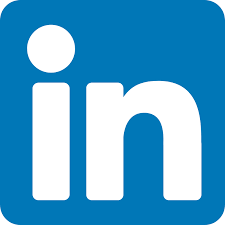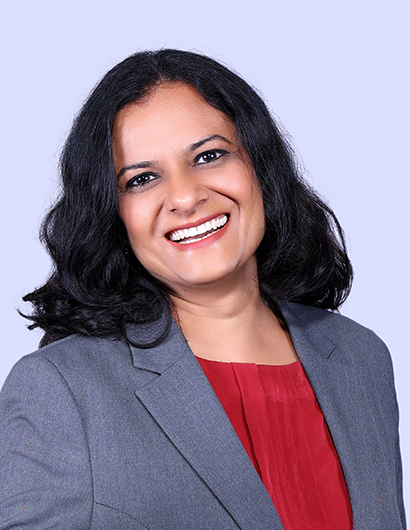 Sumanpreet Bhatia
VP, Human Resources
Sumanpreet is an experienced HR leader with 20+ years of experience working with top-tier companies like Qubole and Hortonworks.
At Exotel, she plays a critical role in building and maintaining meaningful relationships with employees through innovative HR strategies.
Sumanpreet's passion for HR and dedication to her work have earned her the reputation of being the glue that holds Exotel together.