Cloud Contact Center Solution For Businesses In South Africa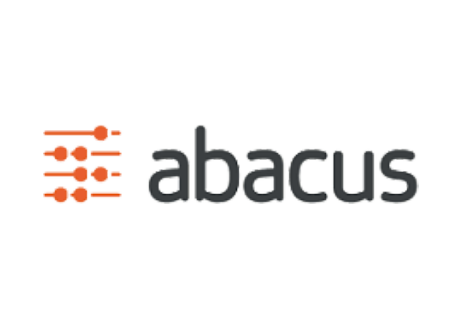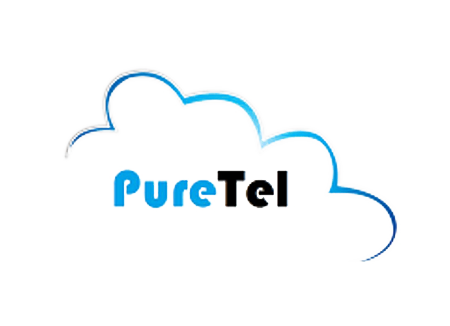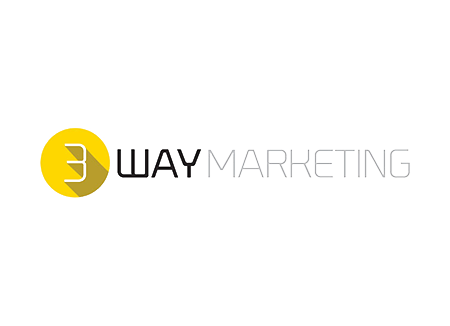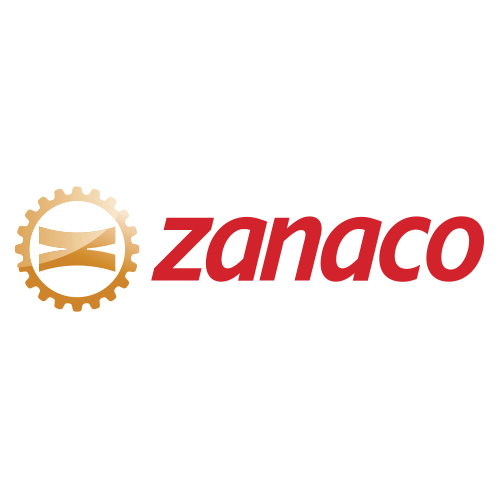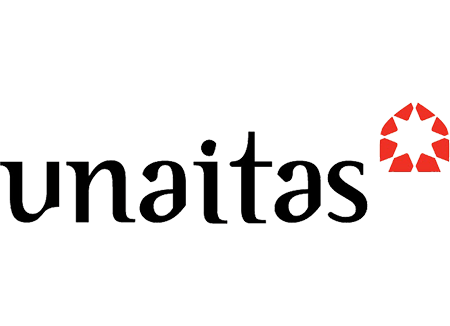 Cloud Contact Center Solutions: Choose That Suits Your Business

Public Cloud
A public cloud contact center solution which is hosted over the internet is an easy-to-deploy model that allows businesses to go up and running in minimum time. In a public cloud, cloud resources are owned by the cloud service provider. It is a cost-effective solution that allows near-unlimited scalability. Hosted over the internet, Ameyo's cloud contact center solutions have omnichannel capabilities that allow businesses like E-Commerce and Aviation to deliver a customized customer experience.

Private Cloud
In a private cloud, the services and infrastructure are maintained on Virtual Private Network. Private cloud addresses the various data security concerns for big players like Banks and Financial Institutions where business-critical operations are managed under a safe environment. Government agencies get better control of data and adherence to regulatory compliance. A private cloud based contact center solution uses advanced call centre technology that ensures high flexibility, scalability, and improved security to meet business-specific needs.

Hybrid Cloud
A hybrid cloud is an integration of both private and public cloud that gives businesses an edge to use both the facilities in one software. Organizations can choose to control their sensitive data on private cloud-like financial reporting. It is an easy-to-deploy model that has businesses like Cab Aggregators rolling with the best of both worlds. It is a cost-effective cloud based contact center solution that allows businesses to migrate with ease.
Key Highlights of Ameyo Call Center Software

Automatic Call Distributor (ACD)
Customers are happy when their queries are resolved in one go. With pre-configured parameters like Preferred Agent Routing, Persona Based Routing, Interaction Based Routing, and Skill-Based Routing, transform your inbound call center software.

Interactive Voice Response (IVR)
Empower your inbound call center software and let your customers find all their answers on IVR and route them to best-suited agents with an intelligent IVR system. With a hosted IVR, businesses can easily deliver 24/7 phone support and be available for their customers whenever they want.

Unified Agent Desktop (UAD)
With Ameyo's call center automation software, arm your agent with single window workbench that helps them manage each interaction effectively without toggling off between multiple tabs and reduces average handling time. Let the call center agents be prepared with customer interaction history to deliver a smooth customer experience.

Computer Telephony Integration (CTI)
Make agents' job easy by integrating the existing or third-party CRM with the cloud based contact center solutions and ensure increased customer satisfaction. Deliver the information that the customers are looking for with leading CRM applications. enable high-end customer support with Ameyo's call center software.

Omnichannel Conversations
Let your customers reach you through their preferred channel and make them feel at home when they raise queries through Email, Call, Chat, and Social Media. Empower your agents and supervisors with Ameyo's omnichannel call center software. Let agents be responsive to each interaction personally when they have access to these channels in a single interface.

Auto Dialer
Ameyo's dialer software for outbound call centers can transform your call center operations. Get an efficient dialing system that helps you optimize your dialing strategies and improvise each interaction with its capabilities. Ameyo's outbound call center software has customized calling process for diverse business needs that help them engage with their customers effectively.

Report & Dashboards
Ameyo offers call center monitoring software that enabled call center managers to get deeper insights of performance metrics. Get periodic reports for call center metrics that define your business strategies with report scheduler. Supervisors can get comprehensive reports and monitor live dashboards to assess agents' performance and score them individually to boost their productivity.

Call Quality Assurance
Managers can work smartly by analyzing the recorded calls to draw meaningful insights and strategies for their campaigns. Ameyo offers Voice Logger and Voice Logger Achiever to record and log your calls, You may listen to the recorded calls later to monitor call quality. With live monitoring, they can assist agents on a live call with enhanced call functionality features like Snoop, Barge, and Whisper.
Why Ameyo Is The Best Among Cloud Contact Center Providers

Scalability & Flexibility
Ameyo's cloud contact center solutions allow businesses to scale up and down with ease as the business demands. Hardware sizing is managed by cloud contact center providers and you do not have to worry about operational overheads as it does not involve the hardware installation. Migrate to cloud based contact center software with ease and grow your business exponentially.

Increased ROI
By moving from Capital Expenditure (CAPEX) to Operational Expenditure (OPEX), businesses can reduce infrastructure cost and maintenance cost and integrate their cloud call center software with multiple applications without any additional cost. You can also eliminate the need to manage IT Infrastructure and capture all the call details on one screen with hosted software.

Highly Secure Operations
Businesses cannot compromise on data security and they need security from data theft. Ensure a smooth calling experience with your customers using Virtual Private Network (VPN). With Ameyo Cloud, enable Internet Lease Line (ILL) to safely handle contact center operations. Drive customer loyalty by adhering to security benefits and leave no chance for the data breach with Ameyo's call center automation software.

Disaster Recovery
With operational failover and downtime, businesses can lose both revenue and customers. In case of disaster, your contact center can take days to recover all the data. You don't have to wait for your technical assistance because cloud contact center solutions provides high levels of business continuity as redundancy is often available as a default offering by the cloud contact center providers.
Setup Your Work from Home Ready Call Center in 48 hours!
Make your business a Customer Experience Platform with Ameyo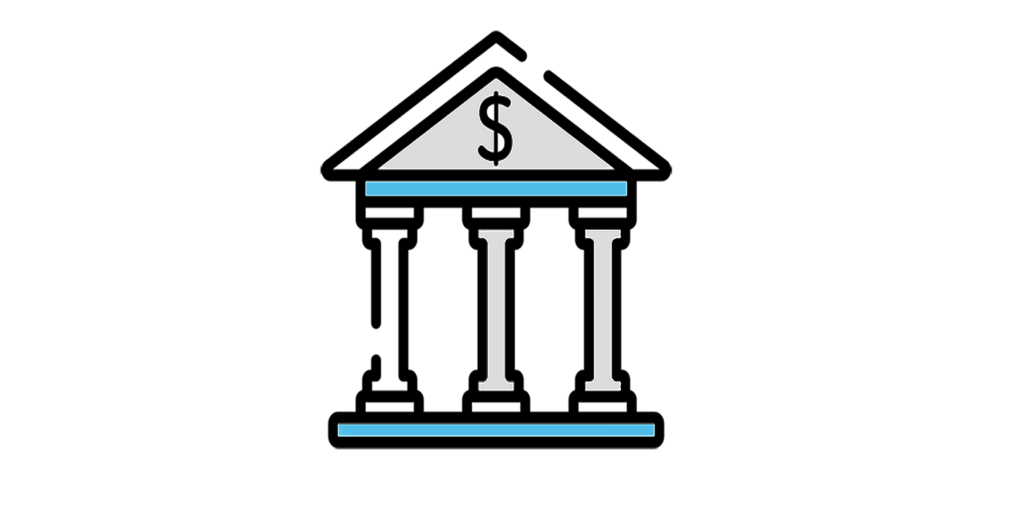 Call Center Software for Banking & Finance
Customers get exhausted with too much paperwork and slow response time from the bank and finance agents. They seek instant support eliminating any barrier between the bank and the customers.
Banks and Financial Institutions, along with providing immediate customer support need to manage the voice call logs to avoid discrepancies. Ameyo's Voice Logger Archiver allows banks to save call recordings that are easily accessible for managers and supervisors. These recordings could also be used to draw a pattern of customer complaints and managers can use this data to improve customer experience.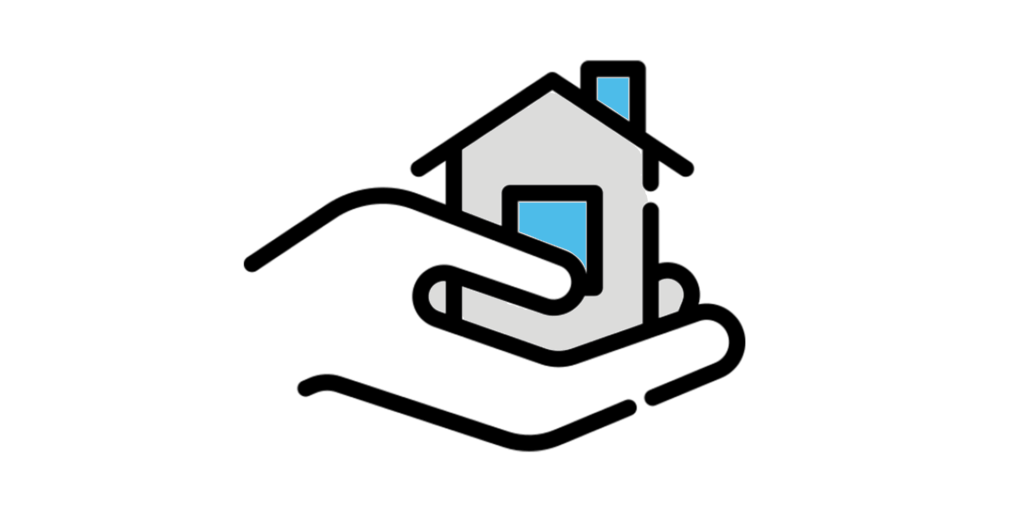 Call Center Software for Insurance
An insurance broker needs to bridge the gap between customers and producers to excel at the CX game. The study says, 86% of buyers are willing to pay more for an enhanced customer experience.
With an ability to view historical data of the customers, an insurer can understand the client's needs better. With Ameyo's comprehensive cloud-based contact center solutions, it is easy to understand customer's sentiments and previous interaction history, and agents (insurer) could deliver a personalized experience.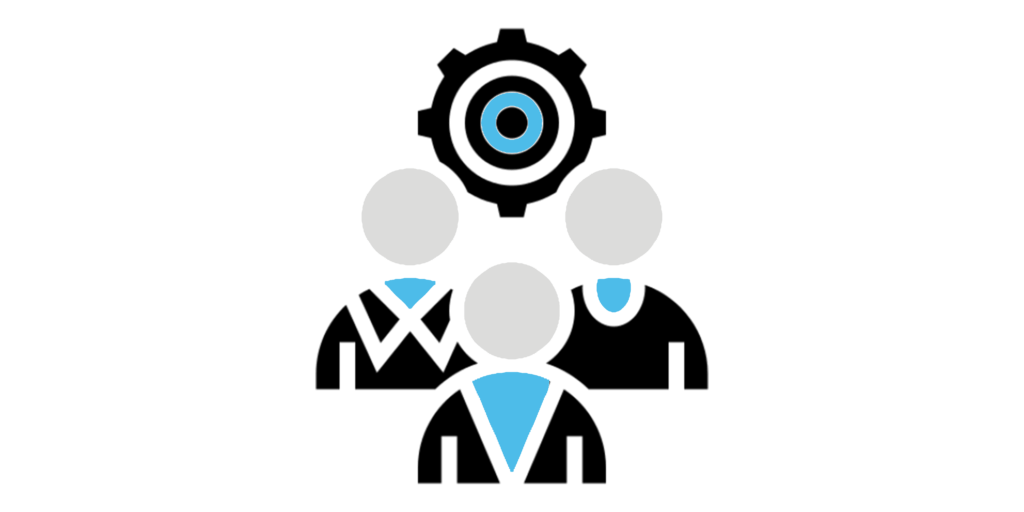 Call Center Software for BPOs
South Africa has been continuously emerging as a Business Process Outsourcing market but the challenge of resource allocation and cost of telecoms remains constant for this industry.
Reduce the cost of operations significantly with cloud contact center solutions in South Africa without worrying about infrastructure cost, hardware installation, and IT management. Reduce the need for a physical setup and manage your business operations over the internet that helps you deliver 24/7 phone support for the customers.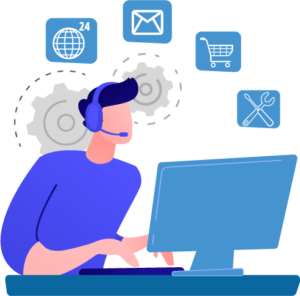 Contact Center Software for E-commerce
The E-commerce industry is one where the delivery of exceptional customer service matters the most. They need to provide superior service levels across multiple channels and can't afford to miss even a single customer call. Adapting the best practices of customer experience management to create everlasting customer experiences is something that every e-commerce company is looking to achieve. With robust contact center software for e-commerce, manage each interaction and convert it into a customer.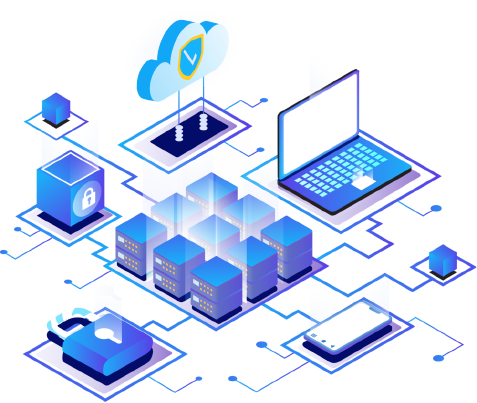 Contact Center Software for Telecommunications
The telecom industry, amongst all other industries, faces higher competition leading to higher customer expectations. What it needs is to deliver an exceptional and drastically improved level of customer experience. Because it is only with the customer support system, companies can stand apart from the competition and turn customers into public advocates. Or else, customers will switch to the competitors leading to churn and reduced revenues.
CUSTOMER SUCCESS STORY
"Ameyo helped Dalex Finance to align their call center expectations to a single contact center platform"
Joe Jackson
Director of Business Operations, Dalex Finance
CUSTOMER SUCCESS STORY
Admerex Solutions
Ameyo met our desired expectations as well as improved our quality of service.
Ameyo empowered Awash Bank with an end-to-end system
Ameyo empowered us with an end-to-end system that was easy to use. Furthermore, we were delighted with the capability of the solution to match to our specific business processes and enhance our customer experience
Yohannes Tsegaye
Director, Customer Experience Directorate | Awash Bank
Ameyo is a feature-rich solution with several integration capabilities
We have been using Ameyo to handle our calling operations and the journey has been really good so far. It is a feature-rich solution with several integration capabilities, which truly makes Ameyo our first-ever choice in contact center solutions space. What further aligns Ameyo with us is our shared vision of expanding in the Middle East region and I am sure Ameyo will help HalaSat in the mission.
AlHashem
Contact Center Manager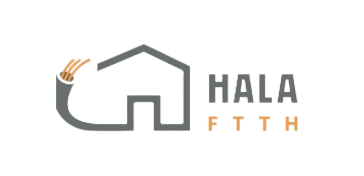 We are really pleased to use Ameyo's service, especially the salient feature of VoiceBot
We are really pleased to use Ameyo's service, especially the salient feature of VoiceBot which is enabling Human Line Conversation. Our customers interact with Ameyo's VoiceBot by perceiving it as a Liveperson, so they respond in a similar way. Moreover, we can able to achieve a 40% cost saving on operational costs due to automated calls.
Thanks a lot for the Wonderful Product.
Special Thanks to the team for patiently handling our request & delivering beyond expectations.
Kumar Konar
Collection Head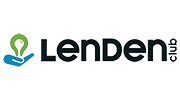 Ameyo helped Gulf African Bank make their business more efficient and profitable by offering them unique solution
At GAB we have had the pleasure to use the system for about 2 years now. Overall, it has been able to meet the desired expectations that we had as well as improved our quality of service.
Phidelis Mwarenge
Contact Center Team Leader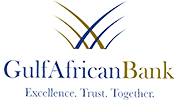 Metro Edge Technologies increases its productivity by 60%
Ameyo's Remote Contact Center Solution has helped us increase our productivity by 60%. It is a very effective solution that helps our agents
Kingsley Bennett
CEO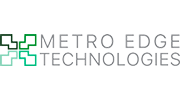 Khan Bank chooses Ameyo because of its highly efficient, flexible, and secure solution
The implementation scale was huge with lot of complexity. It was a major task for us to comply with security requirements and other business requirements. The project team worked effortlessly, satisfying all the requirements.
Bilegt Tumurkhuyag
CX Senior Specialist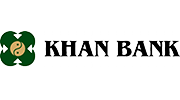 <
>




Sankar Rao A.
Director - Products Ola
Ameyo software is being used as a CTI for Ola customer and partner support. The software has met the expectation of Ola and we were able to extend it to meet Ola's unique requirements.





Shivam M.
Sr Network Engineer
Our connectivity increased with retry time and campaign settings.Working with AMEYO has a great experience mostly in terms of Customer support on any issues identified. Ameyo is economical. Its flexibility with interating different CRM and it will keep stable.





Ehab M.
Head of Electronic Banking
Easy to use and customize application with excellent support team





Mitesh S.
System Support Engineer
I like this software because of the capability to handle large numbers of call flows. I like the efficiency of this software like how it works and gave us the option to supervise the agents activity on a real time basis and the proper reports which helps a lot to conclude many things.
The Ameyo Advantage
Leader in Customer Experience & Contact Center Solutions
Honorable Mention in Gartner Magic Quadrant for 3 Years
Awarded Frost & Sullivan Asia Pacific CCI Leadership Award
Deloitte Technology Fast 500 ASIA PACIFIC, 2014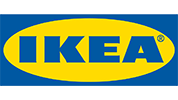 ---
Take your Customer Experience to the Next level with
Ameyo's Customer Engagement Platform