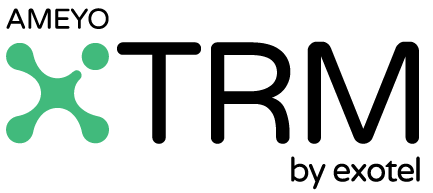 Industry-First Telco Regulatory Compliant, Enterprise Contact Center Solution in India
Ameyo XTRM is an all-new Cloud Contact Center, built specifically for enterprises that consider Scale, Compliance, Simplified Operations, and Connected Customer Engagement as driving factors for choosing their contact center solution.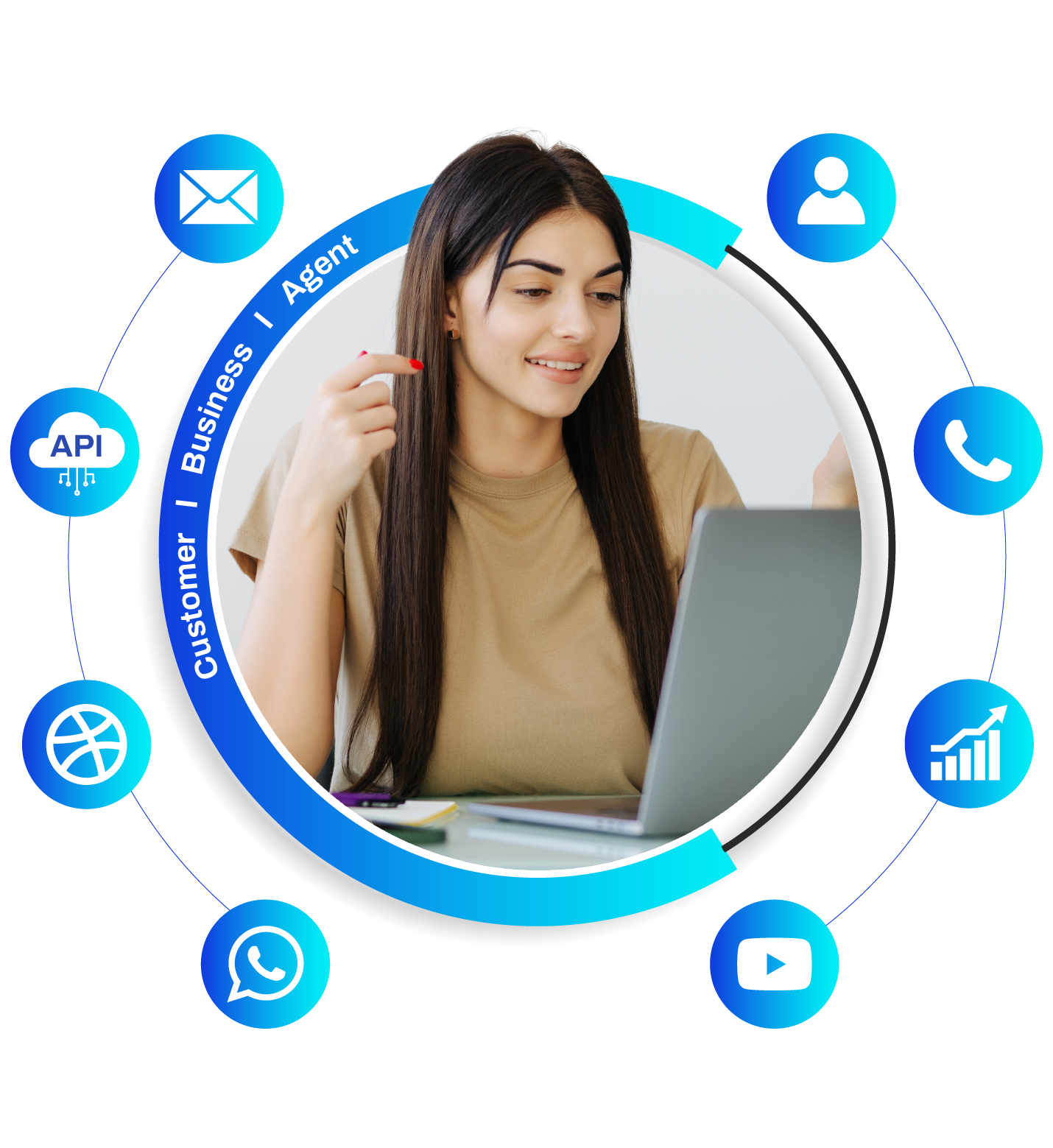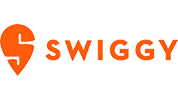 Built for Enterprises to Win Customers for Life and Scale Business Growth.
20,000
Voice User Scaling Capacity
Ameyo XTRM by Exotel
A Cloud Contact Center Platform specifically built for enterprises
Industry-First Bundled Solution
Compliance
Scalable
AI - Powered
Omnichannel
Bundled with Cloud Telephony
Ameyo XTRM is the industry-first Contact Center Software that comes bundled with cloud telephony. No partners, no telco involved to host or provide the telephony, Exotel is the only player in the market to provide both Contact Center Application as well as Telco in one place. Work on One Vendor, One SLA principle.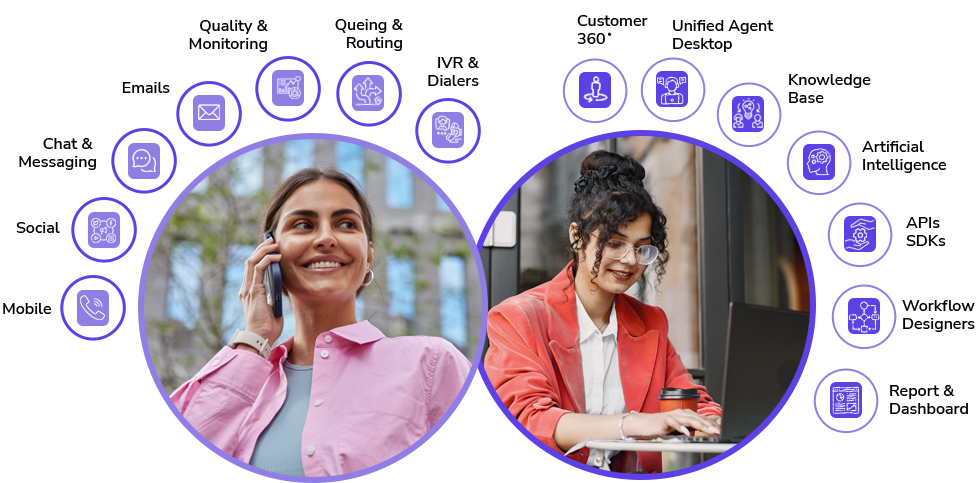 Secure. Compliant. Trusted.
Trusted by more than 7000 brands globally, Exotel offers enterprise grade security for all its applications and solutions and Ameyo XTRM is no different. It comes with adherence to ISO 27001 and PCI-DSS to ensure the uncompromised security of your data.
Power Up Voice Scalability
Unlock the full potential of your business with the all-new Ameyo Contact Center Solution. Add 20,000 users at one go in your voice contact center solution and experience true scalability. Say goodbye to downtime and hello to hassle-free business expansion.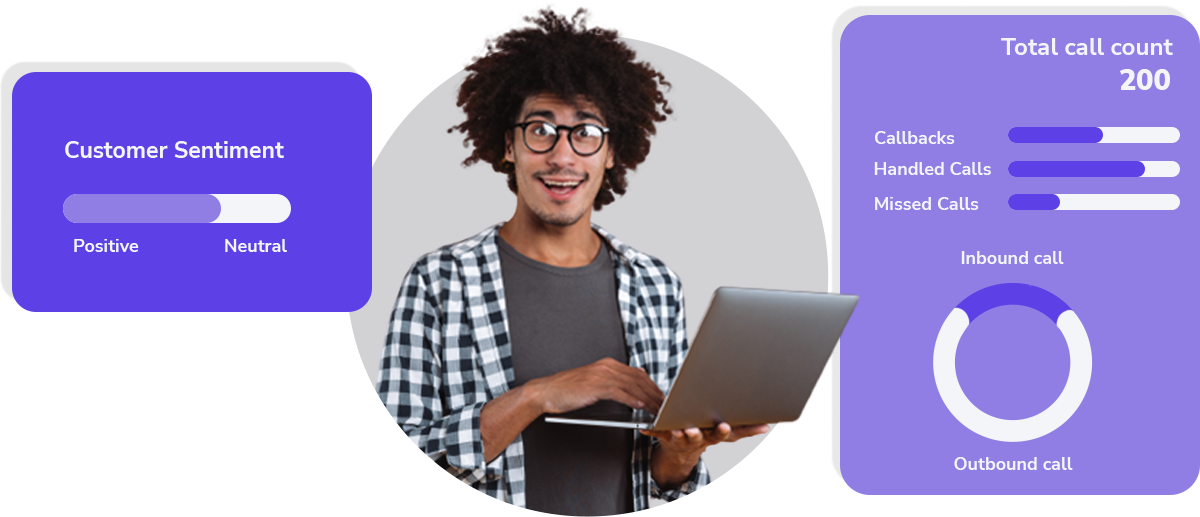 Get an AI-ready superhero platform
From AI-enabled bots to voice calls being deflected to chatbot, Ameyo XTRM is truly built with AI-ready capabilities to save you measurable operational costs. Handle volumes of interactions in no time with intelligent bots and seamless bot-to-agent transfer to handle complex queries.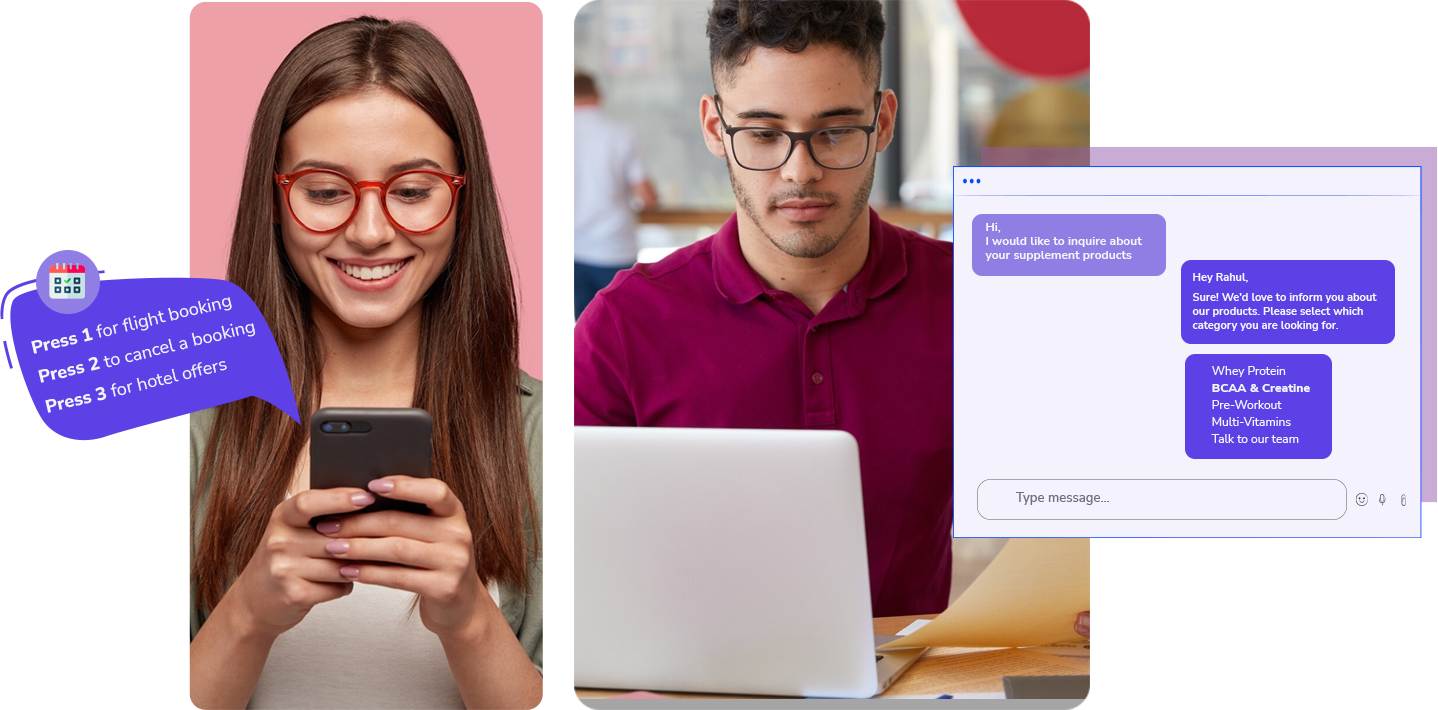 All Interactions, Single Interface
Shift from multichannel customer engagement to an omnichannel customer experience consistent on platforms like Voice, SMS, Video, Social Media, Email, Chatbots, and more. Integrate any channel that your customers prefer.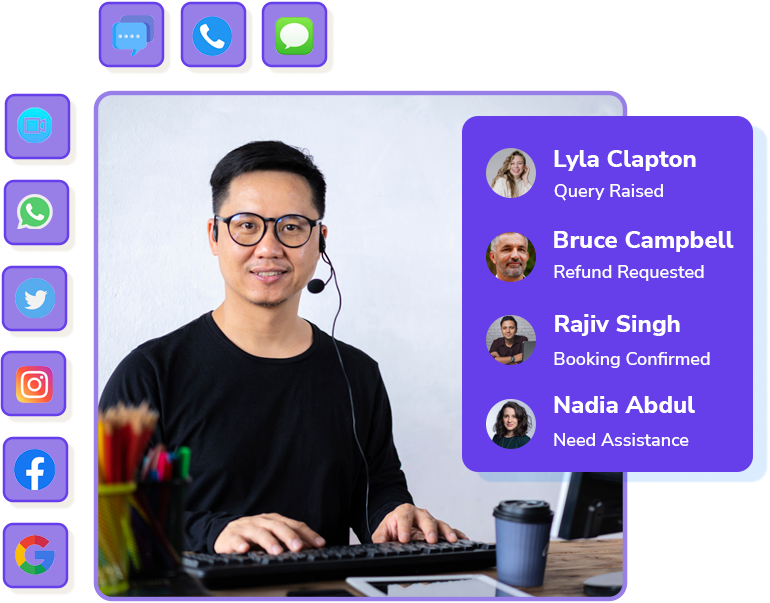 One Centralized Solution that lets you do more!
Helps manage operations at ease from a single interface
Unify Your Data
Work with large teams and forget about any data concerns. Ameyo XTRM lets you keep your data centralized while enabling you to handle large-sized campaigns and queues without any hassles.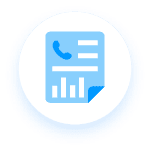 Monitor Centralized Dashboards
Fetch all your reports in one go and access real-time data from a single dashboard. Ameyo XTRM enables you to perform centralized monitoring of all the users, campaigns from a single dashboard. You can also fetch centralized reports of all of these users in one go.
One Go Configurations
Leads to increased efficiency, improved productivity, and unstoppable success by avoiding repetitive configurations. Centralized administration brings all your administrative tasks together, making everything simpler, faster, and error-free.
Radically better. More powerful, secure & flexible!
Make it easy to build the exact customer experience your business needs.
Transform your agents into top performers
Unify the all-new contact center solution with a unified yet simplified user interface that lets your users get precise insights into their performance, productivity, and availability so you can easily align your agents with centralized interaction insights, agent toolbars & pre-built connectors.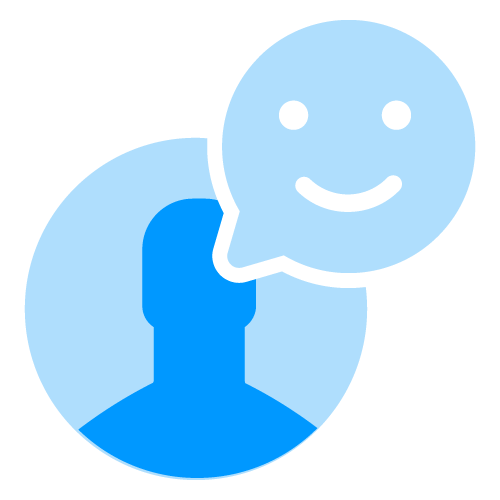 Give customers control with minimum agent intervention
Get IVR deflection, seamless transfer from bot to agent, and intelligent chatbots with vernacular language support. Help your customers to get their queries resolved quicker.
The true cloud contact center experience with Exotel
As a ULVNO licensed virtual telco operator that provides
India's first True Cloud Solution, Exotel is shaping the way of truly developing an experience where everything (contact
center software, channels, infrastructure, bots & even telco lines)
is under one roof.
The entire solution is developed on IP-PSTN intermix infrastructure & can be deployed in private & public cloud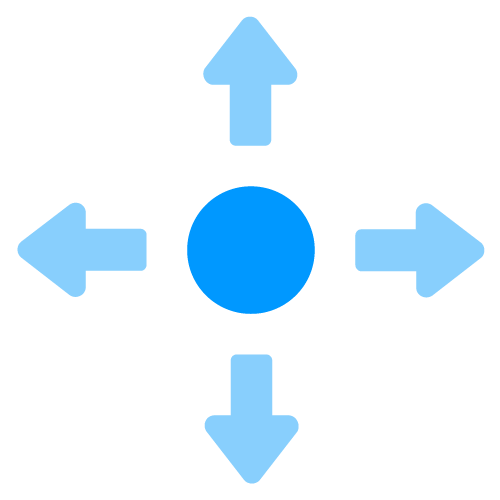 Zero Capex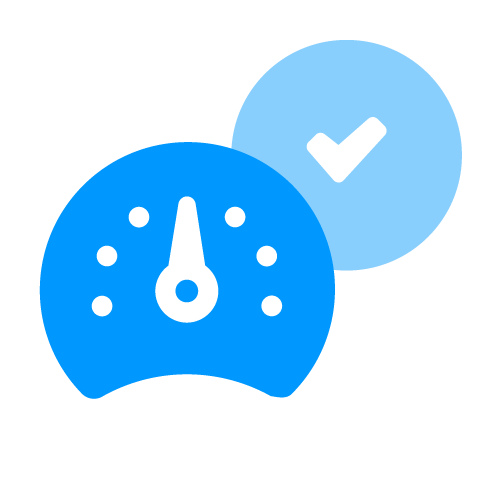 Zero Maintenance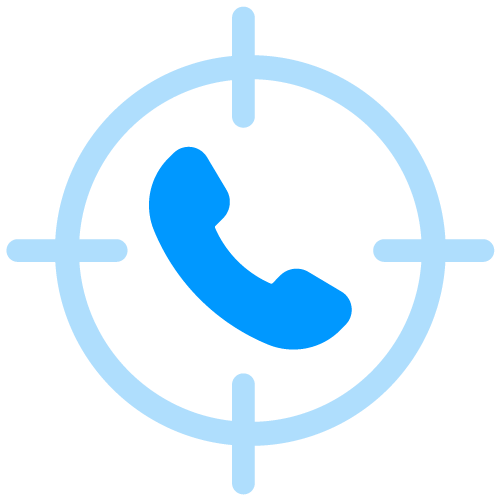 Zero Data Silos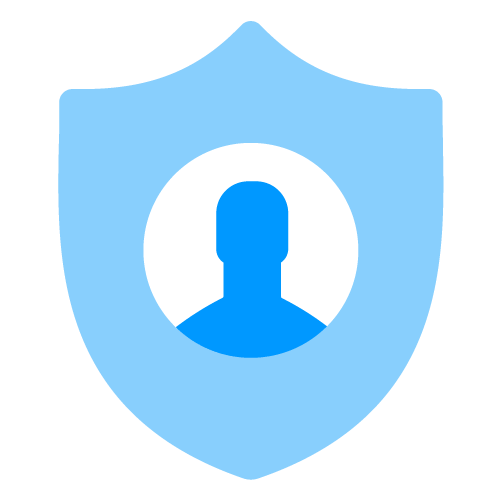 Zero On-prem Infra
Seamless Integrations for a seamless experience!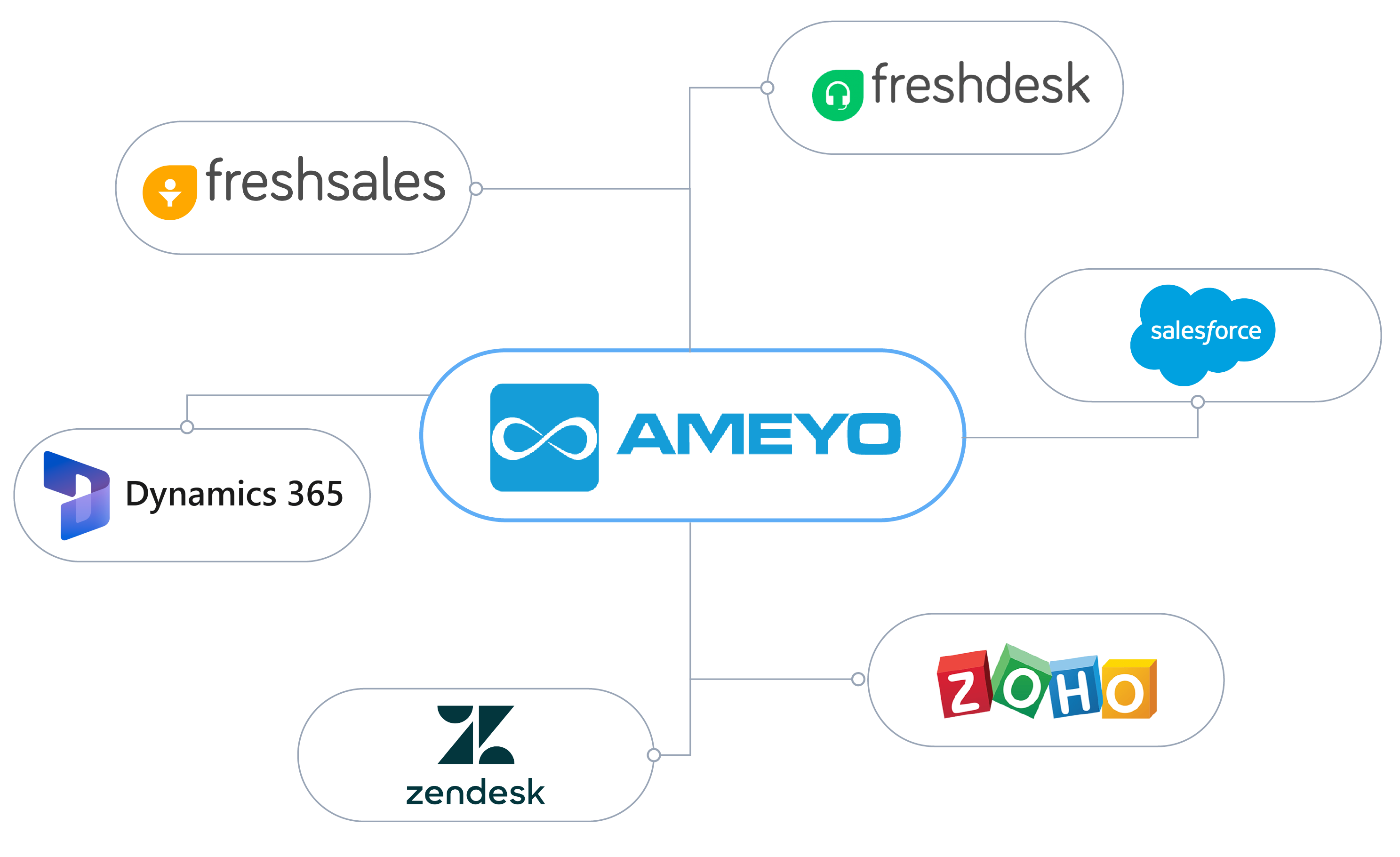 To deliver high results in customer service, Ameyo XTRM by Exotel lets you integrate Cloud Contact Center with leading CRM and helpdesk systems. Streamline customer interactions, bring automation to your processes and provide greater flexibility to your teams. Adapt to changing customer demans and gain valuable insights into their behavior and preference without compromising on scalability. From personalized service to support, develop the ideal contact center for your team.
Proud to be leader on G2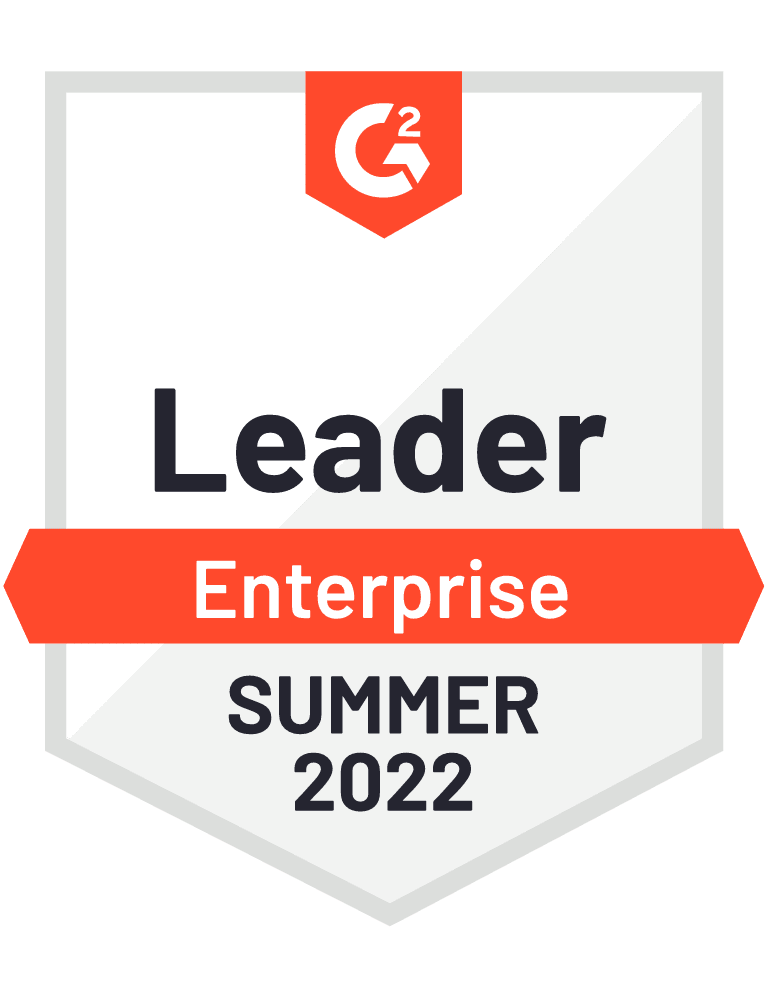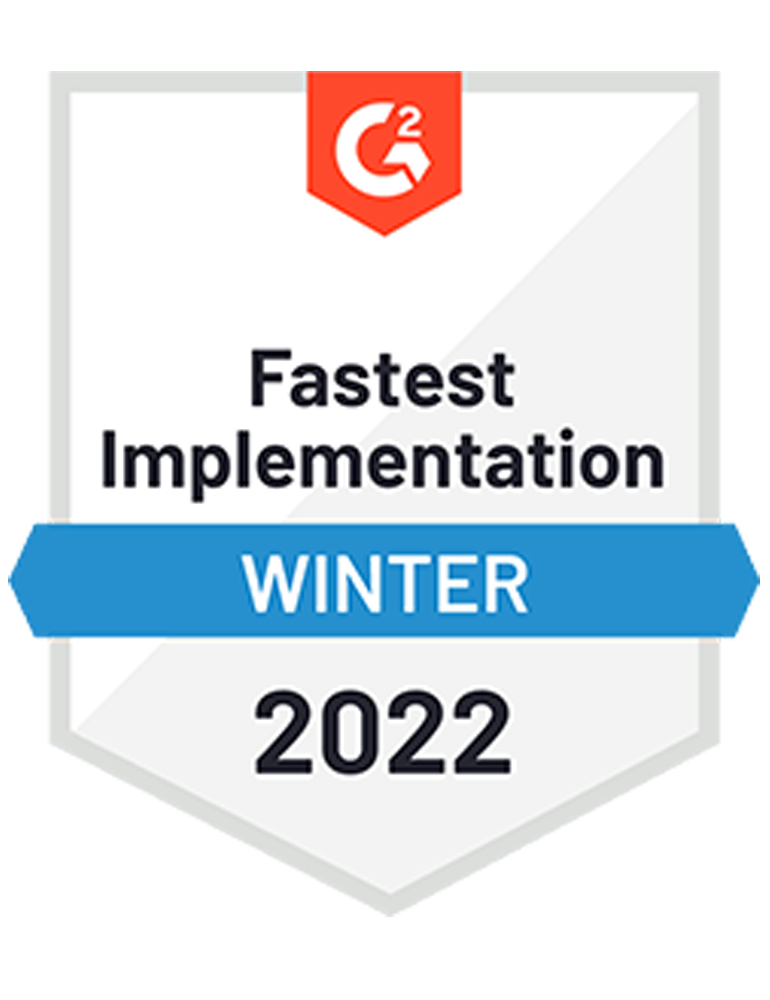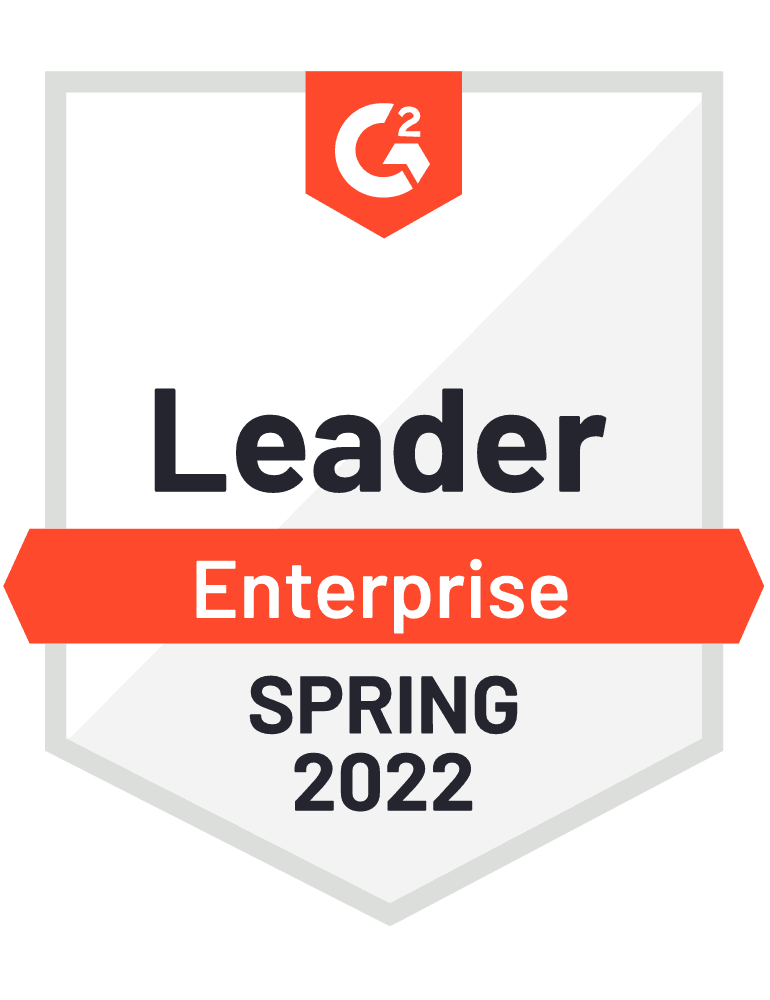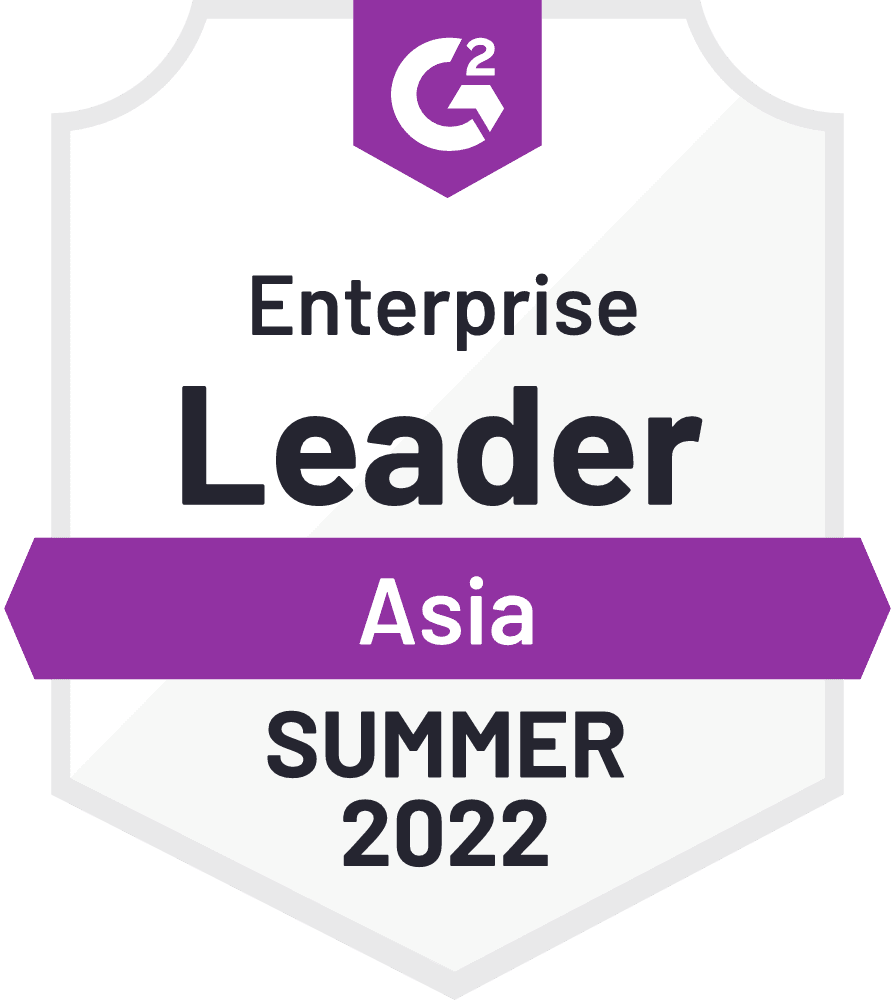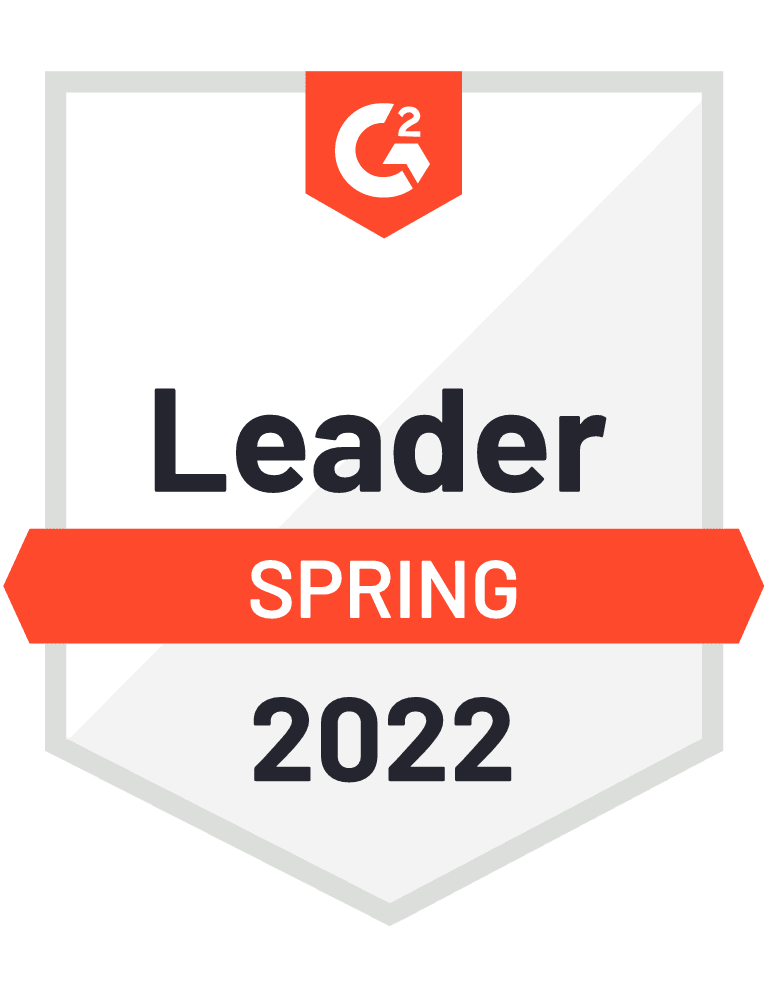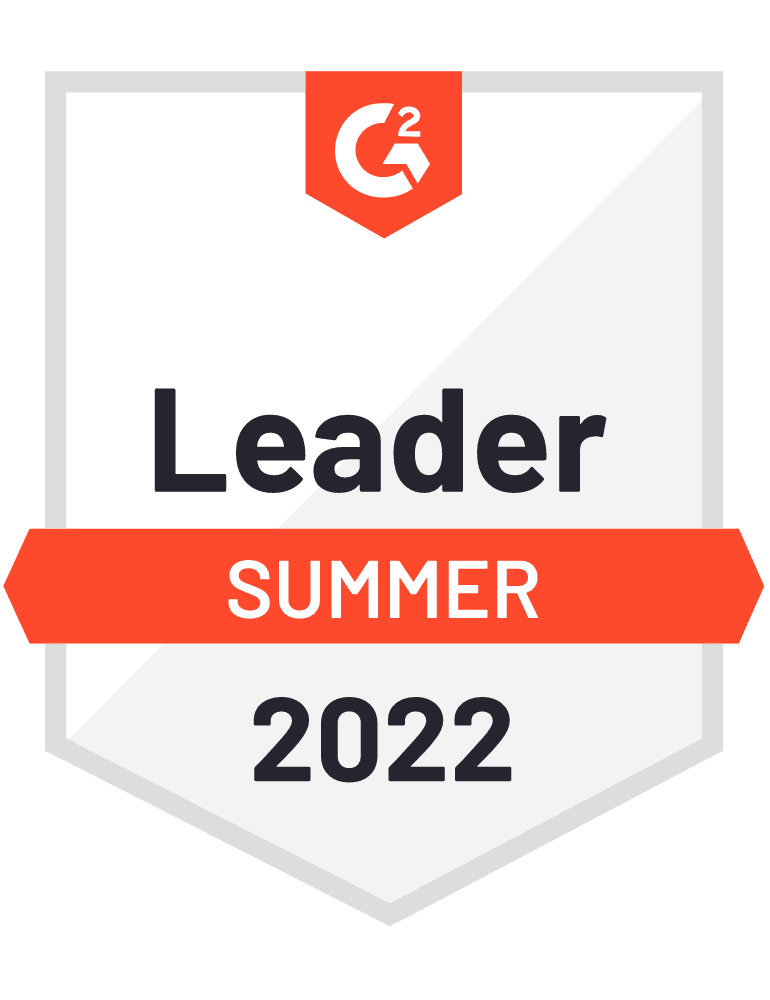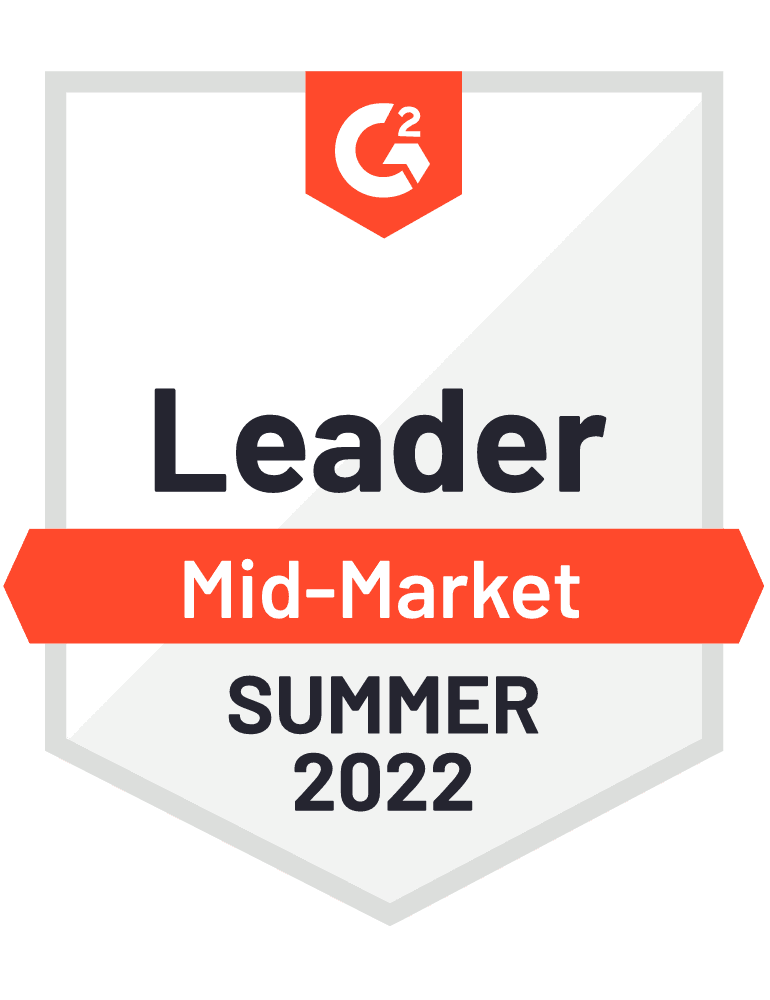 Ameyo empowered Awash Bank with an end-to-end system
Ameyo empowered us with an end-to-end system that was easy to use. Furthermore, we were delighted with the capability of the solution to match to our specific business processes and enhance our customer experience
Yohannes Tsegaye
Director, Customer Experience Directorate | Awash Bank
Ameyo is a feature-rich solution with several integration capabilities
We have been using Ameyo to handle our calling operations and the journey has been really good so far. It is a feature-rich solution with several integration capabilities, which truly makes Ameyo our first-ever choice in contact center solutions space. What further aligns Ameyo with us is our shared vision of expanding in the Middle East region and I am sure Ameyo will help HalaSat in the mission.
AlHashem
Contact Center Manager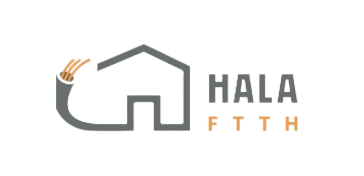 We are really pleased to use Ameyo's service, especially the salient feature of VoiceBot
We are really pleased to use Ameyo's service, especially the salient feature of VoiceBot which is enabling Human Line Conversation. Our customers interact with Ameyo's VoiceBot by perceiving it as a Liveperson, so they respond in a similar way. Moreover, we can able to achieve a 40% cost saving on operational costs due to automated calls.
Thanks a lot for the Wonderful Product.
Special Thanks to the team for patiently handling our request & delivering beyond expectations.
Kumar Konar
Collection Head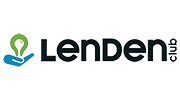 Ameyo helped Gulf African Bank make their business more efficient and profitable by offering them unique solution
At GAB we have had the pleasure to use the system for about 2 years now. Overall, it has been able to meet the desired expectations that we had as well as improved our quality of service.
Phidelis Mwarenge
Contact Center Team Leader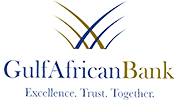 Metro Edge Technologies increases its productivity by 60%
Ameyo's Remote Contact Center Solution has helped us increase our productivity by 60%. It is a very effective solution that helps our agents
Kingsley Bennett
CEO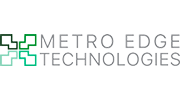 Khan Bank chooses Ameyo because of its highly efficient, flexible, and secure solution
The implementation scale was huge with lot of complexity. It was a major task for us to comply with security requirements and other business requirements. The project team worked effortlessly, satisfying all the requirements.
Bilegt Tumurkhuyag
CX Senior Specialist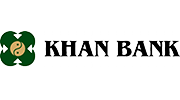 <
>
Want to know more about the power of