Enterprise-Grade Call Center Solution Provider in UAE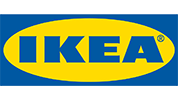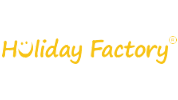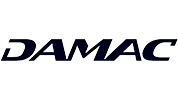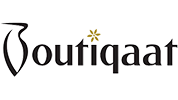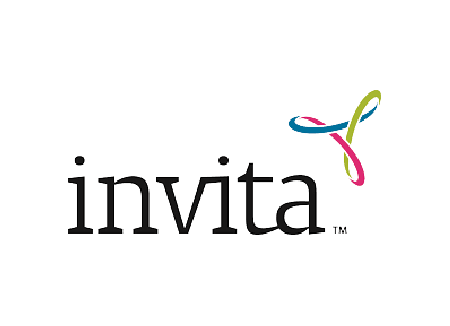 Why Businesses in the UAE Choose Ameyo as a Call Center Solution Provider

Industry- First
Ameyo is an industry-first enterprise-grade solution that provides omnichannel and ticketing system capabilities in one platform

Scalability
Ameyo's unique product line is helping businesses across the globe to scale with our secured solutions

Reliability
Trusted by 2,000+ customers across 60+ countries, Ameyo is chosen by businesses of every size in UAE

Business Continuity
To ensure business continuity, Ameyo has the right work from home solutions for remote locations
Call Center Software Solutions for UAE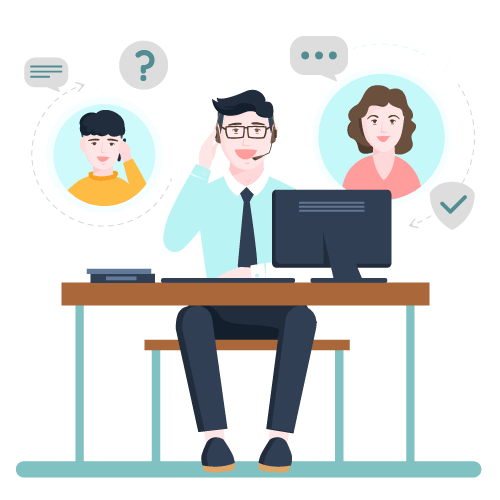 Call Center Software - Ameyo Voice
Convert prospects into customers with Ameyo's Inbound and Outbound Call Center Software
Track and monitor agents' productivity in real-time with enhanced reports & dashboards
Integrate your contact center software with an in-house or third-party CRM to provide an end-to-end smooth customer experience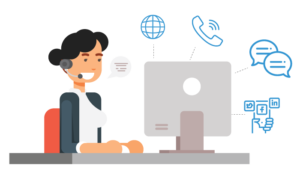 Omnichannel Contact Center Solutions - Ameyo Omni
Be present on the customers' preferred channel ensuring the exceptional customer experience
Make it easy for agents to access customer information like previous interaction with a Unified Agent Desktop
Preserve the context of each interaction across the customer journey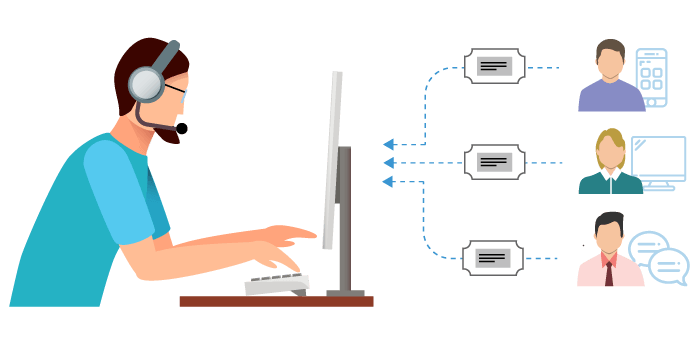 Omnichannel Ticketing System - Ameyo Fusion CX
Empower agents to deliver omnichannel customer support with Ameyo's Fusion CX
Automate ticketing operations like ticket prioritization, AI-powered customer insights, and workflows
Monitor and measure the agents' productivity with Ameyo's Helpdesk Reporting & Analytics tools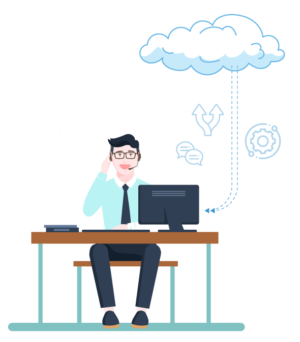 Cloud-based Call Center Software - Ameyo Engage
Scale your business with Ameyo's cloud call center software without worrying about operational overheads
Get advanced inbound and outbound capabilities to meet your business-specific requirements
Delight your customers with first call resolution by connecting them to best-suited agents with predefined routing rules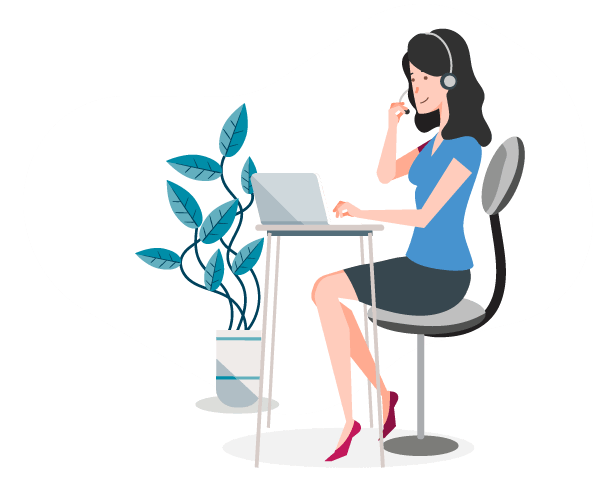 Work from Home Ready Solutions - Ameyo Remote Solution
Get a business continuity plan and become infrastructure ready at the comfort of your home and be prepared for any emergency
Give your agents the comfort of working from their homes with Ameyo's unique remote call center solutions
Monitor agents' productivity with live monitoring tools while your agents handle customer requests from different locations
Uplifting Contact Center Operations (2021 Edition)
Powerful Contact Center Features That Improves CX

ACD

IVR System

Unified Agent Desktop

CTI Integration

Omnichannel Capabilities

Auto Dialer

Reporting & Dashboards

Real-time Monitoring

Click-to-call

Single View of Customer

Bot Interactions

Number Masking

Ticketing System

Lead Management System

Customer Portal
Omnichannel Contact Center Solution for Enterprises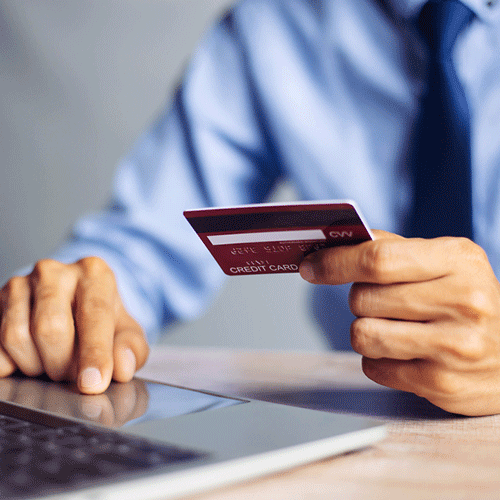 Banking and Finance
Customers are exhausted when their calls are transferred to multiple agents with no satisfactory solution. And for customers, all banks are the same, unless you have the key to an amazing customer experience.
With Ameyo's calling software for call centers that provide the best routing capabilities, you can earn your customers' loyalty and ensure zero escalations with first call resolution.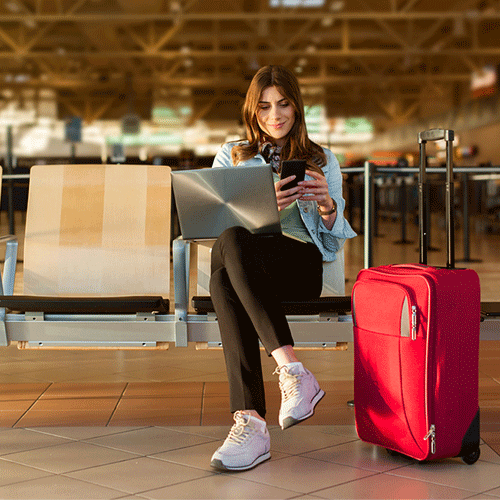 Travel & Tourism
Your customers seek support throughout their travel journey including booking, cancellation, delayed flights, confirmation status, refund status, and more on their preferred channels.
You can engage with your customers on the channels of their choice with Ameyo's Omnichannel Customer Support software and ensure to drive contextual conversations by providing them the relevant information.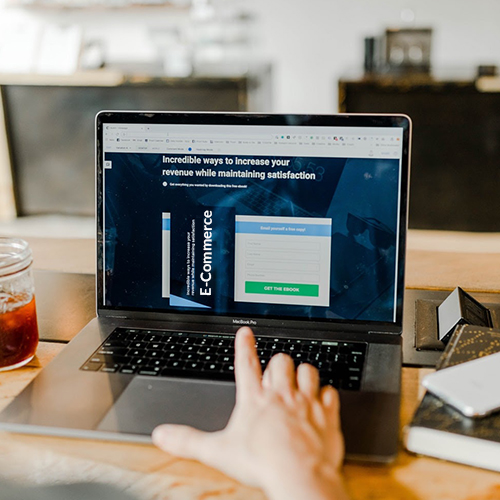 E-Commerce
Delivering personalized customer service across all channels is very important for businesses. Your agents need to deliver proactive customer service and they need historical data of the customers to have context-driven conversations.
With Ameyo's unique omnichannel contact center solutions, you can integrate with an in-house or third-party CRM ensuring that no interaction is missed. Arm your agents to work in an intuitive and unified agent interface to keep a track of the historical interactions. Ensure enhanced customer satisfaction on each level of your customers' journey.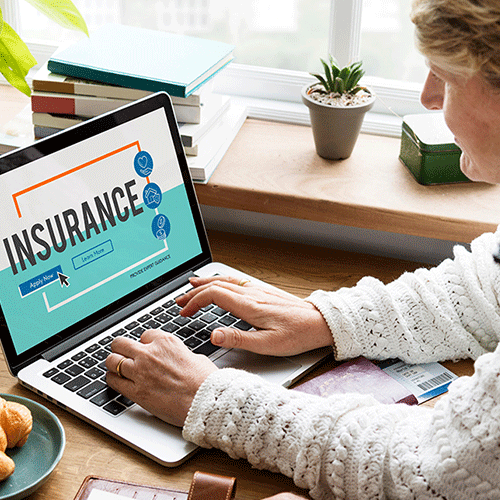 Insurance
Customers seek proactive, high-quality, and professional customer service from their insurers. Your customers would like to be notified of policy renewal, installment reminders, new policy updates, and more.
You can easily engage with customers by sending automated SMS, Email notification, and Voice Blasts as a timely reminder with event-based and time-based rules using Ameyo's calling software for call center for insurance.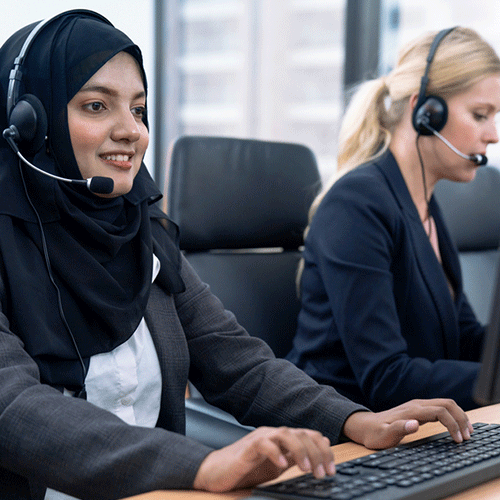 Business Process Outsourcing
BPOs require quick deployment, ease of resource allocation for both inbound and outbound processes, and comprehensive monitoring tools to measure the productivity of the business in a stipulated time. While BPOs need a flexible and scalable solution, it is also important to optimize the cost of operations.
With its robust features like real-time monitoring through dashboards, Ameyo's contact center software solution provides the agility to keep track of metrics like average handling time, the number of calls handled, conversion rate, call duration, and more to analyze each agent's performance.
CUSTOMER SUCCESS STORY
DoT Reduced TAT by Automating Entire Interaction Management System with Ameyo
Ameyo empowered Awash Bank with an end-to-end system
Ameyo empowered us with an end-to-end system that was easy to use. Furthermore, we were delighted with the capability of the solution to match to our specific business processes and enhance our customer experience
Yohannes Tsegaye
Director, Customer Experience Directorate | Awash Bank
Ameyo is a feature-rich solution with several integration capabilities
We have been using Ameyo to handle our calling operations and the journey has been really good so far. It is a feature-rich solution with several integration capabilities, which truly makes Ameyo our first-ever choice in contact center solutions space. What further aligns Ameyo with us is our shared vision of expanding in the Middle East region and I am sure Ameyo will help HalaSat in the mission.
AlHashem
Contact Center Manager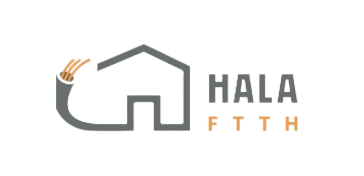 We are really pleased to use Ameyo's service, especially the salient feature of VoiceBot
We are really pleased to use Ameyo's service, especially the salient feature of VoiceBot which is enabling Human Line Conversation. Our customers interact with Ameyo's VoiceBot by perceiving it as a Liveperson, so they respond in a similar way. Moreover, we can able to achieve a 40% cost saving on operational costs due to automated calls.
Thanks a lot for the Wonderful Product.
Special Thanks to the team for patiently handling our request & delivering beyond expectations.
Kumar Konar
Collection Head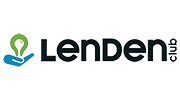 Ameyo helped Gulf African Bank make their business more efficient and profitable by offering them unique solution
At GAB we have had the pleasure to use the system for about 2 years now. Overall, it has been able to meet the desired expectations that we had as well as improved our quality of service.
Phidelis Mwarenge
Contact Center Team Leader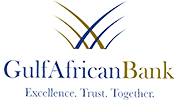 Metro Edge Technologies increases its productivity by 60%
Ameyo's Remote Contact Center Solution has helped us increase our productivity by 60%. It is a very effective solution that helps our agents
Kingsley Bennett
CEO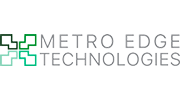 Khan Bank chooses Ameyo because of its highly efficient, flexible, and secure solution
The implementation scale was huge with lot of complexity. It was a major task for us to comply with security requirements and other business requirements. The project team worked effortlessly, satisfying all the requirements.
Bilegt Tumurkhuyag
CX Senior Specialist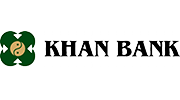 <
>




Sankar Rao A.
Director - Products
Ameyo software is being used as a CTI for Ola customer and partner support. The software has met the expectation of Ola and we were able to extend it to meet Ola's unique requirements.





Shivam M.
Sr Network Engineer
Our connectivity increased with retry time and campaign settings.Working with AMEYO has a great experience mostly in terms of Customer support on any issues identified. Ameyo is economical. Its flexibility with interacting different CRM and it will keep stable.





Ehab M.
Head of Electronic Banking
Easy to use and customize application with excellent support team





Mitesh S.
System Support Engineer
I like this software because of the capability to handle large numbers of call flows. I like the efficiency of this software like how it works and gave us the option to supervise the agents activity on a real time basis and the proper reports which helps a lot to conclude many things.
The Ameyo Advantage
Leader in Customer Experience & Contact Center Solutions
Honorable Mention in Gartner Magic Quadrant for 3 Years
Awarded Frost & Sullivan Asia Pacific CCI Leadership Award
Deloitte Technology Fast 500 ASIA PACIFIC, 2014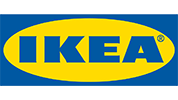 ---
Take your Customer Experience to the Next level with
Ameyo's Customer Engagement Platform