Unified Help Desk management with Omnichannel interaction support
Support customers on their preferred channels – Email, Voice, Social Media & Chat

Unified customer view across all channels

Channel Specific Dashboards and Reports
Empowering Enterprises to Deliver a Superior Customer Experience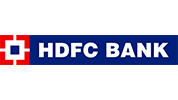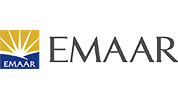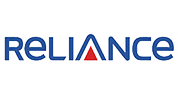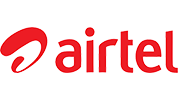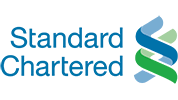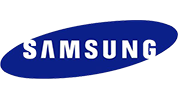 Create connected and engaging experiences with Omnichannel Ticket Management System

Build stronger customer relationships
Grow your business faster by building lasting relationships with your customers, through every step of the customer journey.
Leverage customer interactions across their preferred communication channels. Make most of your agents' productivity by enabling them to engage in multiple interactions simultaneously.

Faster deployment with contact center system integrations
Grow your business faster by building lasting relationships with your customers, through every step of the customer journey.
Leverage customer interactions across their preferred communication channels. Make most of your agents' productivity by enabling them to engage in multiple interactions simultaneously.

Cut operational costs while improving efficiency
Experience contextual conversations, avoid repetitive discussions, enable faster resolution, and improve customer satisfaction rate dramatically. Work more efficiently with lesser agents.

Drive organizational growth with automation
Let automation make your support processes more efficient than ever. Deliver a unified customer experience across different communication channels with automatic ticket creation and prioritization.
An industry leading Customer Engagement Center unifying Case management and contact center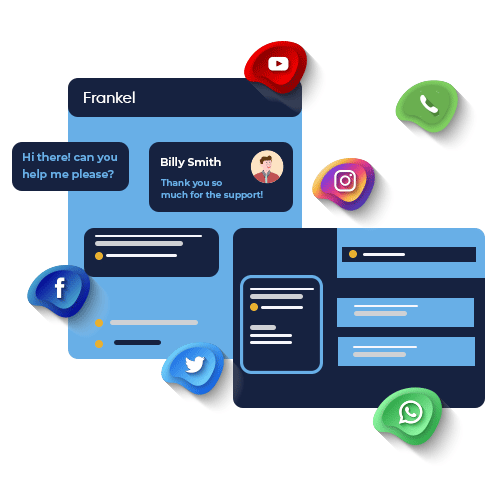 Designed with Unified Interface for Omnichannel Support
Identify and add the channels your customers prefer to communicate with your business, serve them right there without letting your agents toggle between different screens. 
Ameyo's Omnichannel ticket management system lets you create automatic helpdesk tickets for all the queries coming in through email, webchat, social media platforms (Facebook, Instagram, Twitter, Youtube), voice calls, SMS, and other messaging platforms, such as WhatsApp.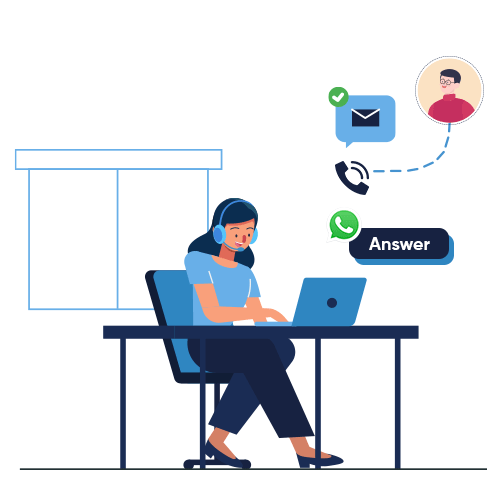 Backed-up with Automated Routing
Not just auto ticket creation, Ameyo Fusion CX also enables you with automatic ticket routing to save your time, add more efficiency, and provide contextual conversations. 
Automatically assign tickets for queries coming from voice calls, email, and other chat platforms to the right agents in the team. This helps improve the overall productivity as well as brings a dramatic improvement in customer satisfaction rate.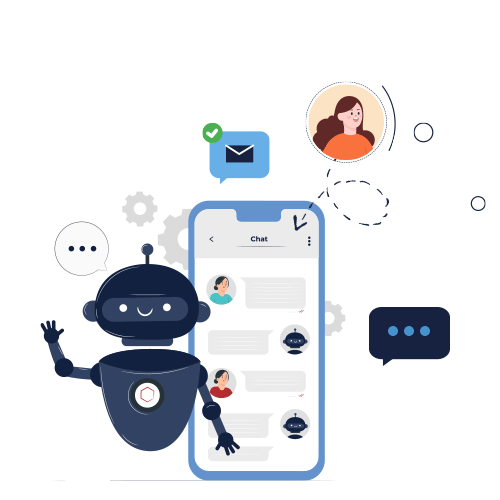 Empowered with AI and Bots
Understand the intent of your customers, know their emotions with AI-powered sentiment analysis capabilities. Enable your customer engagements with intelligence, identify furious and frustrated customers, and route them to a skilled live agent. 

Let your agents handle critical tickets first and experience a high CSAT rate with the right prioritization.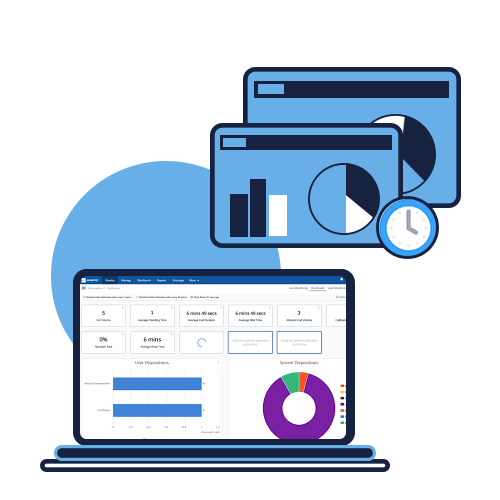 One Dashboard for Comprehensive Monitoring
View your team's performance live with the parameters you want to monitor. Take actions on live interactions, analyze the performance, and make changes in the strategies as and when required. 
Manage your team in real-time, divide the workload of your agents, shift them to different queues in a click. Ensure the maximum performance output with Ameyo's unified monitoring dashboard.
Looking for more advanced Helpdesk Ticketing features?
Explore the features of best Omnichannel ticket management system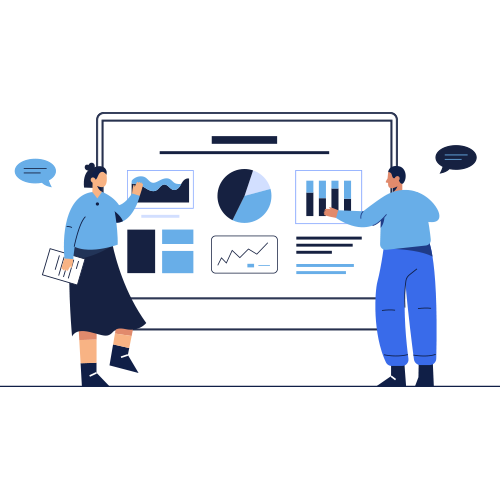 Built for Business Specific Configurations
Ameyo Fusion CX understands that your business is unique and so do its requirements. It lets you define your own business-specific configurations, create your own rules, configure your dashboards and reports, manages your business prompts, and a lot more.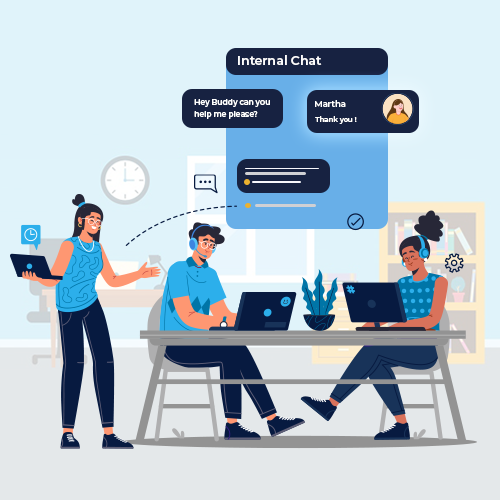 Extensive Team Collaboration Capabilities
You may want to interact with your team for broadcasting an important message while not impacting the operations. Your agents may seek help when stuck in a query, you may want to perform actions on a live interaction, Fusion CX comes with team collaboration capabilities to let you interact with your team.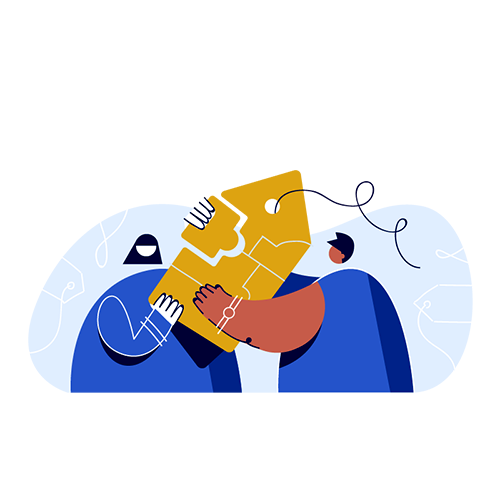 Contact Center System Integrations
Integrate workforce management systems, CRM software, and other legacy systems. Ameyo customer support ticketing system integrates with popular business tools out-of-the-box and has APIs for custom integrations
Features like toolbar integration, screen pop, and two-way synchronization of information enable agents to retrieve customer information and answer the calls with a warm start to improve the customer experience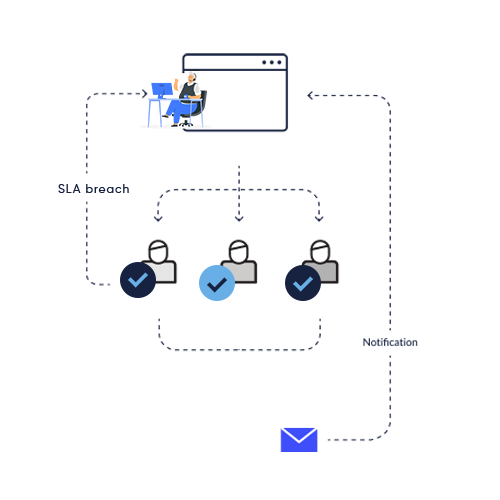 Automated Workflows
Transform your customer support with system intelligence and automation capabilities. Automate your business workflows, define your SLAs, configure thresholds, send automatic notifications for an SLA breach to managers and customers to inform them for a possible delay.
Rethink your Customer Support Strategy
Powerful Features That Your Enterprise Needs

Groups
Create ticket categories based on particular issues and route them to the appropriate team. This feature ensures dedicated support for each customer.

Tickets Labeling
Organize and categorize your tickets using labels for improved efficiency. Automate workflows based on these labels to streamline your customer support process.

SLAs (Service Level Agreements)
When ticket resolution windows exceed the due date, set up trigger campaigns to send alerts to your teams. Convey precise delivery commitments for customer expectations and entitlement from your support team.

ACD (Automatic Call Distributor)
Route calls to best-suited agents for faster resolution with flexible and robust Ameyo's ACD software
Read More ≫

IVR (Interactive Voice Response)
Identify and route every customer call to the best-suited agent based on the caller's input with an intelligent IVR system
Why Ameyo for Customer Support Solutions?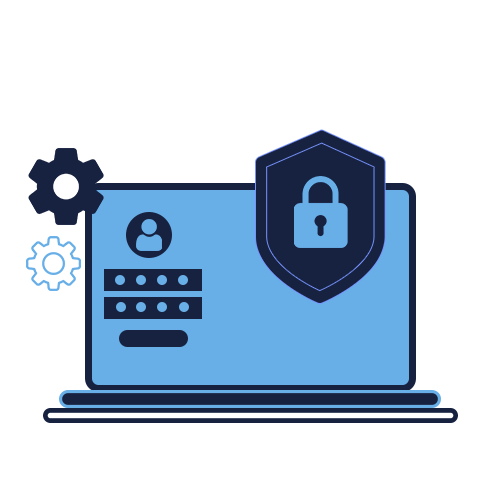 Enterprise-Grade End-to-End Security
Ameyo is PCI DSS compliant with certified public cloud environments across India, Asia Pacific, Africa, and Middle East countries. In Addition to being PCI DSS compliant, Ameyo is also ISO 27001 & ISO 27018 certified. Ameyo follows a detailed product development, delivery, certification, and implementation process including end-to-end internal testing, periodic VAPT certification with an independent IT Security Agency, and adherence to CVSS.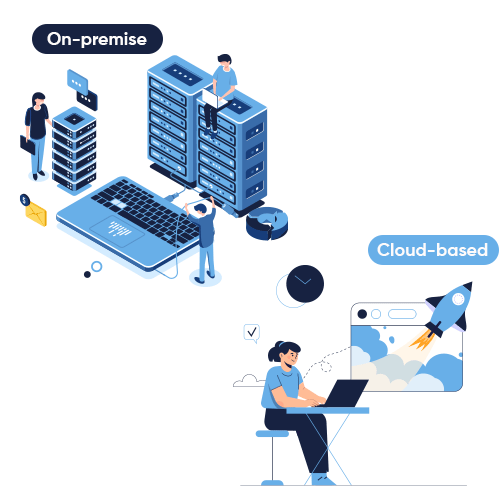 Flexible Mode of deployment
On-premise
If your business requires an on-premise call center deployment with servers physically placed on your premises, Ameyo's On-premise Call Center Software is the right solution for you. With on-premise call center software, you can have great control over server security.
Cloud-based
Cloud-based contact center software eliminates infrastructure costs and is highly scalable when you want to expand your business. Ameyo offers Cloud-based Call Centre Software (public & private cloud) that brings high-end security to your call center operations. It prevents data leakage with VPN security and lets you converse with your customers without any security issues.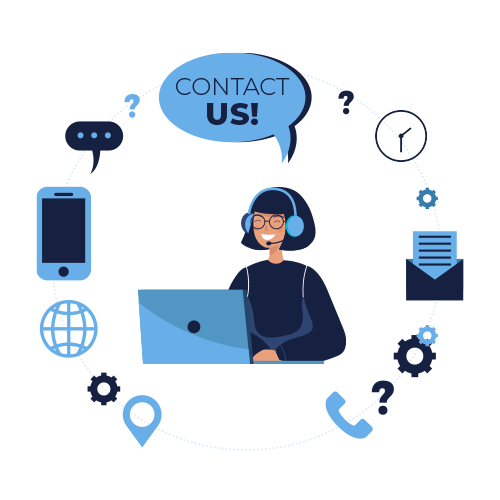 Customer Engagement Expertise
Ameyo has been providing customer engagement solutions for the last 17+ years to help consumer-facing brands to streamline and improve their customer engagement across various channels – voice, email, chat, social media, video chat,and messaging.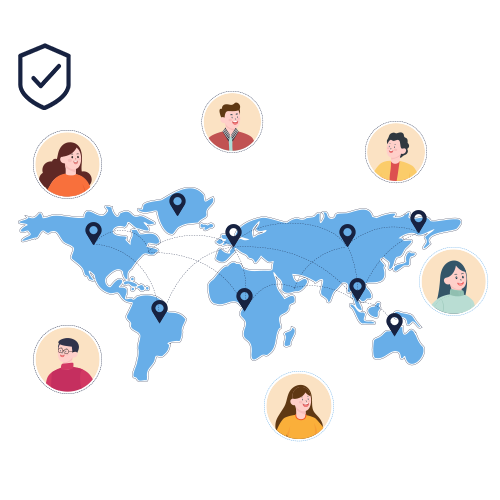 Trusted by Global Brands
Ameyo has been trusted by 2,000+ brands across 60+ countries.  It includes brands across different verticals and industries- BFSI, Edutech, Travel and Hospitality, eCommerce, Healthcare, Aviation, and more. Additionally, Ameyo provides 24/7 local support through its regional partners.

Ameyo empowered Awash Bank with an end-to-end system
Ameyo empowered us with an end-to-end system that was easy to use. Furthermore, we were delighted with the capability of the solution to match to our specific business processes and enhance our customer experience
Yohannes Tsegaye
Director, Customer Experience Directorate | Awash Bank
Ameyo is a feature-rich solution with several integration capabilities
We have been using Ameyo to handle our calling operations and the journey has been really good so far. It is a feature-rich solution with several integration capabilities, which truly makes Ameyo our first-ever choice in contact center solutions space. What further aligns Ameyo with us is our shared vision of expanding in the Middle East region and I am sure Ameyo will help HalaSat in the mission.
AlHashem
Contact Center Manager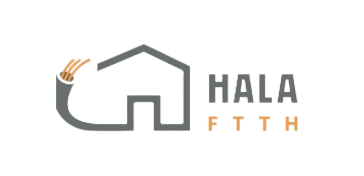 We are really pleased to use Ameyo's service, especially the salient feature of VoiceBot
We are really pleased to use Ameyo's service, especially the salient feature of VoiceBot which is enabling Human Line Conversation. Our customers interact with Ameyo's VoiceBot by perceiving it as a Liveperson, so they respond in a similar way. Moreover, we can able to achieve a 40% cost saving on operational costs due to automated calls.
Thanks a lot for the Wonderful Product.
Special Thanks to the team for patiently handling our request & delivering beyond expectations.
Kumar Konar
Collection Head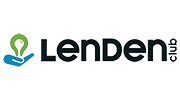 Ameyo helped Gulf African Bank make their business more efficient and profitable by offering them unique solution
At GAB we have had the pleasure to use the system for about 2 years now. Overall, it has been able to meet the desired expectations that we had as well as improved our quality of service.
Phidelis Mwarenge
Contact Center Team Leader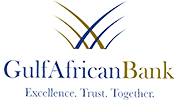 Metro Edge Technologies increases its productivity by 60%
Ameyo's Remote Contact Center Solution has helped us increase our productivity by 60%. It is a very effective solution that helps our agents
Kingsley Bennett
CEO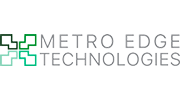 Khan Bank chooses Ameyo because of its highly efficient, flexible, and secure solution
The implementation scale was huge with lot of complexity. It was a major task for us to comply with security requirements and other business requirements. The project team worked effortlessly, satisfying all the requirements.
Bilegt Tumurkhuyag
CX Senior Specialist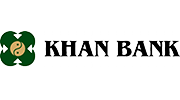 <
>
Frequently Asked Questions