Customer Support Ticketing Software
Omnichannel ticket management system that promises exceptional customer support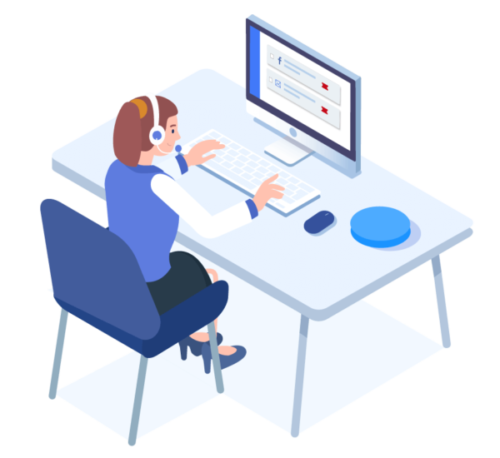 Ameyo Fusion CX
Redefining Customer Support
Ameyo Fusion CX is a modern customer support ticketing system that allows businesses to streamline their customer interactions. This ticketing system helps you auto-create tickets for every customer query coming from any interaction channel- voice or digital channels. Backed-up with intelligent ticket routing, Fusion CX also prioritizes the tickets and ensures that no SLA breach happens. Its AI-based sentiment analysis capability lets you understand your customers' intent, serve them better with a contextual conversation, and improve your overall CSAT rate.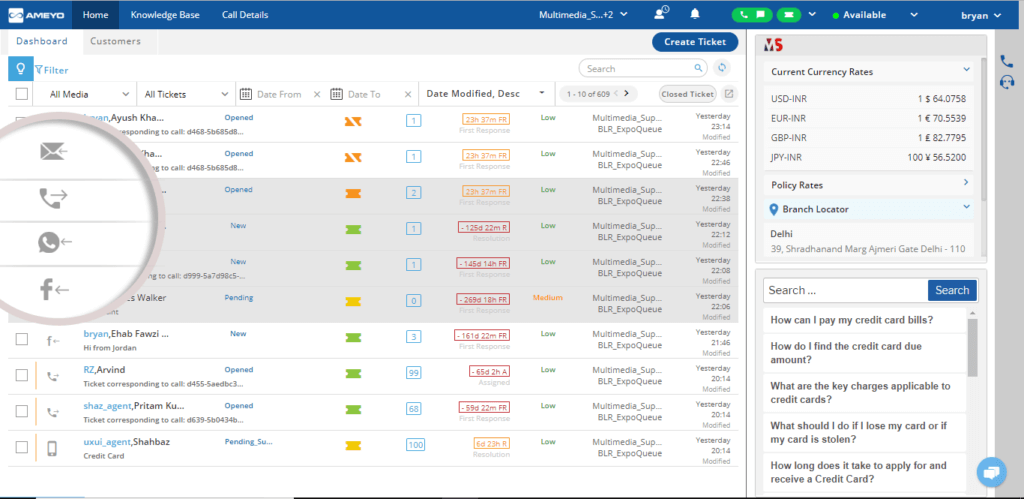 Omnichannel Helpdesk System
Create Tickets via Multiple Channels
Fusion CX is an omnichannel ticket management system that enables you to handle customer queries from multiple channels. Ameyo helpdesk customer support ticketing system lets you create tickets for queries coming from Voice Call, Email, SMs, WebChat, In-App Mobile Chat, Social Media- Facebook, Twitter, Instagram, Popular Messaging Platforms- WhatsApp, Viber, and Line. These multichannel queries can be handled on a single interface.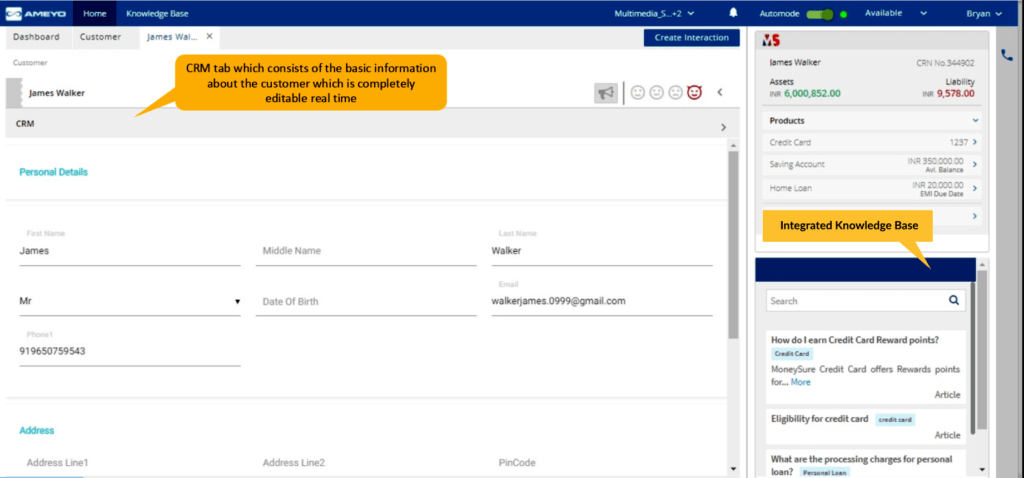 Unified Agent Desktop
One Screen for All Back Office Activities
Enable your agents to resolve customer queries faster and save their time with Unified Agent Desktop. It allows your agents to access all support tickets, customer insights, and contextual interaction history of customers on a single interface. With no need to switch between different screens, agents can serve customers more efficiently while saving their time.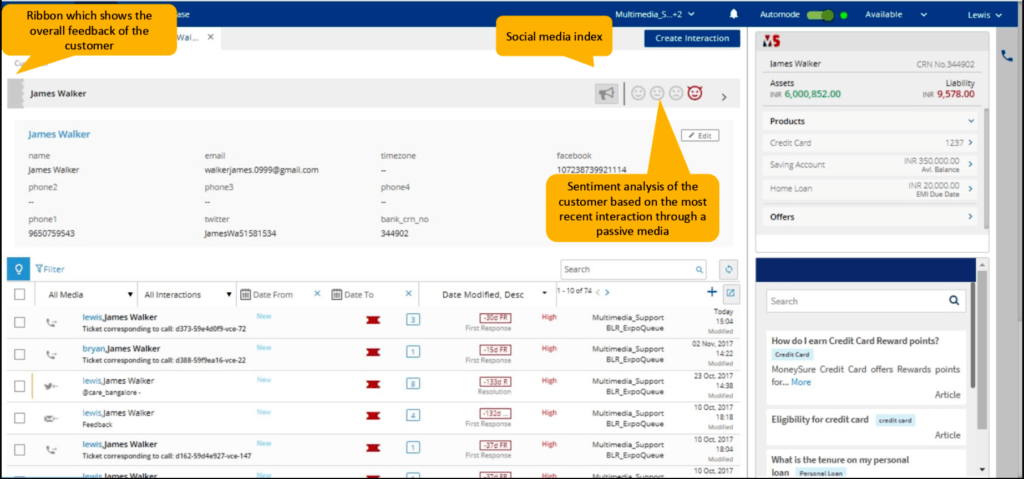 AI-Powered Customer Insights
Easily Read Your Customer Mood
Witness a dramatic improvement in CSAT rate by understanding your customers' intent. Ameyo Fusion CX is backed-up with AI-based sentiment analysis that enables your agents to deliver a personalized customer experience. It lets you analyze your customers' emotions and auto prioritize the tickets to ensure quicker resolution of more important and urgent tickets.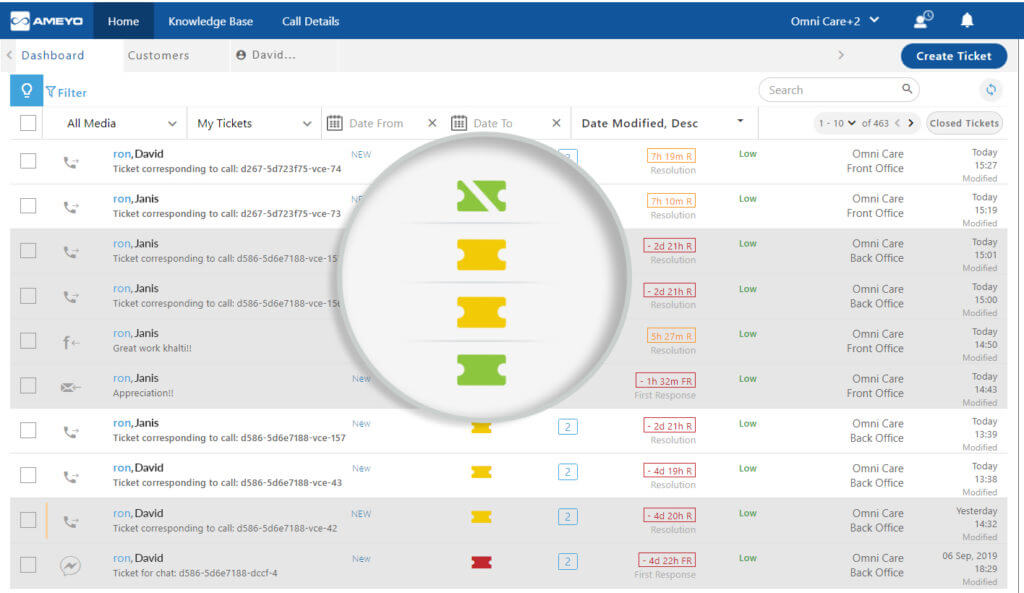 Ticket Prioritization
Automatically Assign and Prioritize Tickets
Make your agents' life easier with workflow automation. Define your business-specific rules to automate your customer support process. Ameyo Fusion CX lets you create routing rules to automatically assign tickets to agents, based on their level of expertise and skill set. You can also prioritize tickets based on their importance and urgency.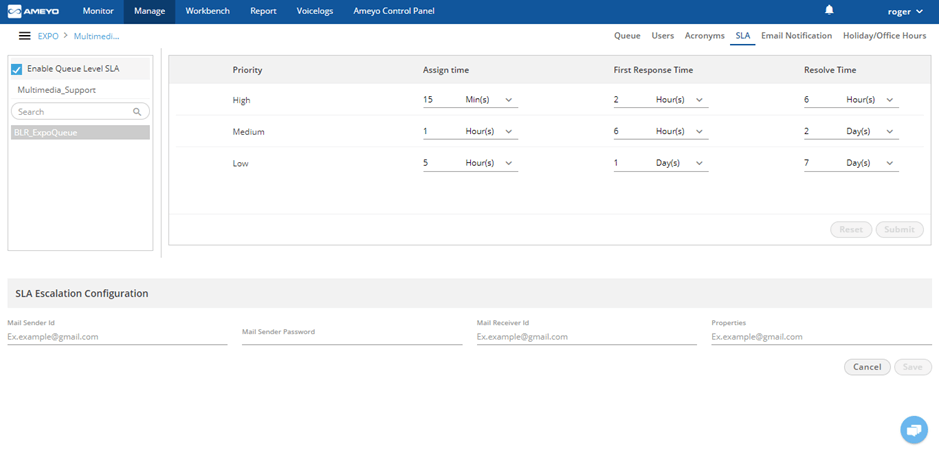 Manage SLAs with Workflow Automation
No More Support SLA Breaches
Ameyo Fusion CX enables you to standardize your customer support process through defining service level agreements. It lets you set SLA policies with a predefined time window within which agents need to respond and resolve tickets. You can also automatically send escalation notification to the manager or supervisor to notify them of a possible SLA breach along with informing the customer of a possible delay.
Customers Who Trust Ameyo's Helpdesk Ticketing System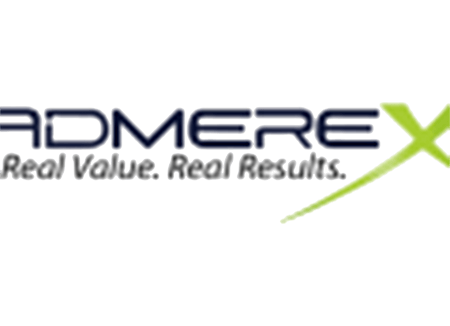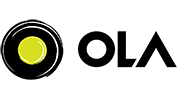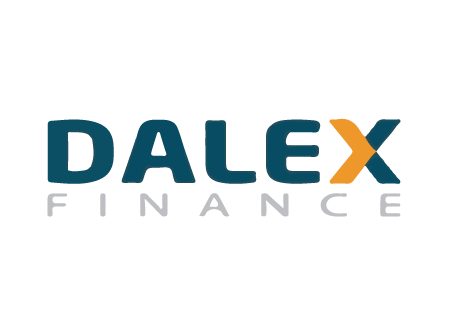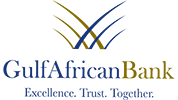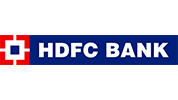 Experience Ameyo's Voice in Action
Frequently Asked Questions
Ameyo Helped us in Attaining our business goals
Ameyo paved the way for us by automating solutions to our requirements. We have been able to monitor our execution of the business processes, consequently expanding our presence and attaining our business goals

National Life & General Insurance Company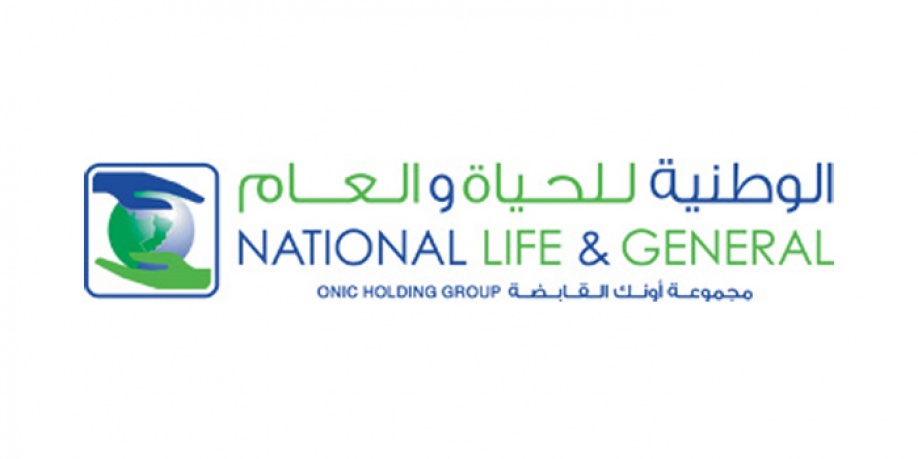 Supportive and Cooperative Team
Ameyo Engineers, Account Managers, and Project Manager are supportive and cooperative. They immediately attend to our requests and very patient in understanding our requirements.
Jeffrey Montiano
IT Manager, Admerex Solutions

Our Customer Satisfaction Improved Greatly
Ameyo ensured the proper monitoring of issues is done because of which 'Chili' has increased customer satisfaction greatly
Nitish Kumar
Manager, MTML

Advanced Capabilities to Improve Customer Experience
Ameyo assisted us to enhance our customer experience with its advanced capabilities.
Ian Madrid
General Manager SP Madrid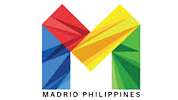 Ameyo customized the Solution as per our Requirement
"We wanted a flexible solution with customization as our organization progressed. Ameyo understood our business well and programmed the call flow and the telephony. I think it's incredible."
Sharmistha Majumdar
General Manager, Customer Service – Spoton

Empowered us with an end-to-end System
"Ameyo empowered us with an end-to-end system that was easy to use. Furthermore, we were delighted with the capability of the solution to match to our specific business processes and enhance our customer experience"
VIKAS KAPOOR
ASSOCIATE DIRECTOR-IT INFRASTRUCTURE, JABONG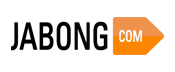 <
>