Call Center Management Software
Experience unmatched call quality, intelligent routing and advanced voice features to improve your CSAT rate dramatically with Ameyo Voice Call Software.
Truested by 7100+ Brands in 60+ Countries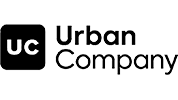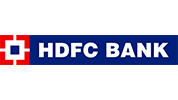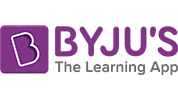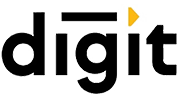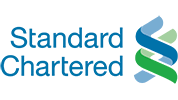 Ameyo Voice
Call Center Management System Capabilities In One Place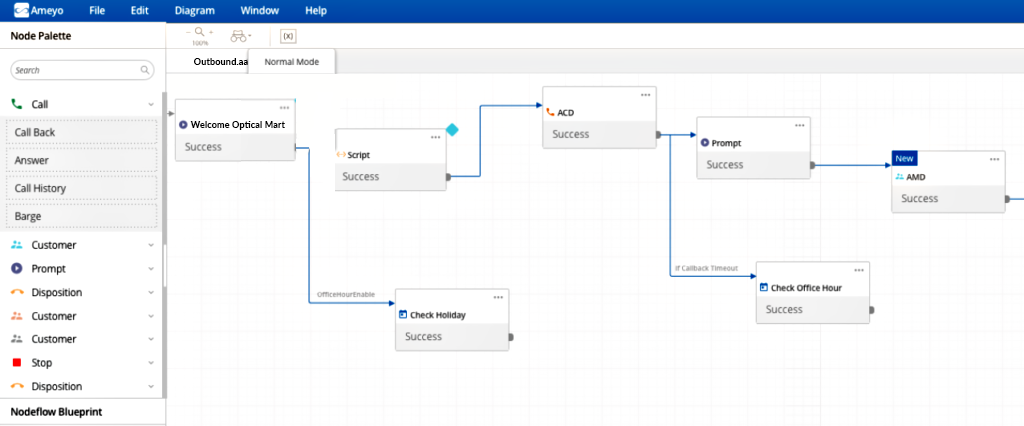 Ensure a Personalized Experience with Customizable IVR
Create unprecedented customer journeys with customized IVR scripts, menus, and options. Smart IVR system optimization ensures that IVR scripts align with the core messaging of your brand and the routing flows take customers to the right agents.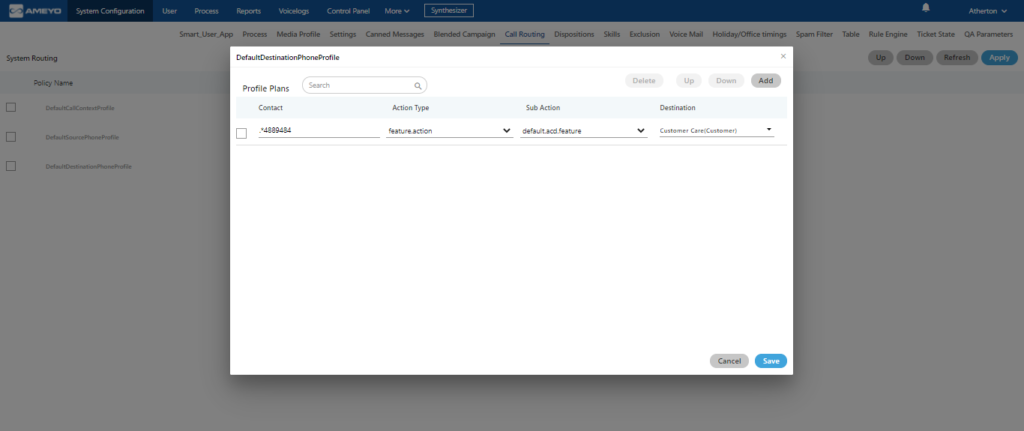 Deliver Faster Response with Automated Routing
Reduce chances of human-error and achieve higher FCR by taking your customers to the right agent with Ameyo ACD's intelligent routing algorithms. Choose from preferred agent routing, skill-based routing, customer persona-based routing, and many more.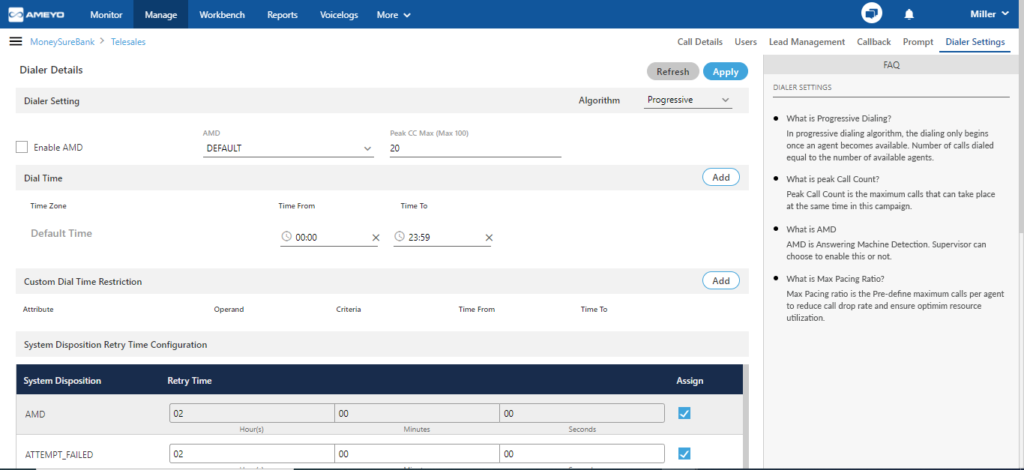 Improve your Call Connect Rate with Auto Dialer
Optimize your outbound call center software by incorporating a modern autodialer. Ameyo proprietory auto-dialers include predictive dialer, progressive dialer, parallel predictive dialer, preview dialer, and PACE that match with your diverse business needs.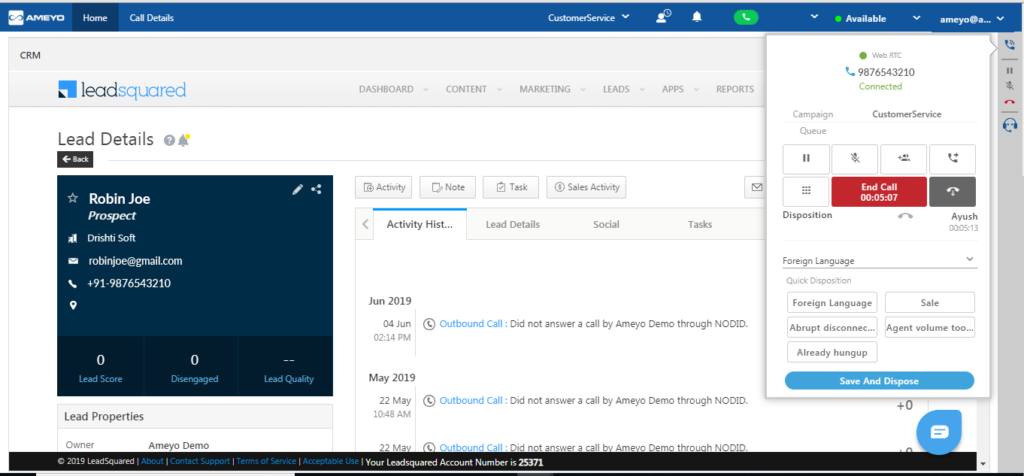 Deliver Context-Driven Experience with CTI Integration
CRM integration improves agent productivity by eliminating the need to manually switch tabs to find customer information. Ameyo Call Center Management Software offers hassle-free CTI integration with enterprise CRMs- Zendesk, Freshdesk Mint, LeadSqaured, Zoho, Microsoft Dynamics, Sugar, Kapture, and FreshSales.

Ensure Customer Data Privacy with Number Masking
Maintain customer privacy with number masking capabilities. Ameyo call management software enables you to have complete control of data abstraction with data encryption on agent interface, dashboards, call history, reports, call recordings and real-time monitoring. It empowers you to anonymize customer numbers for agents at all levels.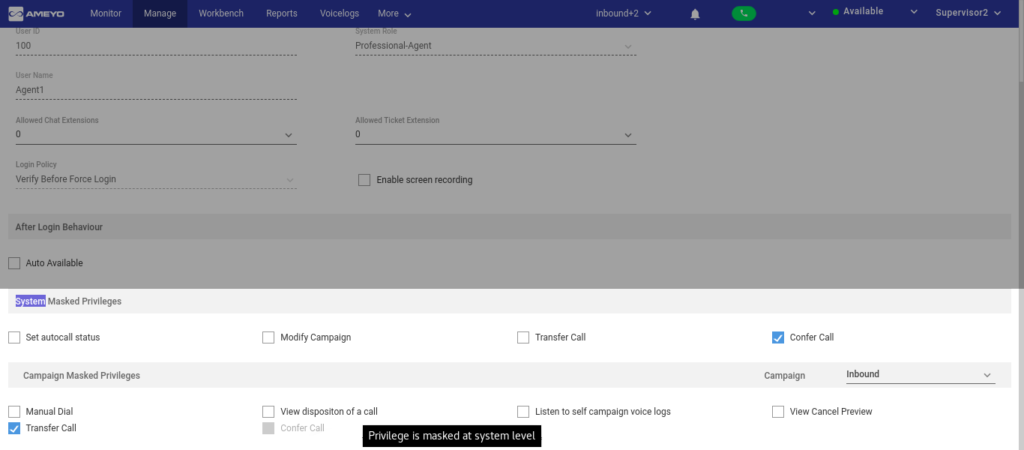 Allow Authorized Access with Role-based Privileges
Ensure controlled access and reduced chances of human error by the contact center agents. Assign user access privileges at the system and campaign level to keep a close check on your customer data privacy and agent's access to the workbench.
What's New in Ameyo Voice

Churn Contacts Based on Filter Groups
Arm your supervisors with the capability to create filter groups, fetch data from existing filter groups, and view the filters in that filter group and the conditions assigned to them. This allows the supervisor to segment the data based on specific parameters, and churn it accordingly., improving the lead quality, and boosting the conversion rate.

Keep Track of Filter Group Performance in Real-time
Allow the supervisors to track filter-group performance in real-time to have clear insights into dialed contacts. If the supervisor wants to track the status of a particular prospect, they can view the filter groups to which a customer belongs on the live monitoring dashboard to see the result and strategize accordingly.

Know Exact Count of Dialable Contacts
While analyzing the reason for the poor call connects rate, the supervisor can identify the exact count of dialable contacts to ensure the lead quality. Help the supervisors define and modify their sales strategy based on the exact count of dialable contacts. Once the supervisor applies filter groups, they can fetch the dialable contacts for all enabled leads and check the effectiveness of filter groups.

Improve Conversions using Fetch Order Policy
Let the admin define the priority using fetch order policy and fetch the data that needs to be dialed out first. This feature helps the supervisor prioritize a specific segment to initiate the calls for better conversion. In the banking industry, the supervisor can create filters for a group of people with an age group of 20-30 years with an average quarterly balance of 50-80K to pitch in credit cards for buying smartphones to ensure better conversion.
See how Cars24 improved their Lead Conversion while significantly reducing the overall TAT!
Call Center Management Software Features
That Boost Agent Productivity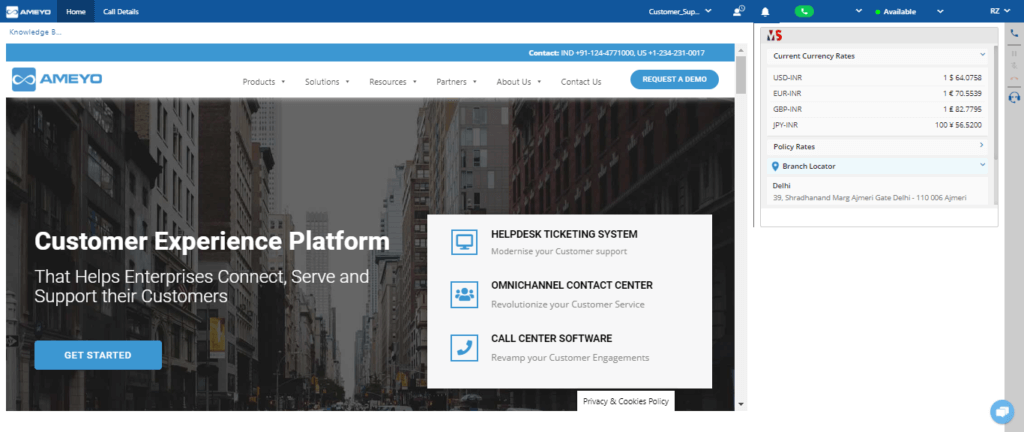 Have a Single View of Customer Data with Unified Agent Desktop
Enable your agents to access all call related information and interaction history on a single screen with Unified Agent Desktop. This eradicates the need to toggle between different screens while serving customers and allows agents to optimize their operational efficiency by performing faster complaint resolution and managing CRM, telephony panel, knowledge base, self-presence management, and team collaboration options on one screen.

Automate your Follow-ups with Callback Management
Deliver personalized customer experience by enabling your agents to understand your customers. Ameyo Voice offers callback scheduling to ensure that no customer gets missed. Click-to-Call infused with callbacks notifications eliminates chances of human error. Let your customers feel heard at their convenience with automated follow-ups.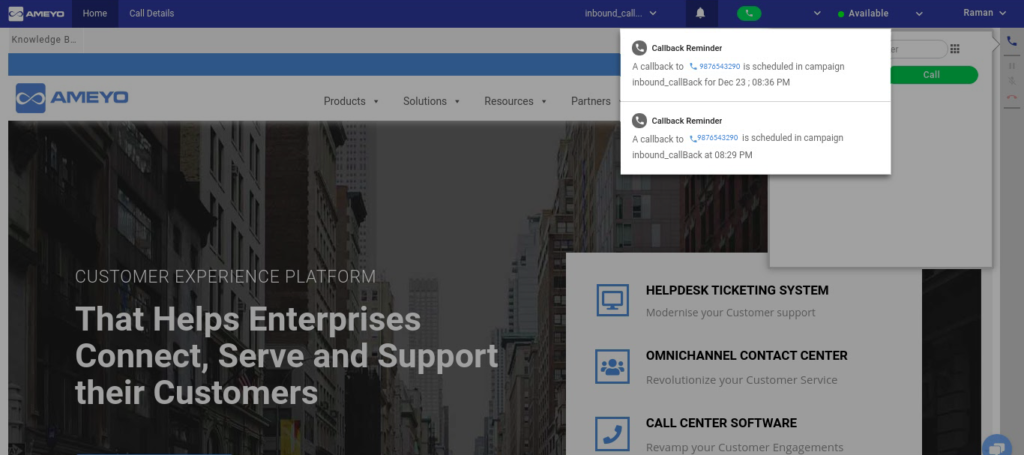 Save Agent's Effort with Click-To-Call Capabilities
Ameyo Voice enables your agents to enhance their operational efficiency with Click-to-Dial capabilities. This feature ensures that agents do not need to manually dial the customer numbers rather they can just click a number to dial it while saving a measurable time.

Collaborate and Assist Customers as a Team
Ameyo Voice incorporates team collaboration capabilities for agents and supervisors. In cases, when agents need assistance to solve a customer query, they can check if other agents are available to help them and can internally call a specific agent or even supervisors while being on call with the customer. It allows supervisors to communicate with their teams with Internal Chat Broadcast features and enable agents to collaborate and perform as a team with one-on-one Internal chat capability.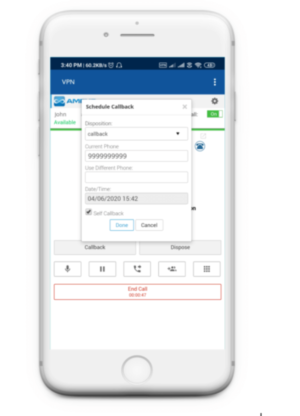 Work from Anywhere with Mobile Agent Capabilities
Ensure that your agents can work even without desktops and laptops. Ameyo offers Mobile Agent Application to enable your agents to work from their mobile phones while away from their workstations. Empower your agents to work from their homes by incorporating the features and capabilities of a full-stack contact center software in your Agent's mobile.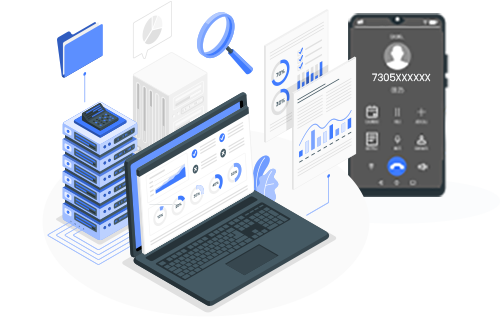 Data Centers to Facilitate Mobile-like Numbers
With number series starting from 730 (powered by Ameyo's Indore-based data center), your business gains a higher call pickup rate as it adds the feel of mobile number and priority for the customers.
Want To Know More About Ameyo Voice

Inbound Calling

Outbound Calling

Click to Call

ACD

IVR System

Auto dialer

Call Recordings

Voicelogger

Call Quality Monitoring

CRM Integration
Ameyo Voice for Robust Monitoring and Reporting Capabilities

Take Data-Driven Actionables with Campaign Dashboards
Ameyo Voice enables call center managers and supervisors to monitor each campaign and agent easily. While monitoring the agents' activities and performance in real-time, managers can take informed action based on consolidated call summary, agent performance reports, and customer summary dashboard. Stay work from home ready by monitoring your remote agent infrastructure with device health monitoring dashboards.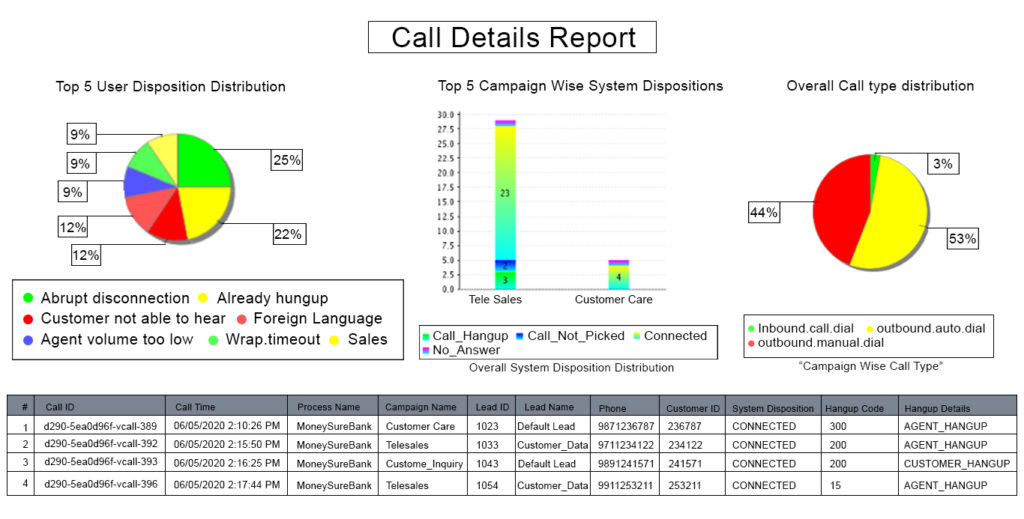 Analyze Operational Outcome with Comprehensive Reporting
Ameyo Voice offers comprehensive reports to track and analyze several call center metrics related to agent performance and call monitoring. These reports can be fetched in different formats- HTML, CSV, XML, and PDF and can also be scheduled to be sent to multiple email addresses at desirable frequency- daily at a specific time, weekly, monthly, yearly, or at a custom time.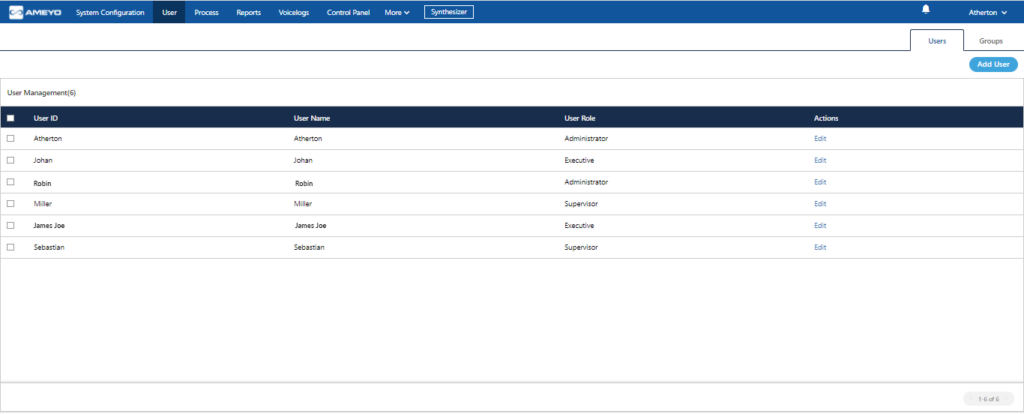 Manage your Workforce with User Management Capabilities
Ameyo Voice requires it to be dynamic to handle high call volumes with optimum agent utility. Ameyo call management system enables you to manage your users in a single click. Agents can be assigned to multiple campaigns as well as can be switched to another campaign to manage the call volume without any hassles.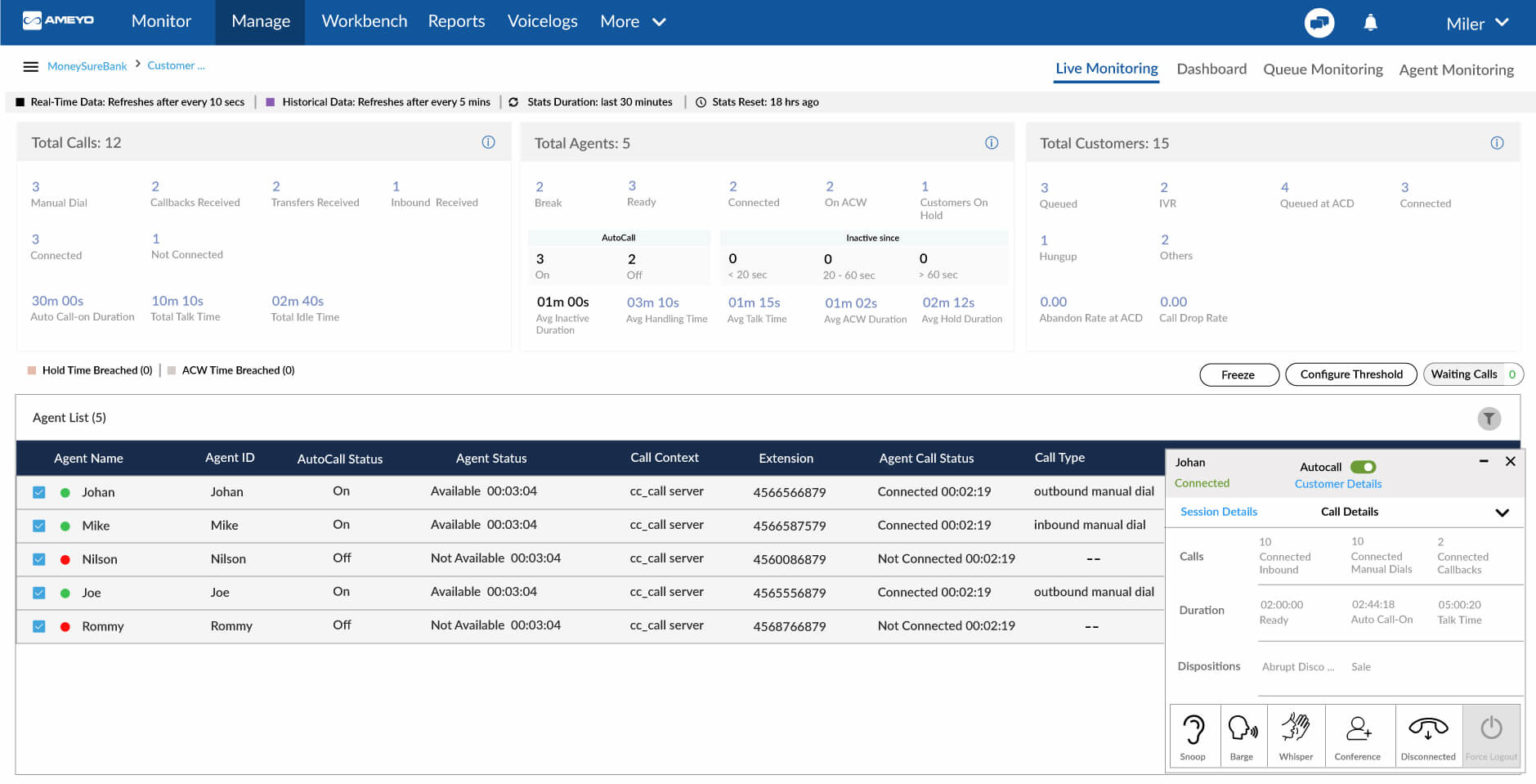 Keep a Call Quality Check with Real-Time Monitoring
Ameyo Voice offers enhanced flexibility while monitoring the live calls- managers and supervisors can easily control any agent's live calls. The supervisors can take complete control of a call or can barge in snoop, and whisper during a call to guide an agent or can even force log out the agent, taking over the live call.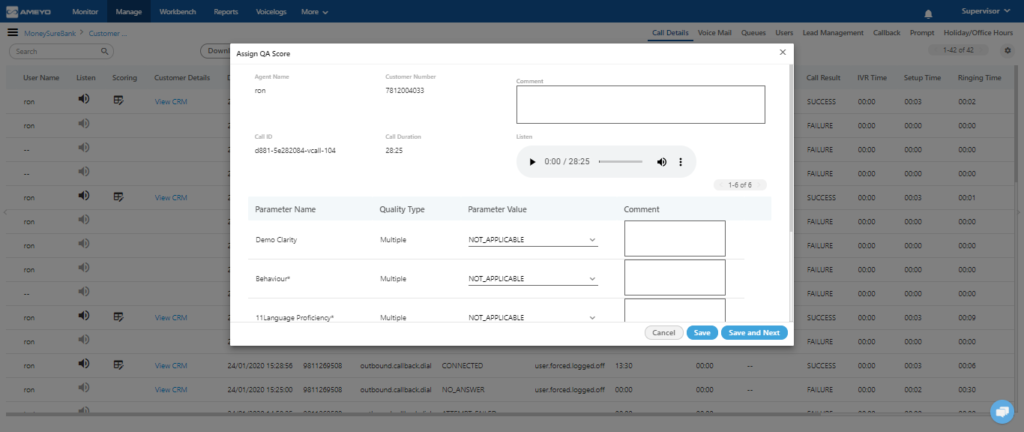 Ensure Quality Assurance with Call Scoring
Call center managers and supervisors can score the calls while listening to the call recordings. The agents can be scored against each call and the scoring parameters can be customized according to the business strategies and requirements. This feature essentially helps in managing users or agents in different queues and campaigns, based on their specific skills and efficiencies.
Ameyo empowered Awash Bank with an end-to-end system
Ameyo empowered us with an end-to-end system that was easy to use. Furthermore, we were delighted with the capability of the solution to match to our specific business processes and enhance our customer experience
Yohannes Tsegaye
Director, Customer Experience Directorate | Awash Bank
Ameyo is a feature-rich solution with several integration capabilities
We have been using Ameyo to handle our calling operations and the journey has been really good so far. It is a feature-rich solution with several integration capabilities, which truly makes Ameyo our first-ever choice in contact center solutions space. What further aligns Ameyo with us is our shared vision of expanding in the Middle East region and I am sure Ameyo will help HalaSat in the mission.
AlHashem
Contact Center Manager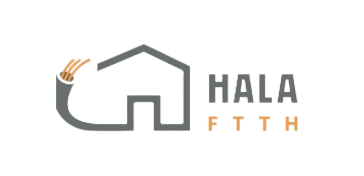 We are really pleased to use Ameyo's service, especially the salient feature of VoiceBot
We are really pleased to use Ameyo's service, especially the salient feature of VoiceBot which is enabling Human Line Conversation. Our customers interact with Ameyo's VoiceBot by perceiving it as a Liveperson, so they respond in a similar way. Moreover, we can able to achieve a 40% cost saving on operational costs due to automated calls.
Thanks a lot for the Wonderful Product.
Special Thanks to the team for patiently handling our request & delivering beyond expectations.
Kumar Konar
Collection Head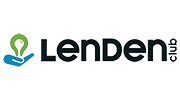 Ameyo helped Gulf African Bank make their business more efficient and profitable by offering them unique solution
At GAB we have had the pleasure to use the system for about 2 years now. Overall, it has been able to meet the desired expectations that we had as well as improved our quality of service.
Phidelis Mwarenge
Contact Center Team Leader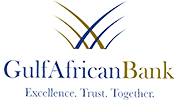 Metro Edge Technologies increases its productivity by 60%
Ameyo's Remote Contact Center Solution has helped us increase our productivity by 60%. It is a very effective solution that helps our agents
Kingsley Bennett
CEO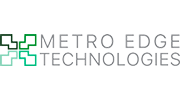 Khan Bank chooses Ameyo because of its highly efficient, flexible, and secure solution
The implementation scale was huge with lot of complexity. It was a major task for us to comply with security requirements and other business requirements. The project team worked effortlessly, satisfying all the requirements.
Bilegt Tumurkhuyag
CX Senior Specialist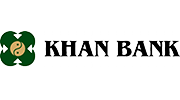 <
>




Bilegt Tumurkhuyag
Senior CX Specialist Khan Bank
The implementation scale was huge with lot of complexity. It was a major task for us to comply with security requirements and other business requirements. The project team worked effortlessly, satisfying all the requirements.





Kingsley Bennett
CEO Metro Edge Technologies
Ameyo's Remote Contact Center Solution has helped us increase our productivity by 60%. It is a very effective solution that helps our agents work remotely with ease.





Mukund Kulashekaran
SVP of Business Urban Company
During COVID-19 transition, Ameyo's team worked to solve all technical problems and ensured that we continue to provide high-quality support to our customers and service partners. They are a business partner in every sense.





Amit Sharma
Head of Customer Lifecycle Management Spice Money
Ameyo helped Spice Money remote contact center agents reach 100% productivity in two week's time!
The Ameyo Advantage
Leader in Customer Experience & Contact Center Solutions
Honorable Mention in Gartner Magic Quadrant for 3 Years
Awarded Frost & Sullivan Asia Pacific CCI Leadership Award
Deloitte Technology Fast 500 ASIA PACIFIC, 2014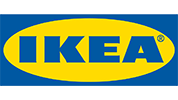 ---
Take your Customer Experience to the Next level with
Ameyo's Customer Engagement Platform
Frequently Asked Questions