AI Chatbot to Reduce Operational Costs
Improve Lead Generation

Omnichannel Customer Experience

Human-like Conversation in Multiple Languages
Join the tribe of 2000+ customers using Ameyo to
enhance their Customer Experience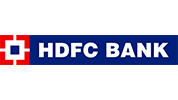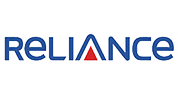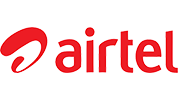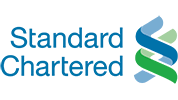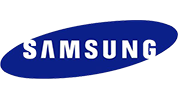 Start your digital transformation journey with AI chatbots to deliver automated and personalised experience
Improve customer acquisition
24/7 customer support
High degree of accuracy resulting in high-quality support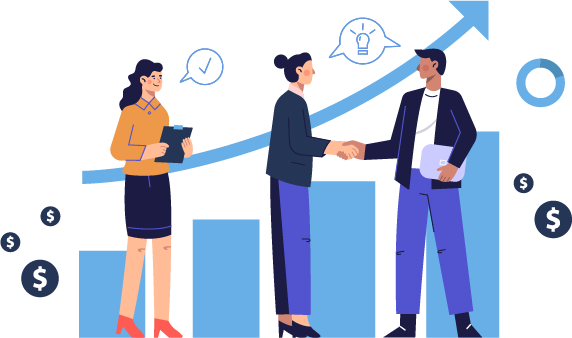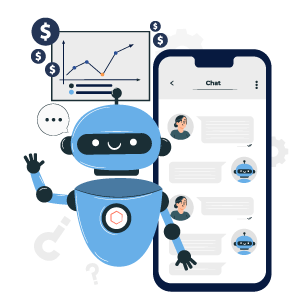 Increase revenue per user
Chatbot can perform the supporting tasks freeing up agent's time, to do what they do best; sell products and services.
Gather, analyze and act on the customer's preferences and their sentiments.
Minimize cost to serve
Opportunity to reduce costs depending upon the selected functionalities
Short payback period with low integration costs and high potential ROI
Mitigate security risks
Easily scale up and down depending on customer's demand.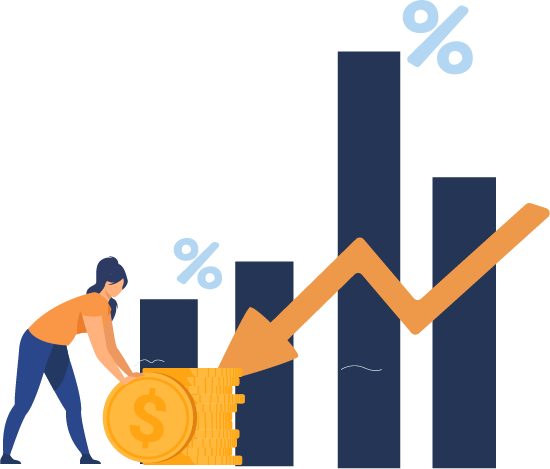 Discover the potential of AI Chatbot for your organization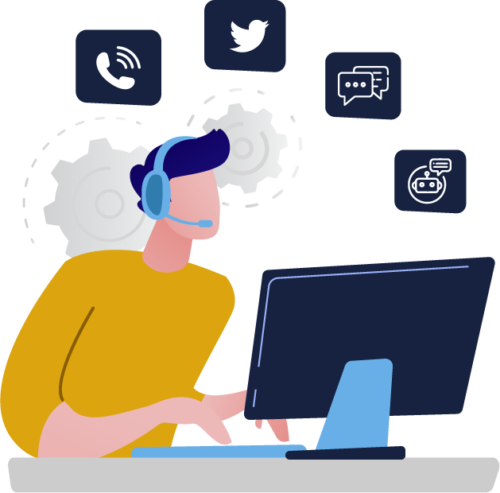 Omnichannel Customer Experience
AI-enabled Chatbots facilitate real-time agent chat experience, enabling agents to connect with customers across websites, mobile applications, social media platforms, and business messaging platforms. 

Let customers contact you using their preferred messaging platforms enabling a true omnichannel customer experience. Customers can chat through any digital touchpoint – Web, WhatsApp, Messenger, and many more!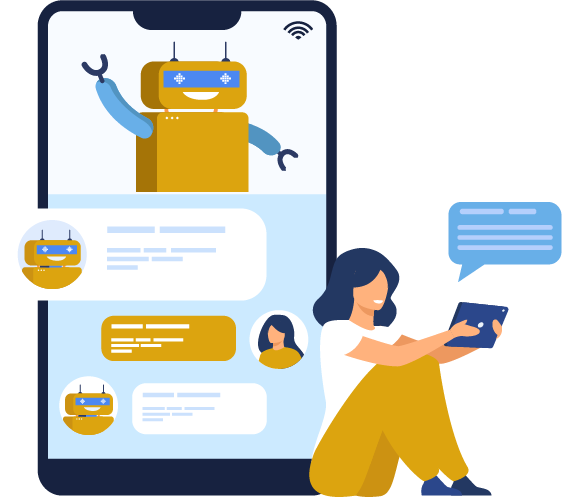 Conversational AI with Multilingual Support
Ameyo Chatbot supports over 100+ languages. You can create chatbots for a specific region or for the whole world. 

Ameyo Chatbot takes care of the languages in which your customers converse and responds to them in their own language!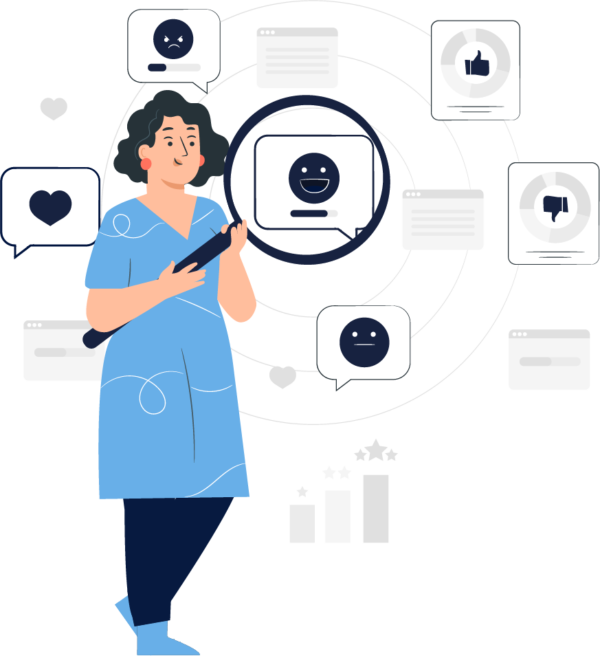 Sentiment Analysis
Understand the customer emotions through our advanced Sentiment Analysis system. 

Know whether your customers are happy, ecstatic, negative, or need something more.
Enhance your Customer Experience with Ameyo's AI-powered Chatbot
Choose the solution for your use-case: Support, Service & Collections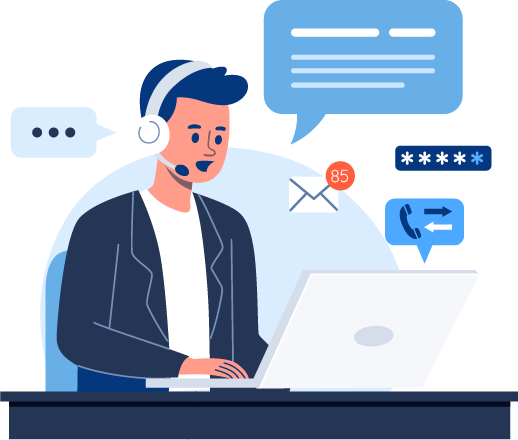 Customer Support
Common queries of the customers answered 24×7 by an NLP-driven chatbot on all the digital channels.

Industries such as BFSI, Ecommerce, Retail, Healthcare and Telecommunications use it to provide answers to common queries asked by the customers.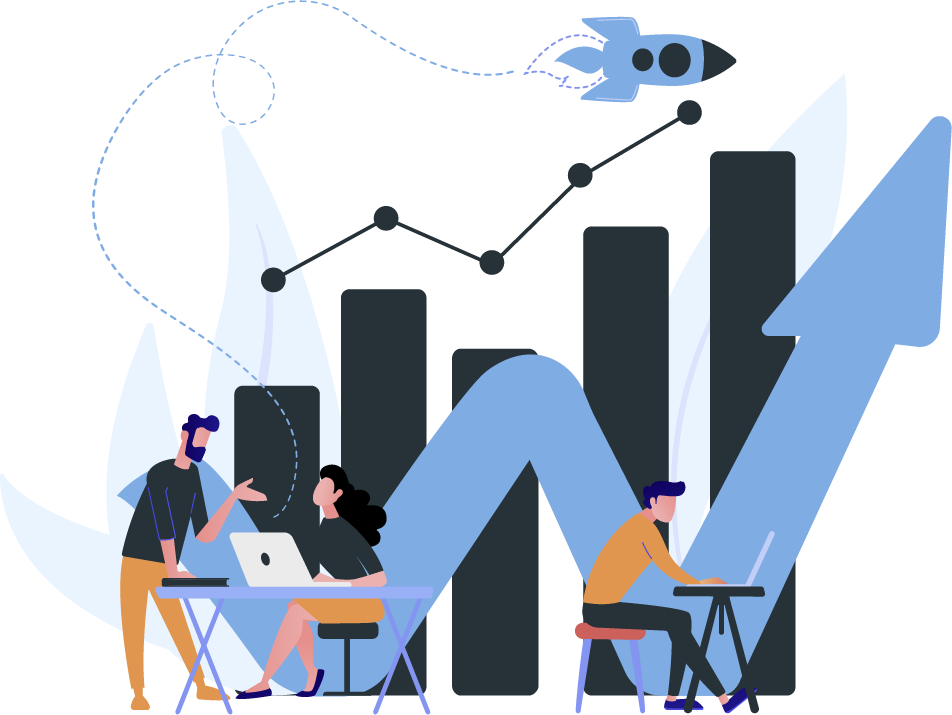 Lead qualifications
Chatbot gives you greater coverage to qualify leads at any time of the day 24*7.

Chatbots can assist in taking your sales to the next level. They can handle time-consuming tasks such as scheduling appointments, setting reminders, confirmations, and even prospecting a potential lead.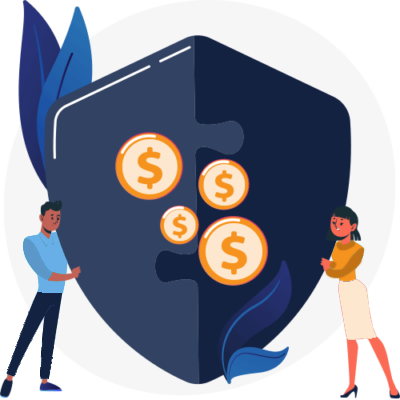 Collections for Financial Services (Banking & Insurance)
Automate a few tasks of the existing collection process by creating custom flows for customer conversation. Custom build journeys for EMI collection, policy renewals where Chatbot connects with the system in real-time to send notifications and reminders on different channels. 

Ameyo's collections bot integrates with core banking and backend systems to identify the context and personalize the conversation.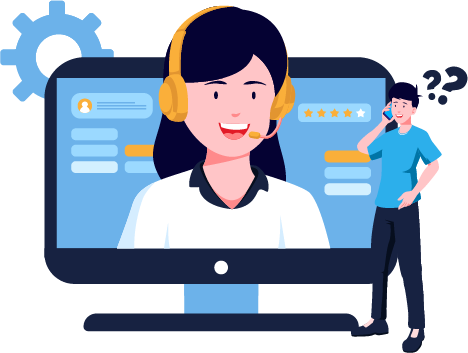 Field Agent Support
Field Sales Agents have to remember all the products and services offered. The newer Agents with incomplete knowledge have to call different teams to get the right answers. 

A bot provided to these agents can effectively answer any query pertaining to products and services!
Key Features of Ameyo AI Chatbot

Omnichannel Capabilities
Omnichannel ability to enable transfer to other channels if needed, thus reducing costs and providing a seamless customer experience

NLP Engine
Ameyo's NLP engine can understand the context of customer interactions. It uses deep learning models to build a knowledge base from structured and unstructured data.

Audit Trail
Extensive audit logs of all the user activity on the chatbot are maintained. Use these audit logs to prevent suspicious activity, compliance, training, and monitoring.

Role-based access control
Give access to your team members based on their roles and assign privileges according to their department or business unit. 

Multi-lingual
Ameyo Chatbot supports 100+ languages. It takes care of the languages in which your customers converse and responds to them in their own language. 

Customizable
Use Ameyo Chatbot to represent your own brand. Customize the sound notifications, bot name and other functionalities as per your business needs

Contextual Conversations
Craft personalized, proactive & intuitive conversations with customers with a robust and secure cloud communication platform

Zero-Code API Integration
You can easily integrate APIs in Ameyo ChatBot and make amazing chatbots fast and easy.

Human-in-loop
Chatbot can transfer Complex conversations to a live agent without losing the context.

Reporting and Analytics
Advanced Reports and Analytics for you to analyse how the users interact with the bot, and optimize the user journeys accordingly.
Why Do Leading Businesses Choose Ameyo?

Trusted by Global Brands
2,000+ brands across 60+ countries have trusted Ameyo. It includes brands across different verticals and industries – BFSI, Edutech, Travel and Hospitality, E-commerce, Healthcare, Aviation, and more. Additionally, Ameyo provides 24/7 local support through its regional partners.

Customer Engagement Expertise
Ameyo has provided customer engagement solutions for the last 18+ years to help consumer-facing brands streamline and improve their customer engagement across various channels – voice, email, chat, social media, video chat, and messaging.

Seamless Integrations
Automate end-to-end support & service workflows using deep integration of Ameyo voice bot solutions. Ameyo enables you to integrate your workforce management system, lead management system, in-house CRM, core banking systems, or any other third-party system.

Flexibility and Control
Ameyo understands that your business is unique and lets you define your business-specific configurations, create your own rules, configure your dashboards and reports, manage your business prompts, and a lot more.

Reliable and Secure
Ameyo is PCI DSS compliant with certified public cloud environments across India, APAC, Africa, & ME. In Addition to being PCI DSS compliant, Ameyo is also ISO 27001 & ISO 27018 certified.
We follow an OWASP compliant product development, delivery, certification, and implementation process, including end-to-end internal testing, periodic VAPT certification with an independent IT Security Agency, and adherence to CVSS.
Ameyo is a feature-rich solution with several integration capabilities
We have been using Ameyo to handle our calling operations and the journey has been really good so far. It is a feature-rich solution with several integration capabilities, which truly makes Ameyo our first-ever choice in contact center solutions space. What further aligns Ameyo with us is our shared vision of expanding in the Middle East region and I am sure Ameyo will help HalaSat in the mission.
AlHashem
Contact Center Manager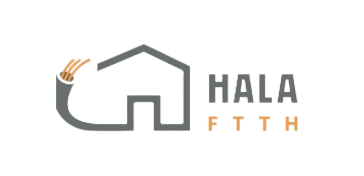 We are really pleased to use Ameyo's service, especially the salient feature of VoiceBot
We are really pleased to use Ameyo's service, especially the salient feature of VoiceBot which is enabling Human Line Conversation. Our customers interact with Ameyo's VoiceBot by perceiving it as a Liveperson, so they respond in a similar way. Moreover, we can able to achieve a 40% cost saving on operational costs due to automated calls.
Thanks a lot for the Wonderful Product.
Special Thanks to the team for patiently handling our request & delivering beyond expectations.
Kumar Konar
Collection Head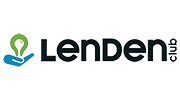 Ameyo helped Gulf African Bank make their business more efficient and profitable by offering them unique solution
At GAB we have had the pleasure to use the system for about 2 years now. Overall, it has been able to meet the desired expectations that we had as well as improved our quality of service.
Phidelis Mwarenge
Contact Center Team Leader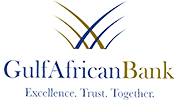 Metro Edge Technologies increases its productivity by 60%
Ameyo's Remote Contact Center Solution has helped us increase our productivity by 60%. It is a very effective solution that helps our agents
Kingsley Bennett
CEO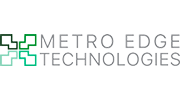 Khan Bank chooses Ameyo because of its highly efficient, flexible, and secure solution
The implementation scale was huge with lot of complexity. It was a major task for us to comply with security requirements and other business requirements. The project team worked effortlessly, satisfying all the requirements.
Bilegt Tumurkhuyag
CX Senior Specialist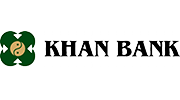 Unitel embarks on a journey of digital transformation with Ameyo
Since deploying Ameyo solution – IVR interactions increased almost 20%, taking from physical and costly agents to self-service. The way we configure the IVR system is very smooth and drag & drop and doesn't involve IT & engineers.
Tulga Otgonbayar
Chief Information Officer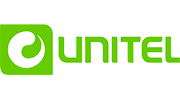 <
>
Frequently Asked Questions