Simplify Experience with Unified Agent Desktop
No More Searching for Information. One Screen with All Information to Manage Customer Queries with Ease
Manage Multiple Interaction Channels via Single Screen
Arm your agents to deliver customer support across channels like phone, email, chat, and social media platforms such as Facebook, Twitter, and much more from one place. The agent does not need to separately attend to all the different communication channels via multiple login screens. This improves agent productivity to serve a number of customer queries faster.
Access Relevant Customer Information for Right Context
Agents get access to all the customer data and interactions in a single window. they can also view the data from all the integrated applications like CRM and other internal systems in a single view without the need to switch between different tabs. Quick and smooth access to required information helps to drive contextual conversations and deliver personalized customer support.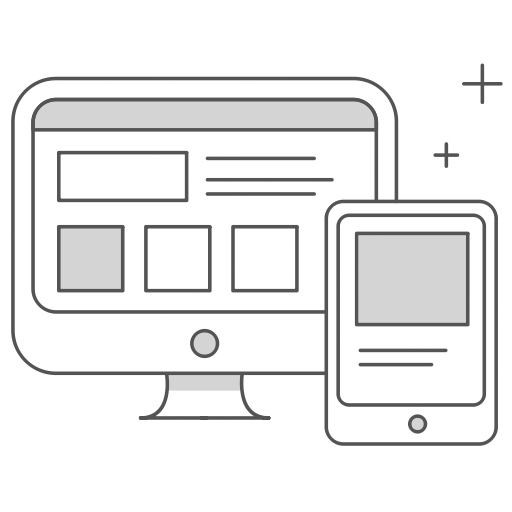 Pre-empt Issue Urgency for Ticket Prioritization
Prioritizing tickets can be quite complex for agents. Critical tickets can get buried or lost under a pile of new tickets. FusionCX provides a Heat Map that analyzes and assigns a status to each open ticket, allowing agents to identify critical tickets easily. Also, with the Smart Mode option, agents can sort tickets based on the heat index in a single click to identify urgent tickets that need instant action.
Perform Multiple Ticketing Actions with Ease
As the interaction data from all communication channels are captured and bundled into one, agents can manage various ticketing operations effortlessly from their unified dashboard. Agents can optimize operational efficiency through actions like merging related tickets, splitting complex tickets into smaller tasks for quick redressal, and transferring tickets to the more suitable agent.
Find Quick Answers with Knowledge Base
Unified Desktop is an agent interface that also displays an integrated knowledge base to help agents address queries in a more seamless manner without routing the calls to another agent or keeping the customer on hold to discuss with another agent or supervisor.
Get Real-Time Assistance Through Internal Chat
In cases where agents need some information or guidance to resolve a ticket, they can connect with other agents or supervisors using the internal chat option. This feature of Ameyo Help Desk Software helps agents to take faster decisions and improve ticket resolution rates by getting information about the issues in real-time.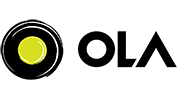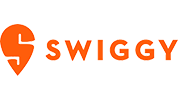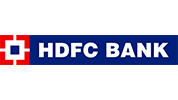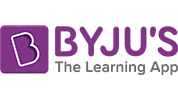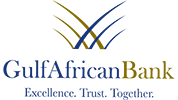 Discover how a leading African Bank revamped its case management processes to get the customer issues resolved in a much quicker way.