Call Center Management Software
Experience unmatched call quality, intelligent routing and advanced voice features to improve your CSAT rate dramatically with Ameyo Voice Call Software.
Ameyo Voice
Call Center Management System Capabilities In One Place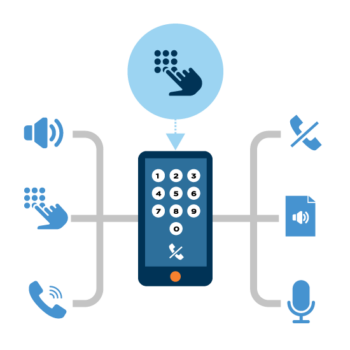 Customizable IVR
Create unprecedented customer journeys with customized IVR scripts, menus, and options. Smart IVR system optimization ensures that IVR scripts align with the core messaging of your brand and the routing flows take customers to the right agents.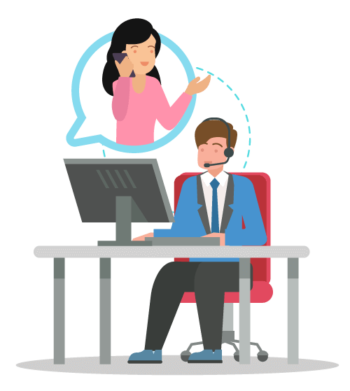 Automated Routing
Achieve higher FCR by taking your customers to the right agent with Ameyo ACD's intelligent routing algorithms. Choose from preferred agent routing, skill-based routing, customer persona-based routing, and many more.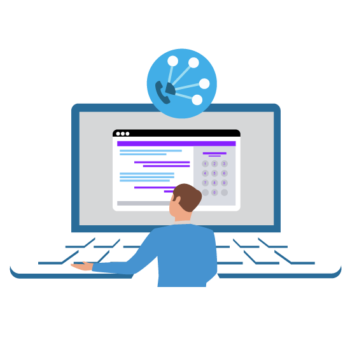 Auto Dialer
Optimize your outbound call center software by incorporating a modern auto dialer. Ameyo auto dialers include predictive dialer, progressive dialer, parallel predictive dialer, preview dialer, and PACE that match with your diverse business needs.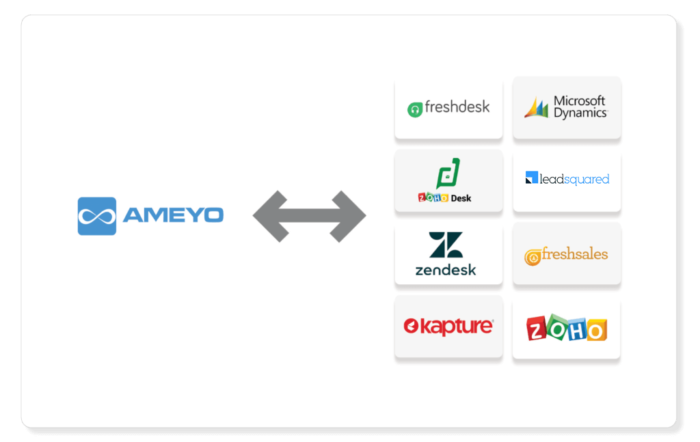 CTI Integration
Ameyo Contact Center Software offers hassle-free CTI integration with enterprise CRMs- Zendesk, Freshdesk Mint, LeadSqaured, Zoho, Microsoft Dynamics, Sugar, Kapture, and FreshSales. CRM integration enables businesses to deliver consistent customer support while improving agent productivity and making real-time decisions more insightful.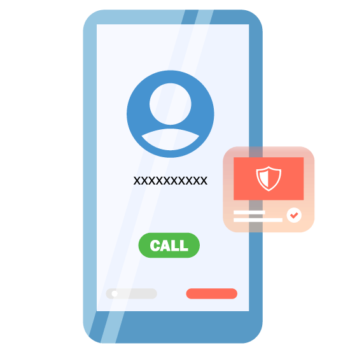 Number Masking
Maintain customer privacy with number masking capabilities. Ameyo call management software enables you to have complete control of data abstraction with masked numbers in dashboards, call history, reports, call recordings and real-time monitoring. It empowers you to anonymize customer numbers for agents at all levels.
Customers
Trust Ameyo's Helpdesk Ticketing System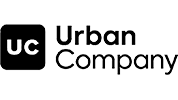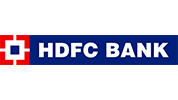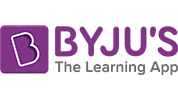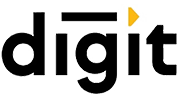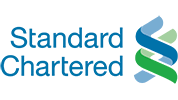 Experienced and Trusted by 2000+ Customers worldwide
Call Center Software Features
That Boost Agent Productivity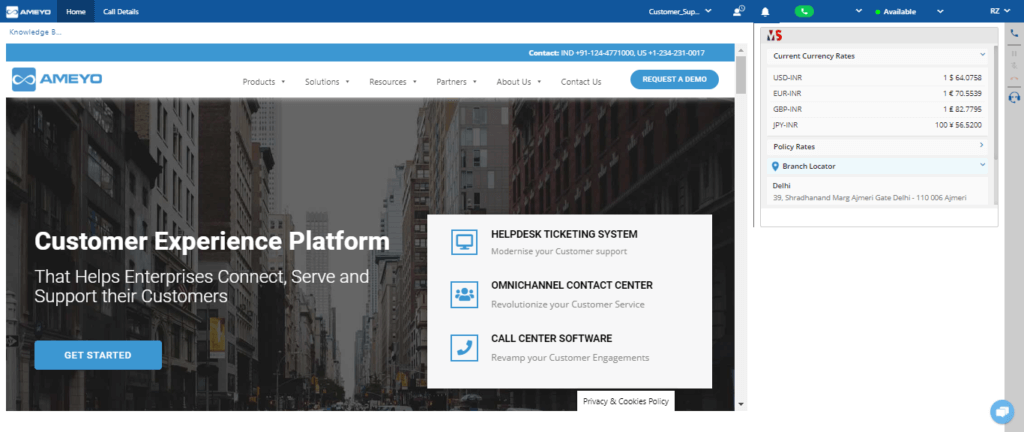 Unified Agent Desktop
Enable your agents to access all call related information and interaction history on a single screen with Unified Agent Desktop. This eradicates the need to toggle between different screens while serving customers and allows agents to optimize their operational efficiency by performing faster complaint resolution and managing CRM, telephony panel, knowledge base, self presence management, and team collaboration options on one screen.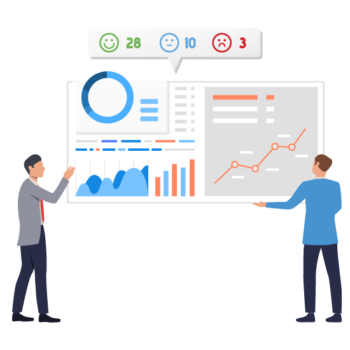 AI-Powered Agent Interface
Deliver personalized customer experience by enabling your agents to understand your customers. Ameyo Contact Center Software offers AI-based customer sentiment analysis capability that assists your agents to analyze customers' emotions and create personalized experiences for them.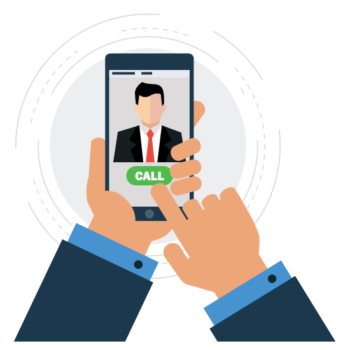 Click-To-Call Capabilities
Ameyo Voice enables your agents to enhance their operational efficiency with Click-to-Dial capabilities. This feature ensures that agents do not need to manually dial the customer numbers rather they can just click a number to dial it while saving a measurable time.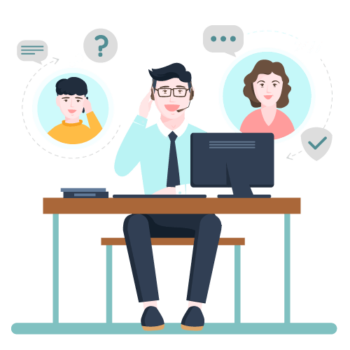 Team Collaboration
Ameyo call center software incorporates team collaboration capabilities for agents. In cases, when agents need assistance to solve a customer query, they can check if other agents are available to help them and can internally call a specific agent or even supervisors, while being on call with the customer.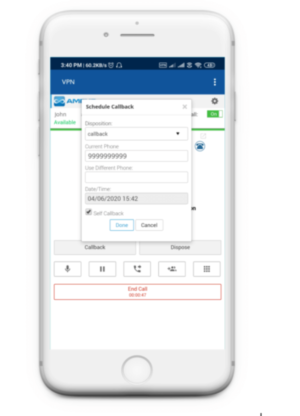 Mobile Agent Capabilities
Ensure that your agents can work even without desktops and laptops. Ameyo offers Mobile Agent App, Phone Agent App, and Field Agent App to enable your agents to work from their mobile phones while away from their workstations. These mobile apps incorporate the similar features and capabilities of a full-stack contact center software.
Setup Your Work from Home Ready Call Center in 48 hours!
Ameyo Voice for Robust Monitoring and Reporting Capabilities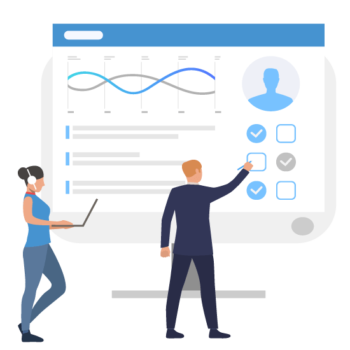 Real-Time Agent Monitoring
Ameyo Voice enables call center managers and supervisors to monitor each campaign and agent easily. While monitoring the agents' activities and performance in real-time, managers can take informed action on the basis of consolidated call summary, agent performance reports, and customer summary dashboard.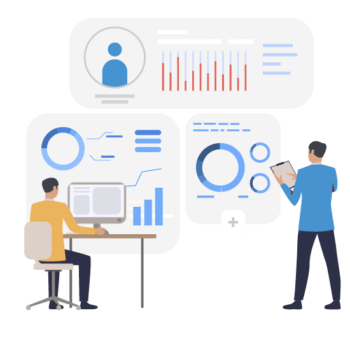 Comprehensive Reporting
Ameyo Voice offers comprehensive reports to track and analyze a number of call center metrics related to agent performance and call monitoring. These reports can be fetched in different formats- HTML, CSV, XML, and PDF and can also be scheduled to be sent to multiple email addresses at desirable frequency- daily at a specific time, weekly, monthly, yearly, or at a custom time.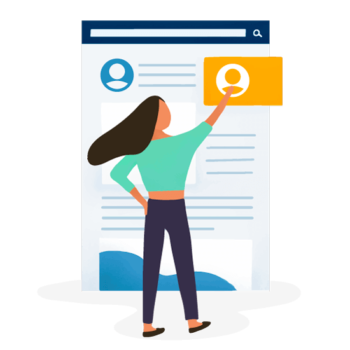 User Management
Contact Center Software requires to be dynamic in nature to handle high call volumes with optimum agent utility. Ameyo Call Software enables you to manage your users in a single click. Agents can be assigned to multiple campaigns as well as can be switched to another campaign to manage the call volume without any hassles.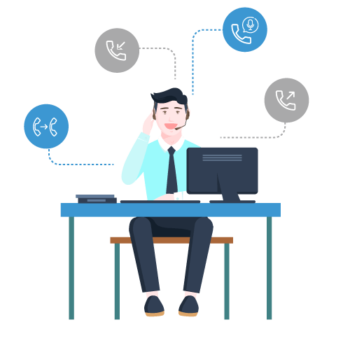 Call Controlling
Ameyo Voice offers enhanced flexibility while monitoring the live calls- managers and supervisors can easily control any agent's live calls. The supervisors can take complete control of a call or can barge in, snoop, and whisper during a call to guide an agent or can even force log out the agent, taking over the live call.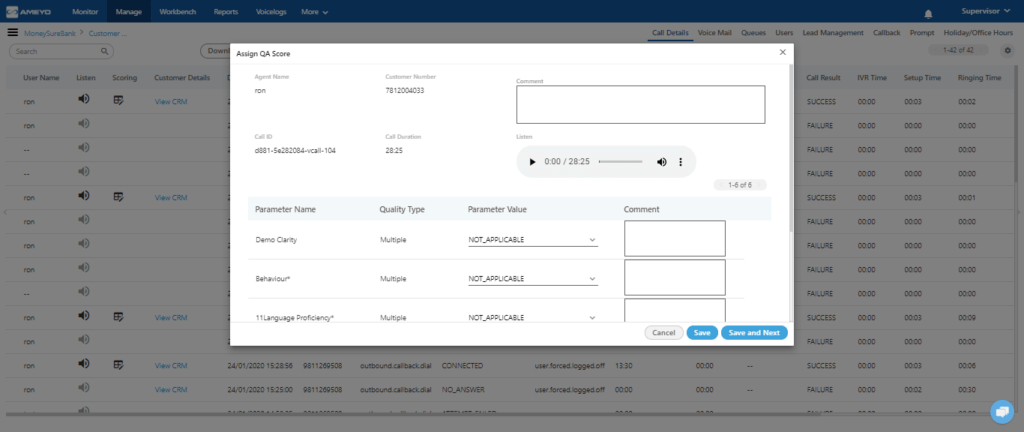 Call Scoring
Call center managers and supervisors can score the calls while listening to the call recordings. The agents can be scored against each call and the scoring parameters can be customized according to the business strategies and requirements. This feature essentially helps in managing users or agents in different queues and campaigns, based on their specific skills and efficiencies.
Frequently Asked Questions
Ameyo Helped us in Attaining our business goals
Ameyo paved the way for us by automating solutions to our requirements. We have been able to monitor our execution of the business processes, consequently expanding our presence and attaining our business goals

National Life & General Insurance Company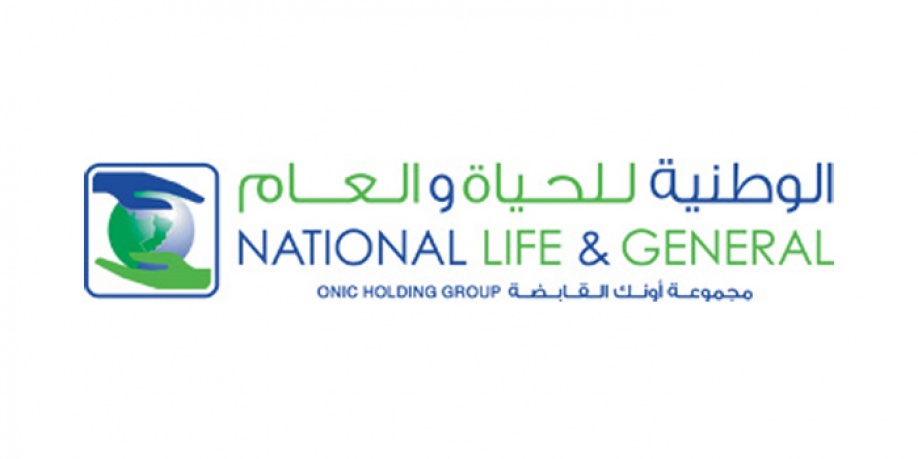 Supportive and Cooperative Team
Ameyo Engineers, Account Managers, and Project Manager are supportive and cooperative. They immediately attend to our requests and very patient in understanding our requirements.
Jeffrey Montiano
IT Manager, Admerex Solutions

Our Customer Satisfaction Improved Greatly
Ameyo ensured the proper monitoring of issues is done because of which 'Chili' has increased customer satisfaction greatly
Nitish Kumar
Manager, MTML

Advanced Capabilities to Improve Customer Experience
Ameyo assisted us to enhance our customer experience with its advanced capabilities.
Ian Madrid
General Manager SP Madrid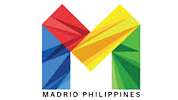 Ameyo customized the Solution as per our Requirement
"We wanted a flexible solution with customization as our organization progressed. Ameyo understood our business well and programmed the call flow and the telephony. I think it's incredible."
Sharmistha Majumdar
General Manager, Customer Service – Spoton

Empowered us with an end-to-end System
"Ameyo empowered us with an end-to-end system that was easy to use. Furthermore, we were delighted with the capability of the solution to match to our specific business processes and enhance our customer experience"
VIKAS KAPOOR
ASSOCIATE DIRECTOR-IT INFRASTRUCTURE, JABONG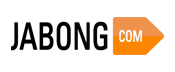 <
>