Click to Call
Click to Call Save your Agent Calling time with an easy and simple click to dial solution from Ameyo
Trusted by 2000+ Brands across 60+ Countries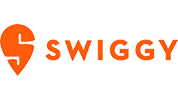 What is Click to Call?
Click to Call or Click-to-Dial is an advanced telephony solution feature. It lets you dial a customer's number by just clicking on the number, without the need of manually dialing. Ameyo's click to call solution adds to agents' productivity by saving their time to dial out customer numbers. This cuts manual tasks for Agents and leads to a dramatic improvement in agent productivity.
Why Agents love Click to Dial Feature?

No Manual Dialing

Improved Operational Efficiency

Improved Lead Conversion

No Missed Calls

Improved Customer Engagement

Enhanced Customer Experience
Click to Call: The Ultimate Virtues
Hassle-Free Tracking
Keep a stringent track on your customer interactions and call context with our click to talk solution.
Call Recording
Record every call to ensure the call quality and agents' performance. The recorded calls can also be used to train new agents.
Customized Reporting
Get detailed reports for all metrics important to your business with Ameyo's customized reports. You can also analyze real-time data on dashboards.
Integrate Ameyo's Click to Call API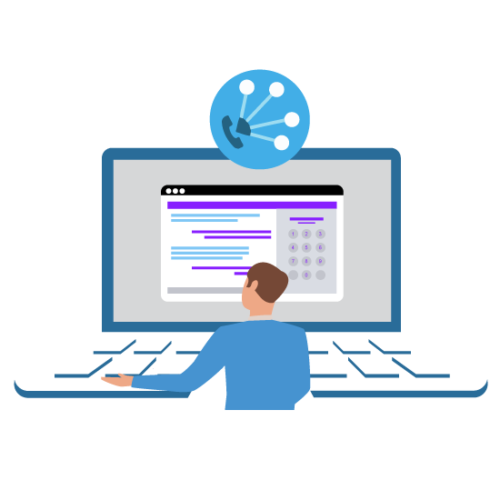 Click to Call Solution for CRM
When customers fill in their contact number on a form or link on your website, Ameyo's click to call API fetches the number and allows your agents to click on it for instant dialing. Ameyo Offers Click to Call API integration with all third party systems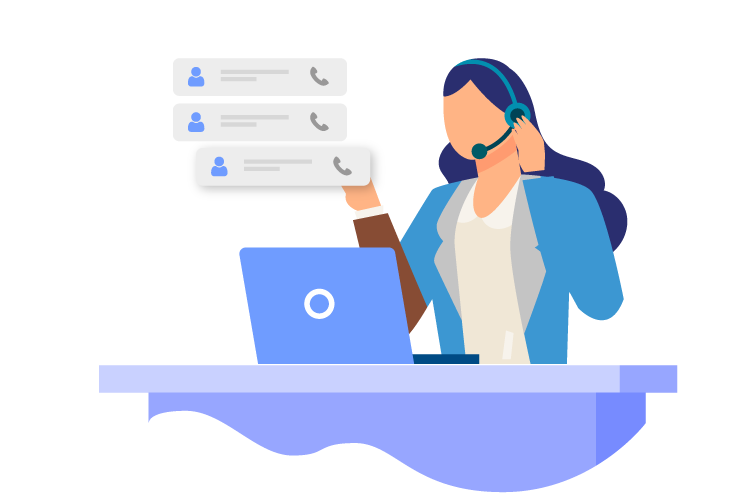 Reduce Agent Idle Time
Increase your call center agents' productivity while ensuring high call connect rates using predictive dialer software. It determines the time when the agent will be free to take the call based on configurable dialer algorithms. Post which, it automatically dials out numbers from the set lead list to reduce agent efforts while increasing their productivity.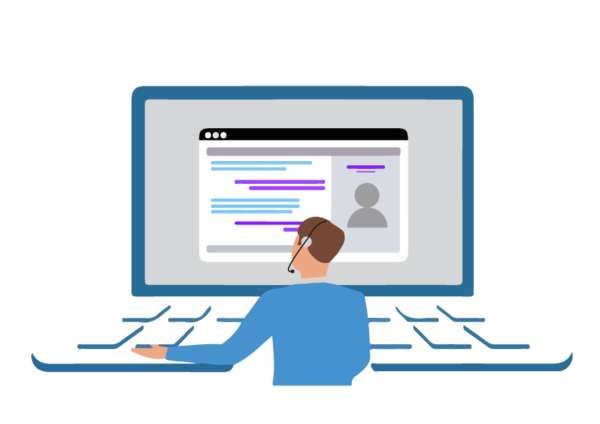 Click to Call Solution for App
Ameyo's click to dial solution can also be integrated with your application and allows your agents to quickly dial out with a single click. Customers can also connect with your business with just a single click on the number shown on your user app.
CUSTOMER SUCCESS STORY
"See how Cars24 significantly reduced their TAT from 24 minutes to 4.25 minutes"
Ameyo Helped us in Attaining our business goals
Ameyo paved the way for us by automating solutions to our requirements. We have been able to monitor our execution of the business processes, consequently expanding our presence and attaining our business goals

National Life & General Insurance Company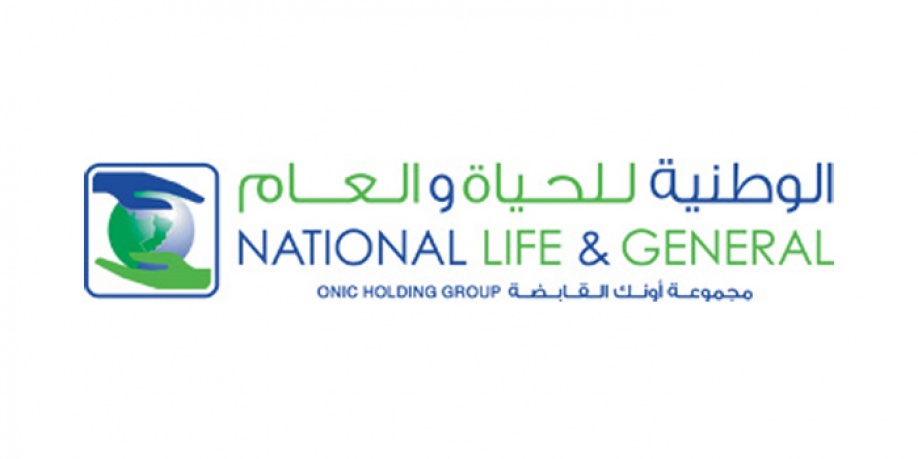 Supportive and Cooperative Team
Ameyo Engineers, Account Managers, and Project Manager are supportive and cooperative. They immediately attend to our requests and very patient in understanding our requirements.
Jeffrey Montiano
IT Manager, Admerex Solutions

Our Customer Satisfaction Improved Greatly
Ameyo ensured the proper monitoring of issues is done because of which 'Chili' has increased customer satisfaction greatly
Nitish Kumar
Manager, MTML

Advanced Capabilities to Improve Customer Experience
Ameyo assisted us to enhance our customer experience with its advanced capabilities.
Ian Madrid
General Manager SP Madrid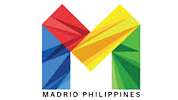 Ameyo customized the Solution as per our Requirement
"We wanted a flexible solution with customization as our organization progressed. Ameyo understood our business well and programmed the call flow and the telephony. I think it's incredible."
Sharmistha Majumdar
General Manager, Customer Service – Spoton

Empowered us with an end-to-end System
"Ameyo empowered us with an end-to-end system that was easy to use. Furthermore, we were delighted with the capability of the solution to match to our specific business processes and enhance our customer experience"
VIKAS KAPOOR
ASSOCIATE DIRECTOR-IT INFRASTRUCTURE, JABONG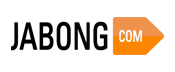 <
>
The Ameyo Advantage
Leader in Customer Experience & Contact Center Solutions
Honorable Mention in Gartner Magic Quadrant for 3 Years
Awarded Frost & Sullivan Asia Pacific CCI Leadership Award
Deloitte Technology Fast 500 ASIA PACIFIC, 2014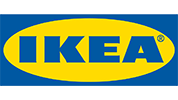 ---
Take your Customer Experience to the Next level with
Ameyo's Customer Engagement Platform
Frequently Asked Questions