Click to Call
Click to Call Save your Agent Calling time with an Easy and Simple Click to Dial Solution from Ameyo
Trusted by 7100+ Brands across 60+ Countries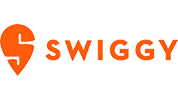 What is Click to Call?
Click to Call or Click-to-Dial is an advanced telephony solution feature. It lets you dial a customer's number by just clicking on the number, without the need of manually dialing. Ameyo's click to call solution adds to agents' productivity by saving their time to dial out customer numbers. This cuts manual tasks for Agents and leads to a dramatic improvement in agent productivity.
Why Agents love Click to Dial Feature?

No Manual Dialing

Improved Operational Efficiency

Improved Lead Conversion

No Missed Calls

Improved Customer Engagement

Enhanced Customer Experience
Click to Call: The Ultimate Virtues
Hassle-Free Tracking
Keep a stringent track on your customer interactions and call context with our click to talk solution.
Call Recording
Record every call to ensure the call quality and agents' performance. The recorded calls can also be used to train new agents.
Customized Reporting
Get detailed reports for all metrics important to your business with Ameyo's customized reports. You can also analyze real-time data on dashboards.
Integrate Ameyo's Click to Call API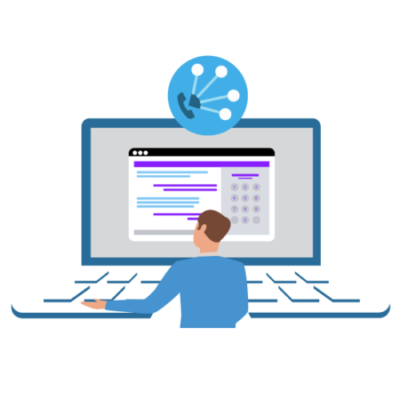 Click to Call Solution for CRM
When customers fill in their contact number on a form or link on your website, Ameyo's click to call API fetches the number and allows your agents to click on it for instant dialing. Ameyo Offers Click to Call API integration with all third party systems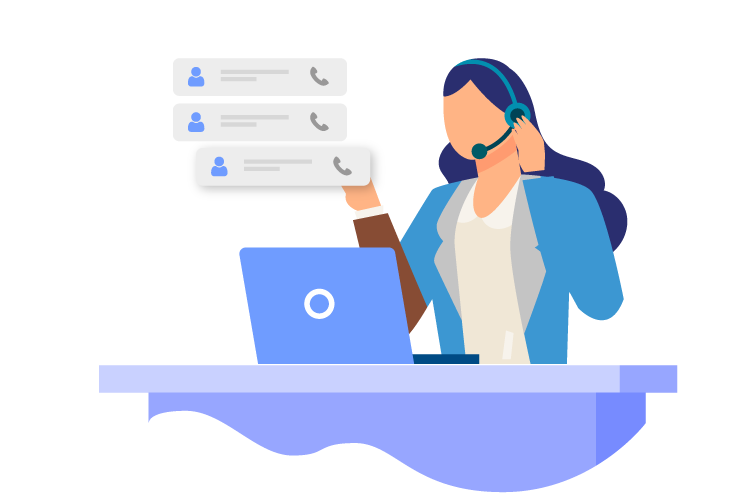 Reduce Agent Idle Time
Increase your call center agents' productivity while ensuring high call connect rates using predictive dialer software. It determines the time when the agent will be free to take the call based on configurable dialer algorithms. Post which, it automatically dials out numbers from the set lead list to reduce agent efforts while increasing their productivity.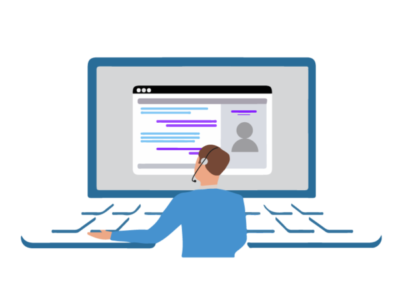 Click to Call Solution for App
Ameyo's click to dial solution can also be integrated with your application and allows your agents to quickly dial out with a single click. Customers can also connect with your business with just a single click on the number shown on your user app.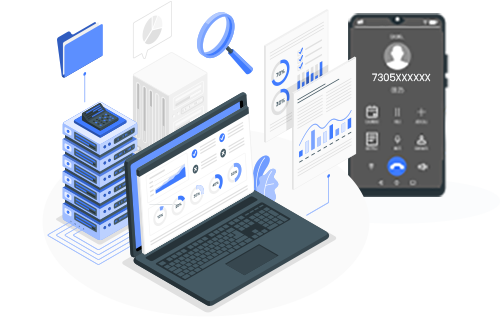 Data Centers to Facilitate Mobile-like Numbers
With number series starting from 730 (powered by Ameyo's Indore-based data center), your business gains a higher call pickup rate as it adds the feel of mobile number and priority for the customers.
CUSTOMER SUCCESS STORY
"See how Cars24 significantly reduced their TAT from 24 minutes to 4.25 minutes"
Ameyo empowered Awash Bank with an end-to-end system
Ameyo empowered us with an end-to-end system that was easy to use. Furthermore, we were delighted with the capability of the solution to match to our specific business processes and enhance our customer experience
Yohannes Tsegaye
Director, Customer Experience Directorate | Awash Bank
Ameyo is a feature-rich solution with several integration capabilities
We have been using Ameyo to handle our calling operations and the journey has been really good so far. It is a feature-rich solution with several integration capabilities, which truly makes Ameyo our first-ever choice in contact center solutions space. What further aligns Ameyo with us is our shared vision of expanding in the Middle East region and I am sure Ameyo will help HalaSat in the mission.
AlHashem
Contact Center Manager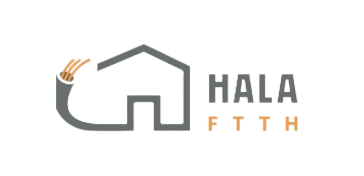 We are really pleased to use Ameyo's service, especially the salient feature of VoiceBot
We are really pleased to use Ameyo's service, especially the salient feature of VoiceBot which is enabling Human Line Conversation. Our customers interact with Ameyo's VoiceBot by perceiving it as a Liveperson, so they respond in a similar way. Moreover, we can able to achieve a 40% cost saving on operational costs due to automated calls.
Thanks a lot for the Wonderful Product.
Special Thanks to the team for patiently handling our request & delivering beyond expectations.
Kumar Konar
Collection Head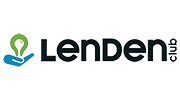 Ameyo helped Gulf African Bank make their business more efficient and profitable by offering them unique solution
At GAB we have had the pleasure to use the system for about 2 years now. Overall, it has been able to meet the desired expectations that we had as well as improved our quality of service.
Phidelis Mwarenge
Contact Center Team Leader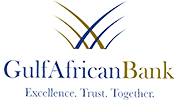 Metro Edge Technologies increases its productivity by 60%
Ameyo's Remote Contact Center Solution has helped us increase our productivity by 60%. It is a very effective solution that helps our agents
Kingsley Bennett
CEO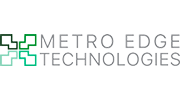 Khan Bank chooses Ameyo because of its highly efficient, flexible, and secure solution
The implementation scale was huge with lot of complexity. It was a major task for us to comply with security requirements and other business requirements. The project team worked effortlessly, satisfying all the requirements.
Bilegt Tumurkhuyag
CX Senior Specialist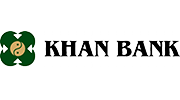 <
>
The Ameyo Advantage
Leader in Customer Experience & Contact Center Solutions
Honorable Mention in Gartner Magic Quadrant for 3 Years
Awarded Frost & Sullivan Asia Pacific CCI Leadership Award
Deloitte Technology Fast 500 ASIA PACIFIC, 2014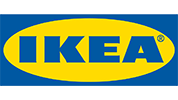 ---
Take your Customer Experience to the Next level with
Ameyo's Customer Engagement Platform
Frequently Asked Questions