WhatsApp Enabled Customer Service Solution
Onboard, Engage, and Notify Customers using Ameyo's WhatsApp Customer Support Solution
Say Hello at 8287936701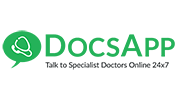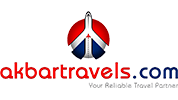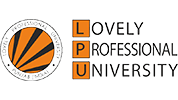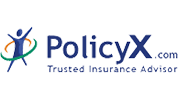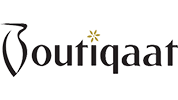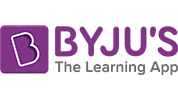 Make WhatsApp your Customer Engagement Platform
Modernize your Customer Service with WhatsApp Business API to reach 2 billion people globally. WhatsApp, the most preferred channel by the millennials has made it easier for businesses to connect with their customers without delay. The open rate for WhatsApp is around 70% which gives businesses a chance to deliver exceptional customer service while increasing the CSAT score.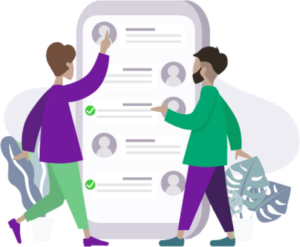 Two-Way Communication
Route each chat interaction to the best-suited agent and deliver a superior customer experience using WhatsApp for customer service. Engage with customers on their preferred platform proactively to send order updates, flight ticket details, booking confirmations after receiving an opt-in from the customers.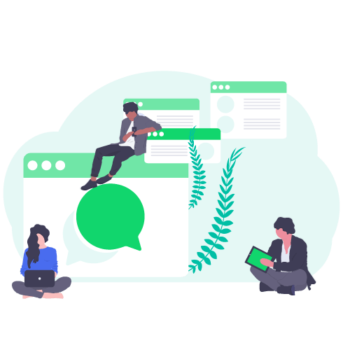 Plug and Play Platform
Ameyo's WhatsApp for Customer Service is the right tool for you. You can easily go live with your WhatsApp messaging platform without involving your tech team. It's an easy to deploy channel that is integrated with your existing customer service platform. It is supported on Android, iOS, and Windows, allowing end-users (using different devices) to initiate the chat with customer support agents.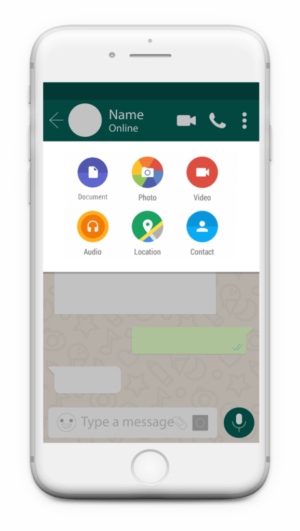 Rich Media Support
Send media messages that the customers are waiting for. WhatsApp for Customer Support Solution allows you to send a text message, invoice PDF, account statements, shipping details, videos, GIFs, live location, etc., to enrich the customer experience. Do away with conventional business emails of monthly account statements, you can send the statement on WhatsApp along with other text messages.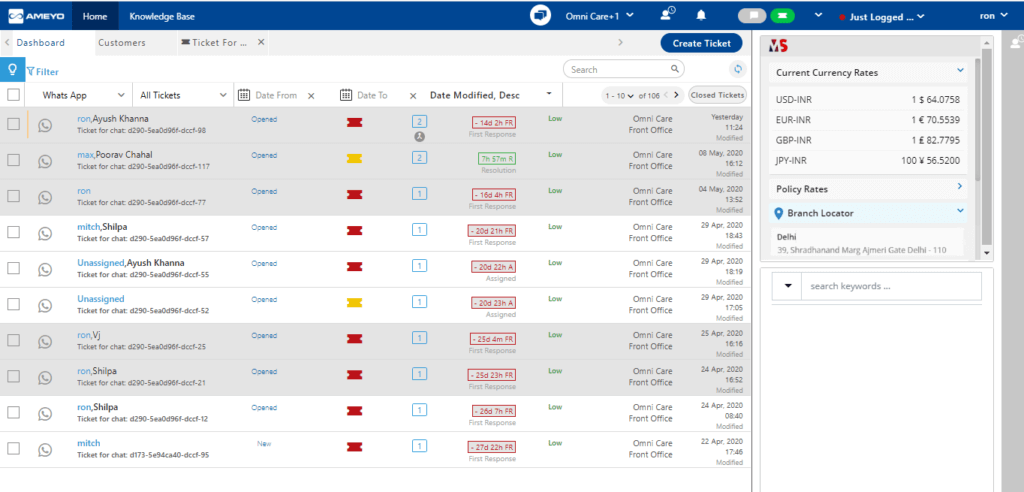 WhatsApp Based Ticketing
Automatically create support tickets on WhatsApp with Omnichannel Ticketing whenever a customer reaches your platform. These tickets are auto-routed to the agents along with the customer details like interaction history and open tickets. Agents can easily access these tickets in their unified agent interface without having to toggle between multiple tabs.
A new ticket is created when the customer initiates a conversation through Google's Business Messages. This ticket can be further handled by a bot or agent and if the query is resolved instantly, it will be closed as a Lite Ticket. If the customer query remains unresolved, the automatically generated ticket will be routed to the right department or agent according to the predefined routing algorithm.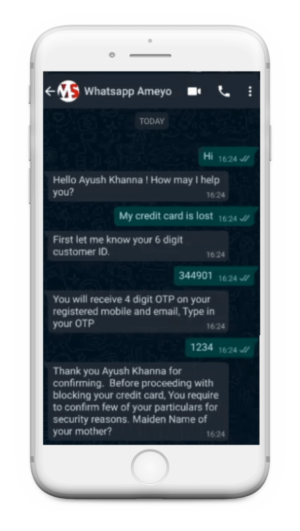 The Bot of your Choice
Solve 80% of your first-level customer queries without involving your agents. Bring your own bot (BYOB) or integrate with Ameyo's Bot and follow up with your customers with intent-based conversational AI. Scale self-service on WhatsApp with minimum costs involved. The bot can have three different types of chat interactions:
The bot can initiate the interaction with the customer and transfer it to a live agent
Bot can handle first-level queries completely without any human intervention
An option to transfer the chat to the live agent directly without any intervention of the bot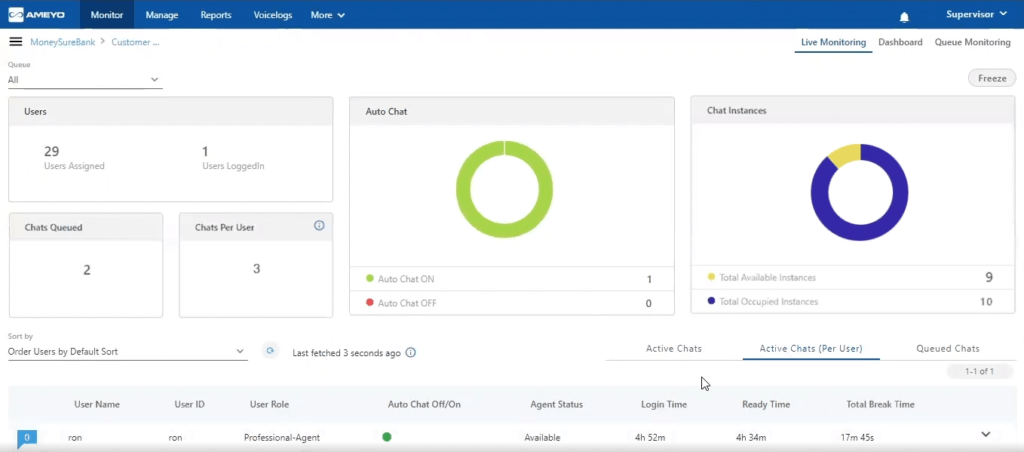 Analyze WhatsApp Engagement
Track outbound notifications and chat trends to identify the reason for failure with extensive channel-specific reports. With Whatsapp for customer service solution supervisors can draw a pattern through these reports and measure the effectiveness of each message template.
Supervisors can keep a check on interactions that are answered in 24-48 hours. They can strategize their resource allocation to avoid SLA breaches and maximize their agents' productivity.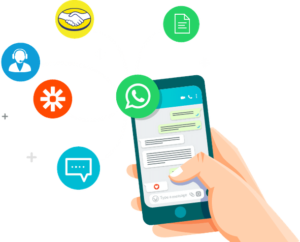 Seamless Integrations
Easily integrate WhatsApp customer service channel with a third-party or in-house CRM application to never miss on any information. Provide personalized experience to each customer while ensuring that all the data is automatically mapped in the CRM and it's easy to monitor all WhatsApp interactions.
Easily transfer the chat to another user or campaign, dispose the chat while adding notes for future reference, transfer chat history, which includes customer information, to preserve the context of each interaction. All this while allowing the supervisor to monitor chat sessions, active agents on the queue, and campaign in real-time.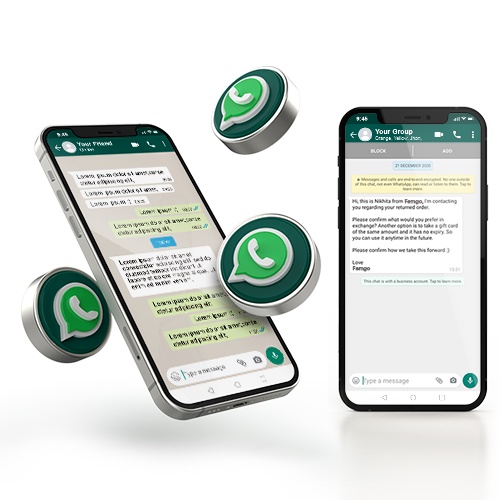 Create Easy to Use Templates
While communicating with customers, make it easy for chat agents to respond faster with pre-defined templates (that are created according to WhatsApp guidelines). Increase your agents' productivity by reducing the average handling time for each query with predefined templates in the following format:
Text templates
Video templates
Image templates
Ameyo empowered Awash Bank with an end-to-end system
Ameyo empowered us with an end-to-end system that was easy to use. Furthermore, we were delighted with the capability of the solution to match to our specific business processes and enhance our customer experience
Yohannes Tsegaye
Director, Customer Experience Directorate | Awash Bank
Ameyo is a feature-rich solution with several integration capabilities
We have been using Ameyo to handle our calling operations and the journey has been really good so far. It is a feature-rich solution with several integration capabilities, which truly makes Ameyo our first-ever choice in contact center solutions space. What further aligns Ameyo with us is our shared vision of expanding in the Middle East region and I am sure Ameyo will help HalaSat in the mission.
AlHashem
Contact Center Manager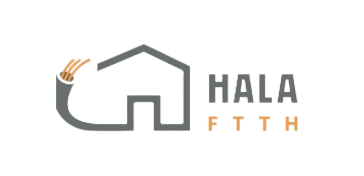 We are really pleased to use Ameyo's service, especially the salient feature of VoiceBot
We are really pleased to use Ameyo's service, especially the salient feature of VoiceBot which is enabling Human Line Conversation. Our customers interact with Ameyo's VoiceBot by perceiving it as a Liveperson, so they respond in a similar way. Moreover, we can able to achieve a 40% cost saving on operational costs due to automated calls.
Thanks a lot for the Wonderful Product.
Special Thanks to the team for patiently handling our request & delivering beyond expectations.
Kumar Konar
Collection Head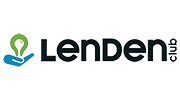 Ameyo helped Gulf African Bank make their business more efficient and profitable by offering them unique solution
At GAB we have had the pleasure to use the system for about 2 years now. Overall, it has been able to meet the desired expectations that we had as well as improved our quality of service.
Phidelis Mwarenge
Contact Center Team Leader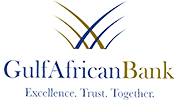 Metro Edge Technologies increases its productivity by 60%
Ameyo's Remote Contact Center Solution has helped us increase our productivity by 60%. It is a very effective solution that helps our agents
Kingsley Bennett
CEO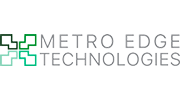 Khan Bank chooses Ameyo because of its highly efficient, flexible, and secure solution
The implementation scale was huge with lot of complexity. It was a major task for us to comply with security requirements and other business requirements. The project team worked effortlessly, satisfying all the requirements.
Bilegt Tumurkhuyag
CX Senior Specialist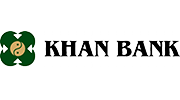 <
>