Call Center Software for eCommerce and Retail
Deliver end-to-end delightful customer support experience at all touch-points
17+ Years of Experience, 2000+ Customers, 60+ Countries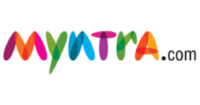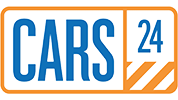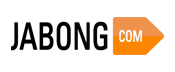 Why do e-commerce and retail companies need Call Center Software?
The e-commerce sector thrives on repeat customers and thus, delivering exceptional customer service matters the most. They need to provide superior service levels across multiple channels and can't afford to miss even a single customer call. Adapting the best practices of customer experience management to create everlasting customer experiences is something that every e-commerce company is looking to achieve.
Benefits of Call Center Software for eCommerce and Retail Industry

First Contact Resolution
Provide your agents with all the relevant customer information on a single screen - allowing them to resolve the customer query faster and up to their satisfaction.

Multi-channel Customer Support
Expand your reach and engage with customers on their preferred channel with an omnichannel callcenter software solution.

Increase Repeat Customers
FCR combined with higher customer satisfaction will create a positive brand image and make your happy customers your brand advocates.

Higher Agent Productivity
Advanced call center software features allow your agents to automate outbound dialing along with benefit from intelligent inbound routing to do more in less time.
What makes Ameyo the perfect call center software for your retail and e-commerce business?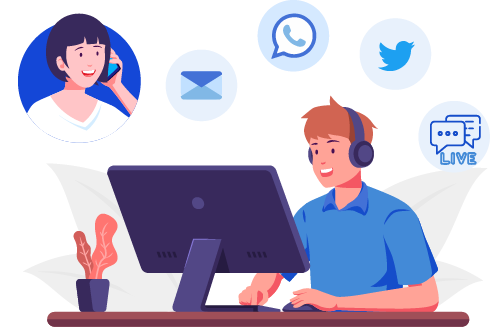 Engage with your Customers - Anywhere, Anytime
Interact with the shoppers via multiple channels while ensuring there are no communication silos. Integrate all your communication channels such as voice, email, live chat, Google's business messages, social media, etc to offer an effortlessly delightful shopper experience at every touchpoint.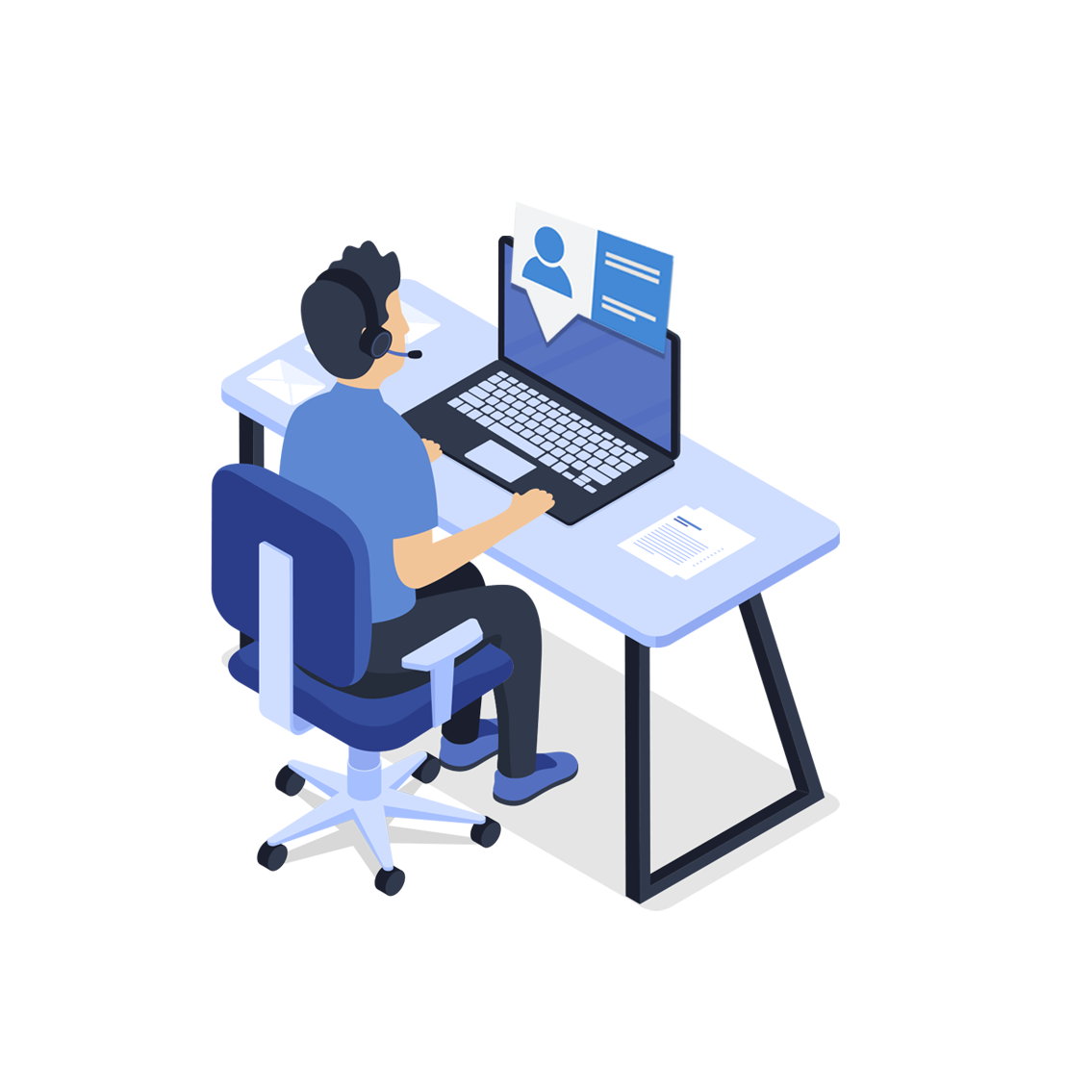 Make things Personal
Get the complete picture of the customer's journey by collecting information at all the touchpoints along the way. This allows your customer service executives to answer questions quickly and guide the shoppers based on their past behavior while maintaining their SLAs and KPIs. The personalized and context-driven conversations and experience help improve your CSAT score and increase repeat customers.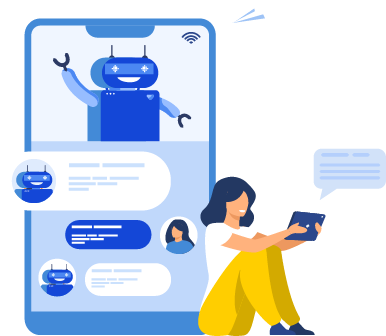 Let the Customers Serve Themselves
Many customers prefer minimum to no agent interference when trying to resolve a query. Call center software powered by self-service options for the customers will gain your brownie points. Self-service IVR or artificially intelligent voicebot and chatbots not only empower the customers to find answers themselves but also takes the load off your customer support team – freeing them to focus on more urgent and complex issues.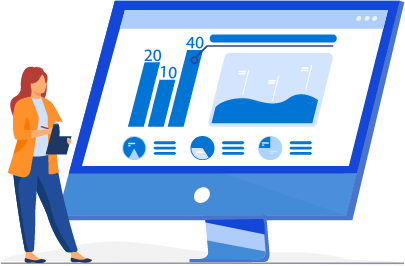 Capture Critical Data
Collect all the relevant metrics – CSAT score, repeat customer rate, net promoter score, cost of acquisition, along with other important call center metrics for effective decision making. Live dashboards combined with comprehensive reports allow the supervisors to be on top of the operations by constantly monitoring the data and tweaking their strategy to optimize the operations.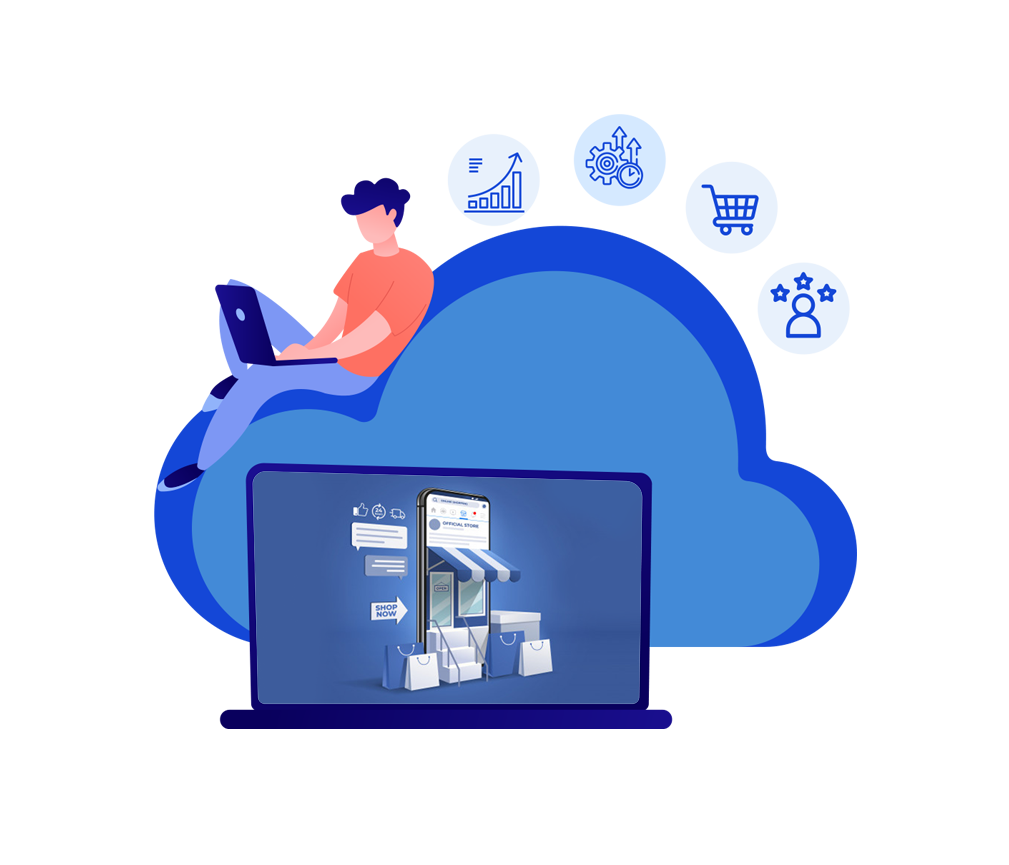 Scale as you Grow
Do not compromise on customer experience even when working remotely. Ameyo allows you to be up and running within hours while giving your agents the freedom to work from laptops or smartphones. With remote monitoring tools at your disposal, enjoy the agility to scale or descale as per the business requirement or seasonal demands.
Ameyo's Capabilities for Retail & ecommerce Businesses
Call Center Software features for ecommerce and retail

Missed Call Management

CSAT survey over IVR

Omnichannel customer support

Self-service Options

Order status alerts

Interactive Voice Response (IVR)

Automated Call Center Dialers

Unified Agent Desktop

Intelligent Call Routing

Holiday Routing

Number Masking

Call Recording

Live Chat Support

CRM Integration

Live Dashboards and Reporting Tools
Ameyo empowered Awash Bank with an end-to-end system
Ameyo empowered us with an end-to-end system that was easy to use. Furthermore, we were delighted with the capability of the solution to match to our specific business processes and enhance our customer experience
Yohannes Tsegaye
Director, Customer Experience Directorate | Awash Bank
Ameyo is a feature-rich solution with several integration capabilities
We have been using Ameyo to handle our calling operations and the journey has been really good so far. It is a feature-rich solution with several integration capabilities, which truly makes Ameyo our first-ever choice in contact center solutions space. What further aligns Ameyo with us is our shared vision of expanding in the Middle East region and I am sure Ameyo will help HalaSat in the mission.
AlHashem
Contact Center Manager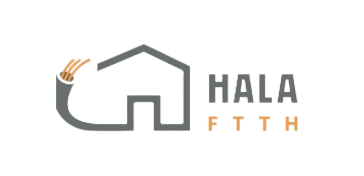 We are really pleased to use Ameyo's service, especially the salient feature of VoiceBot
We are really pleased to use Ameyo's service, especially the salient feature of VoiceBot which is enabling Human Line Conversation. Our customers interact with Ameyo's VoiceBot by perceiving it as a Liveperson, so they respond in a similar way. Moreover, we can able to achieve a 40% cost saving on operational costs due to automated calls.
Thanks a lot for the Wonderful Product.
Special Thanks to the team for patiently handling our request & delivering beyond expectations.
Kumar Konar
Collection Head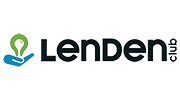 Ameyo helped Gulf African Bank make their business more efficient and profitable by offering them unique solution
At GAB we have had the pleasure to use the system for about 2 years now. Overall, it has been able to meet the desired expectations that we had as well as improved our quality of service.
Phidelis Mwarenge
Contact Center Team Leader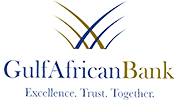 Metro Edge Technologies increases its productivity by 60%
Ameyo's Remote Contact Center Solution has helped us increase our productivity by 60%. It is a very effective solution that helps our agents
Kingsley Bennett
CEO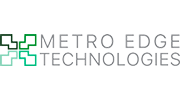 Khan Bank chooses Ameyo because of its highly efficient, flexible, and secure solution
The implementation scale was huge with lot of complexity. It was a major task for us to comply with security requirements and other business requirements. The project team worked effortlessly, satisfying all the requirements.
Bilegt Tumurkhuyag
CX Senior Specialist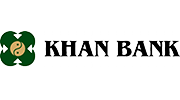 <
>
The Ameyo Advantage
Leader in Customer Experience & Contact Center Solutions
Honorable Mention in Gartner Magic Quadrant for 3 Years
Awarded Frost & Sullivan Asia Pacific CCI Leadership Award
Deloitte Technology Fast 500 ASIA PACIFIC, 2014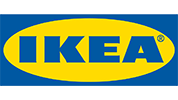 ---
Take your Customer Experience to the Next level with
Ameyo's Customer Engagement Platform