Enterprises use Truecaller for business to build their brand's trust and identity 
Stand out from the noise of spam calls
Add context to your business calls with Call Reason
Add caller ID elements that project Trust & Safety
Make every call count with the Priority Badge
Trusted by 3000+ organizations worldwide
Join the tribe of 2000+ customers using Ameyo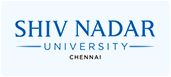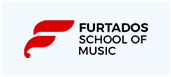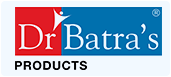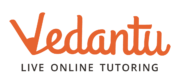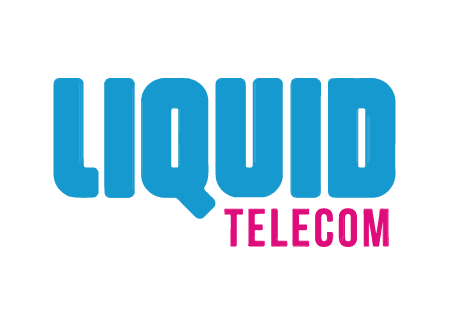 Why Truecaller for your Contact Center?
People are busy. Period. They do not have time to attend every call and thus, it is important to bypass the spam to connect with your prospects and customers.

Establish Brand Trust and Identity
Truecaller verified ID helps businesses enhance their visibility, brand identity and builds brand authenticity.

Add context to your business calls
Truecaller Business helps your customers know why you call them and further enriches their call experience.

Differentiate your business as Truecaller Verified
Marking your business as Truecaller verified will help you add differentiation from other calls, highlighting you as a genuine business

Highlight time-sensitive and important calls
Improve your customer service by empowering agents with a priority caller id that helps customers identify that the call is important

Improve customer engagement rates
Truecaller Verified Caller ID elements let your customers identify your business calls as genuine and not spam - thus, improving call pick up rate

Get detailed insights for your calling workflow
Get access to comprehensive data about listed numbers, call analytics, and spam support to identify calling patterns while driving actionable insights to improve call pickups.
Want to increase your business visibility with Truecaller's Verified Business Caller ID Solution?
Truecaller for Business in Action
Ameyo's Integration with Truecaller Business

Branded Caller ID
 Adding your business name and logo to Truecaller ID will help customers differentiate genuine calls from scams.

Call Reason
  Call Reason helps you to improve customer confidence by letting your customers know why you are calling, even before your call is picked up

Verified Tick and Green Badge
Users might mark your business as spam, but the GREEN highlight, truecaller verified badge & accurate parameters will give your business a fair chance.

Number Grouping
Lets you manage your business numbers with ease and get granular information related to each process with Number Grouping

Priority Caller ID
  Purple badging highlights calls which are extremely important and time-sensitive for your customers

Call Analytics and Business Intelligence
Truecaller Analytics dashboard lets you analyze spam reports, user behavior and call patterns which can help you optimize your calling workflows.

Android and iOS Support
   Truecaller Verified Business ID Works seamlessly across OS & Caller ID types.

Call Volume-based Pricing
 Cost-effective pricing slabs based on the number of calls  landing on smartphones with the Truecaller app.
See what Truecaller Verified Business can do for you
Schedule a call back now.
Industry Use Cases
Truecaller for Business features like Verified Business Identity, Call Reason, Priority Calling can be used by businesses across verticals and functions.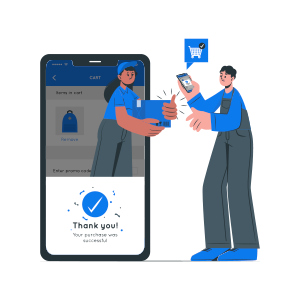 Logistics & Food Commerce
Use a Truecaller verified business identity to reduce waiting time for delivery agents and executives and make them aware of and respond to these calls.
Top Use Cases
Order Confirmation
Delivery Updates
Account-Related Information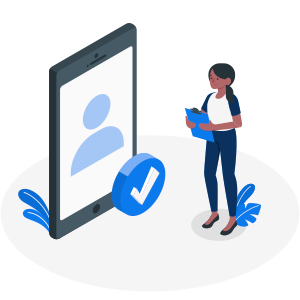 BFSI
Urgent reminders and due dates? Accumulate attention through Priority Caller ID. Truecaller verified Business allows users to make a vital decision about fraud warnings, verifications, or payments and let customers know.
Top Use Cases
Account Verification

Security Updates and Warnings

Request Updates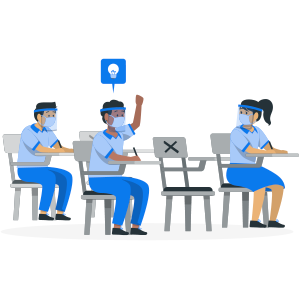 EdTech
With call reasoning, improve call pickup rates of reminder calls for classroom updates, and support calls.
Top Use Cases
Classroom Updates
Counseling
Service-Related Queries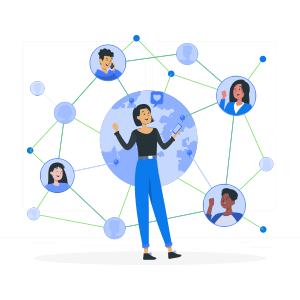 Telecom
Truecaller Verified Business allows businesses to improve call pickup rates of reminder calls for payments, and troubleshooting support calls.
Top Use Cases
Query Handling

Payment Reminders

Up sell, Cross-sell services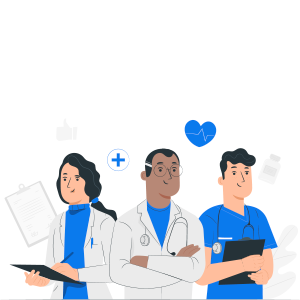 Healthcare
Improve customer support by displaying the call's context and analyzing customer responses. For example, highlight the reason of your call, eg. doctor appointments, reports collection, insurance claims etc.
Top Use Cases
Appointment Scheduling

Reports Collection

Claims Validation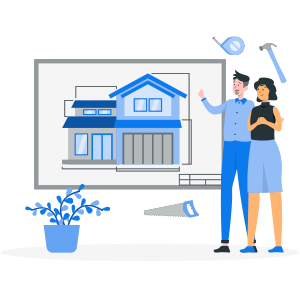 Real Estate
When calling a prospect, add a reason for the call. Improve conversions by connecting solely with people who are interested.
Top Use Cases
Schedule Site Visits

Connect with genuine interests

Project Updates
Frequently Asked Questions