Letting the Customers Do it Themselves
Deliver an empowering experience by getting out of the customer's way by providing self service portal and help them serve better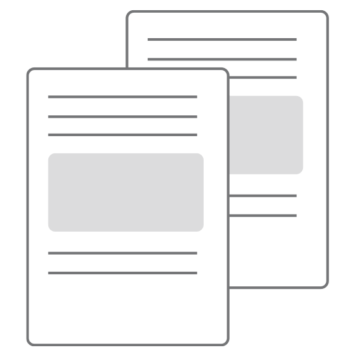 Suggest relevant articles
With a knowledge base software, make it easy for the customers to access the relevant documents to get answers to all their questions independently. The lesser the dependency that the customers have on the customer service executives, the happier they are.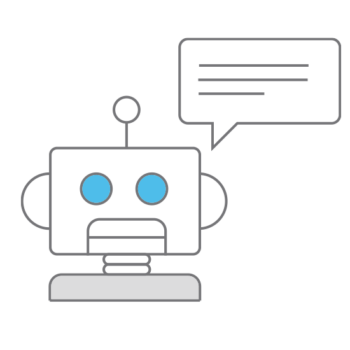 The Bot answers queries
Ameyo chatbot integration allows you to leverage the power of artificial intelligence to answer the routine issues quickly and efficiently. In case the bot it stuck at some question, seamlessly transfer the conversation to a live agent, without any hiccups or break at the customer's end.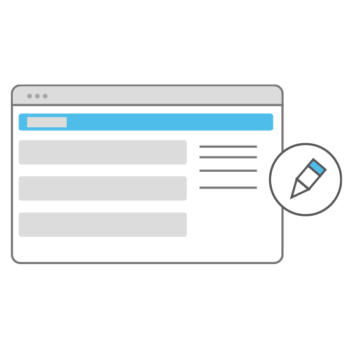 Let the Customers manage their tickets
A customer portal provides the customer with a place to manage their tickets. Be it creating a new ticket, or adding a note to an open ticket, viewing its status and even reopening a ticket – the customers can do it all in the palm of their hands with a mobile customer portal.