Enhance Remote Call Center Agent Productivity with a Secure Virtual Call Center Software
What is a Virtual Call Center?
A virtual call center, also known as a remote contact center is a working model where your call center agents are not confined to an office or a device. They have the freedom to work from anywhere while receiving inbound customer calls and managing outbound queries. With flexible deployment options it offers a cost-effective solution to the traditional, legacy call center solutions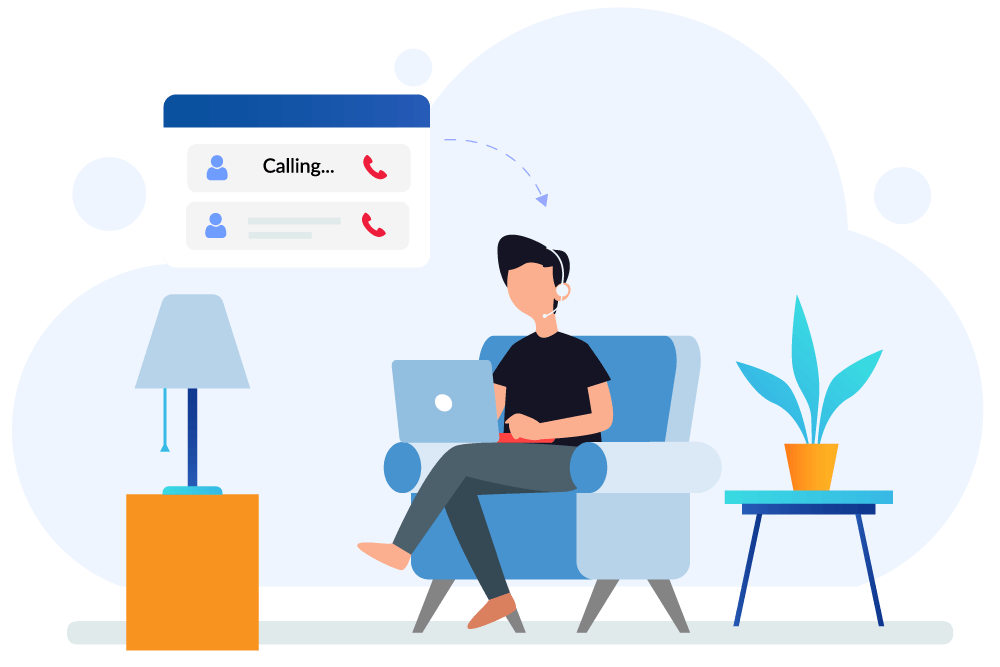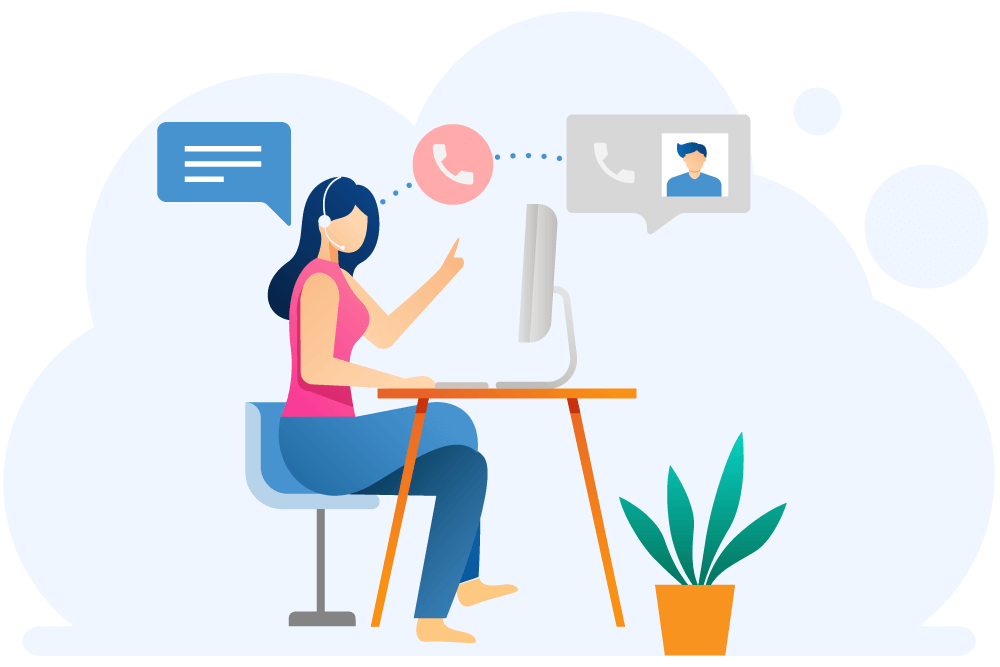 How Does a Virtual Call Center Work?
Virtual call centers are essentially having a call center which can be accessed remotely. Virtual Call Platform can be both hosted on cloud or business premises depending on business requirements. Once a virtual call center platform is deployed, the remote agents log into the system from their respective locations and are all set to handle customer calls similar to an office environment.
Switch to the Best Virtual Call Center Software for Your Business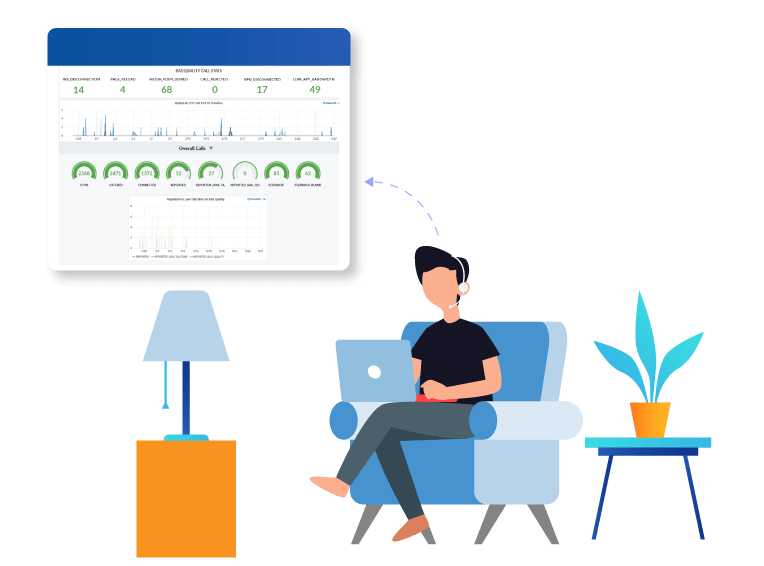 Establish Remote IT Governance
Equip yourself with up to 15 parameters to overcome remote IT infrastructure challenges. Ameyo's Application Infrastructure Management allows you to get a 360-degree view of all remote systems, devices, and environments with qualitative & quantitative feedback to Call Center Supervisors.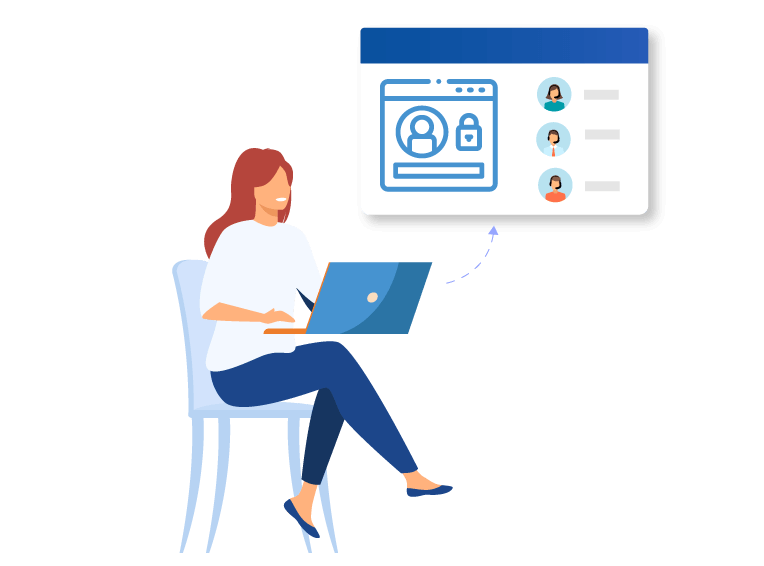 Centralized Control of Remote Operations
Don't let a dispersed remote workforce and different telephony systems get in the way of monitoring your virtual agents. Get a unified view of all your virtual call center agents while having the flexibility to login from multiple devices or interfaces ans scale your remote operations with ease.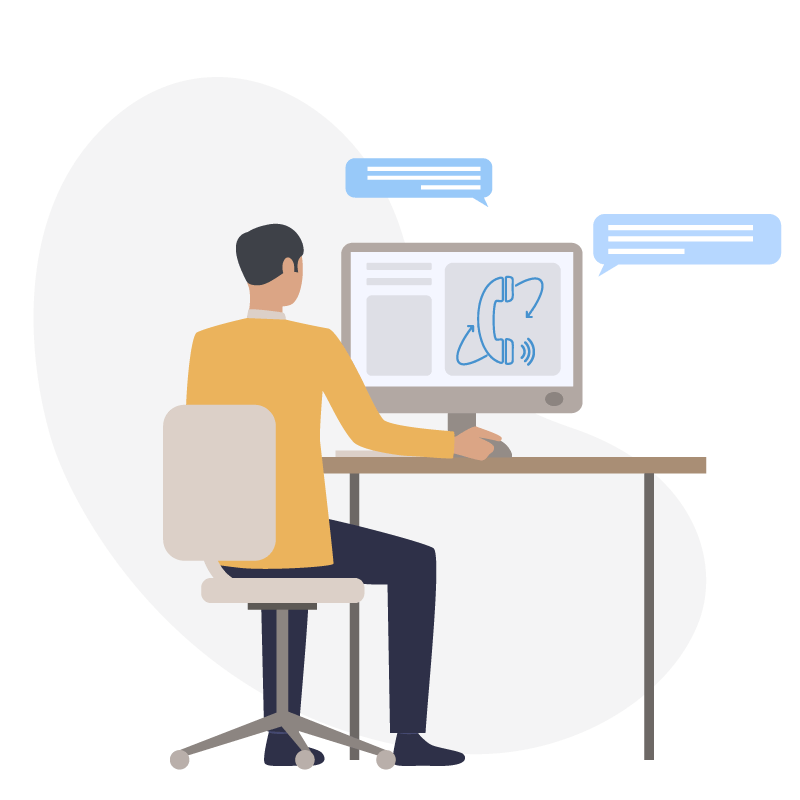 Intelligently Route your Calls
Make the most of your agents' skills. Use the routing algorithms to automate call routing based on the availability of agents, their expertise, or customer buying history. Don't make your valued customers repeat their queries. Connect them to the last agent they spoke to and ensure faster query resolution.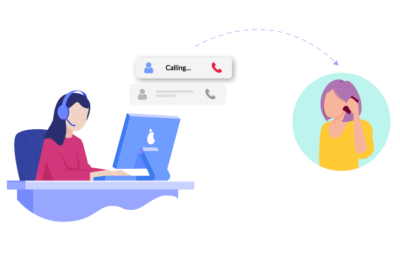 Automate Dialing to Eliminate Mundane Tasks
Allow your agents to focus on priority issues by eliminating routine, manual tasks. Configure the dialing strategies based on pre-set parameters for automatic lead assignment based on call traffic, available agents, call drop ratio, etc. Thus, increasing agent productivity with autodialer software.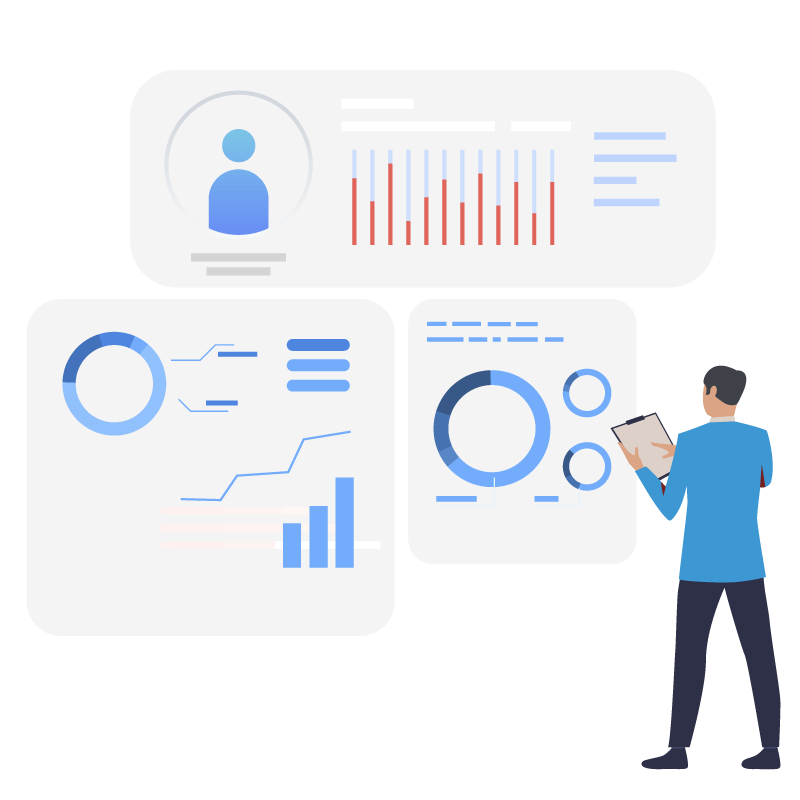 Improve Visibility of SLAs & KPIs
Remotely monitor call details, call performance, call distribution, average wait time, number of customers in the queue on a single screen. Monitor multiple campaigns simultaneously and choose the KPIs that are important to your business-specific needs while fetching and scheduling reports to be sent to your inbox to examine later.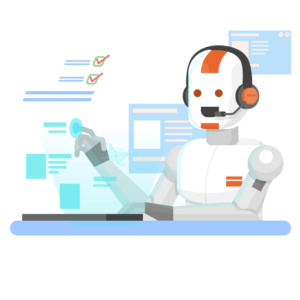 Don't Miss Calls after Business Hours
Integrate voicebots and chatbots to serve customers after business hours while allowing them to schedule a call back at a convenient time to resolve the issue. Do not lose out on any prospective customer by getting a missed call report to ensure they are catered to. Thus, increasing your conversion rate.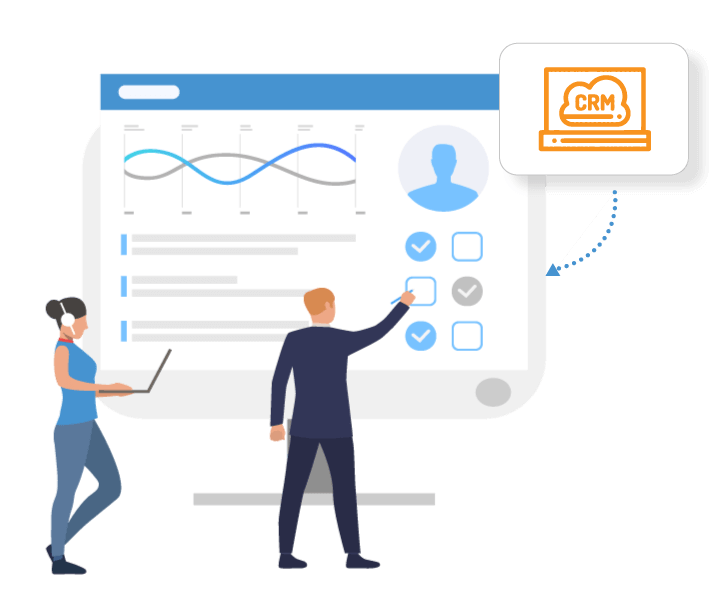 Have Contextual Conversations
Provide your customer care reps with all the customer data using CTI integration to have quality conversations. At the same time, the agents can merge, split, or transfer an interaction to a different agent while maintaining the context of the conversation. In case the details need to be changed, the agents can easily do it from the same tab – the data will be pushed to the CRM.
Make Remote Working Fun with Ameyo's Virtual Call Center Solutions

Auto Dialer

IVR

ACD

Blended Campaigns

Omnichannel Support

Call Center Integrations

CTI Integration

Unified Desktop

Flexible Deployment

Real-time Monitoring

Call Center Reports

Click-to-Call
Voice logger

Voiceblaster

Single View of Customer
Ready to build your Virtual Call Center?
Frequently Asked Questions