Global Heads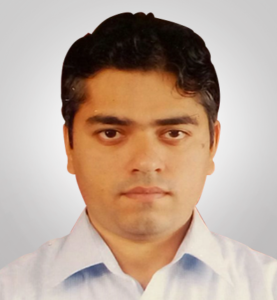 Sachin Verma
Chief Financial Officer
Sachin Verma has been responsible for mapping out Ameyo's financial strategy to pave a path towards becoming an industry leader in the realm of contact centers along with consistent revenue growth and business transformation.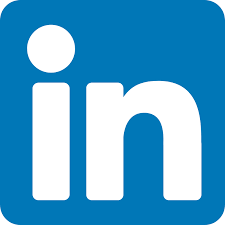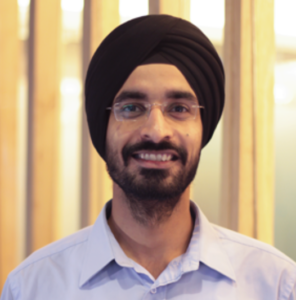 Prince Singh
Vice President
Prince Singh is a keen planner and analyst with more than a decade of experience in software development. He is responsible for designing and implementing highly scalable contact center solutions in alignment with the current customer demands and creating the road-map for future products to surpass the expectations of the clients.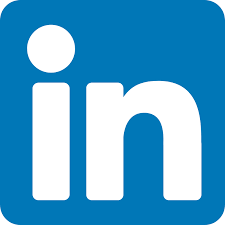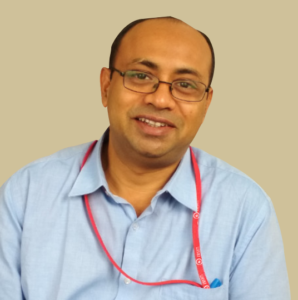 Shubham Katiyar
Vice President – Human Resources
Shubham Katiyar is responsible for driving all the recruitment, training, learning and development initiatives. An IIM Kozhikode alumni with more than 12 years of experience in the domain of human resources, he has been the driving force behind an inclusive and empowering organizational culture.