"Ameyo's remote contact center solution has enabled us to cut our operational costs by 15%"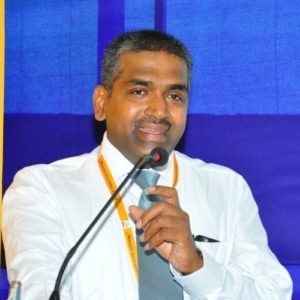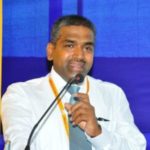 Suresh V. Suryamurthy
CEO
–iMarque Solutions


Use Case

Region

Industry
About iMarque Solutions
iMarque Solutions is operative in the BPO sector since 2004 and is serving a number of renowned NBFCs and Banks across the world. The company is chosen by brands for its unremitting support and customized solutions designed as per the business requirements. With its parent company located in Kuwait, iMarque Solutions provides tech-driven outsourcing services to B2B as well as B2C businesses worldwide. The consistent 24/7 support makes iMarque Solutions a reliable one-stop solution for those looking out for differentiated services.
Challenges
Manual Operational Overheads
Poor Connect Rate
No Insights on VPN-Based Calling
Remote Agent Monitoring
Team Collaboration in Remote Environment
Solutions
Ameyo Voice with Automatic Dialing Capabilities
Remote Contact Center Solution- Mobile Agent App
Remote Performance Tracking Capabilities
Comprehensive Live Monitoring Dashboard with Enhanced Parameters (AIM)
How Ameyo Assisted iMarque Solutions
Aligned with iMarque's requirements, Ameyo offered an all-in-one solution responsive to their needs. Ameyo's Mobile Agent App allowed their agents to work from anywhere while offering comprehensive contact center solution capabilities in just a few clicks. Since all agents didn't have laptops and high-speed internet connection, they could easily use Mobile Agent App to perform all their call center activities with capabilities like presence management, team collaboration, and floating widgets. Further, it enabled supervisors and call center managers to keep an unremitting track of agents' activity logs with extended monitoring parameters and key metrics. The AIM dashboard empowered the managers to look into every tiny aspect of the operations while providing deeper insights about call connect rates, agents' idle time, call failure factors, and more. It also enabled them to compare the overall operational productivity of the WFH environment as that of WFO.
Ameyo's Mobile Agent App proved out to be just the right fit for iMarque Solutions with a smooth, quick, and on-time implementation.