Voice Logger System
100% Blind Voice Recording Solution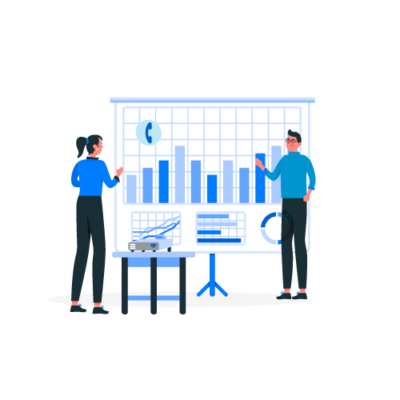 Comprehensive Recording
Record your calls, store them in Voice Logger server and analyze the data for a better caller experience. Ameyo Voice Logger is a turn-key recording solution and the entire customer interactions over telephony systems are logged, compressed, structured, presented and archived by it.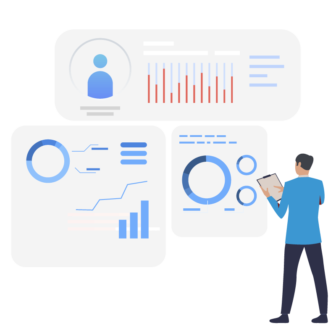 Centralized Monitoring & Reporting
Ameyo Call center software solution allows to monitor the recorded calls or live calls to keep a track of inbound and outbound interactions for quality control and performance review. The entire voice logs are visible to the supervisor via a GUI-based interface where he can search, download and perform multi-media operations to listen to and analyze the interactions.
tion-height-default elementor-section-height-default elementor-section elementor-top-section"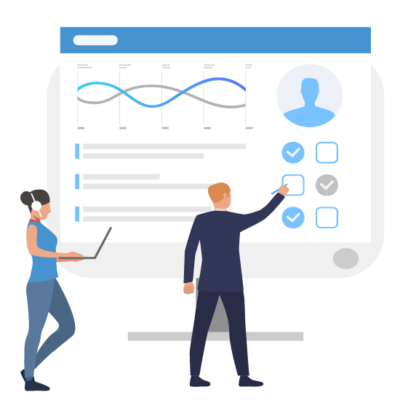 Training and Quality Assessment
Set parameters of quality assessment and train your agents with the recorded data. Enable your agents to build a connection with the customer and understand the bottlenecks in their performance. Agents could be informed of the key metrics and KPI thus implying a better call resolution.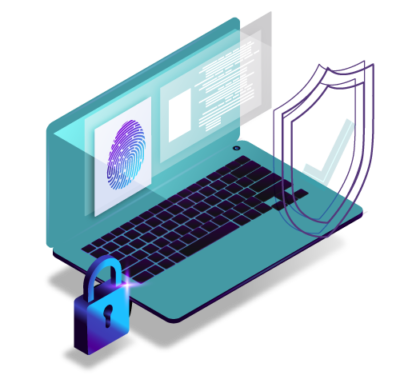 Compliance
Store your data in a voice logger for 6 months and customize the duration as required. This data is encrypted to ensure only authorized personnel has access to voice logs. Save your data in multiple formats to enable compliance with huge storage capacity.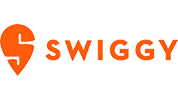 Gulf African Bank revamped their case management processes to resolve customer issues quickly.
Monitor Your Call Center Service Quality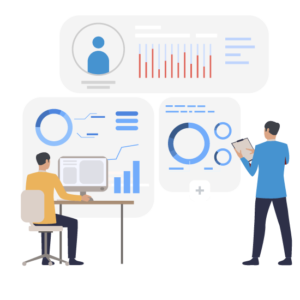 Wallboard
Get instant access to the key call center metrics and improve customer care.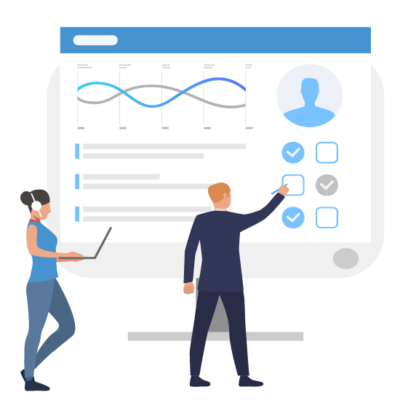 Reports & Dashboards
Get access to comprehensive reports and customize them on the basis of your specific needs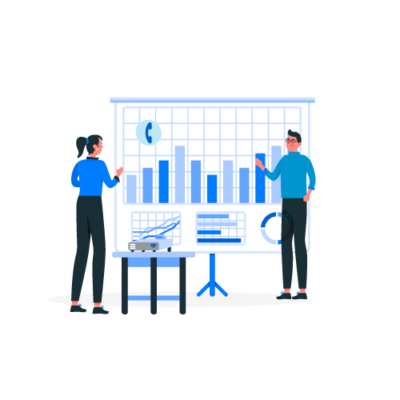 Call Monitoring
Monitor agents by listening to live calls and assisting them during any call if required.