Cloud Call Center Software
for Businesses
What is a Cloud Call Center?
A cloud call center is hosted over the internet system that allows you to manage all your inbound and outbound calls. Being a cloud-based system, this call center setup enables your call center agents to work remotely. A cloud-based call system is essentially a comprehensive call center suite packed with tools and applications to help businesses ace their customer service and support virtually.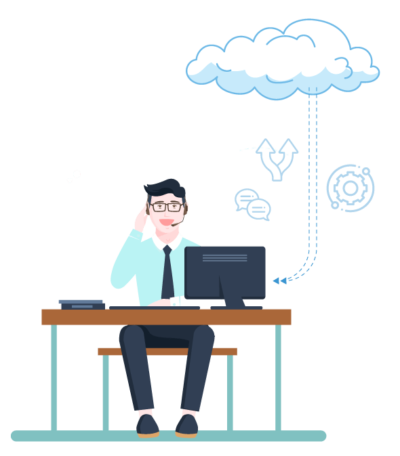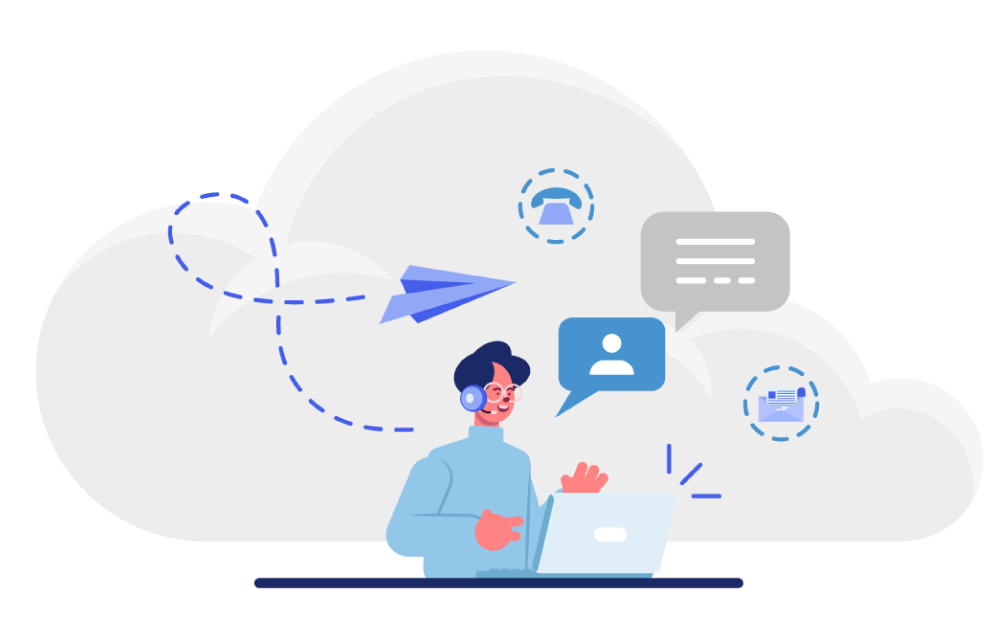 Why Do Businesses Need a Cloud Call Center Software?
With changing customer expectations, it is time for organizations to do away with legacy PBX systems and move to a modern cloud-based call center that offers them flexibility while modernizing their call center operations to increase agent productivity and customer satisfaction.
How to Setup your Cloud Call Center
A step-by-step guide to setting up your cloud call center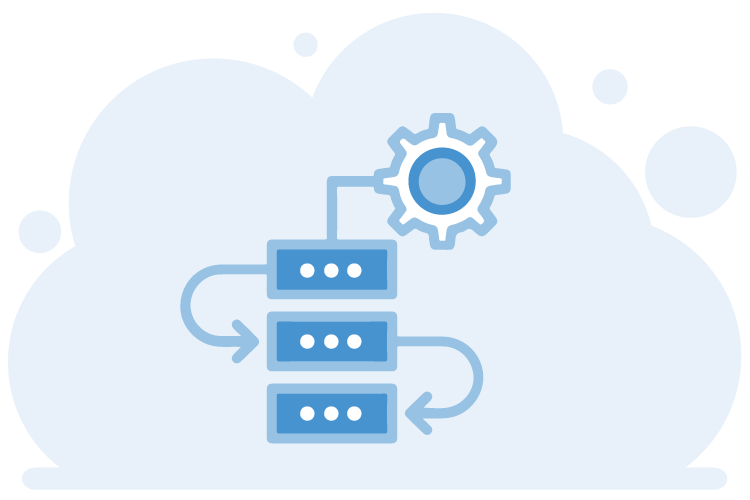 Step 1: Infrastructure Readiness
Assess the available infrastructure – media (SIP, PRI, gateway) and other server specifications and processor requirements.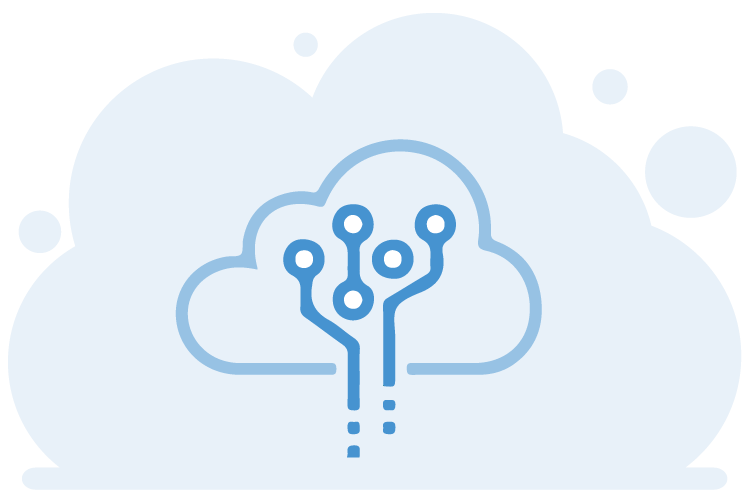 Step 2: Type of Deployment
Deployment with PSTN or VPN-based cloud solution on your preferred cloud partner.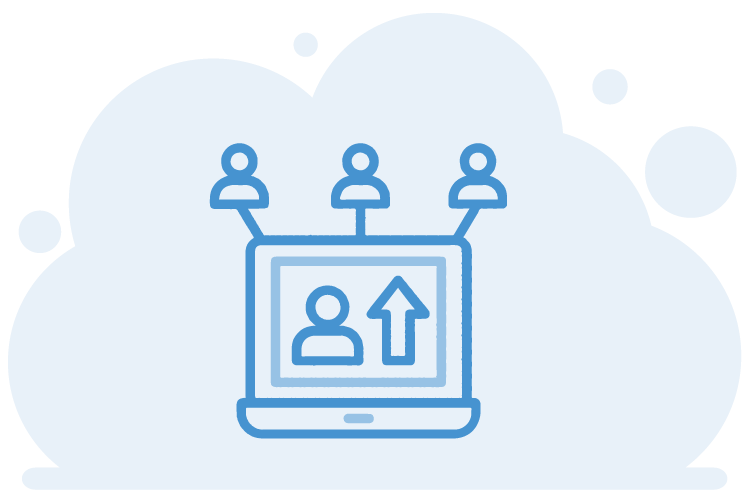 Step 3: Onboarding and Training
Virtual training of agents and supervisors on using Ameyo's cloud call center software interface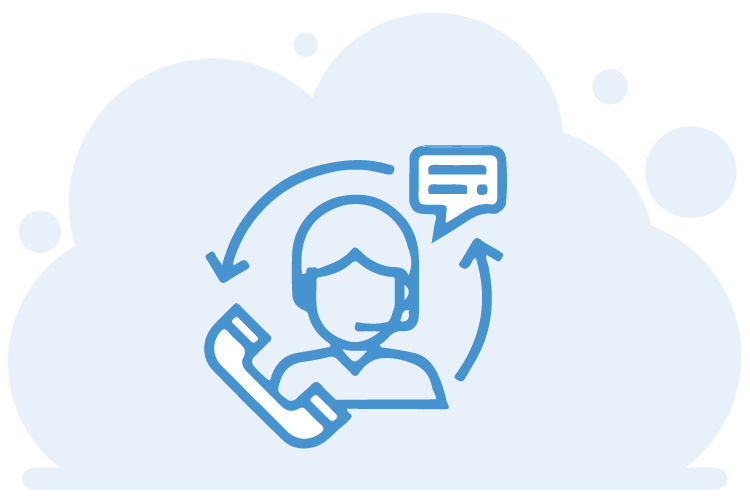 Step 4: Go live
Get started with your cloud call center within 48 hours
Benefits of Cloud Call Center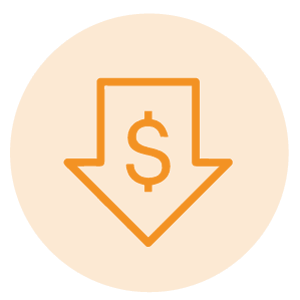 Cost-Effectiveness
Save more by reducing your spending on infrastructure and maintenance costs.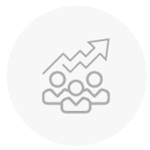 Flexibility and Scalability
Meet the changing needs of your business by increasing or decreasing your operations.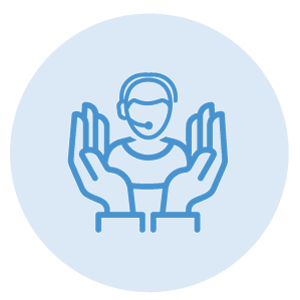 Hire Best Talent
Recruit the best workforce with no geographical and travel restrictions.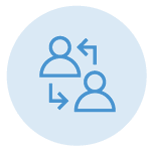 No Infrastructure Maintenance
Outsource management and maintenance. Let the cloud vendor worry about that.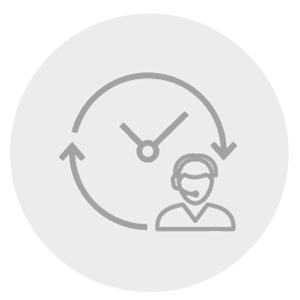 Faster Time to Market
Get ready to serve your customers within hours as cloud setup is taken care of.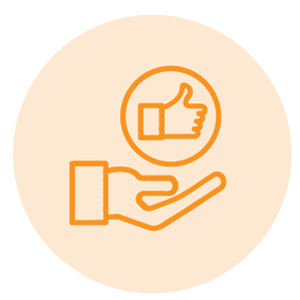 Remote Customer Experience
Delight your customers even when your agents are working from home/virtually.
Ready to set up your Cloud Call Center?
Which is the Best Cloud Call Center Solution?
Choosing the Best Cloud solution for your business needs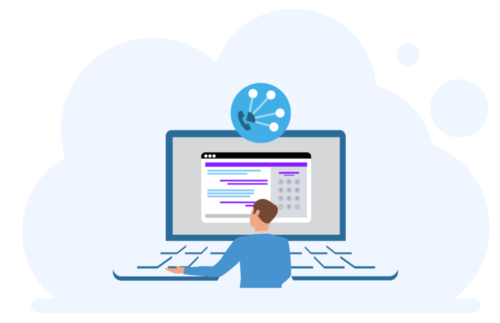 Powerful Cloud Dialers
Make those cold calls count with an impressive outbound cloud call center solution that offers cloud dialer software like predictive, progressive, autodialer, etc along with click-to-call functionality to deliver proactive customer service, increase sales conversions, debt collection, renewals, and much more.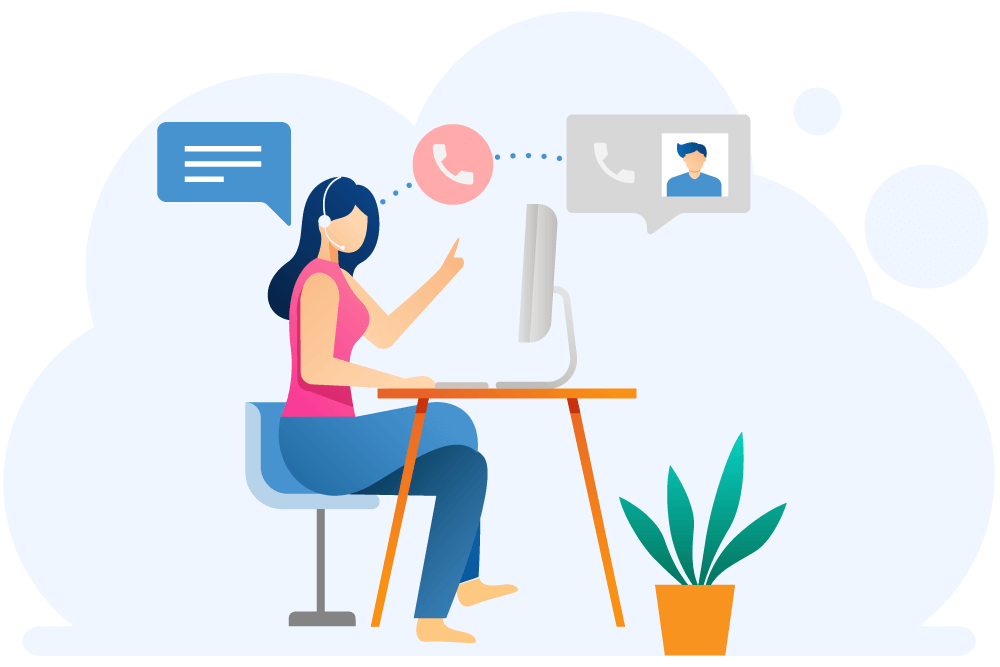 Advanced Inbound Capabilities
Drive top-notch customer support with an IVR combined with an automatic call distributor to ensure all the incoming calls are routed to the most suitable agent and department. With Ameyo's inbound cloud-based solution your agents can have qualified customer interactions to increase customer satisfaction and ensure first call resolution.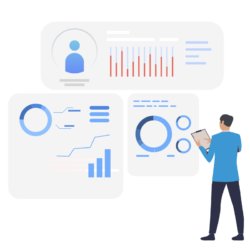 Comprehensive Reporting Tools
Hosted call center software with advanced reporting and analytical tools to allow your supervisors to be on top of inbound and outbound call center metrics. Ameyo Cloud Calling Solution offers an array of call center reports and real-time dashboards for managers to track agent performance and take corrective decisions to optimize operations.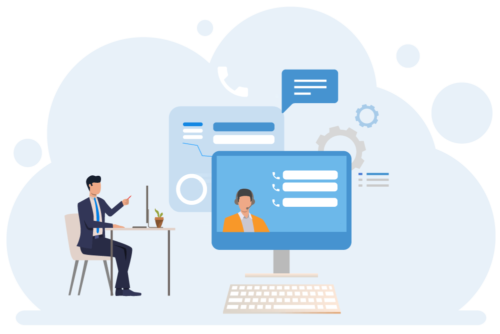 Call Quality Management
Make use of Ameyo's quality monitoring tools that allow the supervisor to snoop, barge, whisper on a live call along. They can also score the call recording based on call quality parameters. Hold your agents accountable by displaying their individual performance metrics to help them identify the gaps and improve agent performance and efficiency.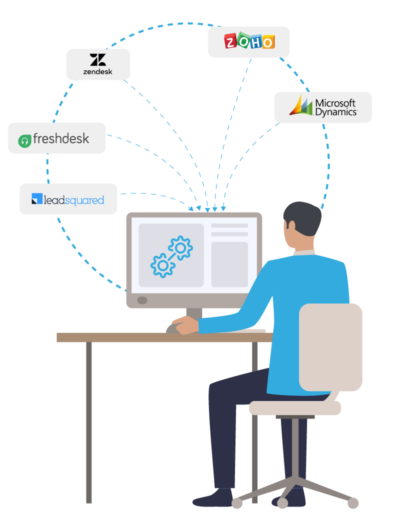 Smooth Call Center Integrations
Combine Ameyo's cloud call center solution with any leading CRM that you might already be using to enjoy one-click integration. These CRM and CTI integrations allow your agents to see caller details and history in a single interface rather than toggling between tabs and thus, have informed and contextual customer interactions.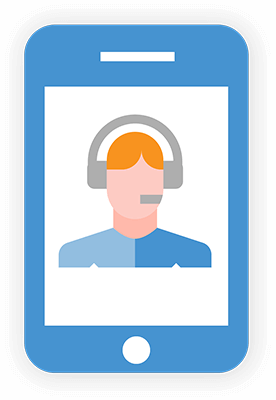 Call Center Solution on Mobile
Let your agents deliver high-quality customer service using just their smartphone. Ameyo's Mobile Agent Application is an easy to use application that provides a secure platform for agents to login and manage calls from their mobile phone while allowing the supervisors to track the data without having to be in the office.
Ready to Take your Customer Experience to the Next Level?
Frequently Asked Questions