Channel Reporting and Analytics
Know the health of your communication channels
Trusted by 2000+ Brands across 60+ Countries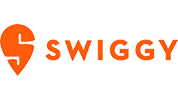 Channel Performance
With the detailed reports of all the communication channels infer which channel is performing the best on the relevant metrics such as the query resolution time. Based on that data, infer which channels are generating more revenue and divert your resources accordingly.
Customer Preference
With information about the source of an interaction or conversation at your disposal, it becomes easier to identify which are the channels most preferred by your customers. Millennials might be inclined towards having a live chat whereas Generation X would choose an email or voice call. Based on this data, you can choose to focus on the channels which garner more traffic than the others.
Get Reports in Multiple Formats
Schedule the reports in your choice of format and get them mailed to your inbox. With Ameyo reports you can customize the reports to download them in any format which your system supports. Thus, eliminating the need to install any new software or extensions.
Agent Performance Across Channels
Monitor the effectiveness and productivity per agent per channel. Give interaction and conversation summary reports to identify which agent is performing better on which channel. Use this information to be smart about assigning agents to a particular channel
Ameyo Helped us in Attaining our business goals
Ameyo paved the way for us by automating solutions to our requirements. We have been able to monitor our execution of the business processes, consequently expanding our presence and attaining our business goals

National Life & General Insurance Company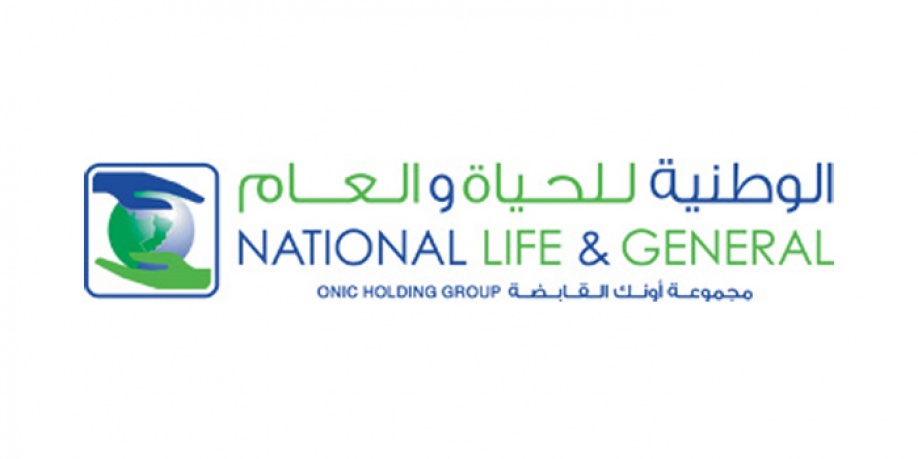 Supportive and Cooperative Team
Ameyo Engineers, Account Managers, and Project Manager are supportive and cooperative. They immediately attend to our requests and very patient in understanding our requirements.
Jeffrey Montiano
IT Manager, Admerex Solutions

Our Customer Satisfaction Improved Greatly
Ameyo ensured the proper monitoring of issues is done because of which 'Chili' has increased customer satisfaction greatly
Nitish Kumar
Manager, MTML

Advanced Capabilities to Improve Customer Experience
Ameyo assisted us to enhance our customer experience with its advanced capabilities.
Ian Madrid
General Manager SP Madrid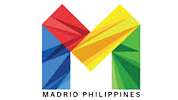 Ameyo customized the Solution as per our Requirement
"We wanted a flexible solution with customization as our organization progressed. Ameyo understood our business well and programmed the call flow and the telephony. I think it's incredible."
Sharmistha Majumdar
General Manager, Customer Service – Spoton

Empowered us with an end-to-end System
"Ameyo empowered us with an end-to-end system that was easy to use. Furthermore, we were delighted with the capability of the solution to match to our specific business processes and enhance our customer experience"
VIKAS KAPOOR
ASSOCIATE DIRECTOR-IT INFRASTRUCTURE, JABONG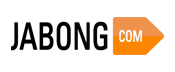 <
>