Ensure Higher Call Connect Rate with Automated Dialing
Skip the machines to let your agents have qualified conversations
Trust of 2000+ Enterprises in 60+ Countries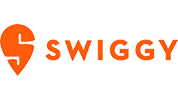 Prospect
Increase lead penetration to widen your reach

Qualify
Configure dialer settings and integrations for contextual interactions

Nurture
Schedule callbacks & timely reminders for better followups

Convert
Configurable workflows to increase conversion rate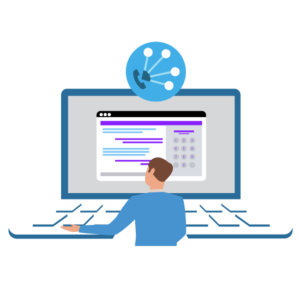 PROSPECT
Dial More, Connect More
Automate the dialing to save agents' time and increase the number of calls per agent while widening your lead penetration and outreach. Detect when there is a live person on the call rather than an answering machine and connect to the call center agent when the former is true. Thus, bypassing the machines to increase your call connect rate.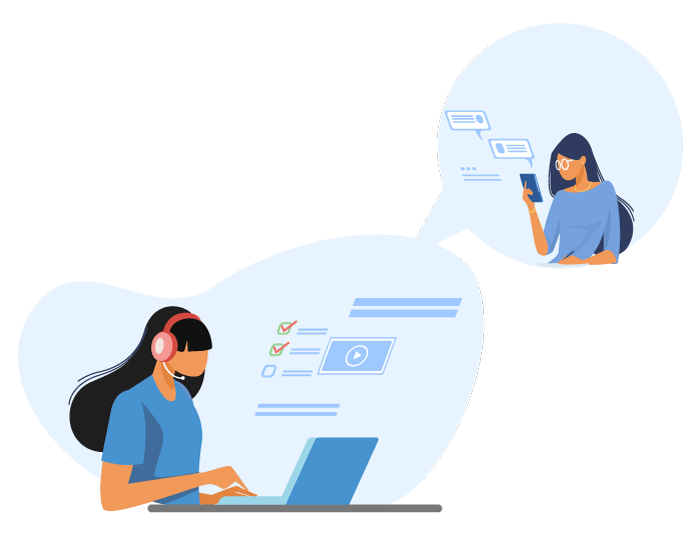 QUALIFY
Let the Agents have Contextual Conversations
Vary the pacing ratio along with lead prioritization help the agents qualify the leads better. Additionally, allow the agents to view customer data like past purchases, existing portfolios, pending orders, etc using CRM and CTI integration. Having this information increases conversion rate by letting the agents have personalized and contextual conversations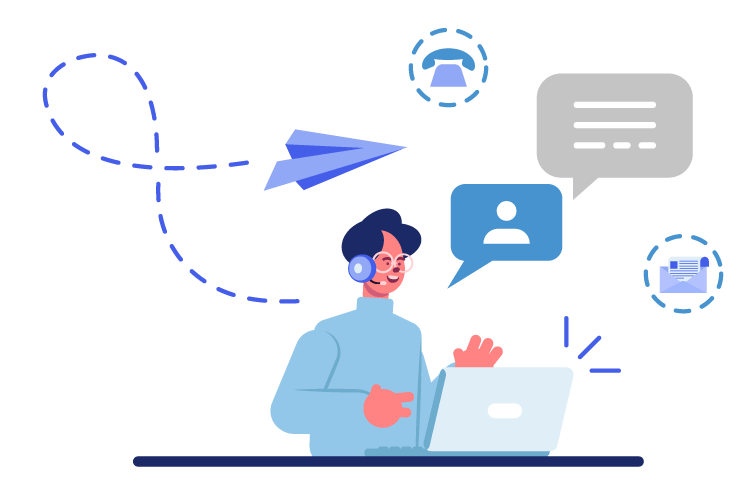 NURTURE
Ensure Frequent Follow-Ups
Agents can schedule callbacks to followup with prospects and customers. At the same time, they also have the option to redial if the call disconnects due to some reason. Moreover, filter all the missed calls to be dialed out again for effective missed call management. Marking call dispositions and taking down call notes further improves follow-up conversations and helps the agents build a rapport with the customer.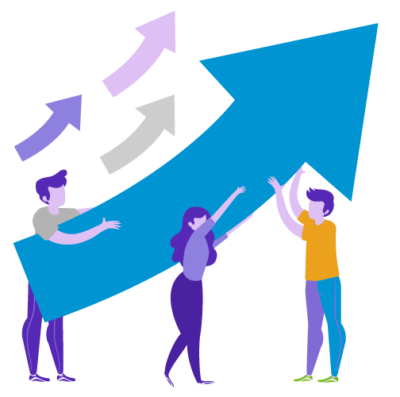 CONVERT
Increase Sales Conversions
Lead prioritization, knowing the best time to call, timely followups, contextual conversations, configurable workflows – all of these are means to achieve the end i.e. gaining more customers while increasing the agents' productivity.
Ameyo Call Center Software: Feature Highlights

Multiple Dialing Modes

Intelligent Call Assignment

Call Scheduling

Answering Machine Detection

Lead Management

Missed Call Management

CRM & CTI Integration

Advanced Monitoring & Reporting

Call Dispositions & Notes

Blended Campaigns
Ready to Increase your Lead Penetration by more than 300%?