Knowledge Management System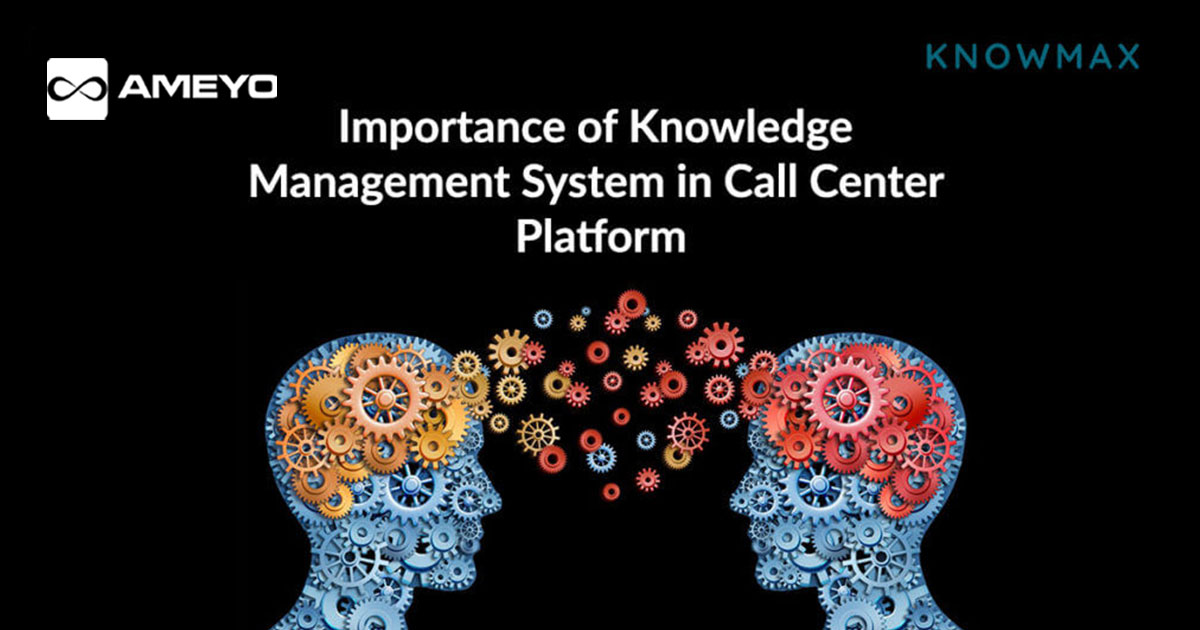 The art of running an organization is no less than possession of a superpower in these times. The data to be stored, controlled, channelized, filtered, ...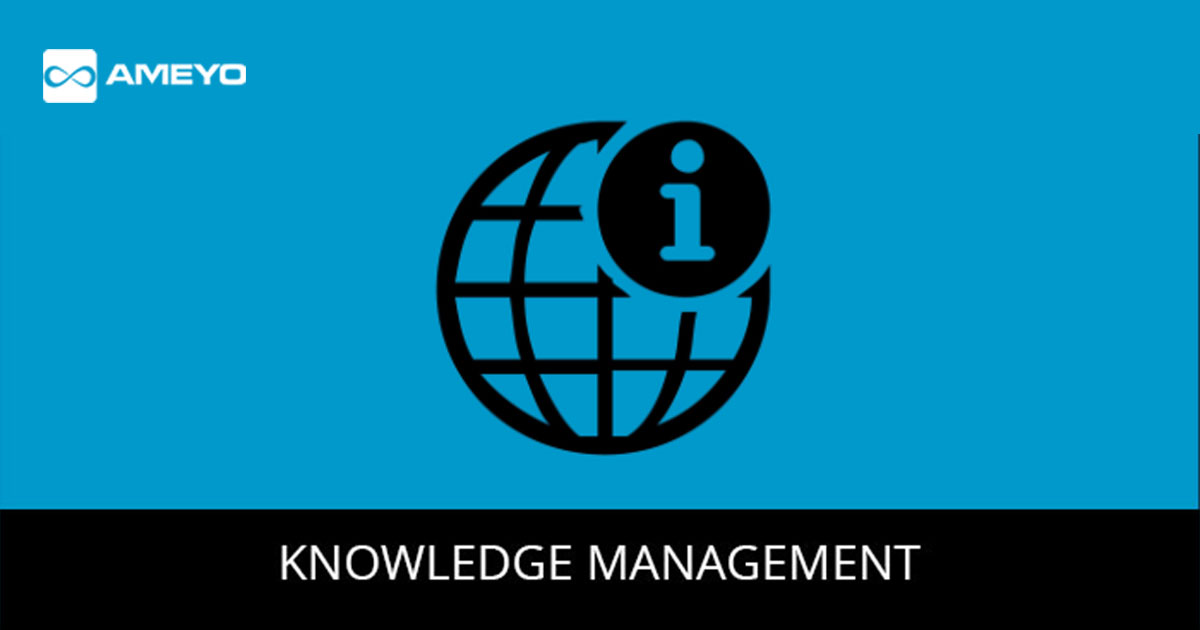 Knowledge management or KM, as it is popularly known, has a variety of connotations for various people. A number of organizations look at KM as a proced...