Your Best Alternative to Barantum
Over 100 brands in Indonesia trust Ameyo's secure, powerful and easy-to-use Call Center Software for customer interaction management
Simplifying Customer Interaction Management with Ameyo
Ameyo Vs Barantum Call Center Software for customer service management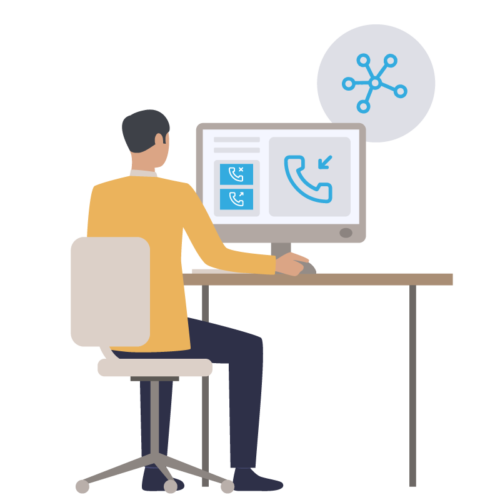 All-in-One Modern Call Center Suite
Go beyond PBX and traditional call center. Its time to move to a well-integrated solution. Be it sales, customer service, or support, you can do all that with Ameyo's advanced call center features such as dialers, IVR, ACD, to name a few. Our functional product bundles help businesses manage their inbound and outbound operations in a well-integrated manner while improving sales conversions and customer satisfaction.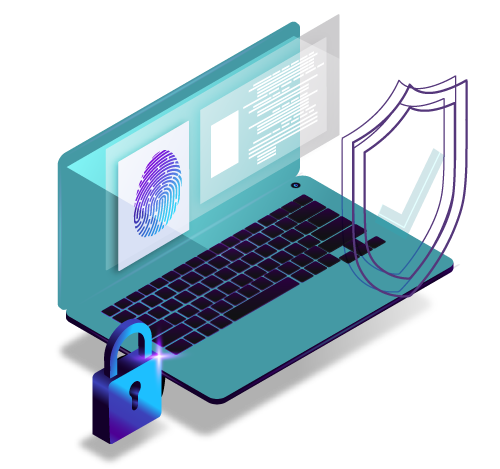 Protect your Customer Information
Being one of the best call center software provider in Indonesia, Ameyo offers multi-layered security features. The platform is PCI DSS compliant along with being ISO 27001 and ISO/IEC 27018 Certified. By adhering to the call center security best practices and implementing strict physical and environmental security controls, Ameyo is the most secure platform.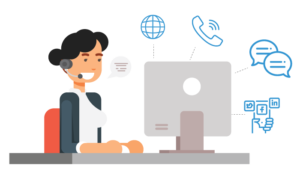 Engage with Customers on Their Preferred Channel
Engage with your prospects and customers on their favorite channels. Voice, Email, Chat, WhatsApp, Facebook, Twitter – you name it and we have got it. Not just that, with Ameyo's omni channel call center solution, your agents can get a 360-degree view of the customer and offer a personalized customer experience.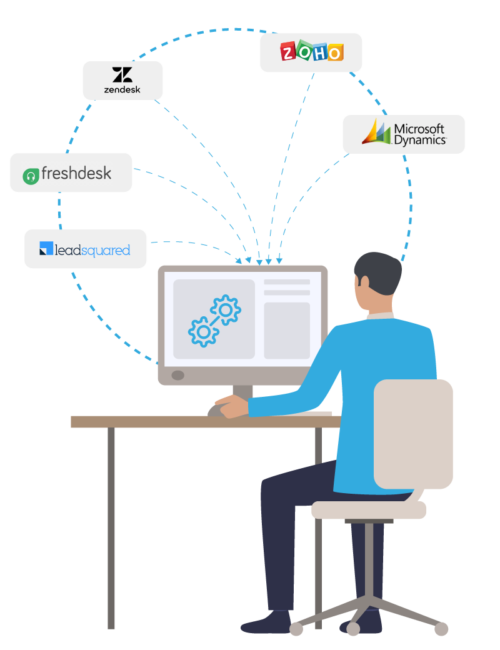 Let All your Systems Work in Sync
Do away with silos and provide your agents and customers with a seamless experience by easily integrating Ameyo' call center solution with your existing CRMs or other third-party systems. Allow the agents to view customer information while on a live call using CTI integration along with the ability to easily edit or update the information to be entered into the CRM.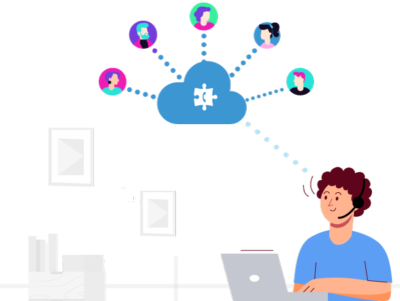 Flexible Deployment Options
Choose the call center deployment setup that works best for your business. Barantum call center solution alternative Ameyo provides you with an option to set up a cloud call center, on-premise, or a hybrid model. Not only that, but you can also overcome the challenges of remote working with Ameyo's array of WFH solutions for remote agents.
Securely engage with your customers on their Preferred Channel! See why Ameyo is the best alternative to Barantum





Sankar Rao A.
Director - Products
Ameyo software is being used as a CTI for Ola customer and partner support. The software has met the expectation of Ola and we were able to extend it to meet Ola's unique requirements.






Shivam M.
Sr Network Engineer
Our connectivity increased with retry time and campaign settings.Working with AMEYO has a great experience mostly in terms of Customer support on any issues identified. Ameyo is economical. Its flexibility with interating different CRM and it will keep stable.






Ehab M.
Head of Electronic Banking
Easy to use and customize application with excellent support team






Mitesh S.
System Support Engineer
I like this software because of the capability to handle large numbers of call flows. I like the efficiency of this software like how it works and gave us the option to supervise the agents activity on a real time basis and the proper reports which helps alot to conclude many things.
The Ameyo Advantage
Leader in Customer Experience & Contact Center Solutions
Honorable Mention in Gartner Magic Quadrant for 3 Years
Awarded Frost & Sullivan Asia Pacific CCI Leadership Award
Deloitte Technology Fast 500 ASIA PACIFIC, 2014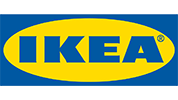 ---
Take your Customer Experience to the Next level with
Ameyo's Customer Engagement Platform