Discover COVID-19 Hotspots Fast
COVID-19 IVR Self-Assist for Every Citizen
Joining hands with Governments and Healthcare organizations on COVID-19 Tracking & Guidance
Learnings from India's Arogya Setu IVR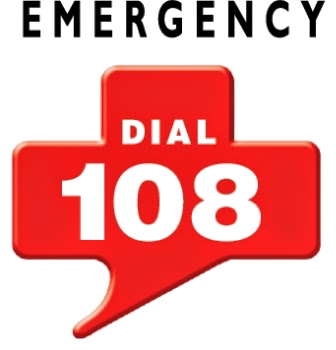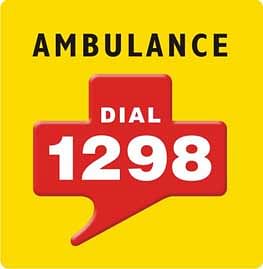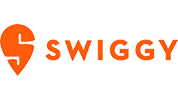 Mitigate Corona Community Spread

Mass Self-Assessment of Citizens over IVR
Handle 1 Million+ calls a Day

Ease of use for Citizens across the board
Even Non-Smartphone Users

Data-Driven Resource Prioritization
Streamline your Healthcare ecosystem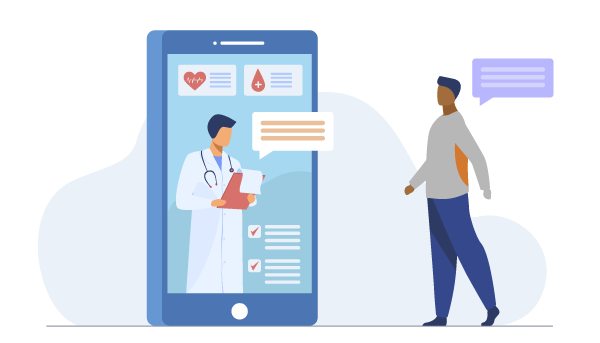 Roll Out Fast and Easy Self Assessment Covering Every Citizen
Enable citizens from all walks of life by setting up a simple to use COVID-19 helpline number within 48 hours. Filter patients based on the severity of their symptoms using a self-assessment IVR asking questions like possible symptoms, recent travel history, demographic details, etc. Based on the gathered data, ensure urgent care and help for the more severe patients while following up with the mild cases.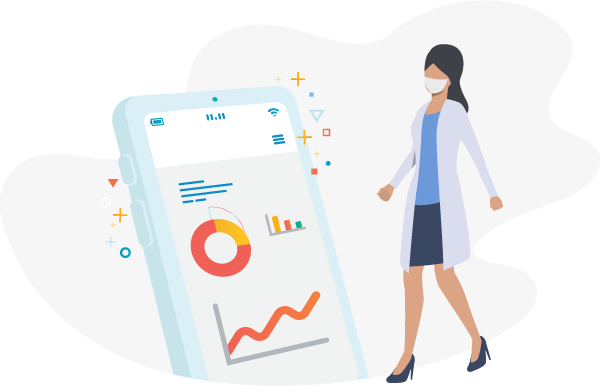 Scale COVID-19 Citizen Data Collection Upto 1+ Million per Day
Scale COVID-19 data collection across regions, while maintaining discretion. Offer detailed IVR advisory to the citizens based on their risk assessment. Extend the solution further to immediately connect the more severe patients to the doctors while setting followup calls using already existing helplines.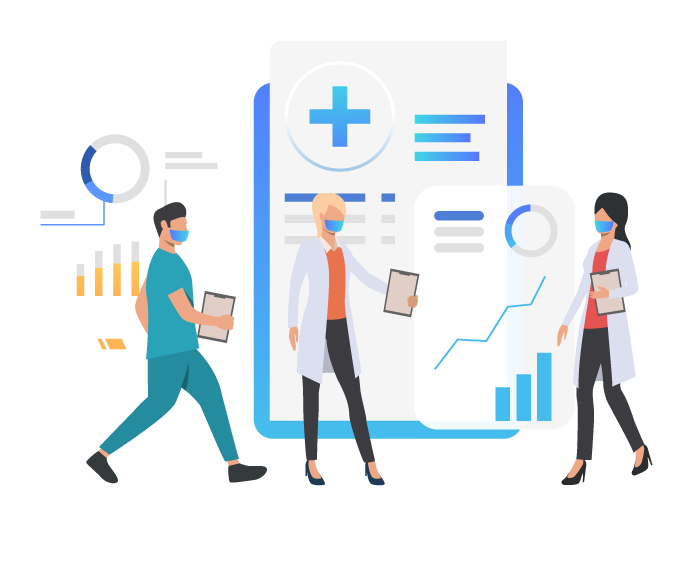 Take Control with Data-Driven Preventive Measures
Collate your citizen self-assessment data to identify COVID-19 hotspots. Make smart decisions on resource allocation prioritization(Doctors, medicines, medical equipment, High-risk cases and setting up of quarantine facilities).

Fast Decisions
Dashboards to make fast and effective decisions

Secure Systems
Complete data privacy with option to register via missed call or SMS

Discreet Engagements
One on one interaction over an IVR to eliminate information leakage

Multi-Lingual Support
Interact with the citizens in the language of their choice

Widen Your Reach
Overcome demographic challenges to handle a million calls a day

Real-Time Assistance
Integrate with existing helplines and doctor extensions
Ready to Fight the COVID-19 Pandemic?