Conversations19 – Ghana
Sept 4, 2019

The Goldmine of Contact Center Best Practices

10th July 2019, Accra, Ghana
In Association with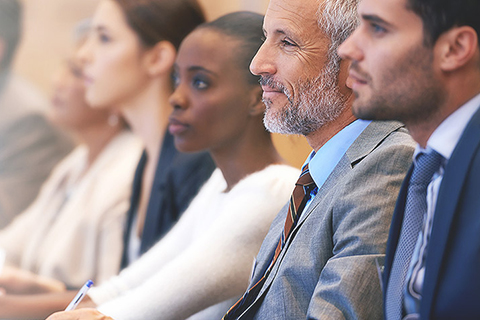 What's in it for You?
Same "Processes" don't yield different results. To better your Call center operations become aware of emerging Contact Center technologies and trends. Modern Contact Center processes combine omnichannel touchpoints with Quality control and Compliance.
Conversations'19 brings to you actionable advice from Customer Service experts and Solution Architects who led Enterprise Contact Center deployments across BFSI Verticals in Africa, India, Middle East, and the Asia Pacific.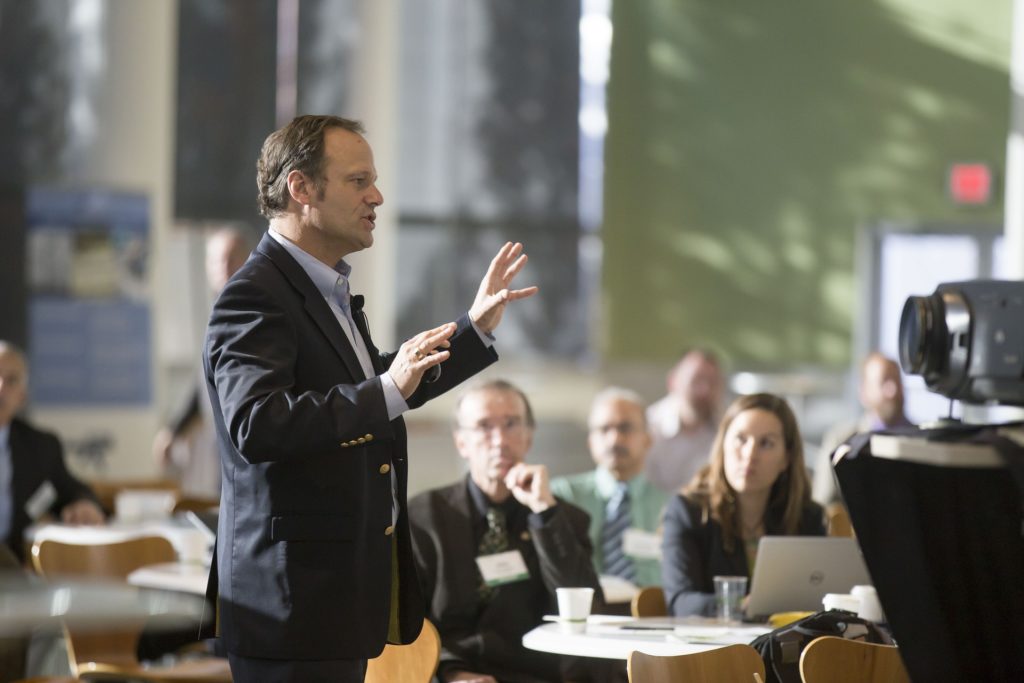 Panel Discussion
How to build a Modern Contact Center process?
Learn how successful organizations in growing economies tackle the challenge of Customer focus.
Get actionable insights into building a future-ready contact center.
An unbiased perspective on evaluating the right contact center solution for your business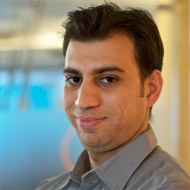 Rahul Zutshi
Director – Marketing & Strategy
Ameyo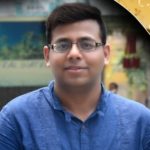 Vishal Miglani
Regional Manager – Africa, Ameyo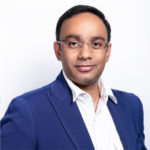 Shobhit Gupta
Associate Vice President International Business, Ameyo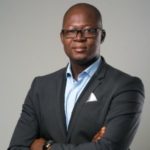 Kingsley Bennett
Director at Metro Edge Technologies, Ghana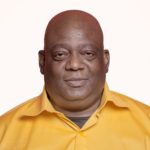 Joe Jackson
Director of Business Operations at Dalex Finance & Leasing Company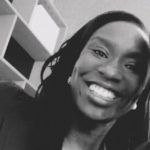 Carolynne Wilson
Independent Business Improvement Consultant