Conversations19 – Nigeria
Sept 4, 2019

The Goldmine of Contact Center Best Practices
In Association with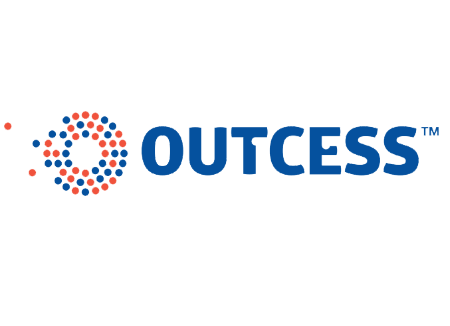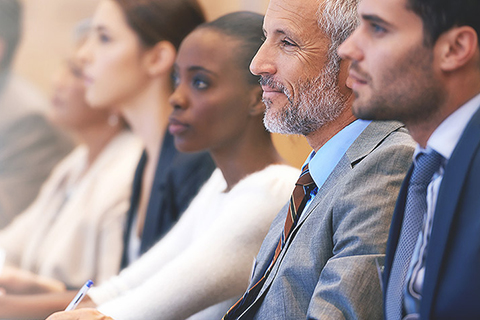 What's in it for You?
It has become imperative that the call center's in Nigeria become aware of the emerging trends around Customer Experience. Modern technologies have made internal operations much simpler and less costly. These technologies enable modern call centers to combine omnichannel touchpoints with Quality control and compliance.
Conversations'19 brings to you actionable advice from Customer Service experts and Solution Architects who led Enterprise Contact Center deployments across BFSI Verticals in Africa, India, Middle East, and the Asia Pacific.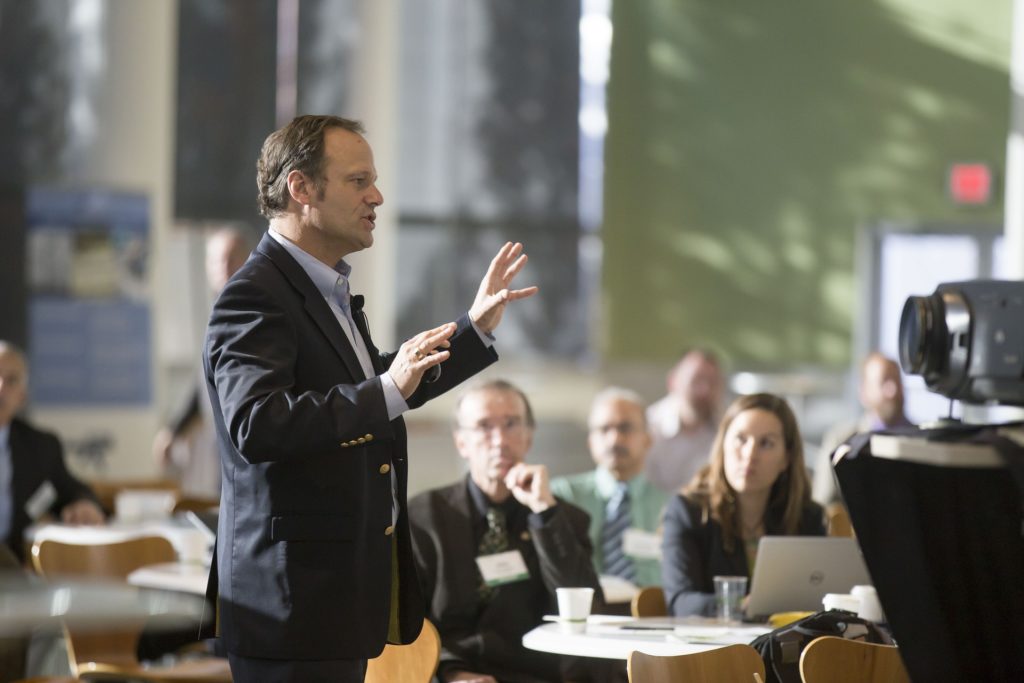 Panel Discussion
How to build a Modern Contact Center process?
Learn how successful organizations in growing economies tackle the challenge of Customer focus.
Get actionable insights into building a future-ready contact center.
An unbiased perspective on evaluating the right contact center solution for your business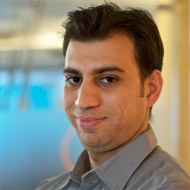 Rahul Zutshi
Director – Marketing & Strategy
Ameyo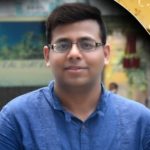 Vishal Miglani
Regional Manager –  Africa, Ameyo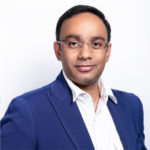 Shobhit Gupta
Associate Vice President International Business, Ameyo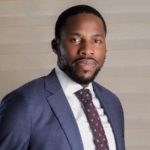 Ikenna Odike
Chief Executive Officer, Outcess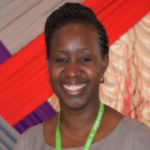 Irene Taruru
Managing Director, Sales Marketing at Unimax Company Limited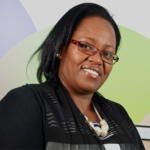 Pauline Warui
Founder EA Customer Care Centre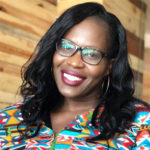 Rebecca obondi
Customer Service Leader Africa.
Want to Deliver Next Level Customer Experience?