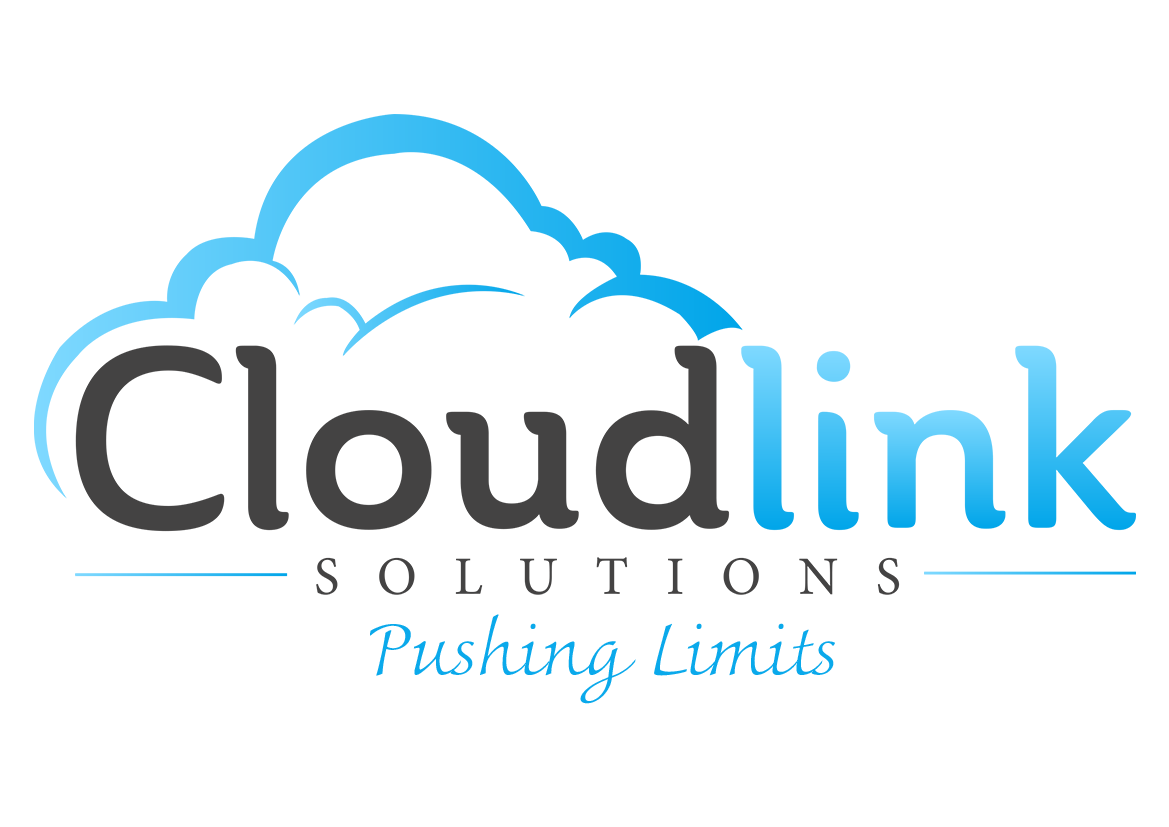 Cloudlink Solutions
Ameyo partners with Cloudlink Solutions to provide omnichannel customer engagement solutions for customers in the United Arab Emirates. 
Cloudlink Solutions was established in the year 2017, in Sharjah. Cloudlink Solutions has cemented its place amongst the biggest names in UAE as a trusted IT solutions partner. They help transform business models and operations by simplifying their digitization and cyber requirements. They strategize and design the pathway to greater success, enhanced efficiency, and maximized output, along with impenetrable security.
Cloudlink solution's mission is to streamline the everyday business processes and remove complications through digitization, providing defining IT Solutions to businesses.