Call Center Apps - Ameyo Apps (Beta)
Get more value by developing call center apps on Ameyo Platform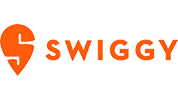 Build a Secure and Flexible Call Center with Ameyo Platform

Conversion Framework
Capture, group and preserve contextual interactions over multiple media.

Regulatory Compliance
Implement capabilities to ensure complete compliance to adhere to contact center regulations.

Application Security
Get enterprise-grade security features and best practices to address vulnerabilities
Looking for a Scalable and Robust Call Center Platform?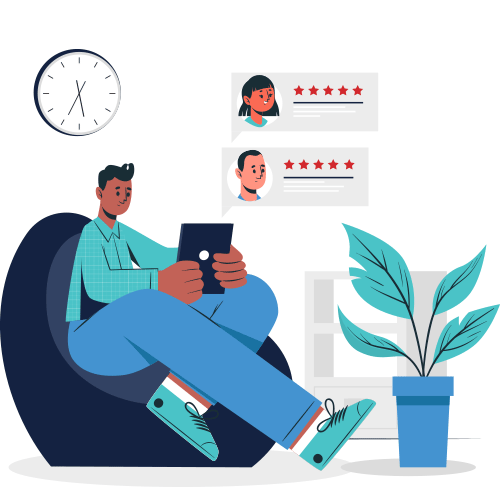 Innovate swiftly to meet Customer Expectations
Quickly build a vast range of Applications working with Ameyo. Achieve goals ranging from Internal Productivity, Efficiency and Effectiveness of Operations. Roll out new programs easily with Ameyo Call Center Apps.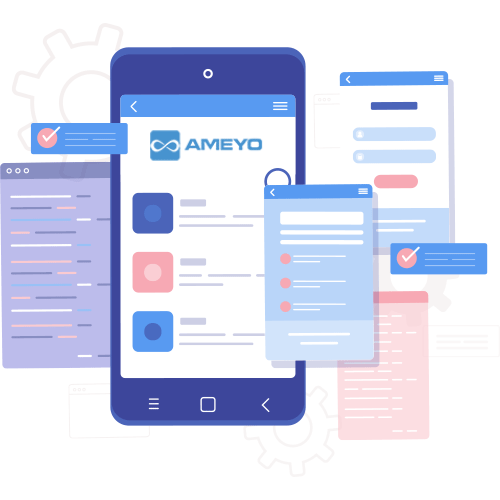 Simplified Application Development
Give your Application development team all the tools with Ameyo. Use pre-built code templates, APIs, SDKs and Widgets for quick development of applications for your business and your customers. Reduce Time and Cost overheads to experiment and deploy new capabilities.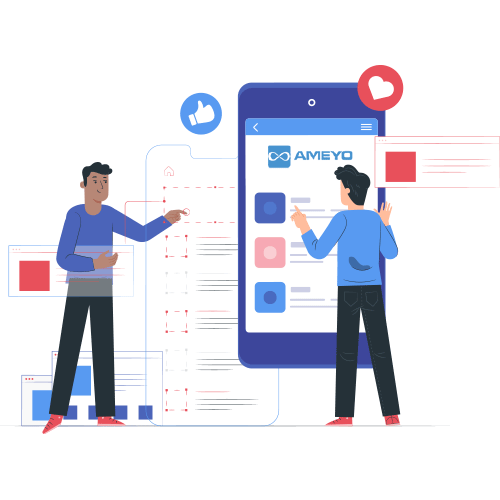 Out of the Box Apps
Browse through multiple pre-built Apps to achieve instant results. Install, Configure and Roll-out the call center apps with minimal time to achieve quick results. Choose from Apps ranging from Collaboration, Reports & Dashboards, Agent Portals and Automation.
The Ameyo Advantage
Leader in Customer Experience & Contact Center Solutions
Honorable Mention in Gartner Magic Quadrant for 3 Years
Awarded Frost & Sullivan Asia Pacific CCI Leadership Award
Deloitte Technology Fast 500 ASIA PACIFIC, 2014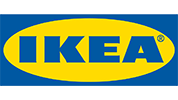 ---
Take your Customer Experience to the Next level with
Ameyo's Customer Engagement Platform