Most Secure Cloud-based Customer Engagement Platform from India
Ameyo is now PCI DSS compliant with certified public cloud environments across India, APAC, Africa & ME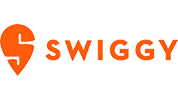 Compliance & Certifications

PCI-DSS Compliant
Payment Card Industry Data Security Standard (PCI DSS) was created to increase controls around cardholder data to reduce credit card fraud. Ameyo is PCI DSS compliant with certified public cloud environments across India, APAC, Africa & ME

PCI DSS Compliance Assistance for On-premise Environments
Having gone through the rigorous process, Ameyo can also assist brands to get their private cloud Ameyo deployment to comply with PCI DSS

ISO 27001 Certified
Ameyo is an ISO 27001 certified organization that ensures adherence to industry best standards and international practices for Information Security Management Systems

ISO/IEC 27018 Certified
Ameyo is an ISO/IEC 27018 certified organization that ensures a cloud service provider has appropriate procedures in place for handling Personally Identifiable Information

On-demand Retrieval for Compliance Requirements
Archive omnichannel interactions for a longer duration as per regulatory environment. Automatic archive all voice, email, and other interactions in a compressed format with an easy retrieval at a later time to address security for your customers
Looking for a Scalable and Robust Call Center Platform?
Why Beef up Security for Contact Centers?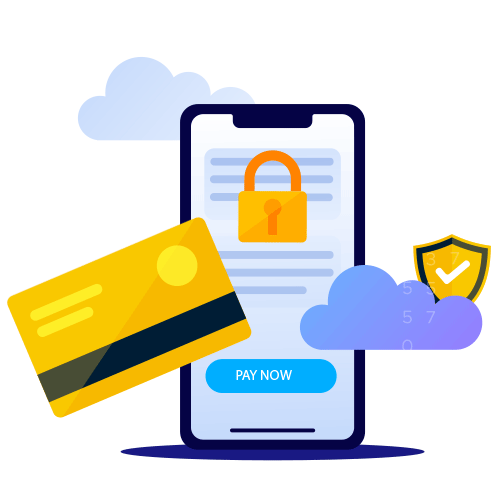 32% Increase in Digital Payments
32 percent of the consumers have increased their usage of digital payments via credit and debit card, mobile wallet and other UPI-based payment methods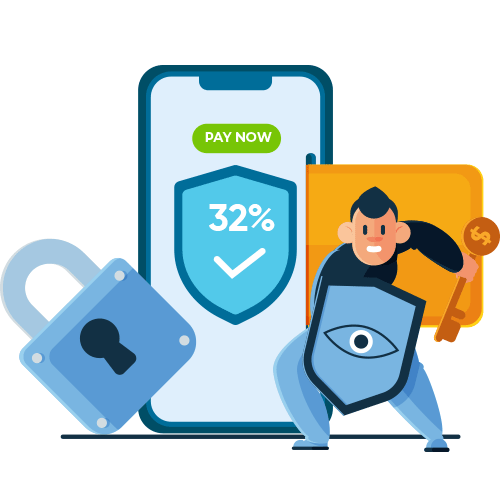 31% Affected by Digital Payment Fraud
Nearly 31% of the consumers have been a recent victim of a card or digital payment fraud or know someone among their immediate family or friends who has, according to a study by a UK-based market research firm YouGov and NASDAQ-listed ACI Worldwide.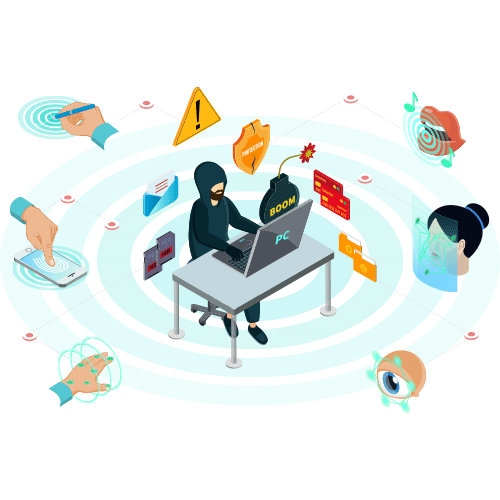 Data Breach Costs Rs. 140 million
Organisations in India lost ₹14 crore on average to data breaches in Aug 19- Apr 20 as per a study by IBM. The total cost of data breach has increased by 9.4% from last year. Apart from direct costs, there are indirect costs associated in form of damaged reputation and customer churn leading to loss of revenue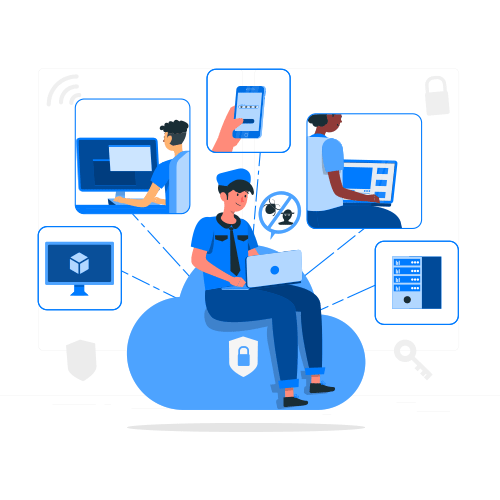 52% of Legal & Compliance Leaders Are Concerned About Third-Party Cybersecurity Risk
Since the onset of COVID-19, 52% of Legal & Compliance Leaders believe that cybersecurity and data breach is the most-increased third-party risk their organizations face, as per Gartner. Legal and compliance leaders need to act now to mitigate third-party risk
Ameyo's Secure Cloud-based Customer Experience Platform
Multi-layered Enterprise-grade Security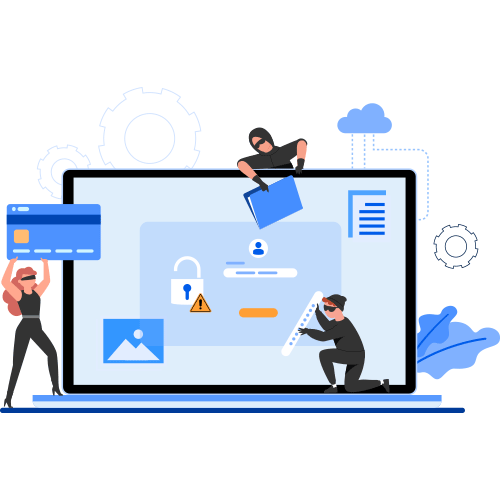 Comprehensive Data Security
Data security is ensured by following measures like enabling captcha, AES 256 based data encryption, DTMF tone masking, number masking, strict password policies, https only mode, session security configuration, inactivity timeout configuration, session timeout configuration and restricting the credit card number in the email body and many more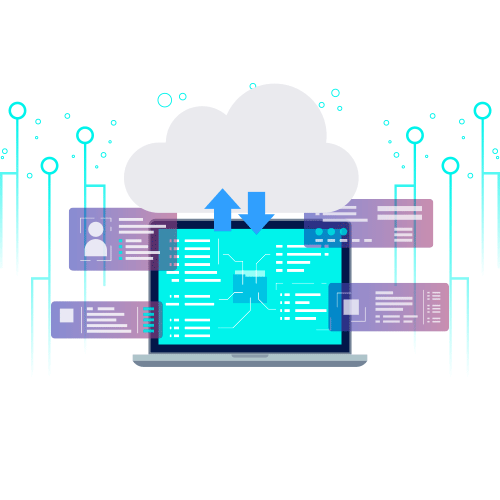 Strict Access Control
Ameyo's infrastructure is available on the public as well as a private cloud with strict physical and environmental security controls, gateway level and perimeter level advanced firewall & IVS systems to prevent external attacks and help prevent data thefts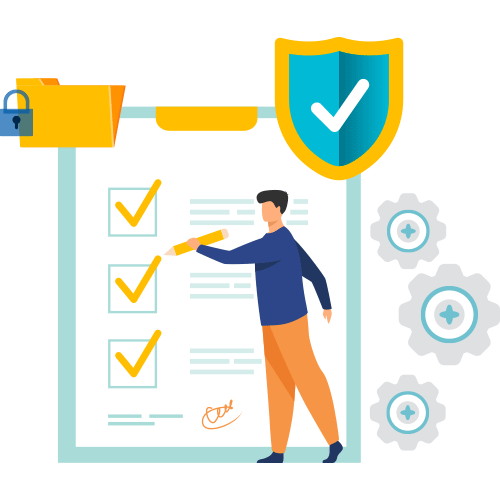 In-depth Security Compliance Methodology
Ameyo follows a detailed product development, delivery, certification and implementation process including end-to-end internal testing, periodic VAPT certification with an independent IT Security Agency and adherence to CVSS
The Ameyo Advantage
Leader in Customer Experience & Contact Center Solutions
Honorable Mention in Gartner Magic Quadrant for 3 Years
Awarded Frost & Sullivan Asia Pacific CCI Leadership Award
Deloitte Technology Fast 500 ASIA PACIFIC, 2014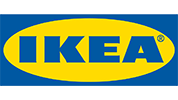 ---
Take your Customer Experience to the Next level with
Ameyo's Customer Engagement Platform
Frequently Asked Questions