Ameyo Platform Security
Enterprise Grade Capabilities with Comprehensive Audits to ensure data protection and Application Security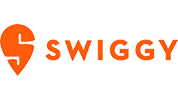 Build a Secure and Flexible Call Center with Ameyo Platform

Conversion Framework
Capture, group and preserve contextual interactions over multiple media.

Regulatory Compliance
Implement capabilities to ensure complete compliance to adhere to contact center regulations.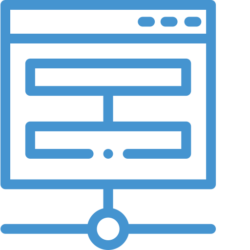 Business Continuity
Get the high availability and disaster recovery to ensure maximum up-time.
Looking for a Scalable and Robust Call Center Platform?
Best Practices for Application Development
Ameyo's each release build is certified for all Vulnerabilities reported by the ever-evolving CVSS Framework. All reported vulnerabilities are classified and solved using OWASP best practices. All Ameyo Products are continuously scanned for Dynamic Vulnerabilities and Security Penetration using In-House and Third-Party resources. SonarQube is used for static code analysis across Ameyo Platform.
Identity Management and Access Control
Ameyo supports Single-Sign-On using SAML, LDAP(Active Directory) and OAuth to easily allow all users to sign-in. Comprehensive and Configurable Password Policies ensure flexibility for security levels to different users. Passwords are never stored in a human-readable format using strong hashing algorithms.
Application and Data Security​
Comprehensive Security Features to reduce exposure to Clickjacking and SQL Injection. Added security with End-to-End Data Encryption during storage and Transmission. Flexible Session and Inactivity Timeout Configurations to manage enterprise security needs.
The Ameyo Advantage
Leader in Customer Experience & Contact Center Solutions
Honorable Mention in Gartner Magic Quadrant for 3 Years
Awarded Frost & Sullivan Asia Pacific CCI Leadership Award
Deloitte Technology Fast 500 ASIA PACIFIC, 2014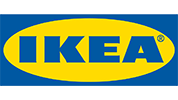 ---
Take your Customer Experience to the Next level with
Ameyo's Customer Engagement Platform