"Using Ameyo our customer handling time has reduced by 50%"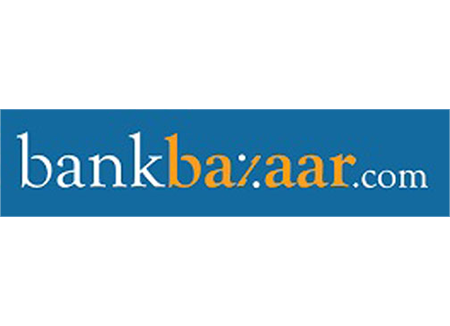 -Bankbazaar


Use Case

Region

Industry
About Bankbazaar
Bankbazaar.com is an online marketplace for financial products in India, where one can instantly get free and customized interest rate quotes for personal, home and car loans, and credit cards from India's leading banks/NBFCs and apply online. Their goal is to make it easy for everyone to get a great deal on a loan or an insurance product. One can easily compare the total costs of the loan offers on BankBazaar.com and get access to unbiased customers' ratings of financial institutions. The online portal offers a number of options, making it easy for consumers to take a well-informed decision when choosing a product.
Challenges
High Call Handling Time
Skewed call distribution
Low productivity, high downtime
Lack of operational visibility
Solutions
Call handling time reduced by 50%
Uniform call distribution
Increased productivity & call management
Bird's eye view of all business operations
Ameyo's Solution
Powering the call center operations of some of the leading e-commerce businesses, Drishti's Ameyo became the technology of choice for BankBazaar. Ameyo helped them establish efficient customer support operations to manage their business interactions.
The solution provided an intelligent ACD, which enabled BankBazaar to handle the customers in a more appropriate manner by ensuring that the right skilled agent talks to a priority customer. Therefore "queue priority management"—a necessity for BankBazaar—was enabled considering the need to ensure repeat customers.
CRM allowed screen pops for ready customer information which enabled agents to address queries in an improved manner, which gave way to a better and faster customer query resolution.