With Ameyo's cloud contact center software, the company was able to provide personalized student experience.

Leading Education Consultants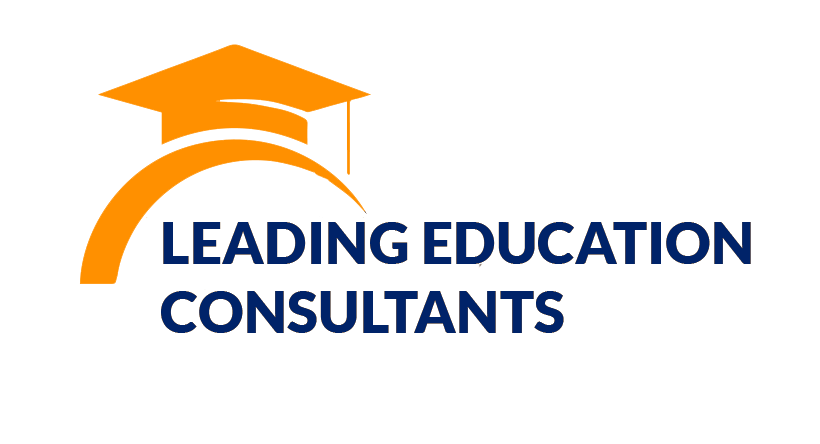 Use Case
Ameyo's Voice Solution on Cloud

Region

Industry
About Leading Education Consultants
For more than 21 years, this leading education consultants company has been the preferred overseas education consultant. They are committed to serve students and help them realize their dream to study abroad. This commitment and hard work has made them one of the best overseas education consultant in India. Further, the company aims to become a single council that offers counseling, research, and business promotions that seamlessly connects students in India to study abroad programs in Foreign Universities and Institutions.
Challenges
Lack of automation
No provision to reach masses
Lack of monitoring capabilities
No insights to provide personalized services
Low productivity
Solutions
Ameyo's cloud-based Voice Solution integrated with LeadSquared CRM
Advanced auto dialing
Voice Blaster
IVR-based data capturing
Ameyo helped the company
Ameyo's Voice Solution was designed such that it enabled the company to keep consistent monitoring on all its operations as well as agents' real-time performance. Since the company wanted to reach out to the students via voice calls as well as SMS, the system incorporated SMS as a channel to fulfill this particular requirement. Ameyo's solution helped them with their exact requisites.