Leading Insurance Provider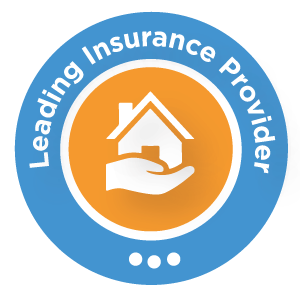 Use Case
Inbound & Outbound Call Center Software

Region

Industry
About the Company
The company is a joint venture between one of India's premier Housing Finance Institution and the primary insurance entity of one of world's leading reinsurers in the BFSI sector. The Company is a leading general insurance provider with 300+ branches across India and an employee base of more than 8 thousand.
Challenges
Business continuity
Lack of WFH setup with previous vendor
Manual Outbound Dialing
Outbound for Renewal and Sales
Need for quick deployment
Need for a customized solution
Solutions
Go-live in 5 working days
Automated outbound dialing
Customized solution for outbound call management
Enhanced visibility of Agent metrics & performance
Ameyo's Solution
Responding to the company's need to move their agents to work remotely, Ameyo provided them with a Mobile Call Center Solution. The deep CRM integration combined with the click to call functionality allowed the company to optimize their outbound call center process. To further improve agent productivity, Ameyo offered a floating mobile app toolbar along with the click to dial capability using the Native Mobile app.