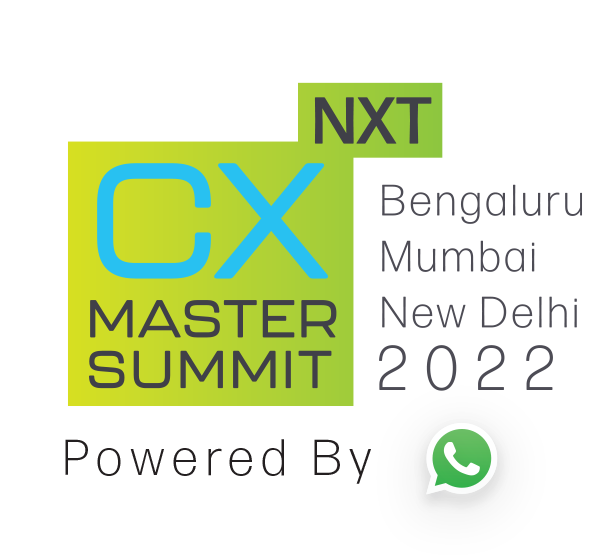 Ameyo's CX Master Summit is coming to your city.

Ameyo brings the stage for CX leaders from the leading brands across industries to come together for a series of half-day sessions around India — and you can join us wherever you like!
Join us to get a grip on the latest trends as we discuss strategies for delivering unmatched customer experiences over different channels.
Time
Agenda
4:30 PM
Hi-Tea with Snacks
5:40 PM
Welcome Note
5:45 PM
Session by Exotel Leadership Team
1. Conquering the digital communication chaos by Angira Agrawal, Global SVP, GTM and Strategy - (Exotel)
2. Delivering great CX at scale with AI-powered conversations by Debabrata Basak, Head of Customer Success - (Cogno AI)
6:15 PM
Session by WhatsApp
1. The future of business with WhatsApp by Arzan S, Partner Lead - Meta (WhatsApp)
2. (Fireside Chat) Leading by example: Decoding and elevating CX in the digital era
7:15 PM
Cocktail & Networking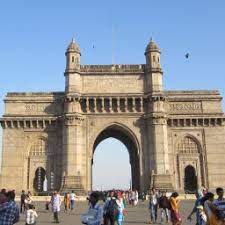 Mumbai
22 Sep
4:30 PM to 9 PM