Deliver Great CX at Scale with Ameyo's modern WhatsApp Stack
WhatsApp is one of the most favorite channels for today's consumers, with 2 billion monthly active users with maximum engagement rates.
If a business is not on WhatsApp, there's an opportunity cost. For the same reason, more businesses today have started to adopt WhatsApp in different forms.

While businesses are exploring the possibilities with WhatsApp as a channel, the space is more ever-changing than before with new tools and methods. In this webinar, we want to break down the modern WhatsApp stack for modern businesses to deliver superior CX and achieve cost efficiency.
The webinar would touch upon
Why WhatsApp matters for consumers and businesses
The value Ameyo provides as your trusted WhatsApp BSP
WhatsApp++ - Take a look at Ameyo's modern WhatsApp stack
Learn how your business can benefit from Ameyo's WhatsApp solutions
Hear about some of our top customer stories
A limited-time WhatsApp API offer you can't afford to miss.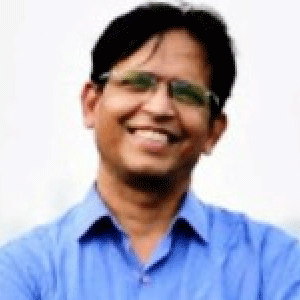 Mr. Manoj Kumar
VP, Product GTM and Growth at Ameyo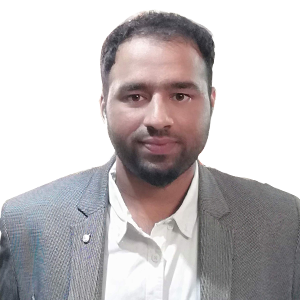 Shailesh Lelran
Product Manager at Ameyo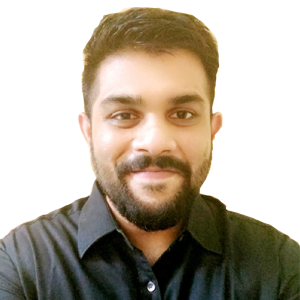 Rahil Ramteke
Key Account Consultant at CognoAI by Exotel