Add Identity to Your Business Calls Using Ameyo's Truecaller Solution
Customers make split-second decisions every day while answering calls from an unknown number. And more often than not, they are likely to ignore the call received from an unidentified number. In the Global Spam Report 2021, India rose to 4th position where a single spammer alone made 202 spam calls. So the fear of spam is more real than ever!!
Businesses getting trapped in this noise of spam calls are the most affected. They are unable to convey as critical and basic information as renewals, customer relationship advice, or new product updates to their customers.
Ameyo has partnered with Truecaller to help businesses fight spam and deliver a superior calling experience. Verified Business Caller ID solution provided by Truecaller adds identity to the business calls and helps them stand out in the sea of spam. Our full-stack customer engagement offerings combined with the Truecaller Business Caller ID solution help businesses deliver a powerful experience that is reliable, smooth, and safe.
Want to know how? Tune in to our conversation with Mr. Abhimanyu Khanna (Director - Channel Sales, Truecaller) and Mr. Manoj Kumar (VP - Growth & New Initiatives, Ameyo).
Our discussion will touch upon:
Key challenges related to customer engagement
Best practices for contact center management
The latest and best of Truecaller for Business solution
Why use the Ameyo platform with Truecaller
Use cases for different verticals (Logistics, BFSI, Ed Tech, Real Estate and more)
Hear from our customers about how Truecaller and Ameyo transformed their contact center operations and improved their CX.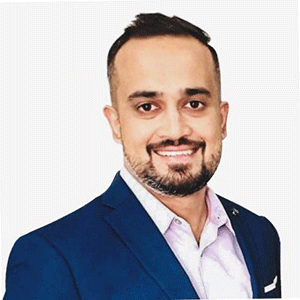 Mr. Abhimanyu Khanna
Director Channel Sales, Truecaller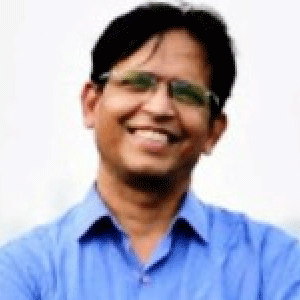 Mr. Manoj Kumar
VP Growth & New Initiatives, Ameyo