Reduce the Cost of Customer Coverage for Loan Collections by 70%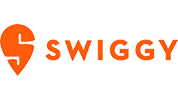 Automate loan collection tasks with a Humanized Collections Bot
Human-like conversations in 10+ Indian languages including English and Hindi
Personalized and contextual conversations
Seamless transfer to a Human Agent for complex queries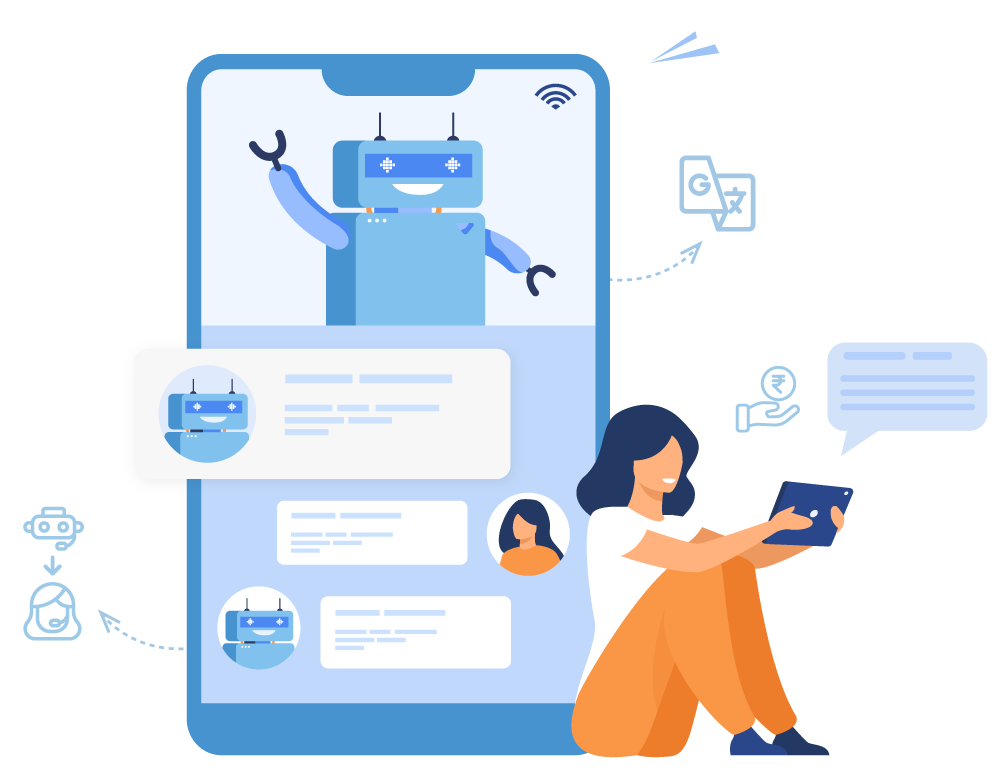 Why Automate Loan Collection Calls?

Huge Spike in Loan Collection Calls
Post the end of moratorium on Aug 31, loan collections calls need to be increased to tackle the biggest loan collection exercise. NPAs are expected to rise in the aftermath of the pandemic and lenders are strengthening their collections mechanism to increase customer coverage efficiently

Inefficiencies in Increasing Customer Coverage
The spike in collections calls volume will be temporary for a couple of months. Hiring new agents will be time-consuming and expensive while burdening existing agents with additional calls will lead to inefficient operations. This lack of flexibility makes it highly inefficient to increase the customer coverage for collections calls
Experience the Collections Bot
Hindi User
English User
How can Ameyo's Humanized Collections Bot Help Improve Loan Collections Calls Efficiency

Increase Customer Coverage with Automation
Automate a few tasks of the existing collection process by creating custom call flows.  Make data-driven decisions with the humanized collections bot by pushing the outcome of the discussion in real-time to the CRM

Increase Success of Collection Calls with Human-like Conversations
Ameyo's Collections Bot can converse in natural human languages like English, Hindi, and 8 other Indian languages. The conversation is so natural that it doesn't feel like a bot at all.

Increase Efficiency of Collection Calls with Personalization
Ameyo's collections bot integrates with core banking and backend systems to identify the context and personalize the conversation.
Reduce your Cost of Customer Coverage for Collections by 70%
Why Ameyo for Loan Collections?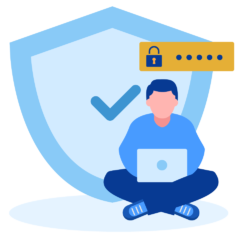 Enterprise-Grade Security
Ameyo is PCI DSS compliant with certified public cloud environments across India, APAC, Africa & ME. In Addition to being PCI DSS compliant, Ameyo is also ISO 27001 & ISO 27018 certified. Ameyo follows a detailed product development, delivery, certification and implementation process including end-to-end internal testing, periodic VAPT certification with an independent IT Security Agency and adherence to CVSS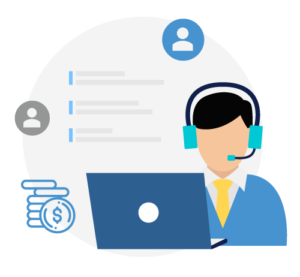 Experience Handling Debt Collections
Ameyo's debt collection and software has been implemented at leading BFSI brands across the globe including HDFC Bank, Jana Small Finance Bank, FE CREDIT and many more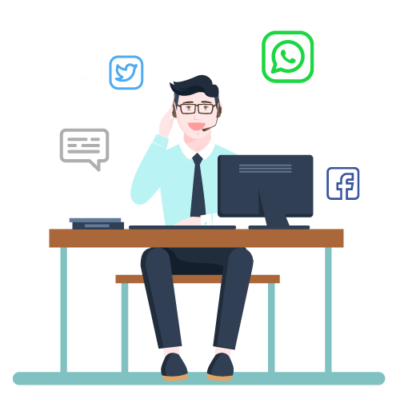 Knowledge of the Customer Engagement Space
Ameyo has been providing customer engagement solutions for the last 17+ years to help consumer-facing brands implement results-focussed engagement with customers across mediums like voice, email, chat, social media, and video for sales, onboarding, customer service, and collections use cases.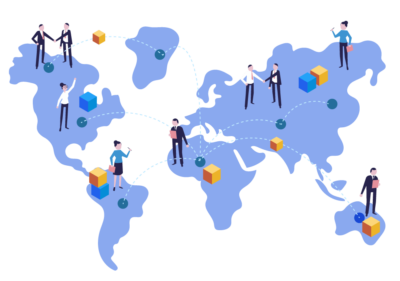 Trusted by Global BFSI Brands
Ameyo has been trusted by 2,000+ brands across 60+ countries including many BFSI brands like Muthoot Finance, Pay1, Khan Bank, Gulf African Bank, Standard Chartered, HDFC ERGO General Insurance, Sridhar Insurance, Spice Money, Hero Housing Finance, Shriram Life Insurance, Edelweiss, Aegon Life Insurance, BankBazaar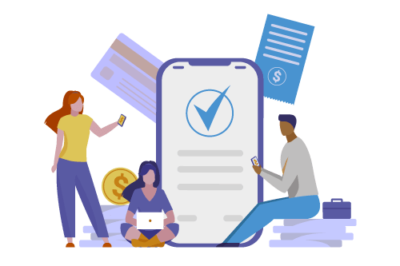 Pay as You Go
Ameyo offers a 'pay as you go' payment model to reduce the CAPEX costs and scale in a cost-effective way as per the business requirement
What is Ameyo's Humanized Collections Bot
An AI-powered Voice Bot customized for Loans Collections

Voice Bot Supporting 10 Languages
With a  collections bot supporting 10 Indian Languages including English and Hindi, you can now have a personalized conversation with the customers.

Custom Calls Flows to Automate Tasks
With custom call flows the collections bot can be programmed to make the automated human-like calls and engage in contextual conversations with the customer

Bot to Human Agent Transfer
For queries that the bot is unable to understand, are transferred to a human agent for with proper message unlike the traditional bot

Latest AI Technology for Reliable Performance
Deliver reliable performance with a debt collection bot that is built using the latest AI technologies like ASR (automatic speech recognition), TTS (text to speech), and NLP (natural language processing).
Ameyo empowered Awash Bank with an end-to-end system
Ameyo empowered us with an end-to-end system that was easy to use. Furthermore, we were delighted with the capability of the solution to match to our specific business processes and enhance our customer experience
Yohannes Tsegaye
Director, Customer Experience Directorate | Awash Bank
Ameyo is a feature-rich solution with several integration capabilities
We have been using Ameyo to handle our calling operations and the journey has been really good so far. It is a feature-rich solution with several integration capabilities, which truly makes Ameyo our first-ever choice in contact center solutions space. What further aligns Ameyo with us is our shared vision of expanding in the Middle East region and I am sure Ameyo will help HalaSat in the mission.
AlHashem
Contact Center Manager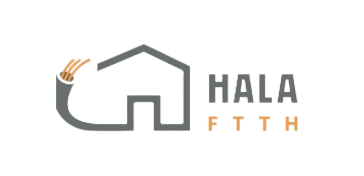 We are really pleased to use Ameyo's service, especially the salient feature of VoiceBot
We are really pleased to use Ameyo's service, especially the salient feature of VoiceBot which is enabling Human Line Conversation. Our customers interact with Ameyo's VoiceBot by perceiving it as a Liveperson, so they respond in a similar way. Moreover, we can able to achieve a 40% cost saving on operational costs due to automated calls.
Thanks a lot for the Wonderful Product.
Special Thanks to the team for patiently handling our request & delivering beyond expectations.
Kumar Konar
Collection Head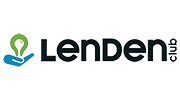 Ameyo helped Gulf African Bank make their business more efficient and profitable by offering them unique solution
At GAB we have had the pleasure to use the system for about 2 years now. Overall, it has been able to meet the desired expectations that we had as well as improved our quality of service.
Phidelis Mwarenge
Contact Center Team Leader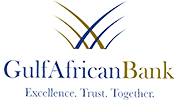 Metro Edge Technologies increases its productivity by 60%
Ameyo's Remote Contact Center Solution has helped us increase our productivity by 60%. It is a very effective solution that helps our agents
Kingsley Bennett
CEO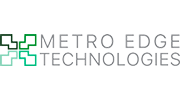 Khan Bank chooses Ameyo because of its highly efficient, flexible, and secure solution
The implementation scale was huge with lot of complexity. It was a major task for us to comply with security requirements and other business requirements. The project team worked effortlessly, satisfying all the requirements.
Bilegt Tumurkhuyag
CX Senior Specialist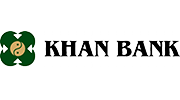 <
>
The Ameyo Advantage
Leader in Customer Experience & Contact Center Solutions
Honorable Mention in Gartner Magic Quadrant for 3 Years
Awarded Frost & Sullivan Asia Pacific CCI Leadership Award
Deloitte Technology Fast 500 ASIA PACIFIC, 2014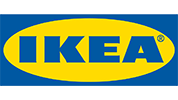 ---
Take your Customer Experience to the Next level with
Ameyo's Customer Engagement Platform
Frequently Asked Questions